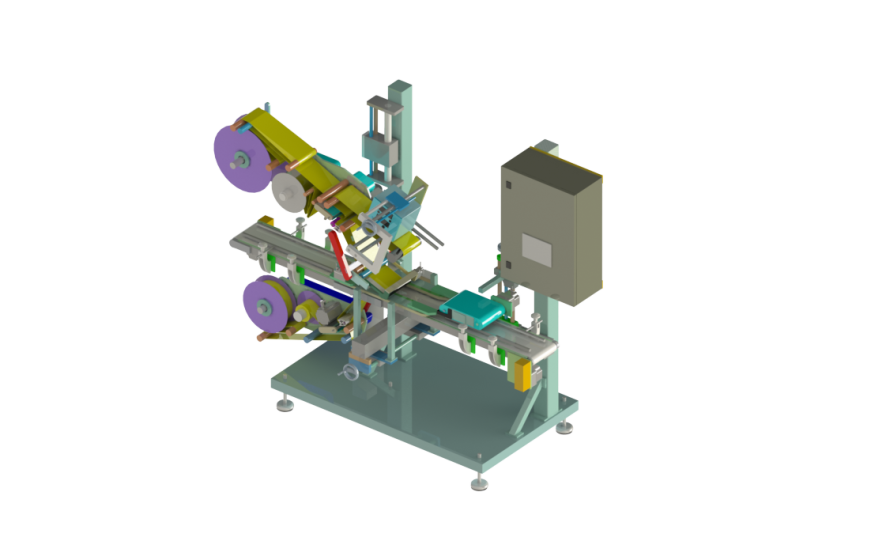 How our Top Labeler works
Full open punnets are sealed by ARCO's Top Labeler to keep the products fresh as long as possible. This is done by applying a layer of foil to the top of the punnet. The advantage of the Top Labeler is that this system can easily handle multiple punnet sizes within easy adjustments. A Top Sealer that melts the seal onto the punnet needs a different mold for each punnet size. With the Top Labeler (this is not required), a single operator only needs to adjust the machine for the different size punnet and can therefore change relatively quickly between different punnet sizes and different top seals. This is much more economical than buying a new mold for each size.
The top layer is made of clear recyclable plastic and can additionally be made with pre-printed text on the foil. Once the top layer is applied to the punnet, the Top Labeler can also print and apply a label directly. This label can be attached to the top and bottom of the punnet as well as to the sides. A conveyor belt then allows the punnet to go through the final steps of the production process and be prepared for transport.
Use of our Top Labeler
The Top Sealer can be combined with plastic punnets, cardboard punnets and pulp punnets (made of recycled material). The only condition is that they have an edge on which the seal can be stuck. The Top Labeler is mainly used in the food industry and is very suitable for soft fruits, which are loose in punnets, such as: strawberries, mushrooms, fresh herbs, cherries and blueberries.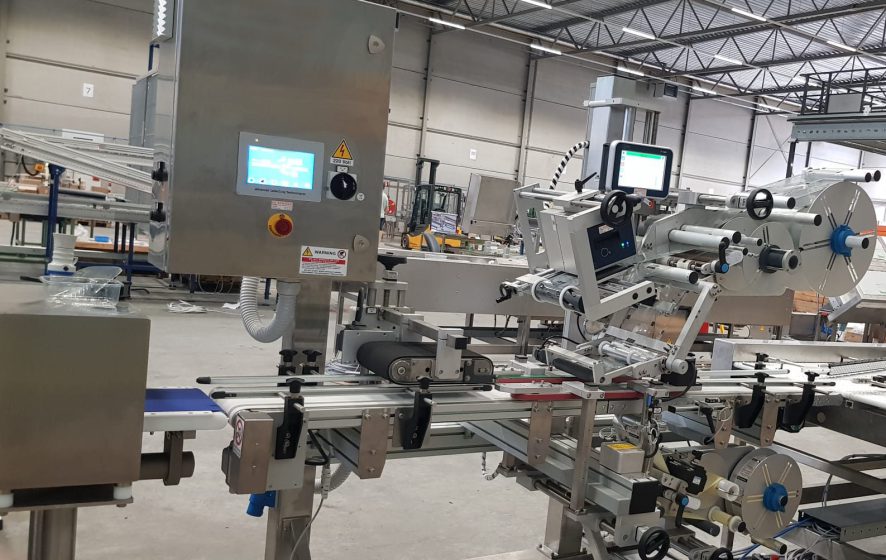 Advantages of our Top Labeler
The advantages of a Top Labeler from ARCO are:
Suitable for punnets from small to large;
A combination of top seal and label in one machine;
Minimal adjusting- costs and time when changing punnet sizes;
Easy integration into existing lines;
Capacity up to 100 punnets per minute;
Much less power consumption than a top seal machine with heat;
The plastic used is recyclable;
The number of holes in the foil can be adjusted as desired;
Possibility to print directly on the foil;
Nicely closed punnets;
User-friendly operation;
A flexible and hygienic design.
Other possibilities
In addition to our Top Labeler, ARCO has tray sealers, stretch wrappers, flow packers, box sealers, box erectors, punnet inserters and punnet dispensers. We would be happy to help you find the best fitting and most economical solution for your organization.
Add-ons to our hardware solutions
As a system integrator, we always want to stay one step ahead of the competition. We realize this with products that not only provide better performance, but are also stable, safe and sustainable. This requires optimal maintenance of our installations, easy options for making upgrades and the flexibility to respond quickly and efficiently to changing market requirements. To achieve this, you will need more than good service only. View the supplement to our hardware services below.
What our customers in the Agri & Food sector say about us
'ARCO has simplified our production process. Thanks to the comprehensive package of services and the customized solutions, ARCO is the ideal supplier for us.'
Banken champignons
Banken champignons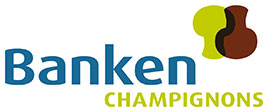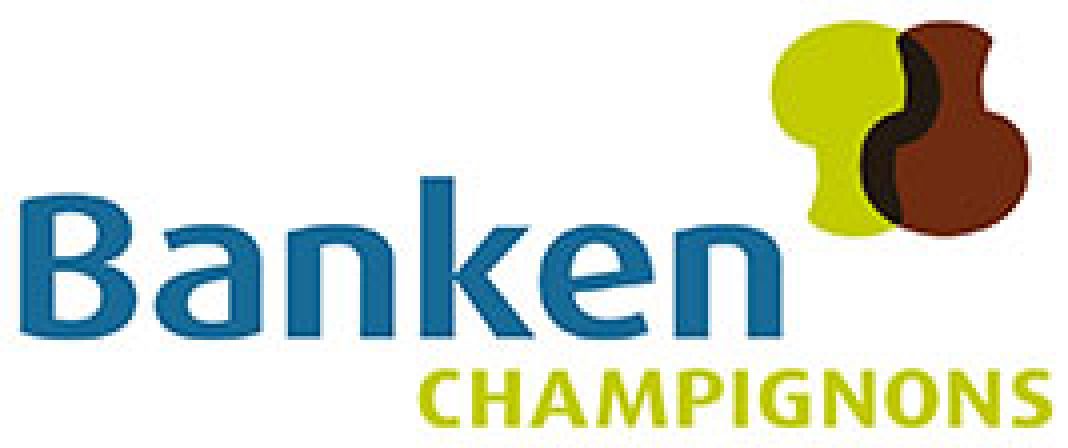 'ARCO's weighing line has had a major impact on our production. Our new system cuts product losses by up to 6%. It was a successful project and a rewarding collaboration.'
Greenwood Canada
Greenwood Canada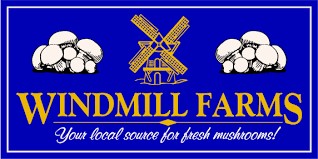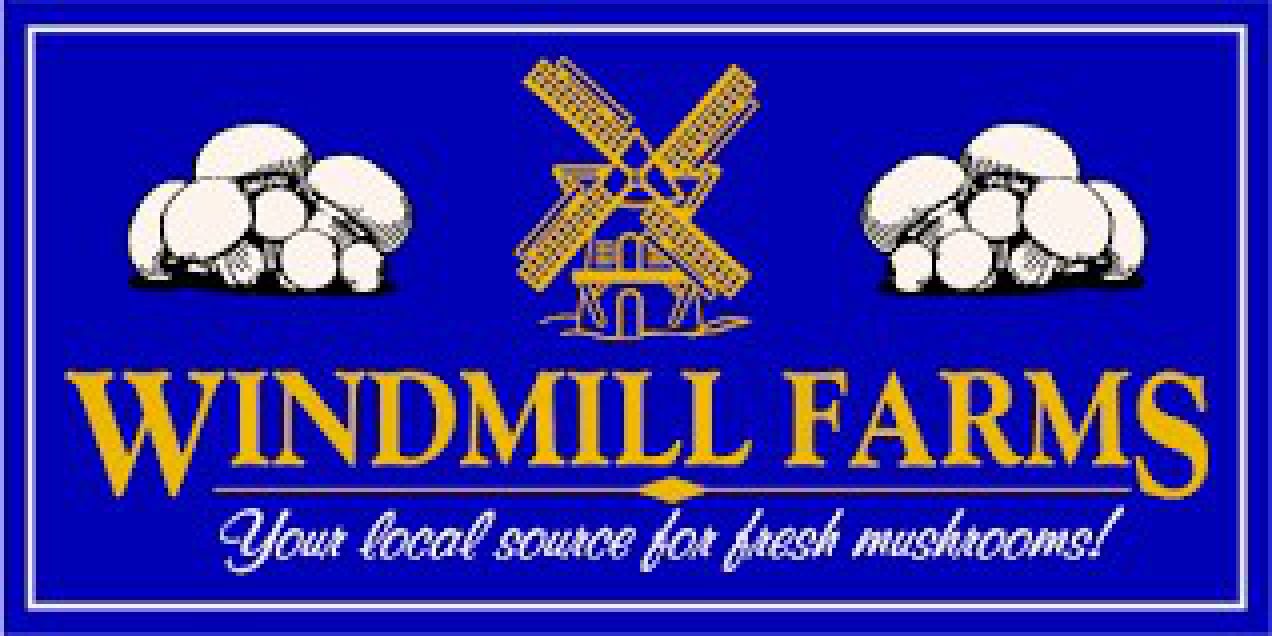 'We know ARCO as a no-nonsense company that believes in workable and affordable solutions. This is what sets ARCO apart from other companies. They also have all the necessary knowledge in-house to create a strong and efficient line. We don't know what the future holds, but we will certainly be happy to work together again.'
Scherpenhuizen
Scherpenhuizen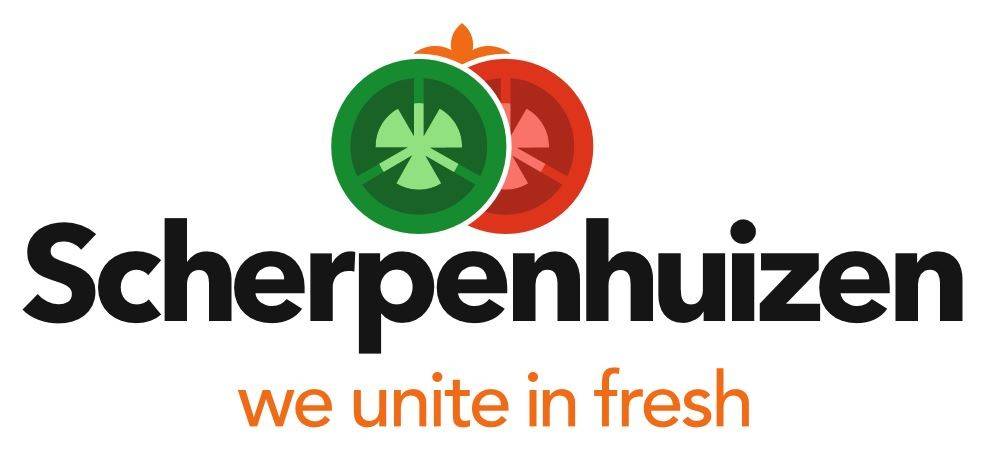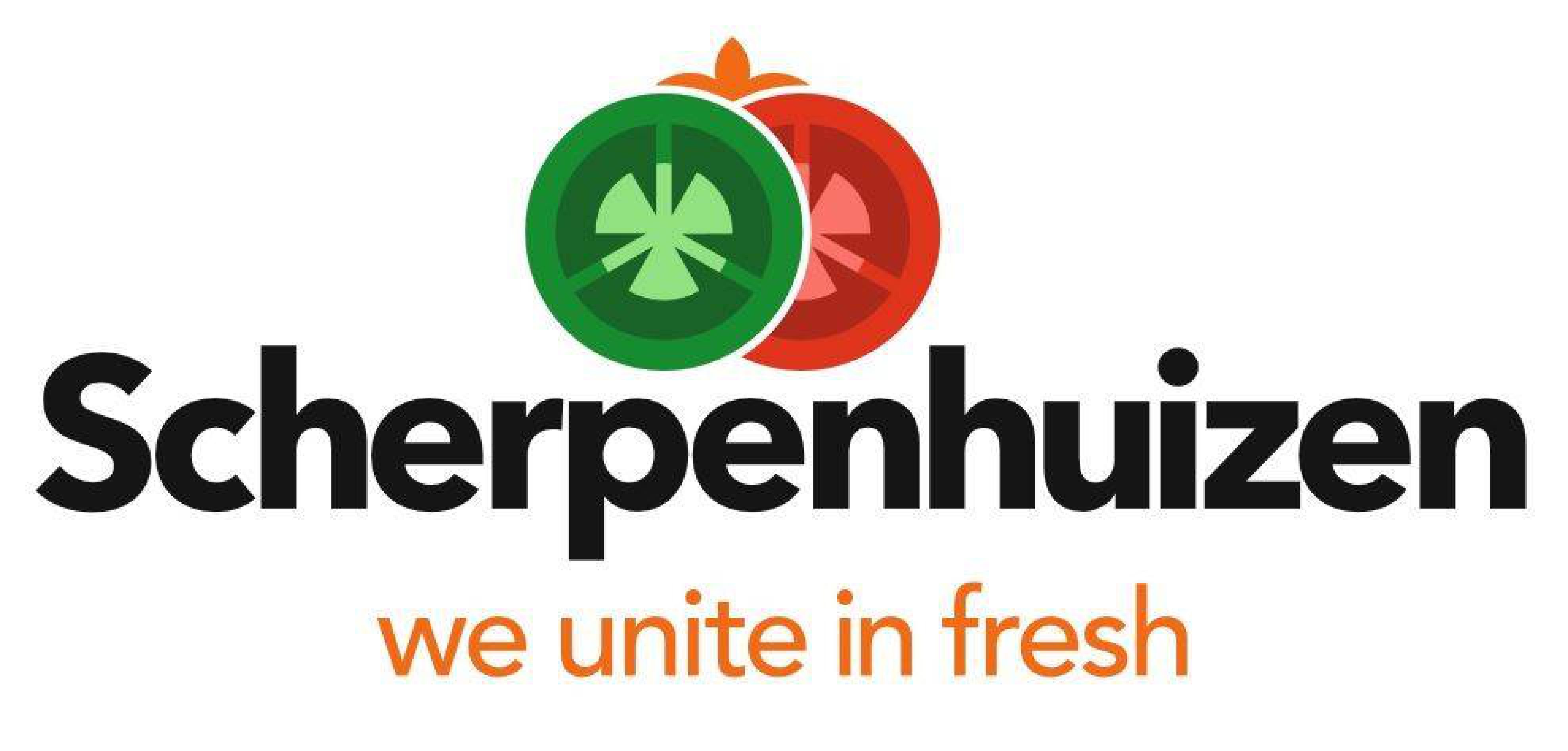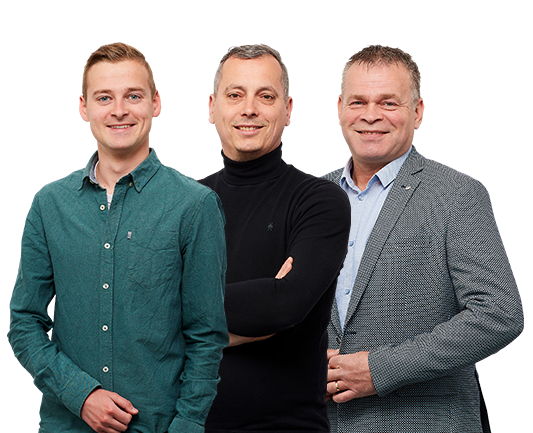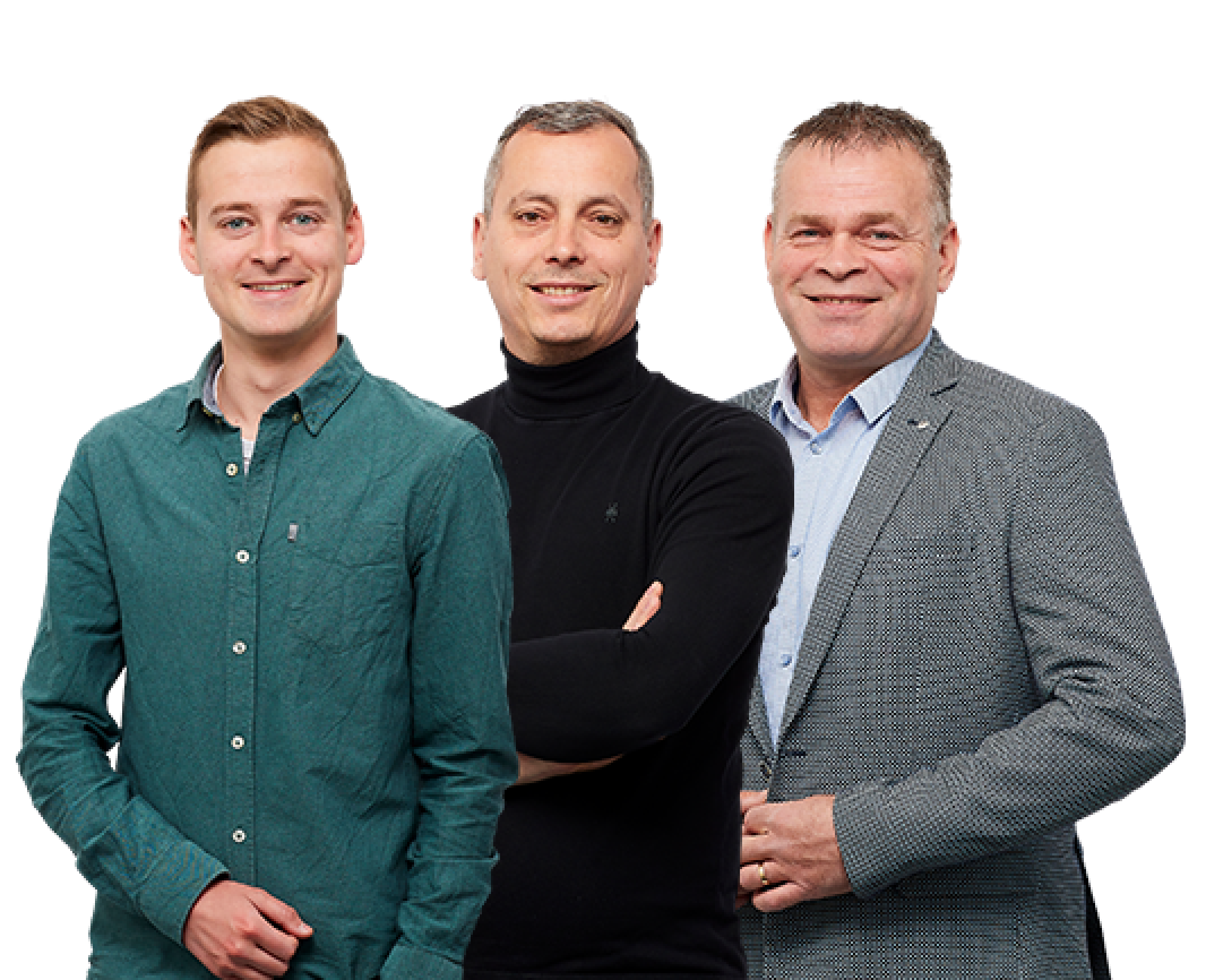 Got a challenge for our Agri & Food team?
Our technical experts are always looking for a new challenge. Has your company encountered problems for which there is currently no solution? Here at ARCO, we are known for delivering innovative, customized solutions.
Our knowledge is your knowledge
We never stand still
Going beyond the best solution
Make an appointment