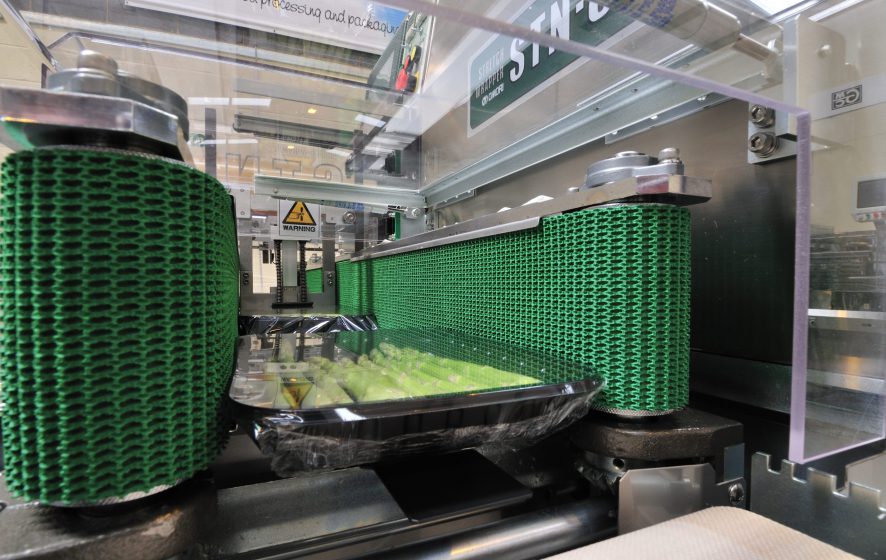 How our stretch wrapper work
Trays or dishes with the products are transported by a belt towards the stretch wrapper. The stretch wrapper sends a tray/dish up towards a taut piece of foil and folds it around the product, in one smooth movement. The machine is adjusted so that the plastic is tight enough to transport the product properly, but not too tight, which could eventually result in damages of the product.
Use of our stretch wrapper
The stretch wrapper can be used for fast and hygienic packaging of all kinds of products in trays or dishes. The stretch wrapper is often used in the agri-food industry for packaging fresh vegetable or fruit products.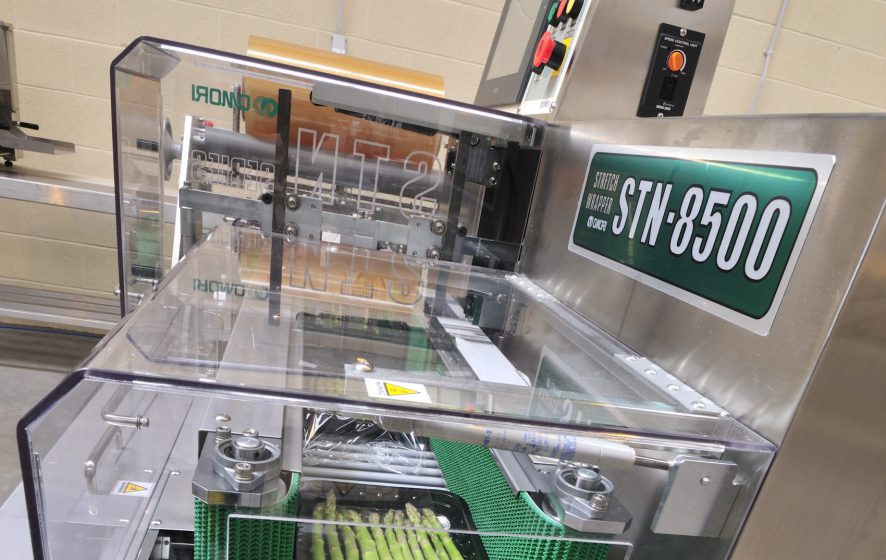 Advantages of our stretch wrapper
The advantages of an ARCO stretch wrapper are:
The stretch wrapper wraps open containers and trays completely in plastic foil in one movement;
The machine ensures that the product in the trays or trays is not damaged during packaging;
The stretch wrapper is easy to integrate into new and existing production lines;
With the stretch wrapper, fruits and vegetables can be packaged hygienically.
Add-ons to our hardware solutions
"We saw a lot of commitment and determination. We had to and would get the first package across the track on the day of the deadline and we did. ARCO didn't go home until things were running smoothly. Really nice that they had the same drive as us, it was a very pleasant collaboration."
Saint Gobain
Saint Gobain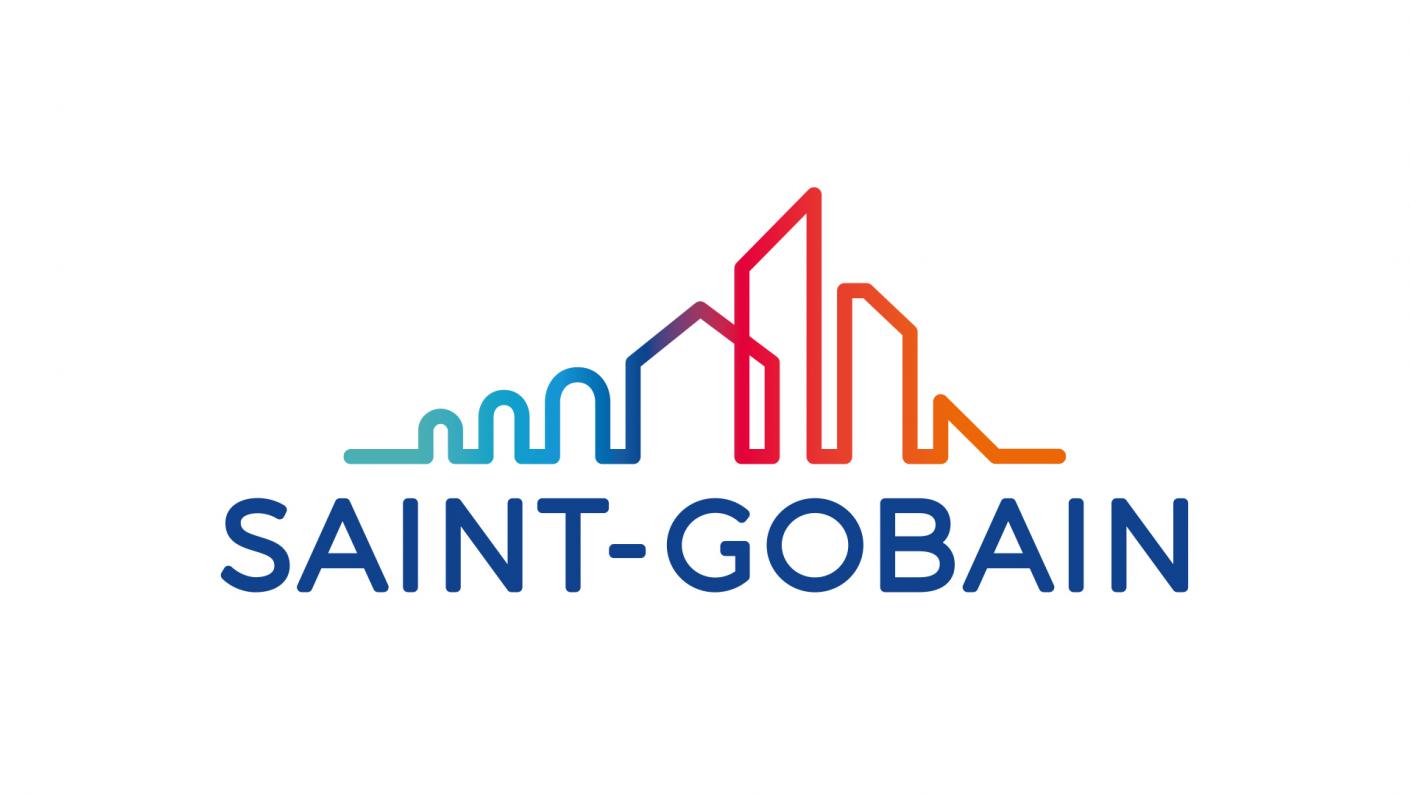 '' We are very satisfied with ARCO's automated solution and how it fits perfectly in our picking line. ARCO worked together with us on the solution from start to finish. We had a good cooperation in which customer focus was key. During implementation, the technicians worked neatly and without any inconvenience. We will certainly come back to ARCO for more solutions.''
Herbalife Nutrition
Herbalife Nutrition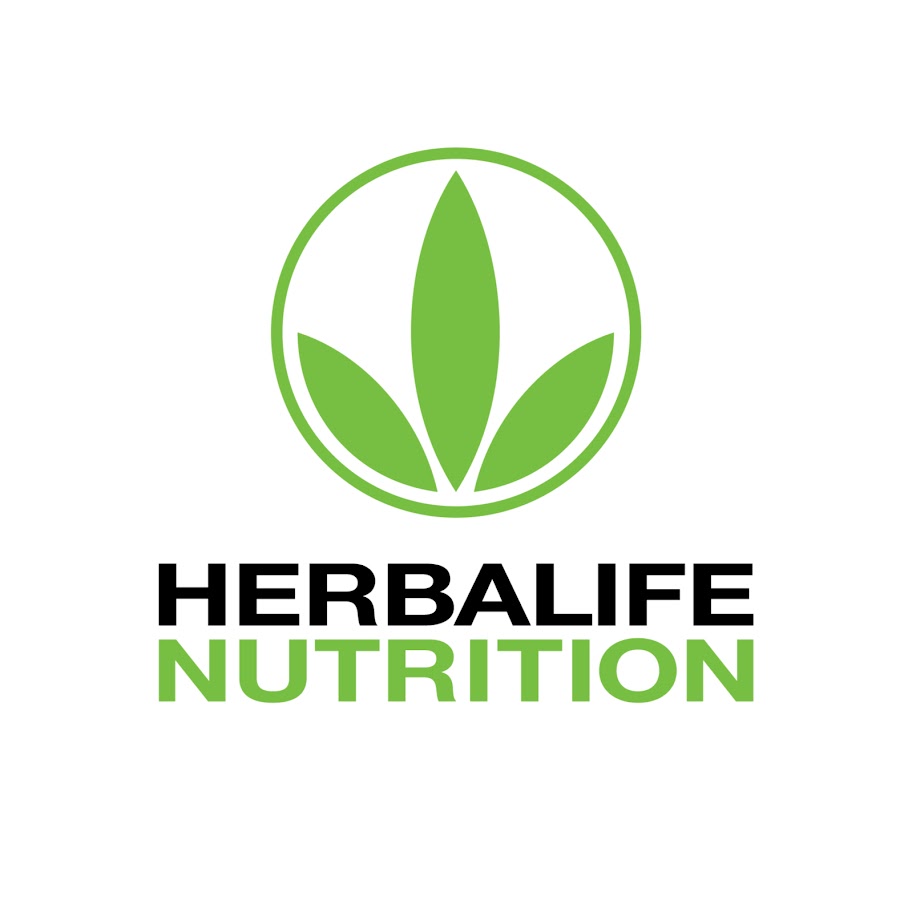 'When you both believe in solutions, great results come naturally.'
Laura Metaal
Laura Metaal

'ARCO has simplified our production process. Thanks to the comprehensive package of services and the customized solutions, ARCO is the ideal supplier for us.'
Banken champignons
Banken champignons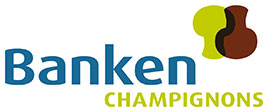 'Looking back on this project, we have to say that the cooperation with ARCO was very smooth. We joined forces and implemented the best solution for our production line. Where we previously used many manual and labour-intensive processes, we now have a fully automated system that enables us to work very efficiently.'
CEVA Logistics
CEVA Logistics

'Thanks to ARCO's installation, we can do the same work with fewer operators. The system ensures a faster throughput of products and the best possible conditions for our operators. '

'Because we worked hand in hand with ARCO, everything was developed in consultation and the mega silo bunker perfectly suits our needs. It was an enjoyable collaboration that produced good results.'

'We greatly appreciated ARCO's ability to respond quickly. But not only that, they demonstrated exceptional creativity when devising the solution and the various test set-ups that they developed to test the design. The close cooperation between ARCO and ourselves facilitated the successful implementation of this particular packaging line.'

'We know ARCO as a no-nonsense company that believes in workable and affordable solutions. This is what sets ARCO apart from other companies. They also have all the necessary knowledge in-house to create a strong and efficient line. We don't know what the future holds, but we will certainly be happy to work together again.'
Scherpenhuizen
Scherpenhuizen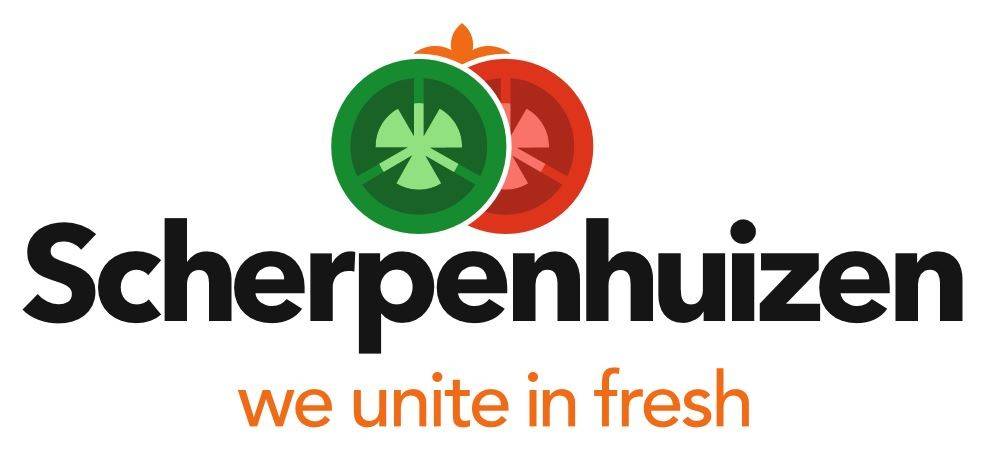 'ARCO's weighing line has had a major impact on our production. Our new system cuts product losses by up to 6%. It was a successful project and a rewarding collaboration.'
Greenwood Canada
Greenwood Canada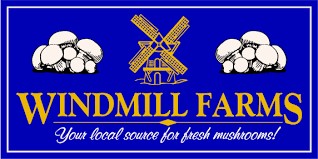 'We were looking for a dosing system that could fill containers with clay and also ensure an even distribution. When emptying the containers, we are now able to deliver a good mixture of the ground clay to the factory. Thanks to ARCO's dosing system, there are far fewer fluctuations in the clay, which in turn improves the quality.'
Steenfabriek Beek
Steenfabriek Beek