What motivates us
Our experts are passionate about technology and are always innovating. We want everyone to benefit from our knowledge and experiences, so that we can make our innovations as accessible as possible. Service is our number one priority: we pull out all the stops to keep your machines running. We work as a team, and everyone plays their part.
We develop and deliver turnkey solutions to improve the capacity, quality, and efficiency of your processes. We work closely with you to devise innovative, customized solutions for the Industry, Recycling & Bulk, Agri & Food, and Supply Chain & Internal Logistics sectors. After delivery, we are committed to keeping your solutions up to date by providing excellent service and maintenance support.
Discover our markets
Get in touch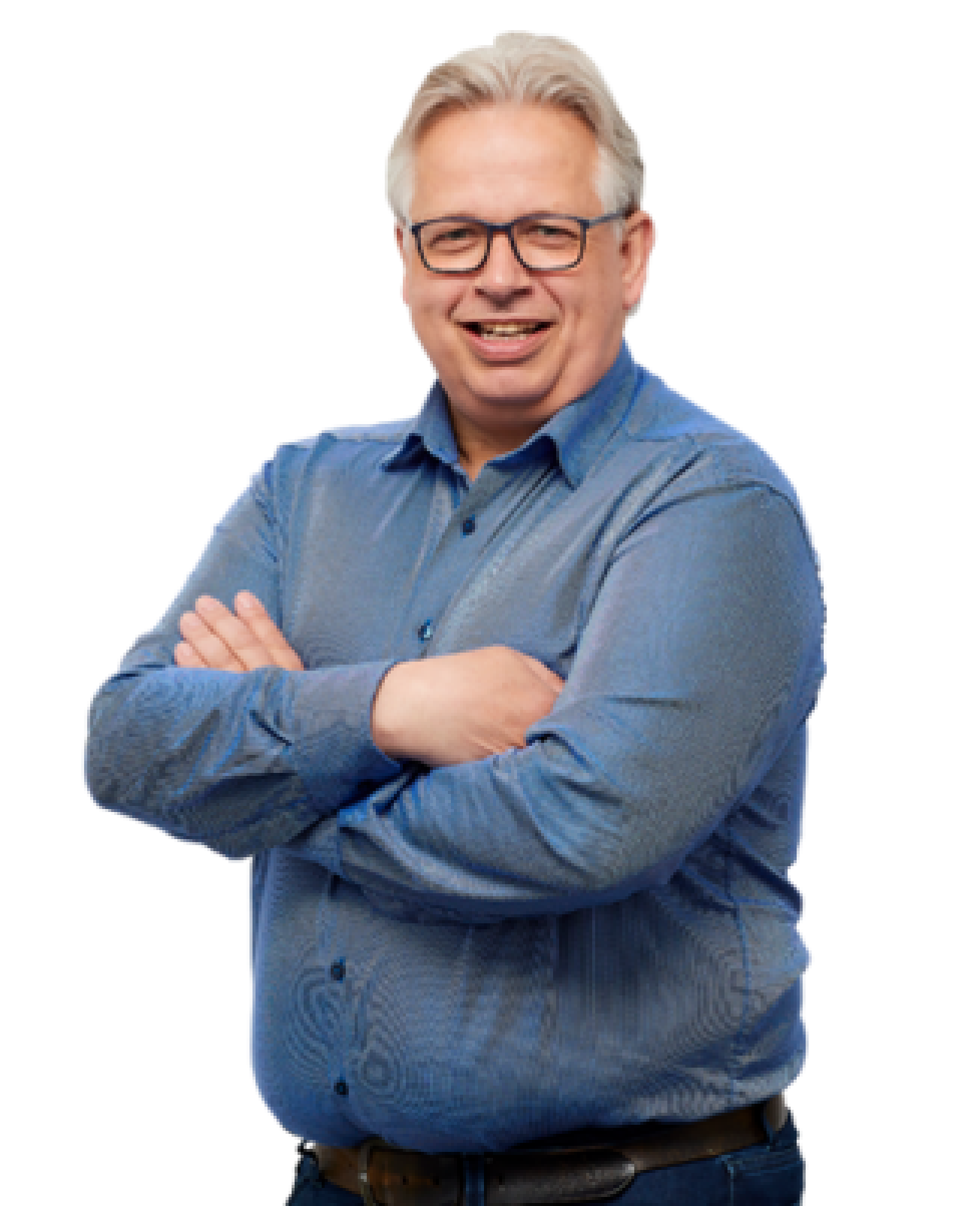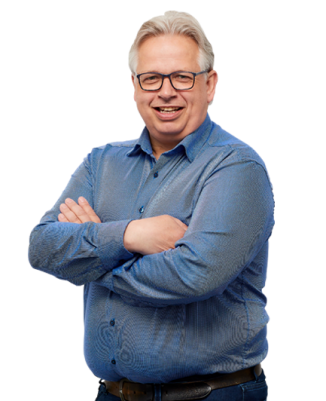 Sustainability is a top priority
All ARCO's activities are based on achieving a balance between economic (Profit), ecological (Planet), and social (People) factors. This approach is embedded in all our business processes.
Our core values
Our core values are the DNA of the organization and our employees. They are reflected in all aspects of our company.
Innovative
We develop innovative solutions for our customers. Our installations are equipped with the latest and best technology.
Customer-focused
We provide objective advice on the most suitable solution – and therefore the solution which represents the best value for money. Our installations are specially developed to meet the customer's needs.
Reliable
We are a committed, no-nonsense organization. Our customers can trust us to keep our promises. We believe in doing what we say and saying what we do.
Service-oriented
We are committed to the long term and offer 24/7 services to match: ensuring maximum uptime and optimum performance.
Skilled
All our employees are ambitious and motivated. We have extensive knowledge and experience and offer our employees opportunities for ongoing training and development.n.
Professional
We value our professional image, both within and outside the organization. We work in a professional and structured way and are committed to transparency and clear communication.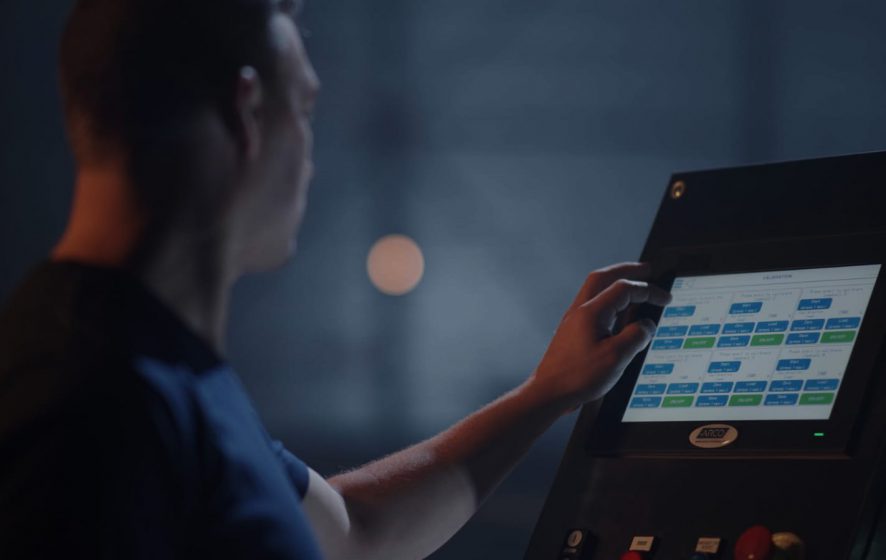 Always innovating
Here at ARCO, we believe in cooperation, progress, and service. We are also constantly working on the latest innovations. Do you have a challenge or problem that no one has dared to tackle yet? Tell us about it!
Because that is how we have grown as a company – by learning from the challenges that come our way.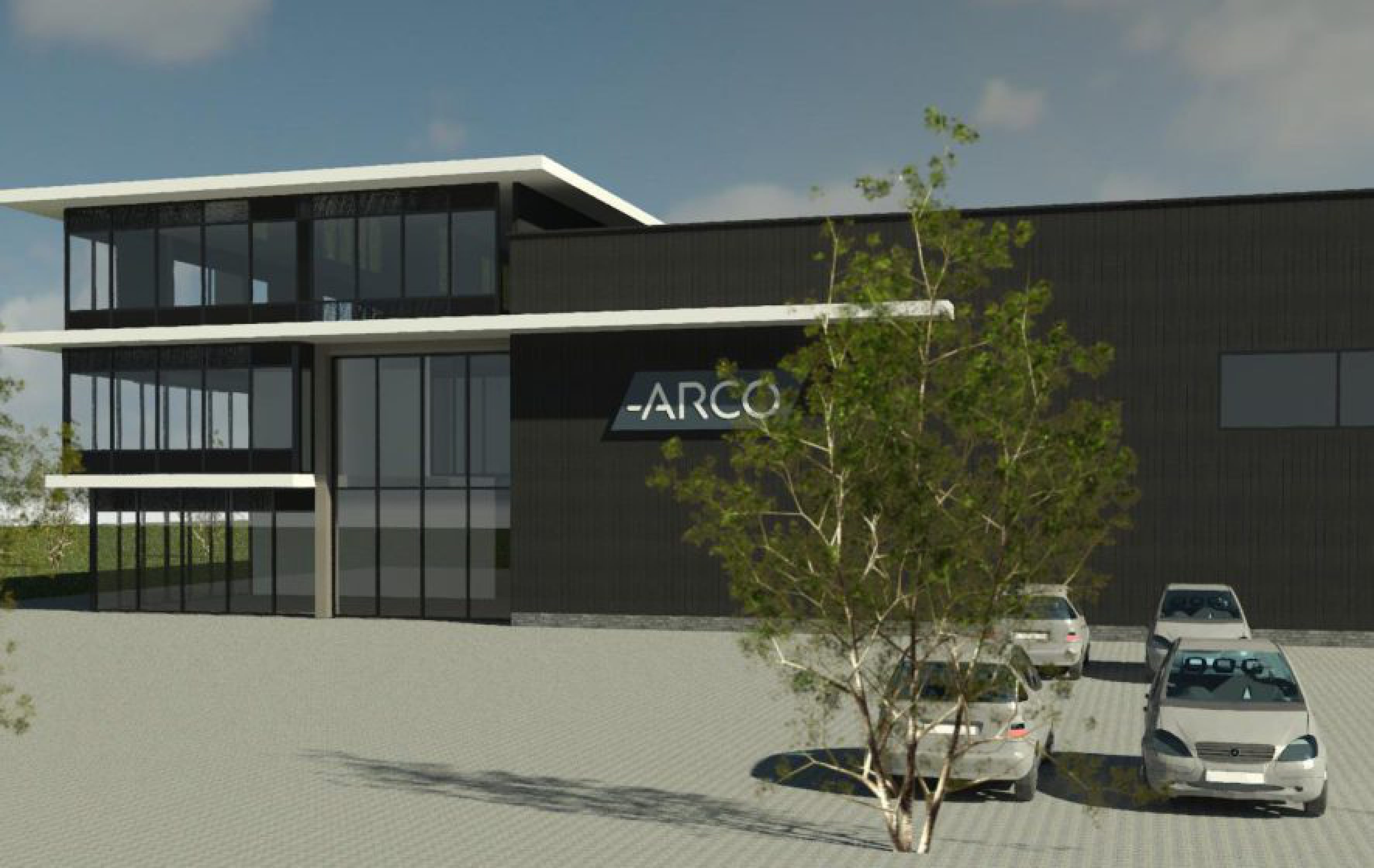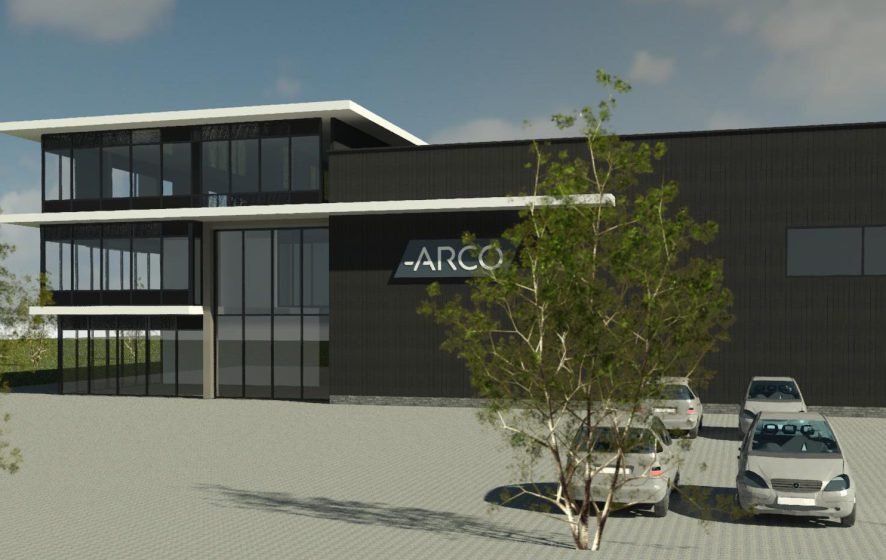 We are building our future
We are passionate about technology and are always innovating. We want to achieve this by the construction of our new business premises. In this new building we want to improve our innovative automation solutions even more. Curious about how construction is developing?
View the progress of the new building
In which market can we help you?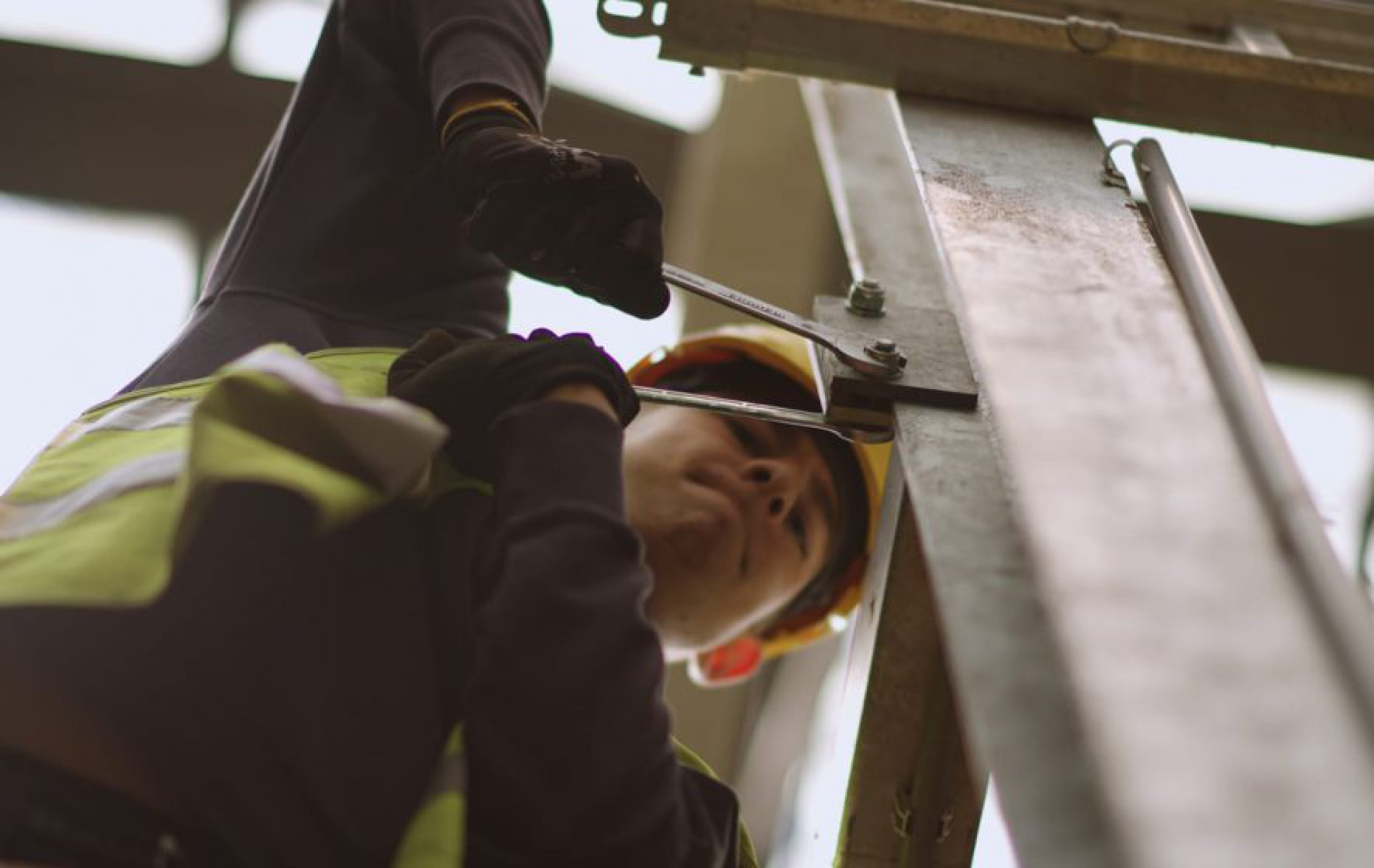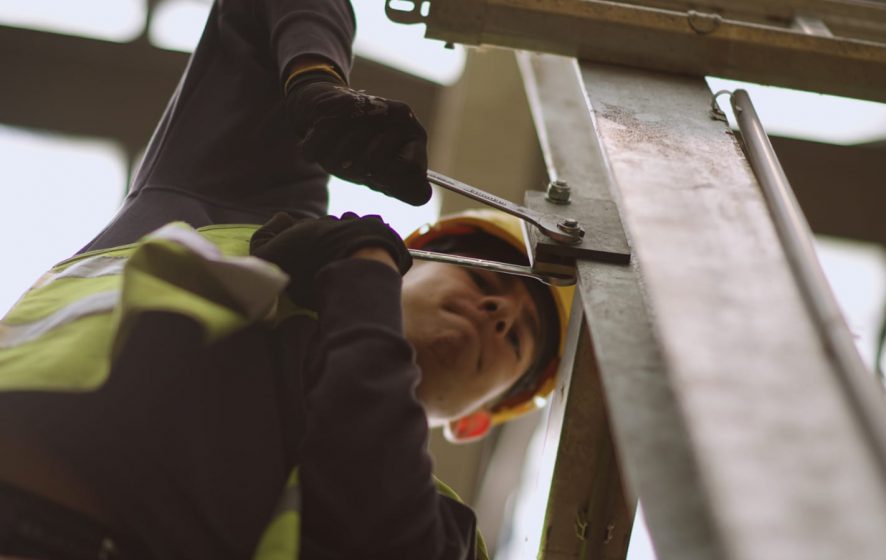 The ideal workplace
One idea can change entire industries. And that is exactly what our ideas do. ARCO has revolutionized the capacity and efficiency of production lines all over the world. Do you like to keep challenging yourself? And do you believe that the right solutions can still be found, even when everyone else has already given up? Then ARCO is the place for you.
Our drive to always be on top means that we are also always on the lookout for the best people. For those who share our passion for technology, and who dare to think further and push boundaries.
Want to find out more about working at ARCO?
What our customers have to say
'When you both believe in solutions, great results come naturally.'
Laura Metaal
Laura Metaal


'ARCO has simplified our production process. Thanks to the comprehensive package of services and the customized solutions, ARCO is the ideal supplier for us.'
Banken champignons
Banken champignons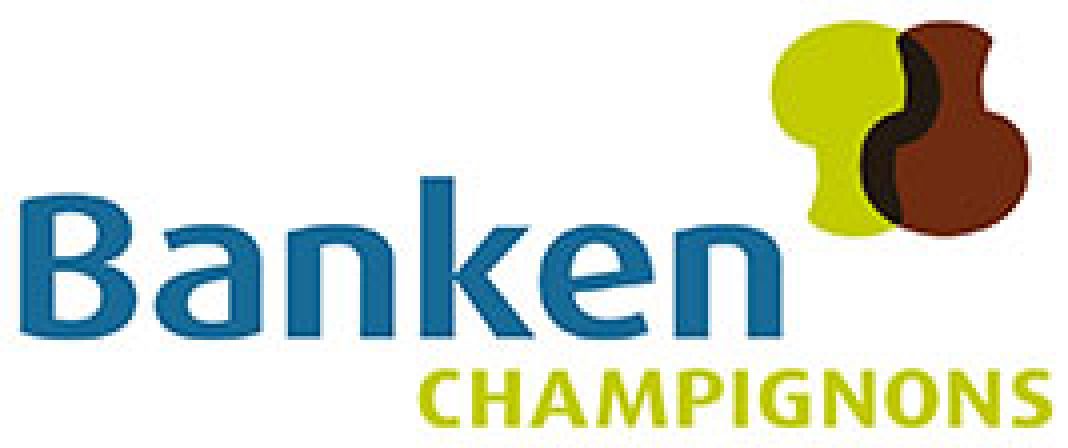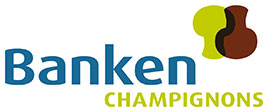 'Looking back on this project, we have to say that the cooperation with ARCO was very smooth. We joined forces and implemented the best solution for our production line. Where we previously used many manual and labour-intensive processes, we now have a fully automated system that enables us to work very efficiently.'
CEVA Logistics
CEVA Logistics


'Thanks to ARCO's installation, we can do the same work with fewer operators. The system ensures a faster throughput of products and the best possible conditions for our operators. '


'Because we worked hand in hand with ARCO, everything was developed in consultation and the mega silo bunker perfectly suits our needs. It was an enjoyable collaboration that produced good results.'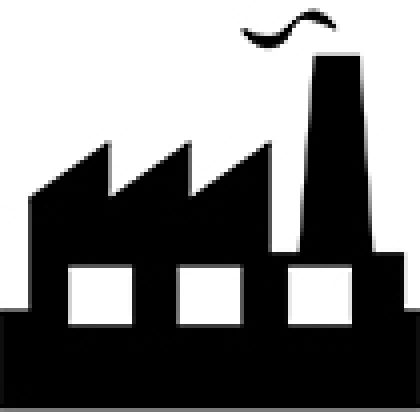 'We greatly appreciated ARCO's ability to respond quickly. But not only that, they demonstrated exceptional creativity when devising the solution and the various test set-ups that they developed to test the design. The close cooperation between ARCO and ourselves facilitated the successful implementation of this particular packaging line.'


'We know ARCO as a no-nonsense company that believes in workable and affordable solutions. This is what sets ARCO apart from other companies. They also have all the necessary knowledge in-house to create a strong and efficient line. We don't know what the future holds, but we will certainly be happy to work together again.'
Scherpenhuizen
Scherpenhuizen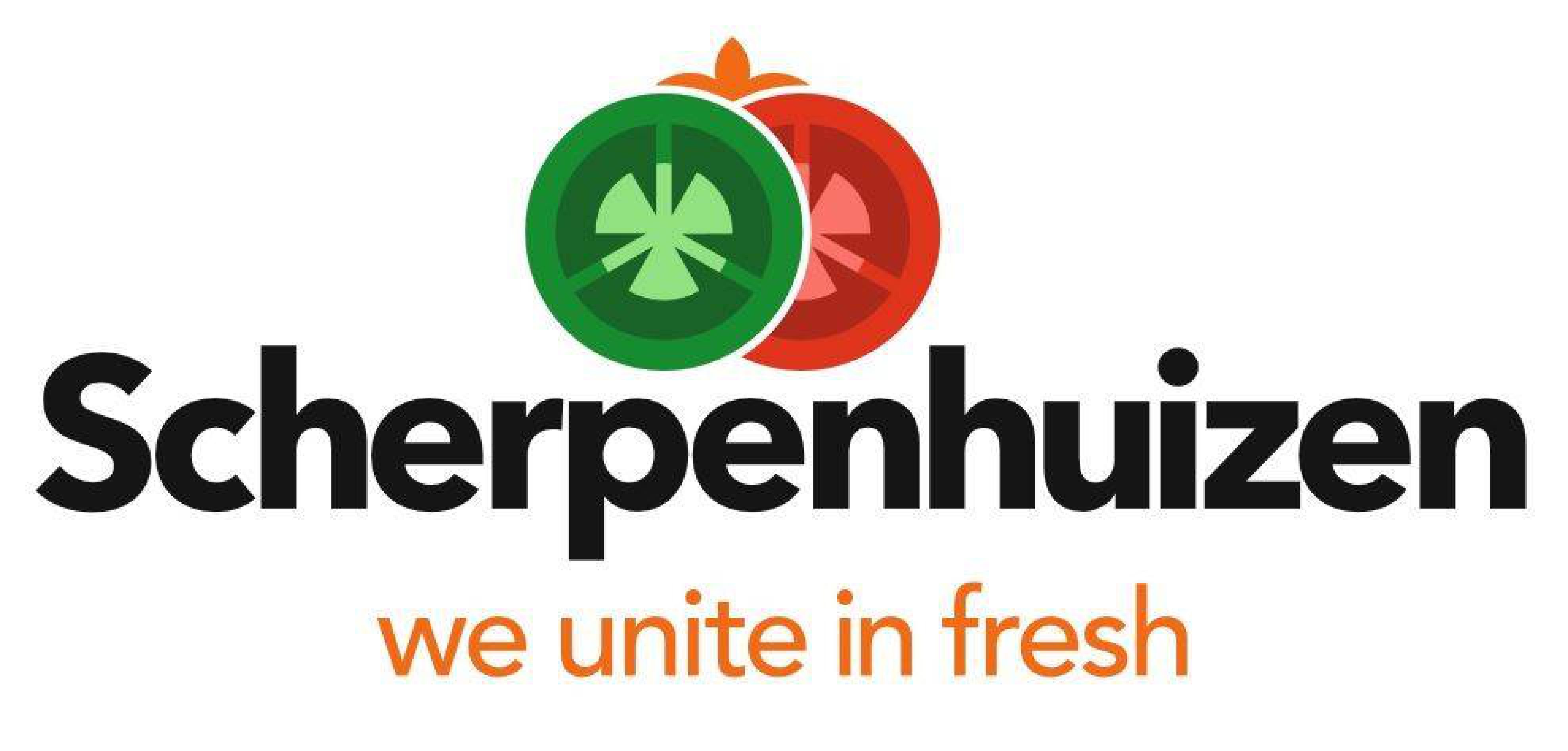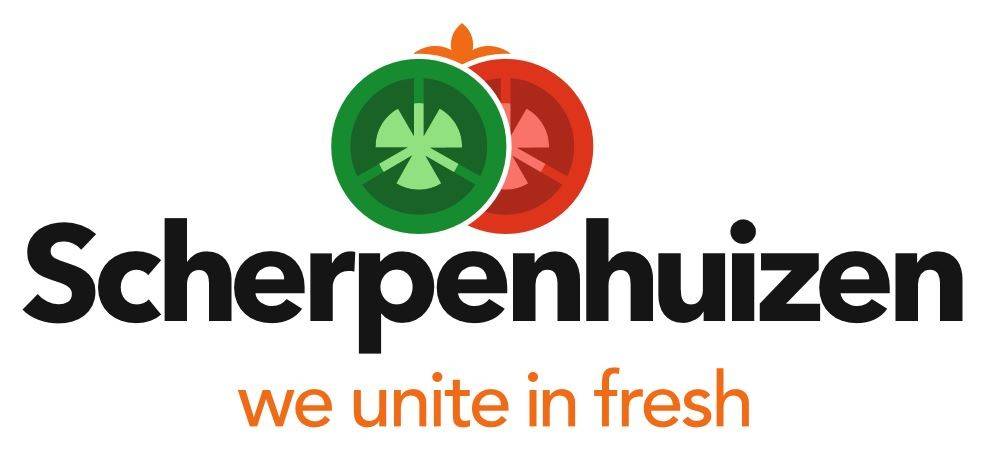 'ARCO's weighing line has had a major impact on our production. Our new system cuts product losses by up to 6%. It was a successful project and a rewarding collaboration.'
Greenwood Canada
Greenwood Canada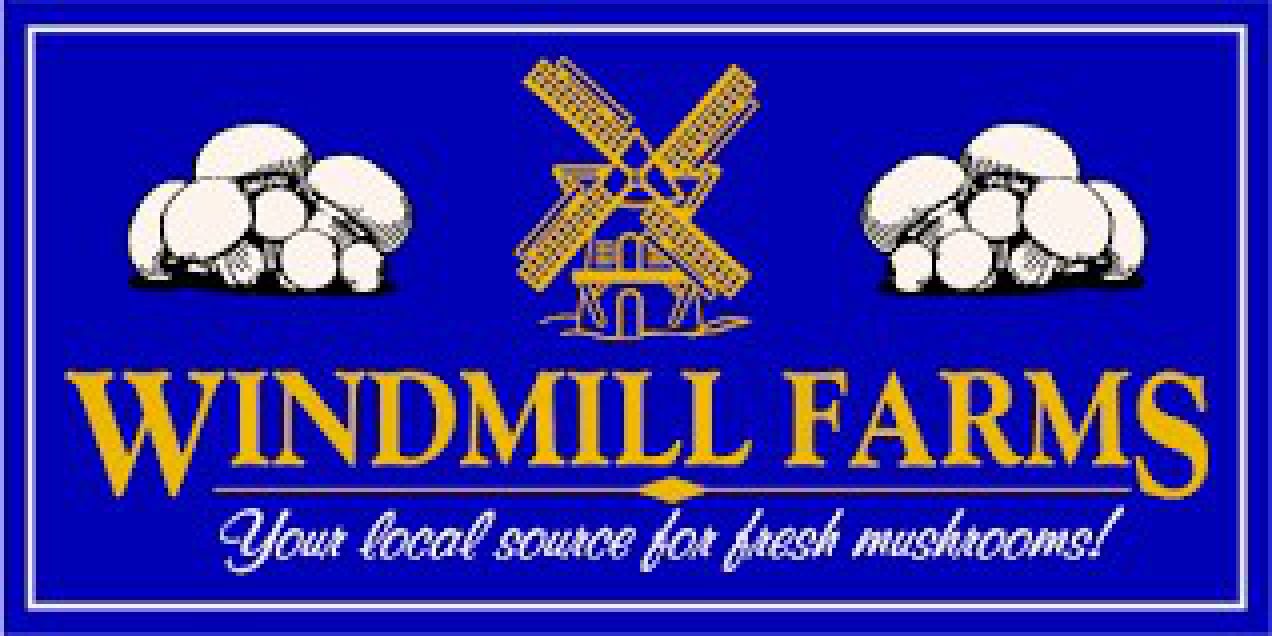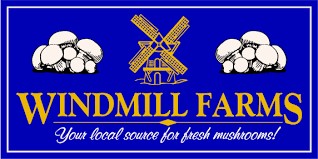 'We were looking for a dosing system that could fill containers with clay and also ensure an even distribution. When emptying the containers, we are now able to deliver a good mixture of the ground clay to the factory. Thanks to ARCO's dosing system, there are far fewer fluctuations in the clay, which in turn improves the quality.'
Steenfabriek Beek
Steenfabriek Beek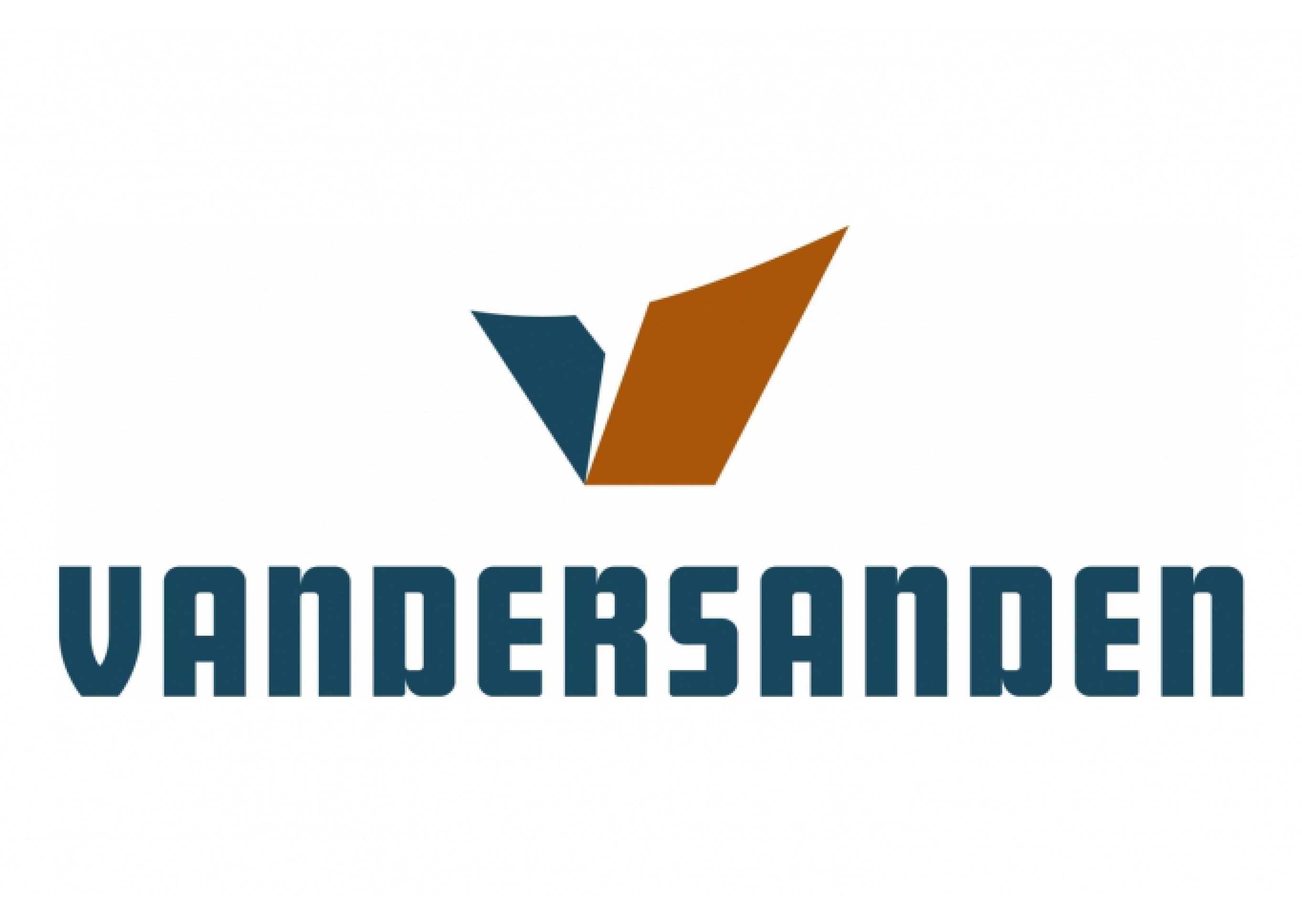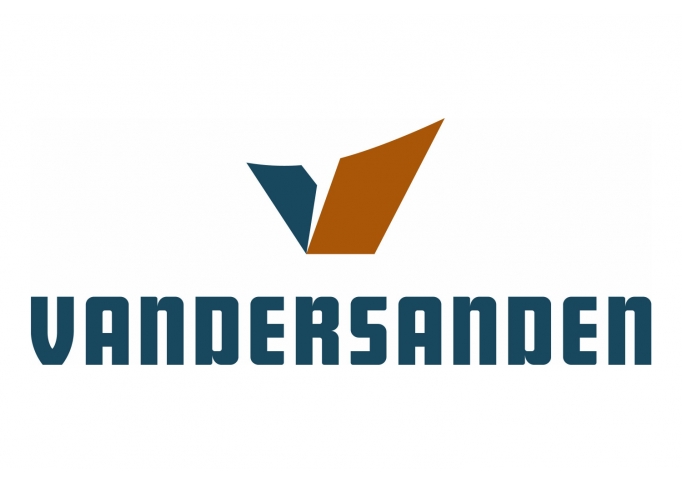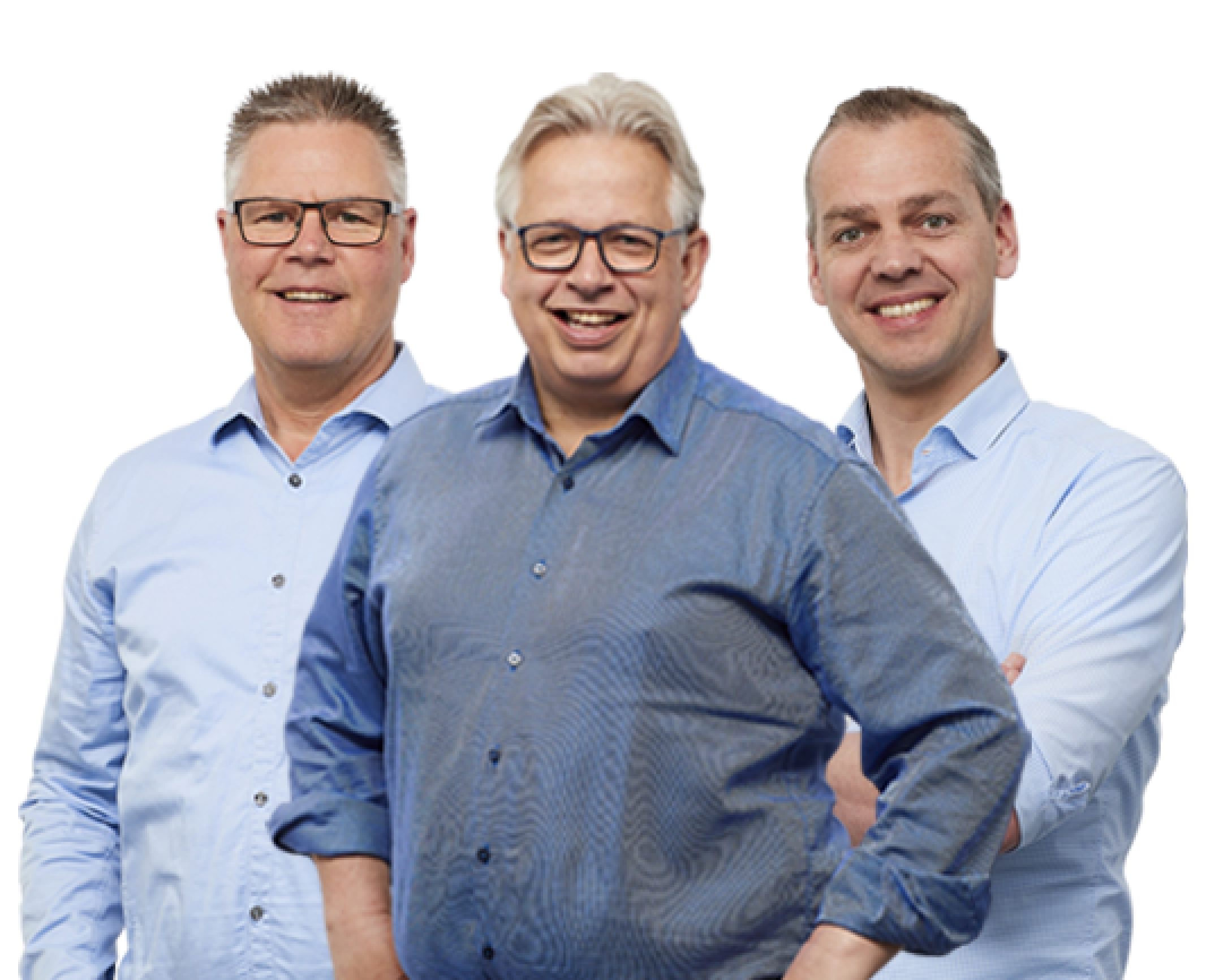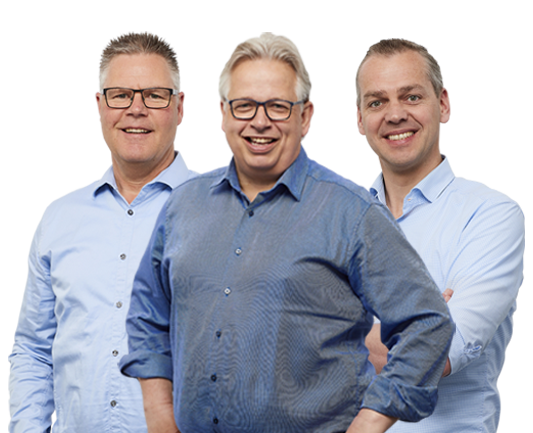 Our technical experts are always looking for a new challenge. Has your company encountered problems for which there is currently no solution? Here at ARCO, we are known for delivering innovative, customized solutions.
Our knowledge is your knowledge
We never stand still
Going beyond the best solution
Make an appointment