Head straight to one of our sectors?
We construct robust and reliable production lines for various sectors. We have dedicated departments for the Industry, Recycling, & Bulk sector, for the Supply Chain & Internal Logistics sector, and for the Agri & Food sector.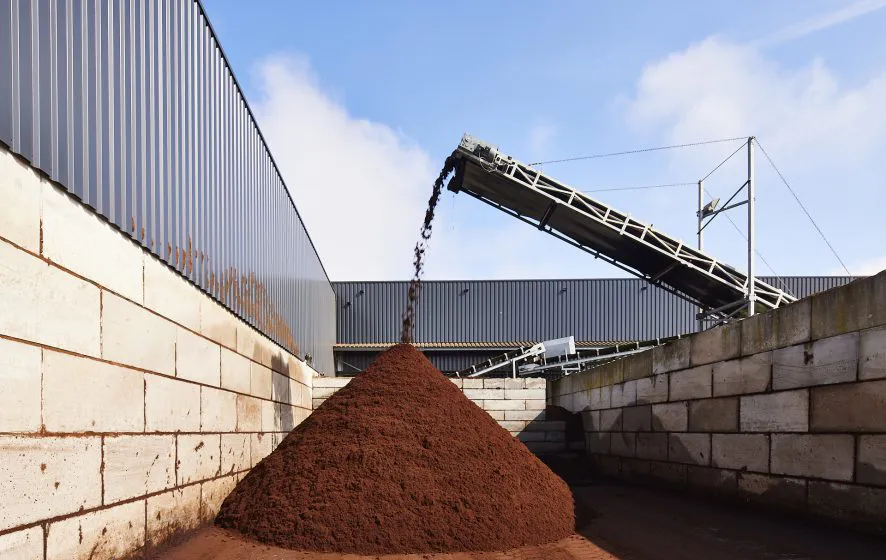 Industry, Recycling & Bulk
ARCO offers complete solutions for the Recycling & Bulk sector – from exporting raw materials and inventory management to the disposal of resources and materials. Our Recycling and Bulk team has combined all these areas of expertise, with experts in recycling and experts in bulk.
Our expertise is based on a combination of experience, application, technical skills, and knowledge. Thanks to our shared knowledge, we are able to adapt quickly and work with you to identify opportunities and challenges in areas such as innovation, sustainability, and speed.
View sector
Our Industry, Recycling & Bulk customers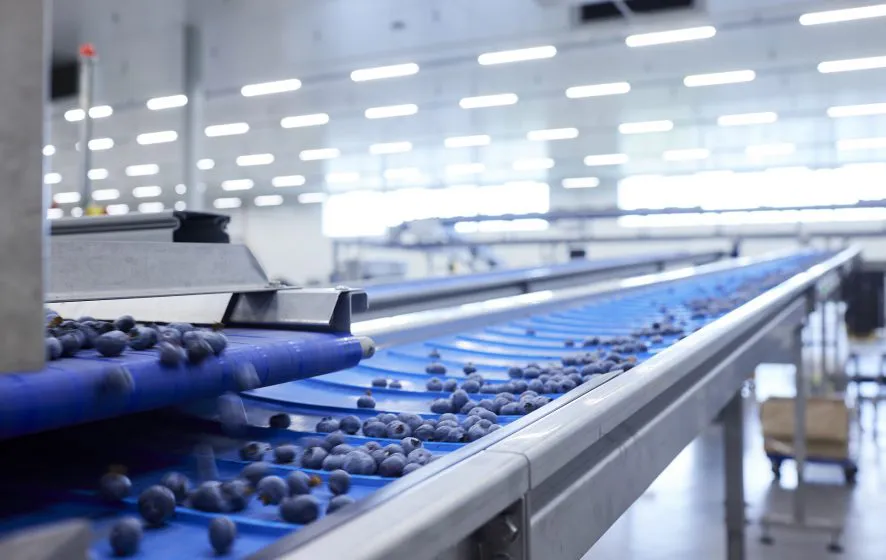 Agri & Food
Our agri and food solutions help our food industry customers to improve quality, increase capacity, speed up food processing, and reduce losses due to overweight when weighing and packaging food products.
Our full-service approach in the field of food processing is based on years of experience and expertise in the Agri & Food sector. This means that we are in an excellent position to help you improve the resilience, agility, speed, and efficiency of your organization. We offer solutions for the entire supply chain – from field to fork – with our innovative, world-renowned machines.
View sector
Our Agri & Food customers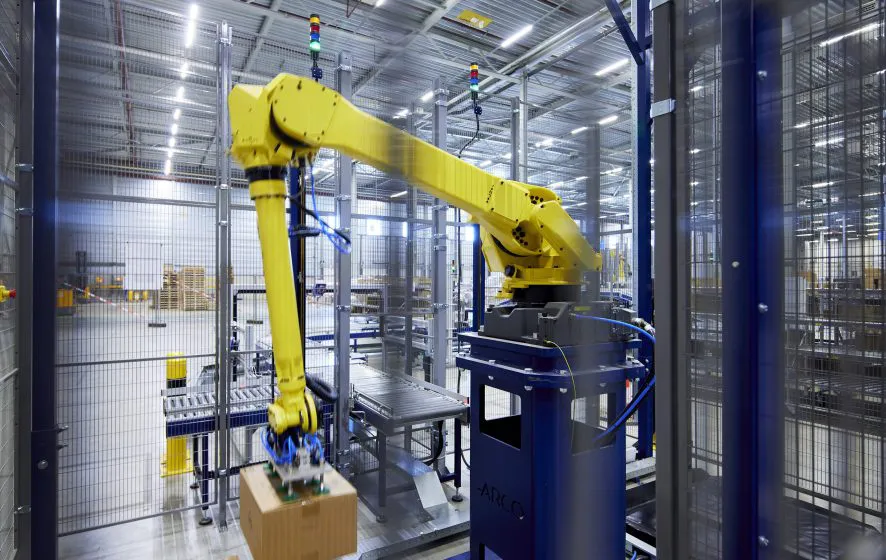 Supply Chain & Internal Logistics
Economic developments have had a huge impact on the Supply Chain & Internal Logistics sector. Customers in the Logistics industry are constantly looking for ways to adjust and optimize their processes. And here at ARCO, we are always happy to help. Leading logistics service providers have been relying on our industry expertise, innovative solutions, and full service for more than 25 years.
From robotic solutions to scanning solutions and from weighing solutions to order-picking solutions – we deliver technology that prepares our customers for the future. Because we have everything under one roof, we can react quickly. And you need just one reliable partner for your whole project.
View sector
Our Supply Chain & Internal Logistics customers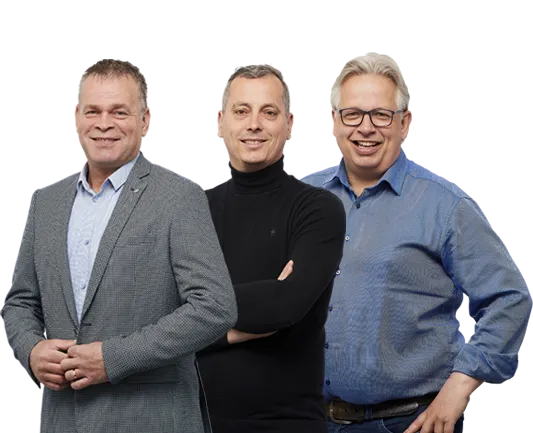 Our technical experts are always looking for a new challenge. Has your company encountered problems for which there is currently no solution? Here at ARCO, we are known for delivering innovative, customized solutions.
Our knowledge is your knowledge
We never stand still
Going beyond the best solution
Make an appointment