Benefits of our weighing solutions
Reliable measurements
Thanks to ARCO's weighing solutions, you can be sure that your measurements are accurate and reliable. Additionally, we always offer the option of performing a control check.
Increased capacity
ARCO's weighing solutions facilitate automated processes with minimal staffing levels. Fewer operators are required to do the same or even more work.
Data storage
Since we always offer the possibility to store and analyse incoming weighing data, the production process can be optimized based on data.
Keep giveaway weight to a minimum
Thanks to the built-in LED indicator, you can see how much each punnet is under or over the desired weight.
We always work alongside the customer to assess the specific product to be weighed and to determine which solution will provide the highest return. We also offer weighing solutions that can do more than just weigh: some of our systems can also feed in full crates and feed out empty ones, and others can weigh different products at the same time and even combine them if required. We can supply complete installations that take care of the entire process, from the moment a product arrives to the moment it leaves.
Want to find out more about our expertise? Then visit our industry knowledge pages. Alternatively, why not get in touch about your weighing challenge!
Read more about our industry knowledge
Challenge us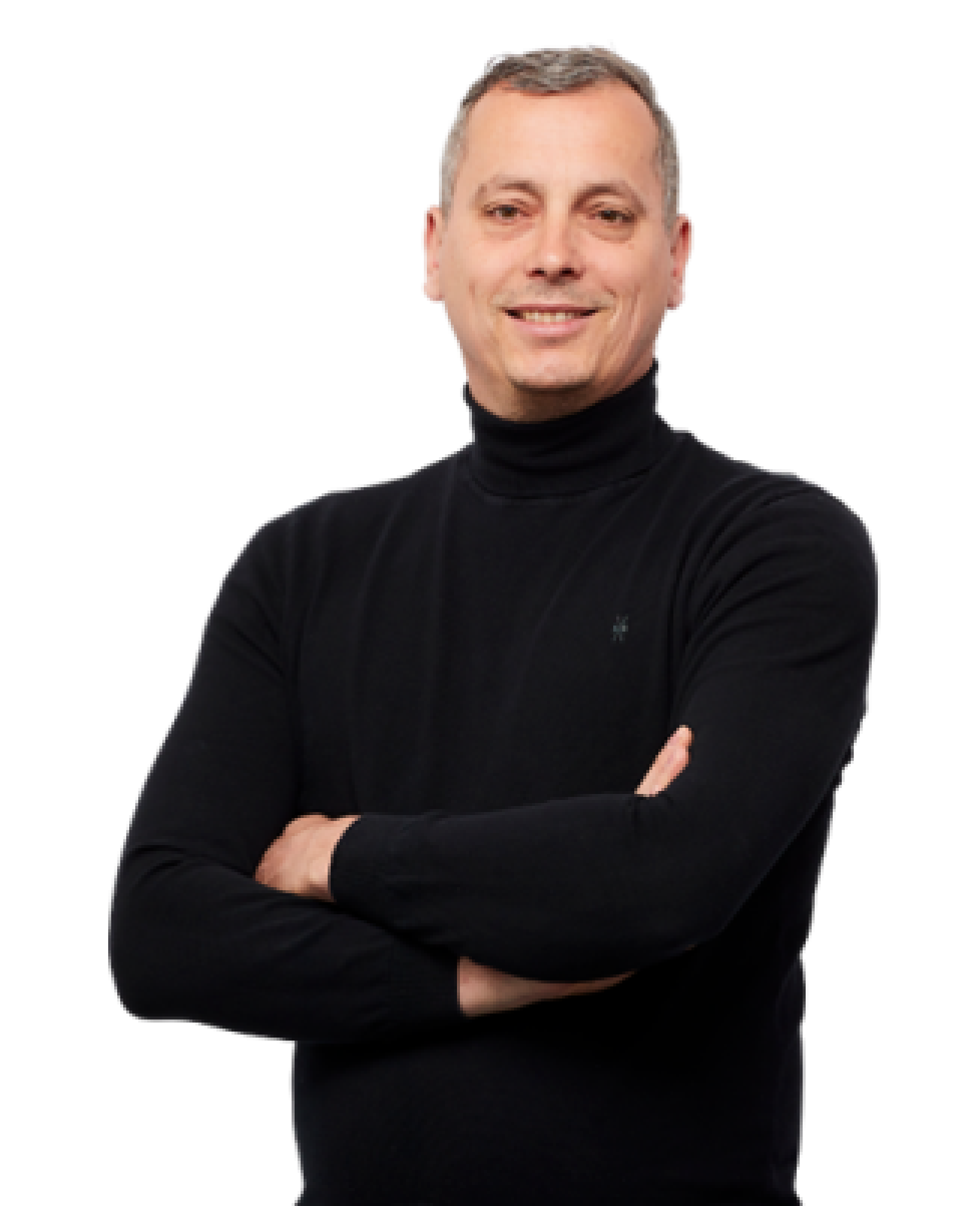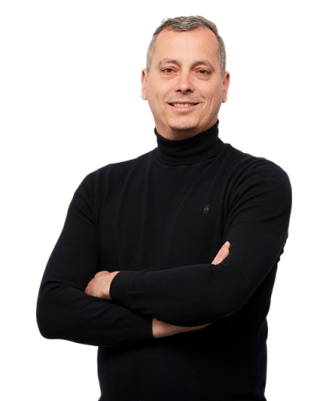 ARCO's unique solutions
We offer weighing solutions tailored to our customers' specific conditions and requirements. There is no such thing as a one-size-fits-all solution. But the unique features of our weighing machines set us apart from the rest:
Digital support for operators to keep giveaway weight to a minimum.
Data analysis for continuous insights into the process and improvement opportunities.
Possibilities for fully automated control checks.
ARCO for solutions from A to Z
For the agri & food, logistics, and recycling & bulk sectors, we develop robust, low-maintenance machines that are specifically tailored to the customer's requirements. Our experienced employees deliver turnkey projects, including processing and control. Our systems are designed and developed by specialists with over twenty years of experience in the field. We are committed to building the best possible solution for you, with the utmost care.
Our weighing solutions
Explore all our weighing solutions for Agri & Food: 
Explore our other solutions for the Agri & Food sector
Add-ons to our hardware solutions
As a system integrator, we always want to stay one step ahead of the competition. With products that not only provide better performance, but are also stable, safe and sustainable. This requires optimal maintenance of our installations, easy options for making upgrades and the flexibility to respond quickly and efficiently to changing market requirements. To achieve this, more is needed than good service. View the supplement to our hardware services below.
What our customers in the Agri & Food sector say about us
'We know ARCO as a no-nonsense company that believes in workable and affordable solutions. This is what sets ARCO apart from other companies. They also have all the necessary knowledge in-house to create a strong and efficient line. We don't know what the future holds, but we will certainly be happy to work together again.'
Scherpenhuizen
Scherpenhuizen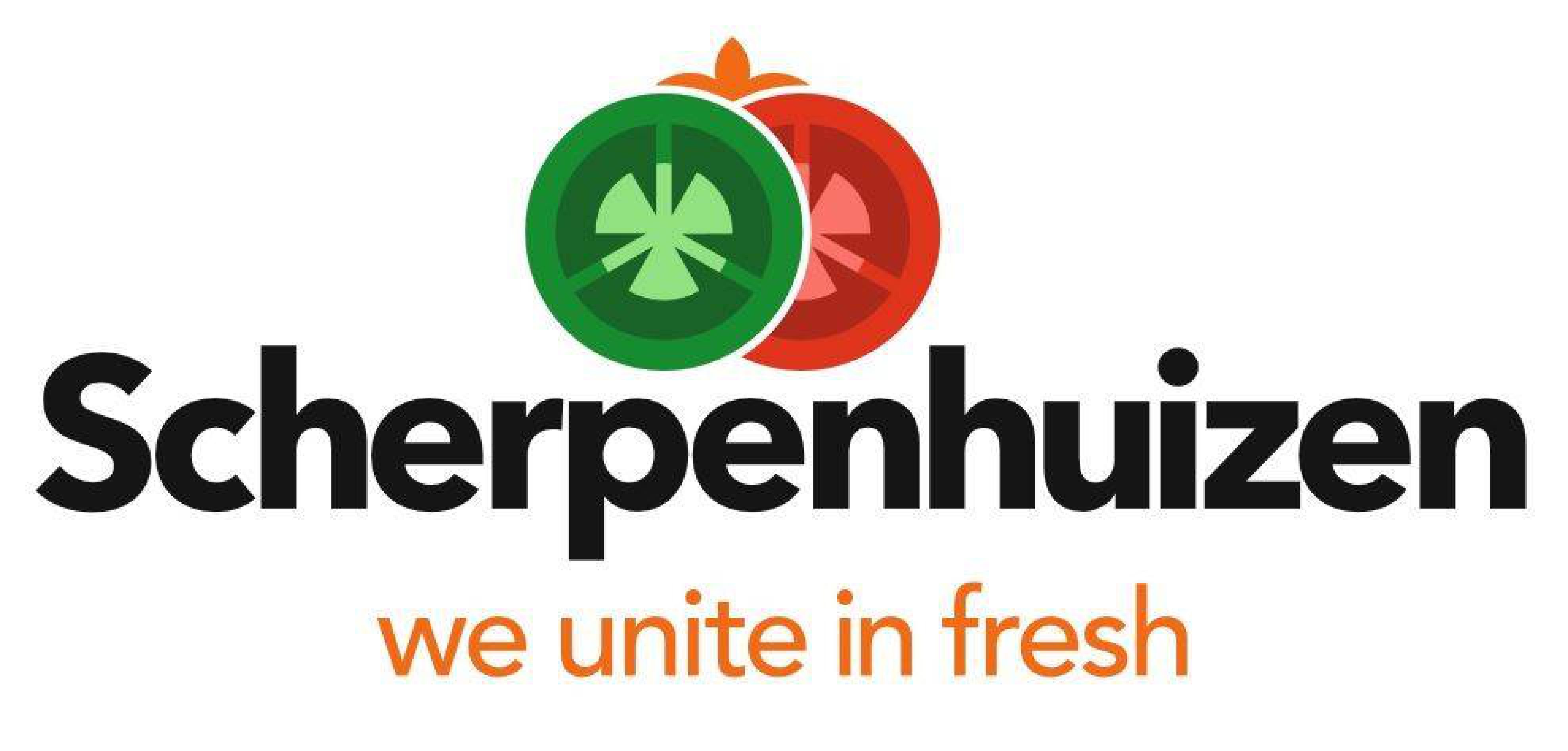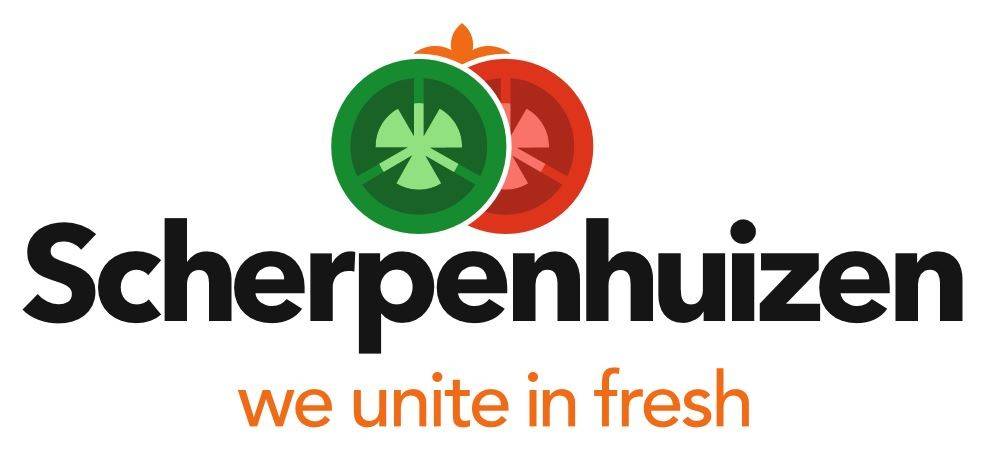 'ARCO's weighing line has had a major impact on our production. Our new system cuts product losses by up to 6%. It was a successful project and a rewarding collaboration.'
Greenwood Canada
Greenwood Canada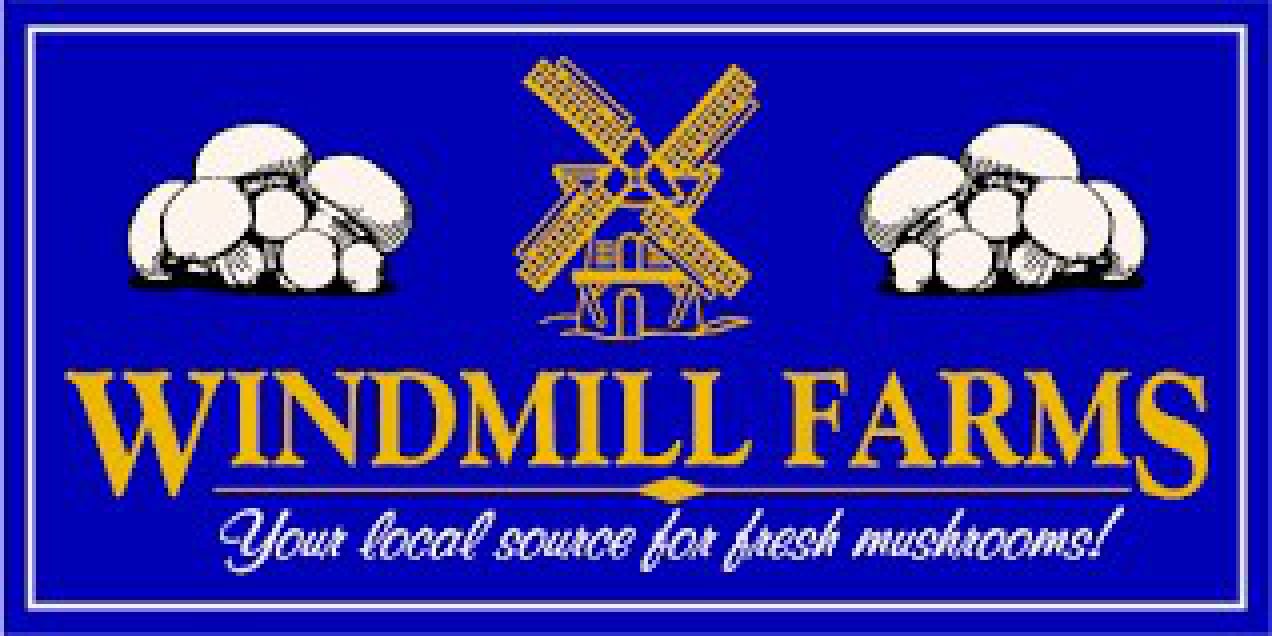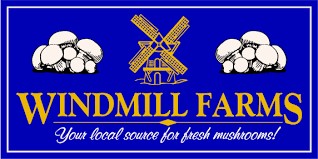 'ARCO has simplified our production process. Thanks to the comprehensive package of services and the customized solutions, ARCO is the ideal supplier for us.'
Banken champignons
Banken champignons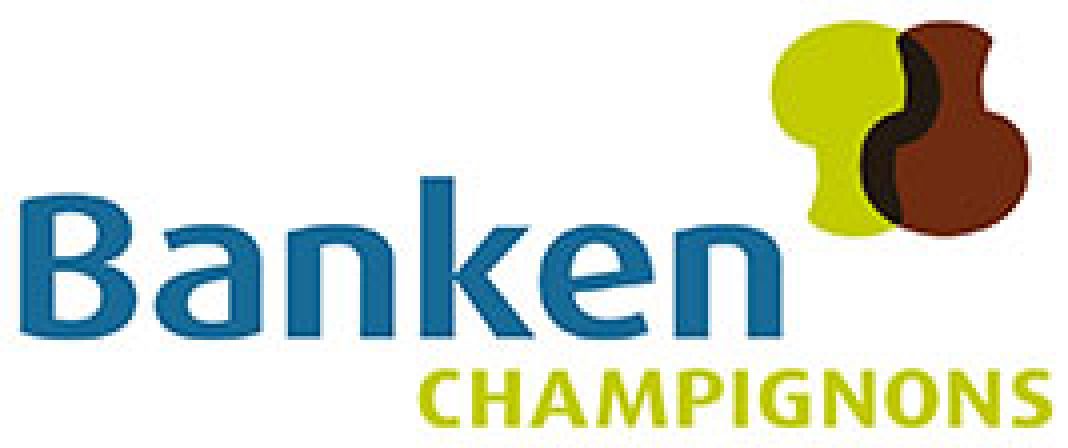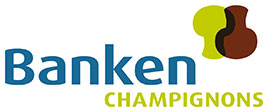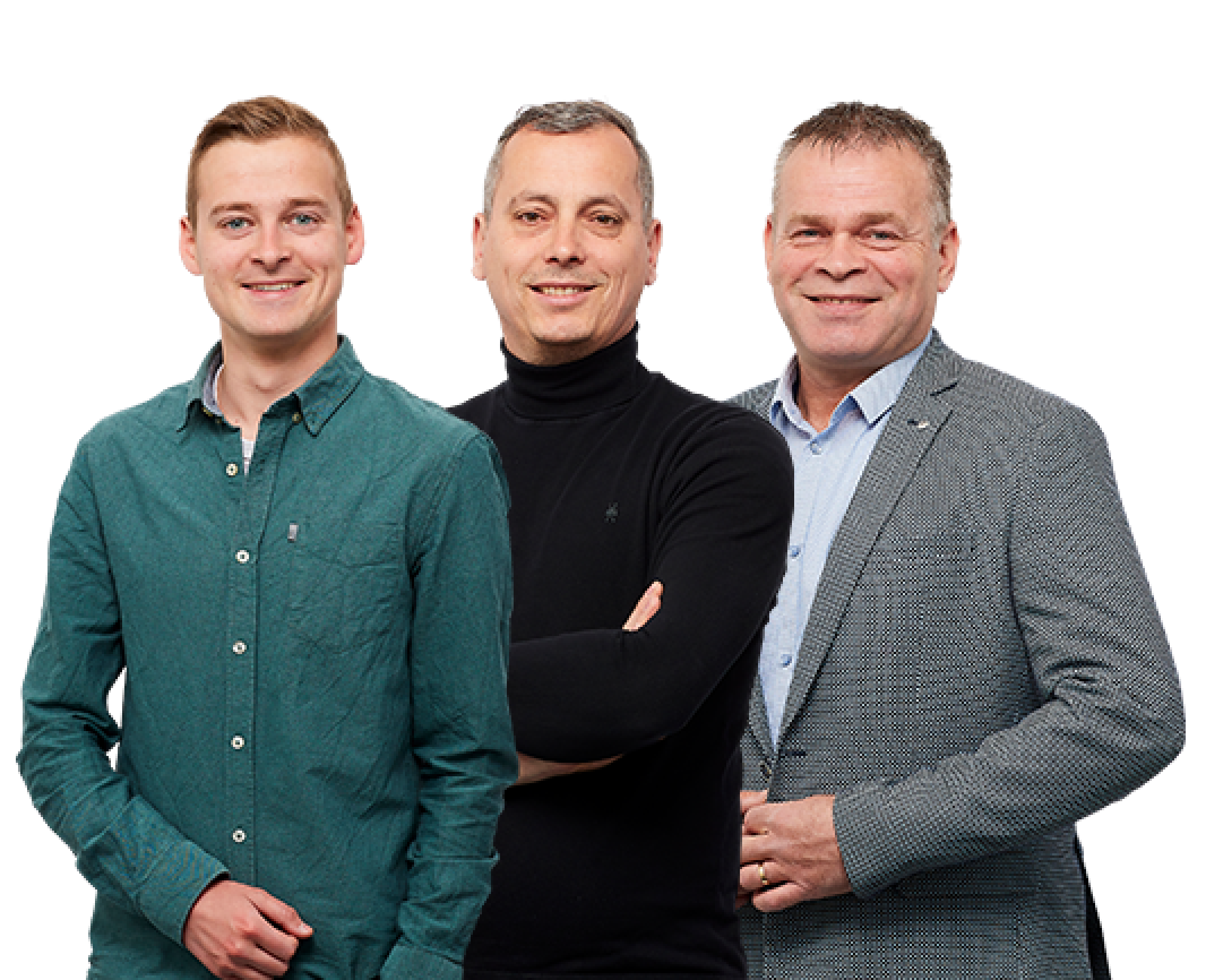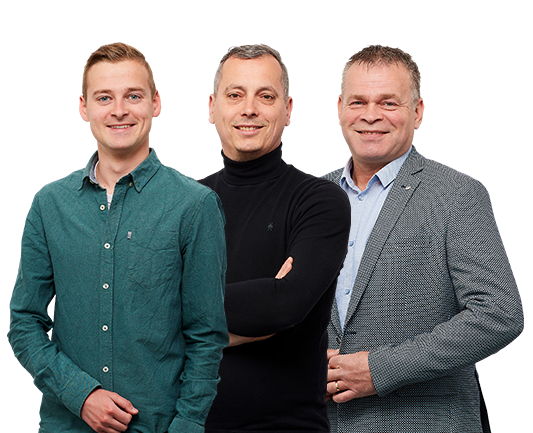 Got a challenge for our Agri & Food team?
Our technical experts are always looking for a new challenge. Has your company encountered problems for which there is currently no solution? Here at ARCO, we are known for delivering innovative, customized solutions.
Our knowledge is your knowledge
We never stand still
Going beyond the best solution
Make an appointment
Agri & Food – Related news items