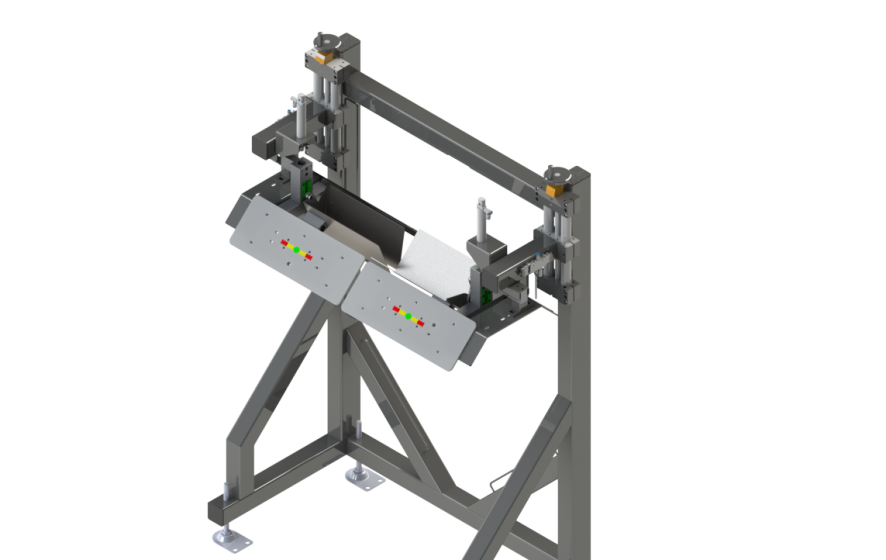 How our Bucket weigher works
The target weight is set in advance. You determine the ideal weight of one bundle of herbs and set how much the weight may deviate at most. The upper limit and lower limit of the target weight can be set separately. An operator stands in front of two bucket weighers and places a bundle of herbs into one of the two weighers each time. The capacity of ARCO's herb weighing machines is very high. An operator can weigh 10 to 15 bundles per minute. When the bundle has the correct weight, the center of five lights turns green and the bucket weigher at the bottom opens automatically. The herbs land on a conveyor belt placed under the bucket weigher and can be transported from there to a flowpacker or other packaging machine.
When the weight is just a little higher than the target weight, the light lights orange. When the weight is too high, the lamp lights red. The same goes for too low a weight. When the weight is a little too low, the lamp lights orange. For a larger deviation, the leftmost lamp lights red. The bucket weigher will not open until the correct weight is reached. In this way, you can be sure that the weight meets your set requirements at every weigh-in.
Use of our Bucket weigher
The bucket weigher is suitable for loose products that need to be weighed in small quantities and can be used for weighing herbs, spinach and lettuce varieties such as rocket and corn salad. In addition, the bucket weighre is used for weighing:
| | | |
| --- | --- | --- |
| Basil | Leaf parsley | Chives |
| Lemon balm | Lemon thyme | Dill |
| Dragon | Chervil | Coriander |
| Curly Parsley | Laurel | Lavas |
| Majoran | Mint | Oregano |
| Rosemary | Sage | Celery |
| Thai basil | Thyme | Sorrel |
The bucket weigher can be implemented in both new and existing lines, with the belt running under the bucket weighers ending up on a packaging machine of your choice. Because the belt runs just below the bucket weigher, the herbs end up nicely compact on the belt, which means they are immediately ready to be packed.  The height of the bucket weigher can be adjusted by means of hand wheels to obtain the correct working height. This provides an ergonomic working environment and allows the bucket to be adjusted to your specific situation.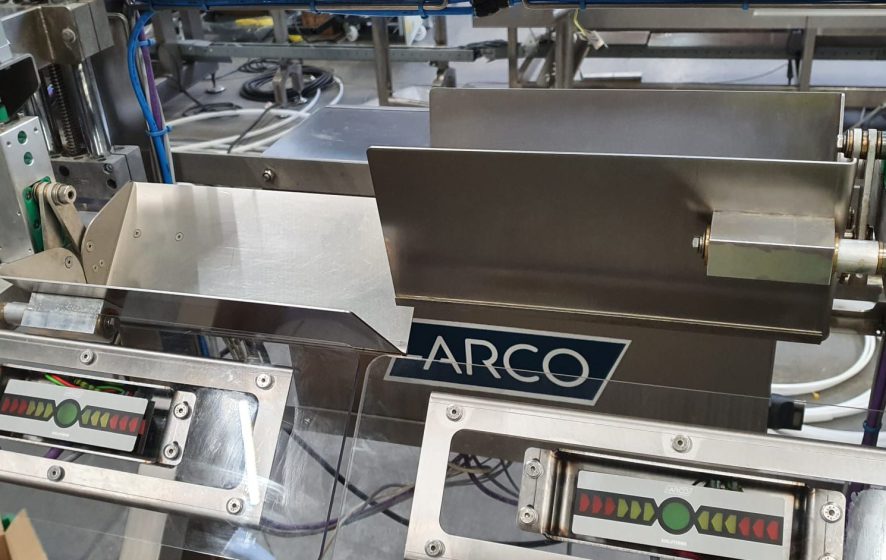 Advantages of our Bucket weigher
ARCO's bucket weighing system brings the following advantages:
One operator can operate two bucket weighers;
The operator can always move forward because the two weighing stations provide a buffer;
Due to weight registration, always a view on production;
Virtually no human error;
Ergonomic environment with adjustable workstation;
The lowest possible giveaway weight;
Can be combined with all types of packaging machines;
Works with proven weighing technology;
10 to 15 weighings per minute per operator;
Easy to operate system;
Recepten tussen de 0,5 en 500 gram.
Other possibilities
In addition to the bucket weigher, we have many other options for checking soft fruits and vegetables for weight and quality. Namely: our weighing lines PM2020-HC, PM2020-MC, triple deck system, multihead weigher or checkweighers.
Add-ons to our hardware solutions
As a system integrator, we always want to stay one step ahead of the competition. We realize this with products that not only provide better performance, but are also stable, safe and sustainable. This requires optimal maintenance of our installations, easy options for making upgrades and the flexibility to respond quickly and efficiently to changing market requirements. To achieve this, you will need more than good service only. View the supplement to our hardware services below.
What our customers in the Agri & Food sector say about us
'ARCO has simplified our production process. Thanks to the comprehensive package of services and the customized solutions, ARCO is the ideal supplier for us.'
Banken champignons
Banken champignons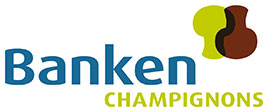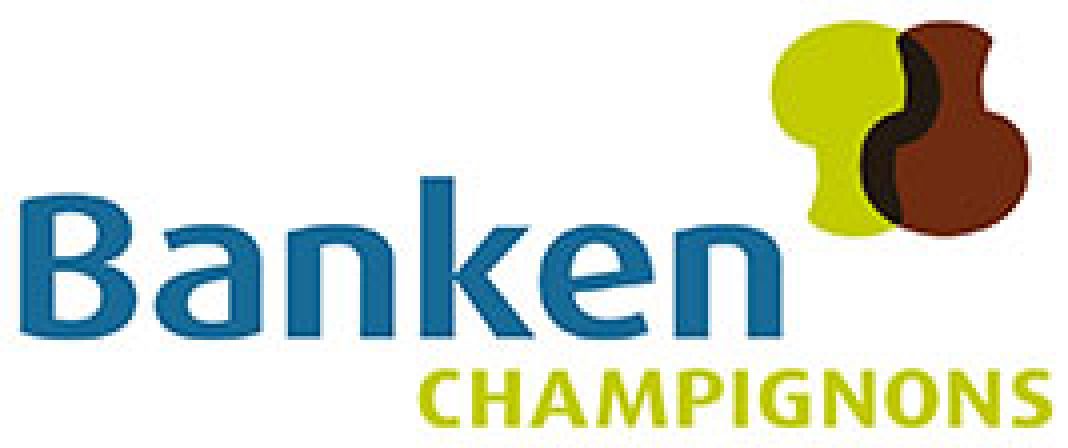 'ARCO's weighing line has had a major impact on our production. Our new system cuts product losses by up to 6%. It was a successful project and a rewarding collaboration.'
Greenwood Canada
Greenwood Canada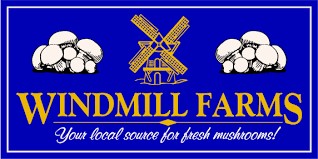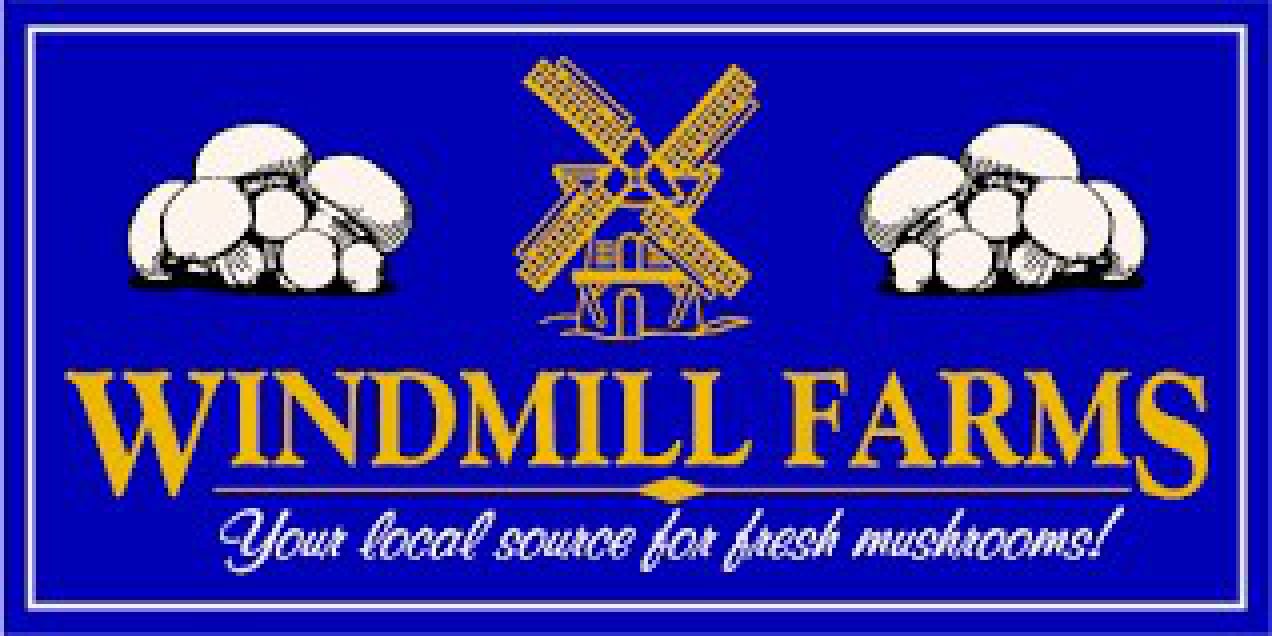 'We know ARCO as a no-nonsense company that believes in workable and affordable solutions. This is what sets ARCO apart from other companies. They also have all the necessary knowledge in-house to create a strong and efficient line. We don't know what the future holds, but we will certainly be happy to work together again.'
Scherpenhuizen
Scherpenhuizen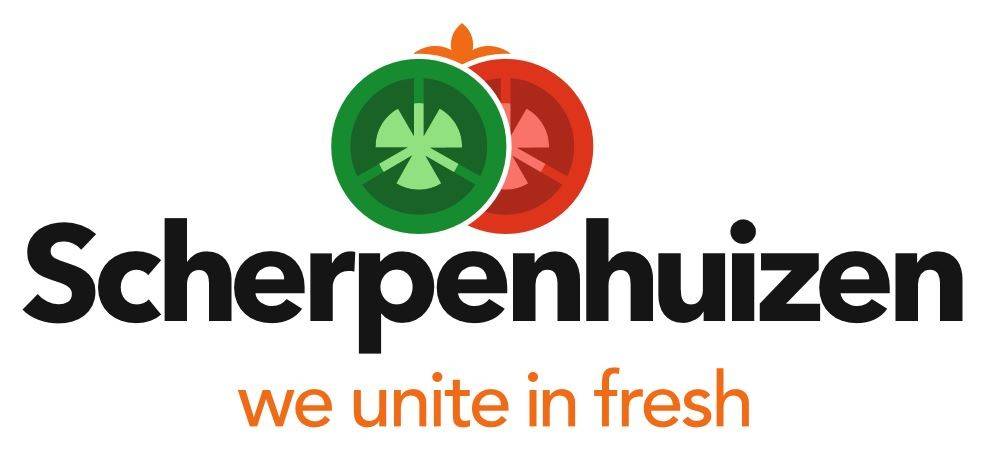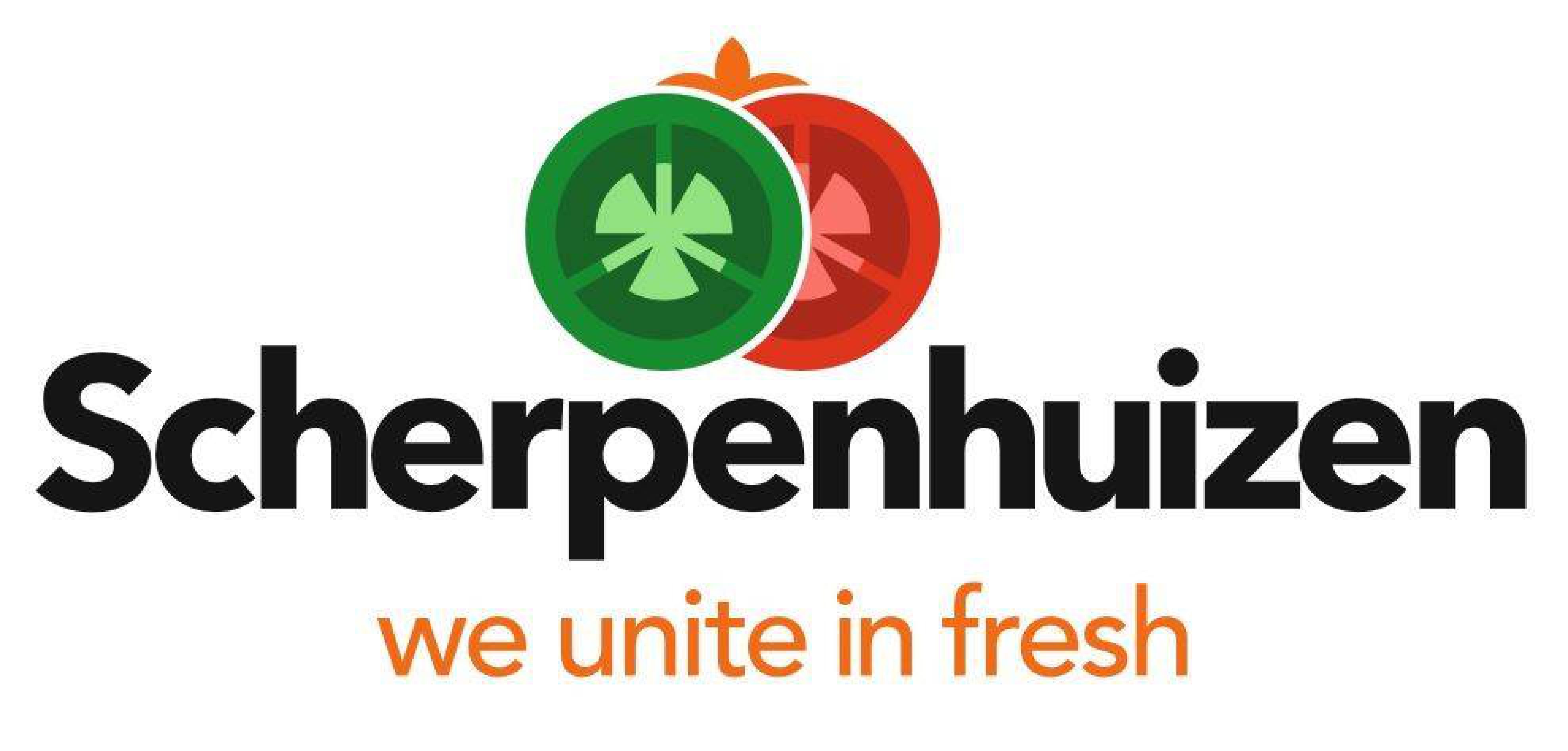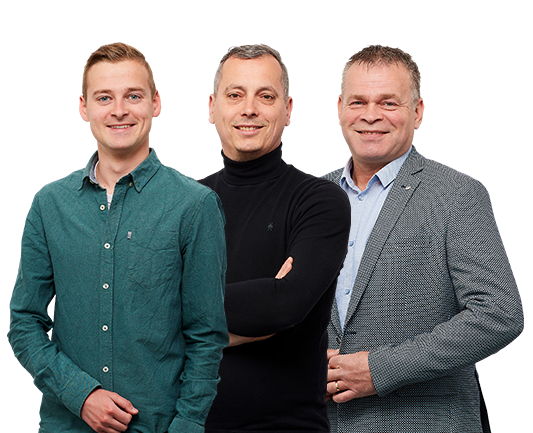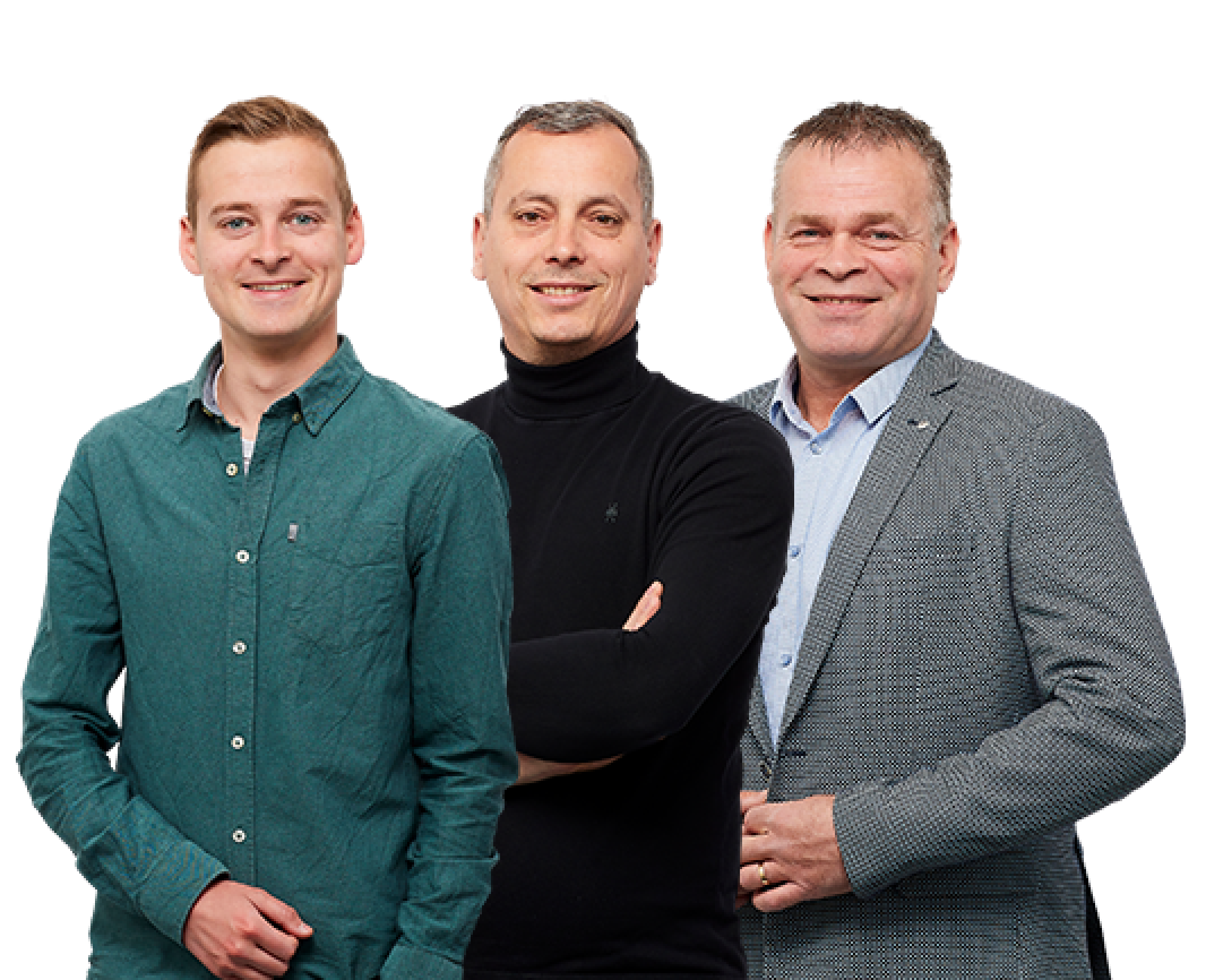 Got a challenge for our Agri & Food team?
Our technical experts are always looking for a new challenge. Has your company encountered problems for which there is currently no solution? Here at ARCO, we are known for delivering innovative, customized solutions.
Our knowledge is your knowledge
We never stand still
Going beyond the best solution
Make an appointment