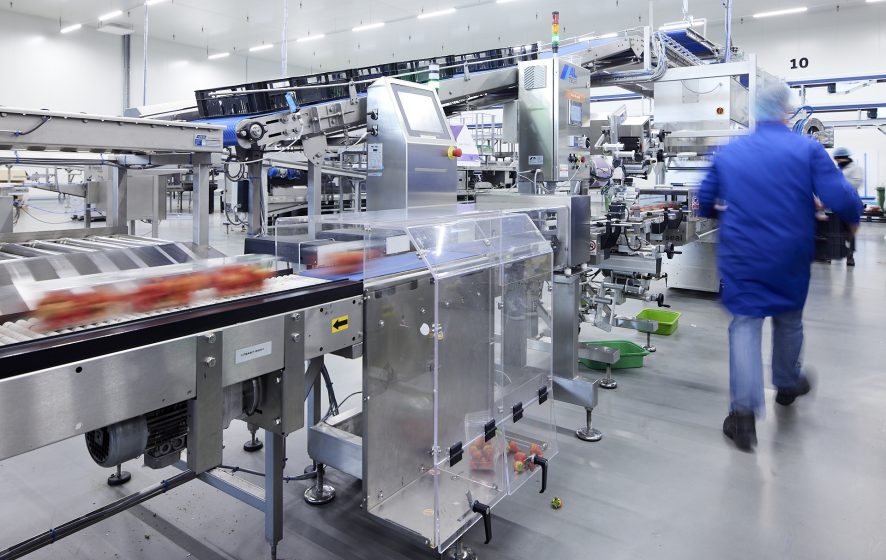 How our checkweighers work
The weight of the different samples that have been weighed by the checkweigher can be sent to the PLC by means of a fieldbus, such as Profinet. Signal exchange with machines in front and behind is possible. With a high line speed, all packets can be randomly weighed, both in shape and weight.
The junction box and the control panel are housed in the sheet steel housing of the checkweigher. This casing is also part of the frame. This creates a solid construction under the load cell, so that vibrations do not affect the weighing moments.
The checkweigher can be expanded with a rejector for products that fall outside the set over and under tolerance. In this way, the production line can continue to run. This prevents unnecessary standstill of the machines. It is possible to read the checked weight and store it in a database.
Use of our checkweighers
ARCO's checkweighers can be used for, boxes, bags, cans, jars and sachets. A checkweigher is a common weighing machine, especially in the logistics sector and in the agri-food sector.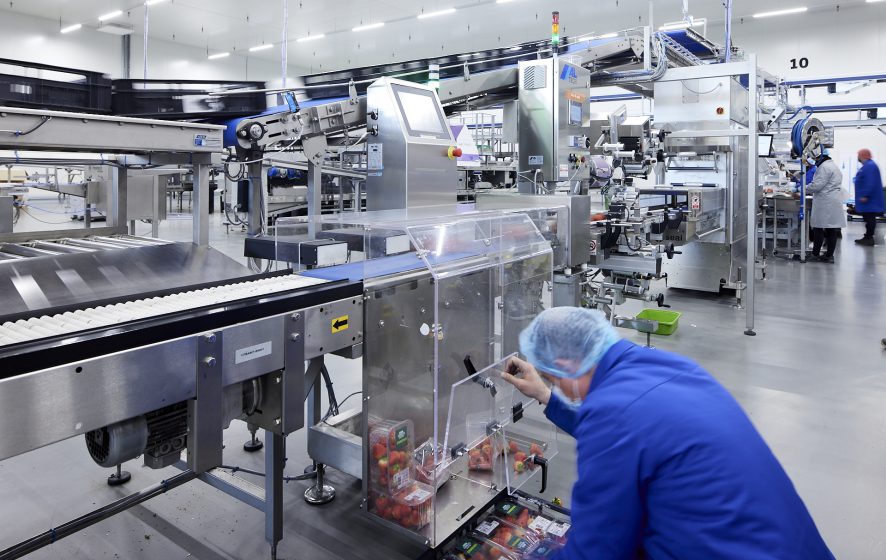 Advantages of our checkweighers
The benefits of an ARCO checkweigher are:
 ARCO is known in many production environments;
Thanks to our experience, we always offer the best solution for your situation;
Fast installation thanks to our extensive knowledge, which reduces the purchase costs;
Training options, so that the maximum can be obtained from every checkweigher and therefore from every production;
Solutions for every budget;
Also available in stainless steel or your own RAL color.
Other possibilities
Are you looking for a weighing solution for loosely packed products? Also take a look at our PM2020-HC or PM2020-MC weighing machines, our triple deck system, our bucket weigher and or our multihead weigher.
Add-ons to our hardware solutions
As a system integrator, we always want to stay one step ahead of the competition. With products that not only provide better performance, but are also stable, safe and sustainable. This requires optimal maintenance of our installations, easy options for making upgrades and the flexibility to respond quickly and efficiently to changing market requirements. To achieve this, more is needed than good service. View the supplement to our hardware services below.
What our customers in the Agri & Food sector say about us
'We know ARCO as a no-nonsense company that believes in workable and affordable solutions. This is what sets ARCO apart from other companies. They also have all the necessary knowledge in-house to create a strong and efficient line. We don't know what the future holds, but we will certainly be happy to work together again.'
Scherpenhuizen
Scherpenhuizen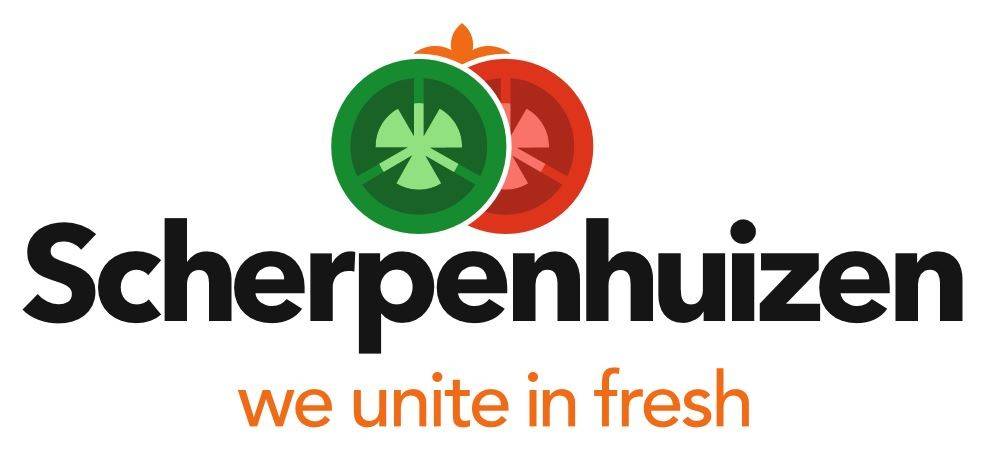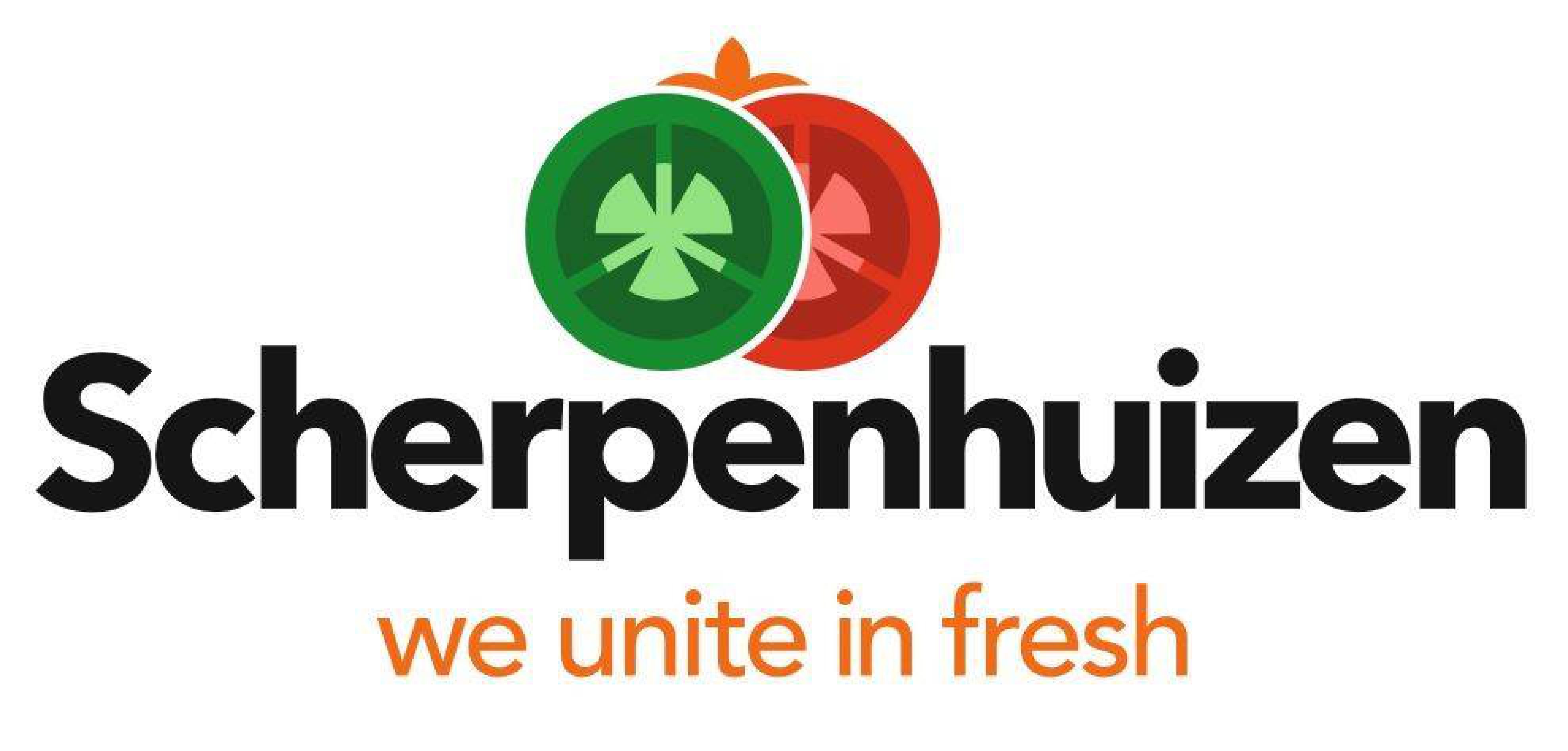 'ARCO's weighing line has had a major impact on our production. Our new system cuts product losses by up to 6%. It was a successful project and a rewarding collaboration.'
Greenwood Canada
Greenwood Canada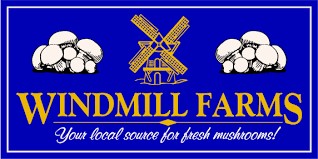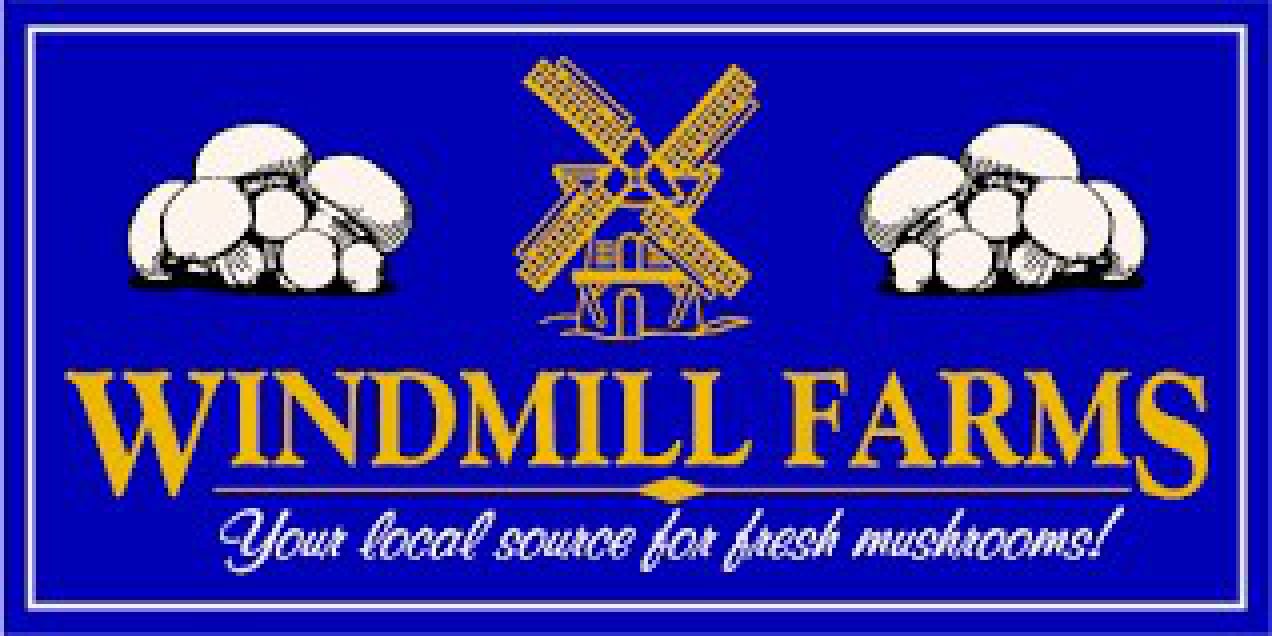 'ARCO has simplified our production process. Thanks to the comprehensive package of services and the customized solutions, ARCO is the ideal supplier for us.'
Banken champignons
Banken champignons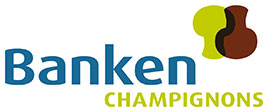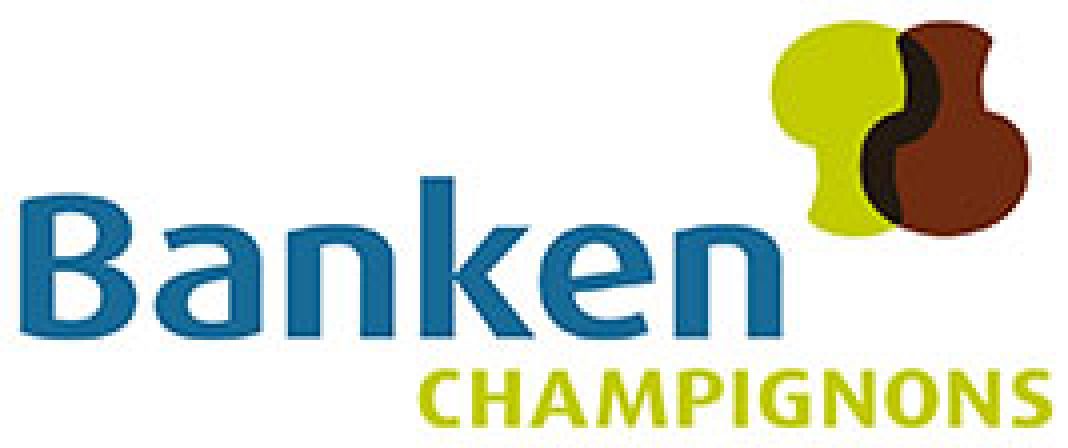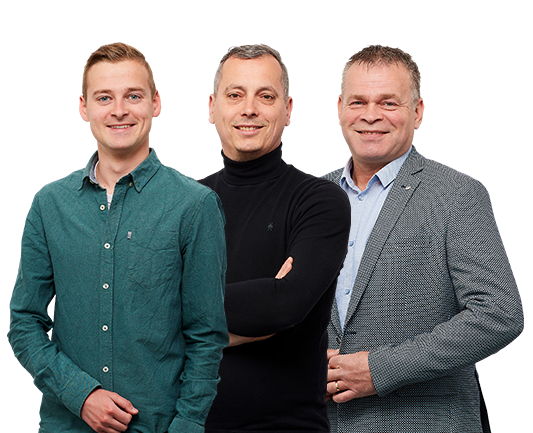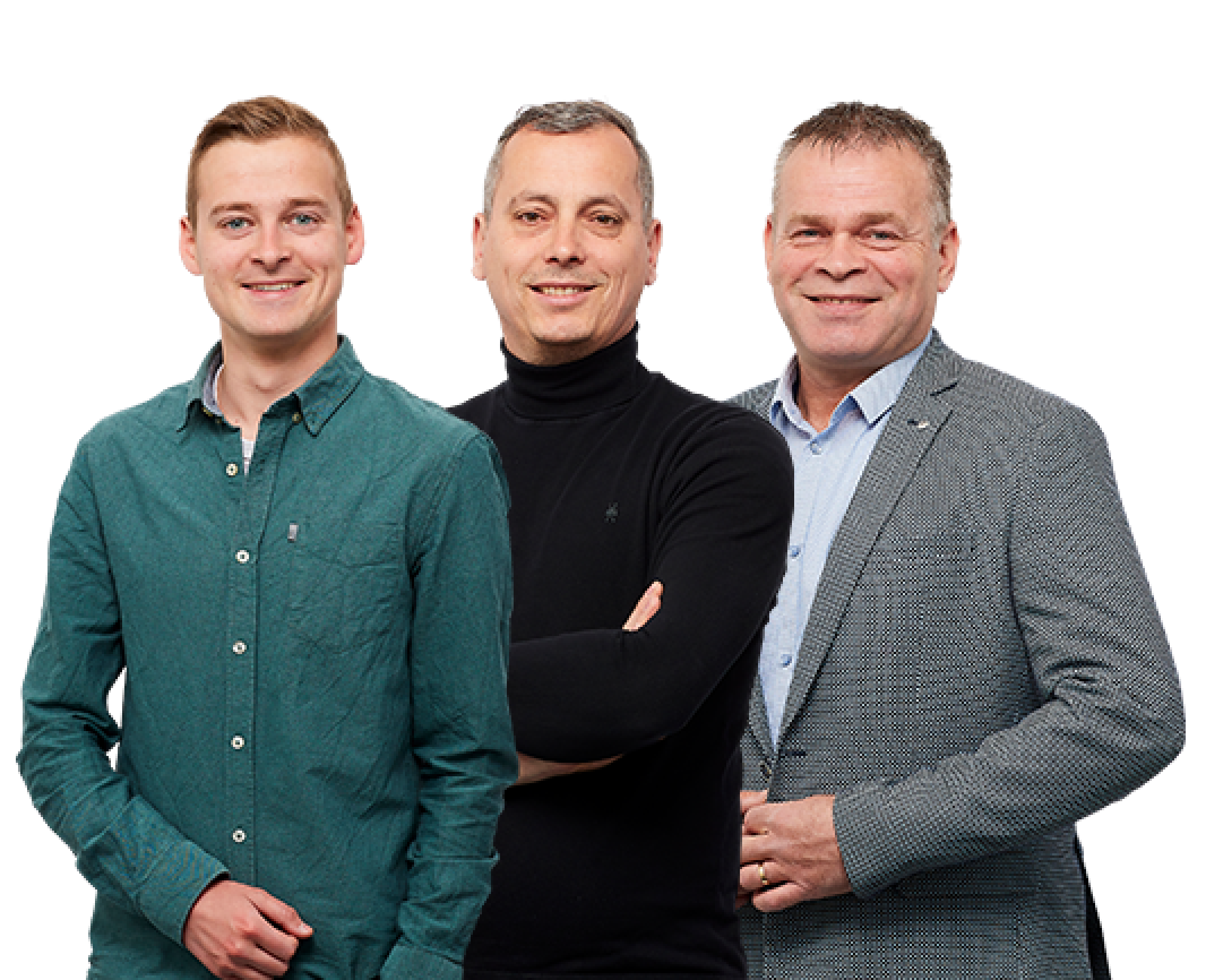 Got a challenge for our Agri & Food team?
Our technical experts are always looking for a new challenge. Has your company encountered problems for which there is currently no solution? Here at ARCO, we are known for delivering innovative, customized solutions.
Our knowledge is your knowledge
We never stand still
Going beyond the best solution
Make an appointment