Our Software department
Our Software Engineering department designs the control systems for the installations that we build for our customers in all three of the sectors in which we operate. Designing control systems is more than simply writing the software. The engineers consult ARCO's specialists in the various fields to get a clear picture of how the installation should work. This information is then processed into several documents that form the basis for writing the software for both the PLC and the HMI. This results in a standard dossier for the overall design. Once the software has been developed, its functionality is tested against the set requirements in a simulation environment. After that, the installation is put into operation on site. Besides designing new control systems, we also modify existing installations.
Our Software Engineering department also supports our Service department; it is often easier to analyse a problem via the control system, regardless of whether it is an electrical or mechanical issue.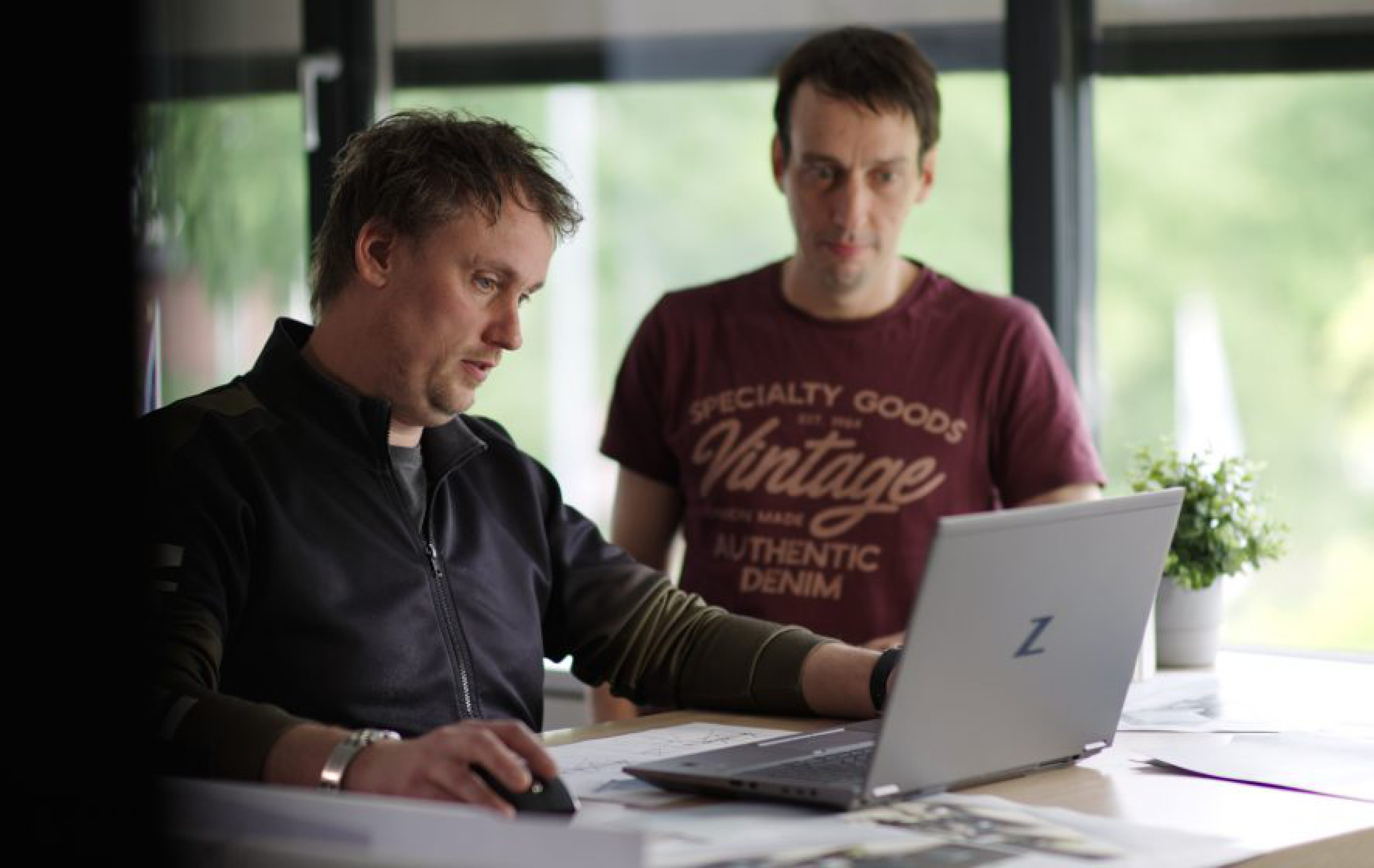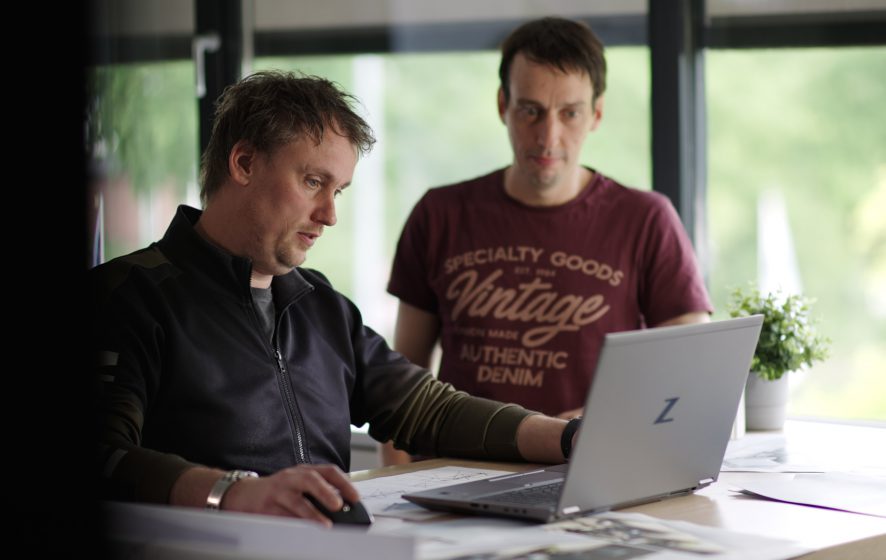 An eye on the big picture
Designing software for a production process is a complex task. Previously, people used to think that only technology was important, based on concrete products and solutions. But today, designing production processes to be as efficient as possible is also a key factor. For this reason, we at ARCO ensure that all relevant processes are identified and taken into account by combining our software systems and our mechanical and electrical components into one overall project.
Good communication
Since various components come into play at different times in a single project, you have to work with a range of experts – from product managers, project leaders, and engineers to assembly managers and software engineers, as well as your own team of experts. And each expert has their own vision. By outlining the project in advance, you can ensure that you are all speaking the same language. This is how we bring large, all-encompassing projects to a good conclusion with our customers and experts.
Add-ons to our software services
As a system integrator, we always want to stay one step ahead of the competition. With products that not only provide better performance, but are also stable, safe and sustainable. This requires optimal maintenance of our installations, easy options for making upgrades and the flexibility to respond quickly and efficiently to changing market requirements. To achieve this, more is needed than good service. View the supplement to our software services below.
What our customers have to say
'When you both believe in solutions, great results come naturally.'
Laura Metaal
Laura Metaal


'ARCO has simplified our production process. Thanks to the comprehensive package of services and the customized solutions, ARCO is the ideal supplier for us.'
Banken champignons
Banken champignons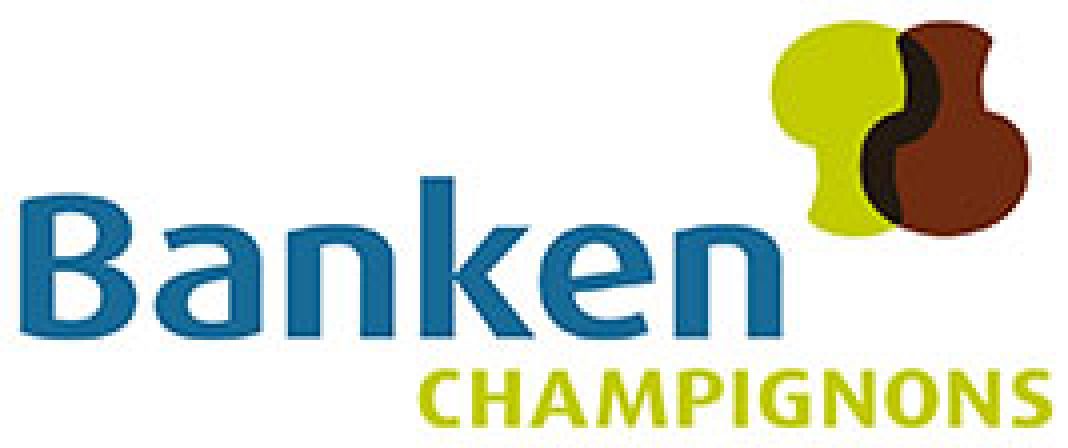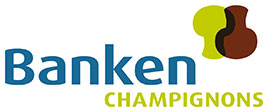 'Looking back on this project, we have to say that the cooperation with ARCO was very smooth. We joined forces and implemented the best solution for our production line. Where we previously used many manual and labour-intensive processes, we now have a fully automated system that enables us to work very efficiently.'
CEVA Logistics
CEVA Logistics


'Thanks to ARCO's installation, we can do the same work with fewer operators. The system ensures a faster throughput of products and the best possible conditions for our operators. '


'Because we worked hand in hand with ARCO, everything was developed in consultation and the mega silo bunker perfectly suits our needs. It was an enjoyable collaboration that produced good results.'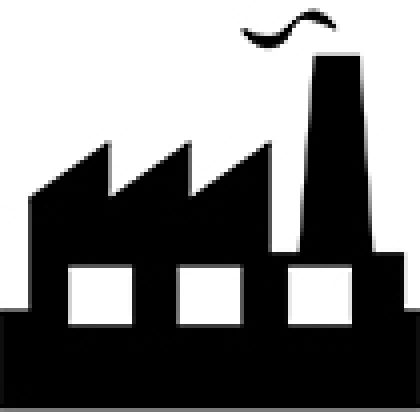 'We greatly appreciated ARCO's ability to respond quickly. But not only that, they demonstrated exceptional creativity when devising the solution and the various test set-ups that they developed to test the design. The close cooperation between ARCO and ourselves facilitated the successful implementation of this particular packaging line.'


'We know ARCO as a no-nonsense company that believes in workable and affordable solutions. This is what sets ARCO apart from other companies. They also have all the necessary knowledge in-house to create a strong and efficient line. We don't know what the future holds, but we will certainly be happy to work together again.'
Scherpenhuizen
Scherpenhuizen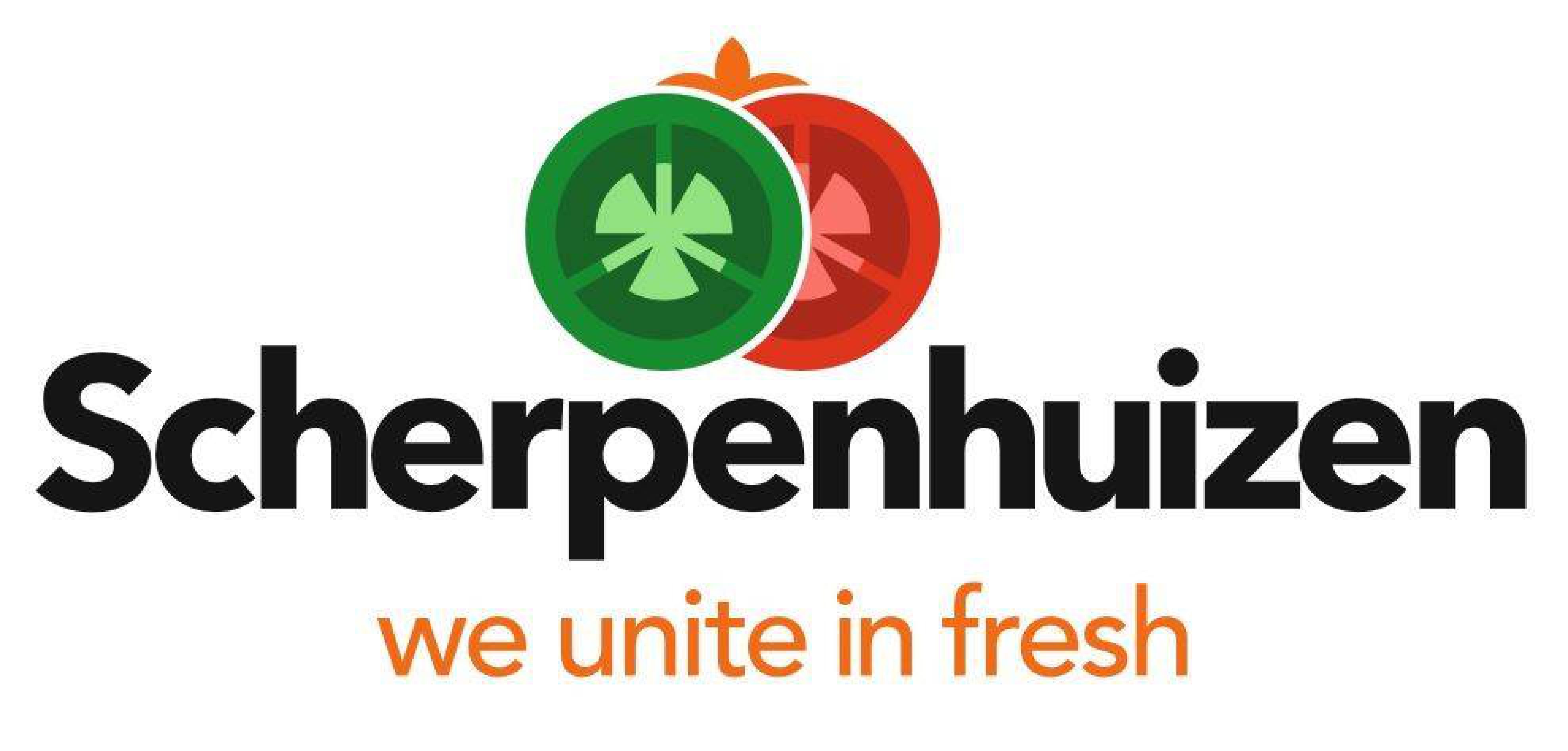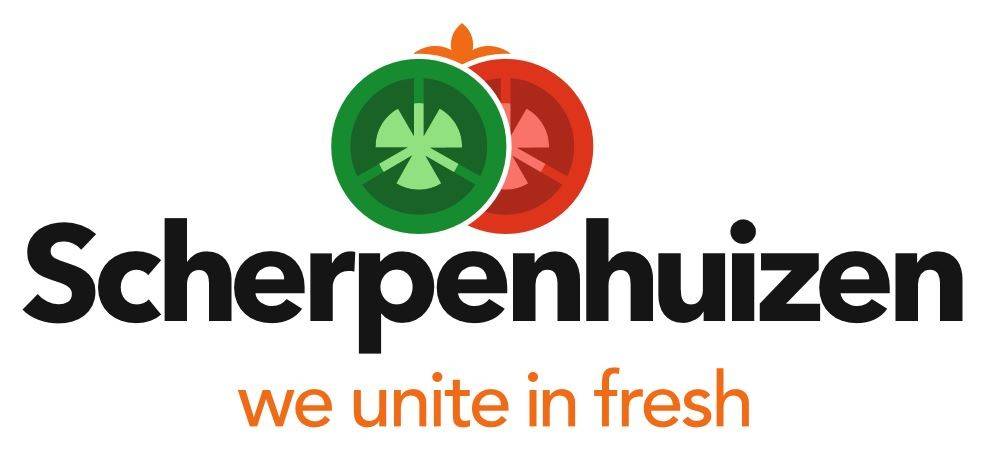 'ARCO's weighing line has had a major impact on our production. Our new system cuts product losses by up to 6%. It was a successful project and a rewarding collaboration.'
Greenwood Canada
Greenwood Canada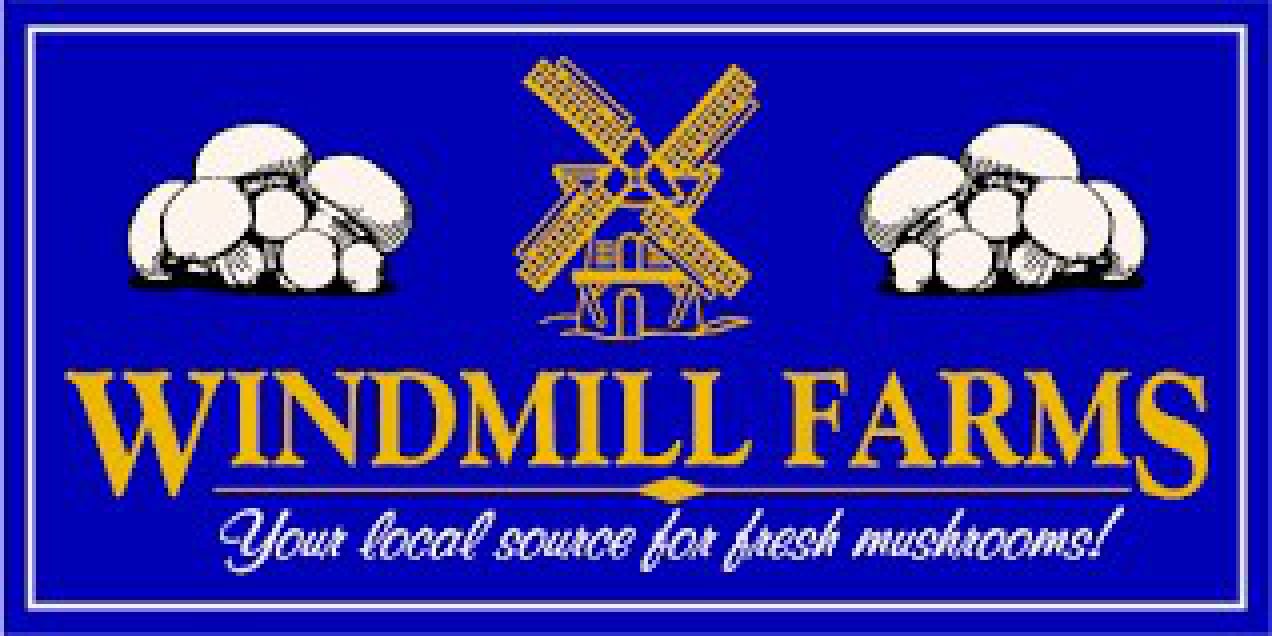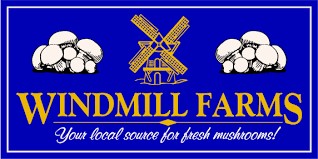 'We were looking for a dosing system that could fill containers with clay and also ensure an even distribution. When emptying the containers, we are now able to deliver a good mixture of the ground clay to the factory. Thanks to ARCO's dosing system, there are far fewer fluctuations in the clay, which in turn improves the quality.'
Steenfabriek Beek
Steenfabriek Beek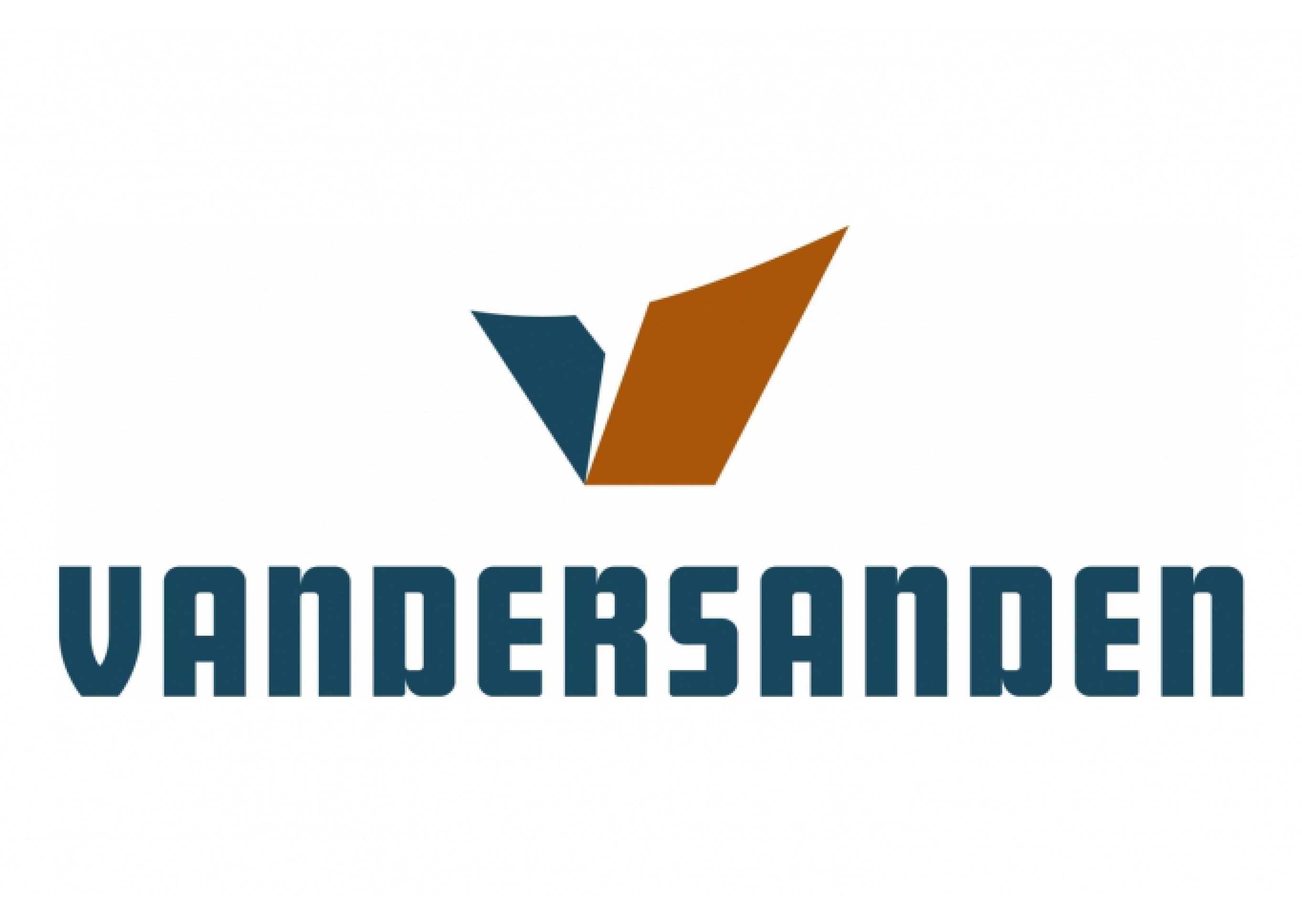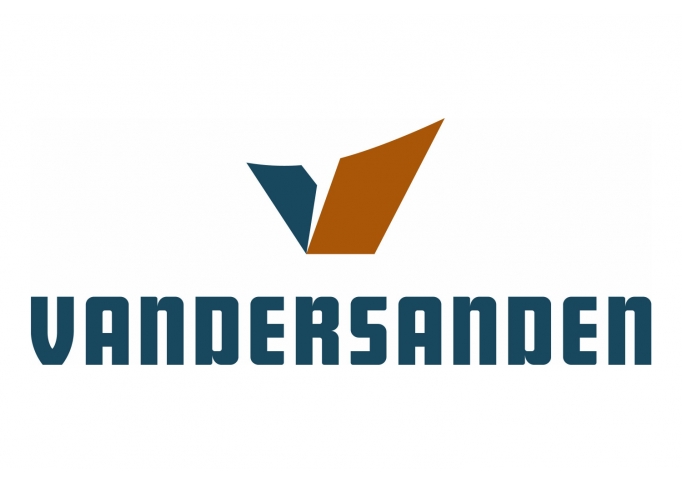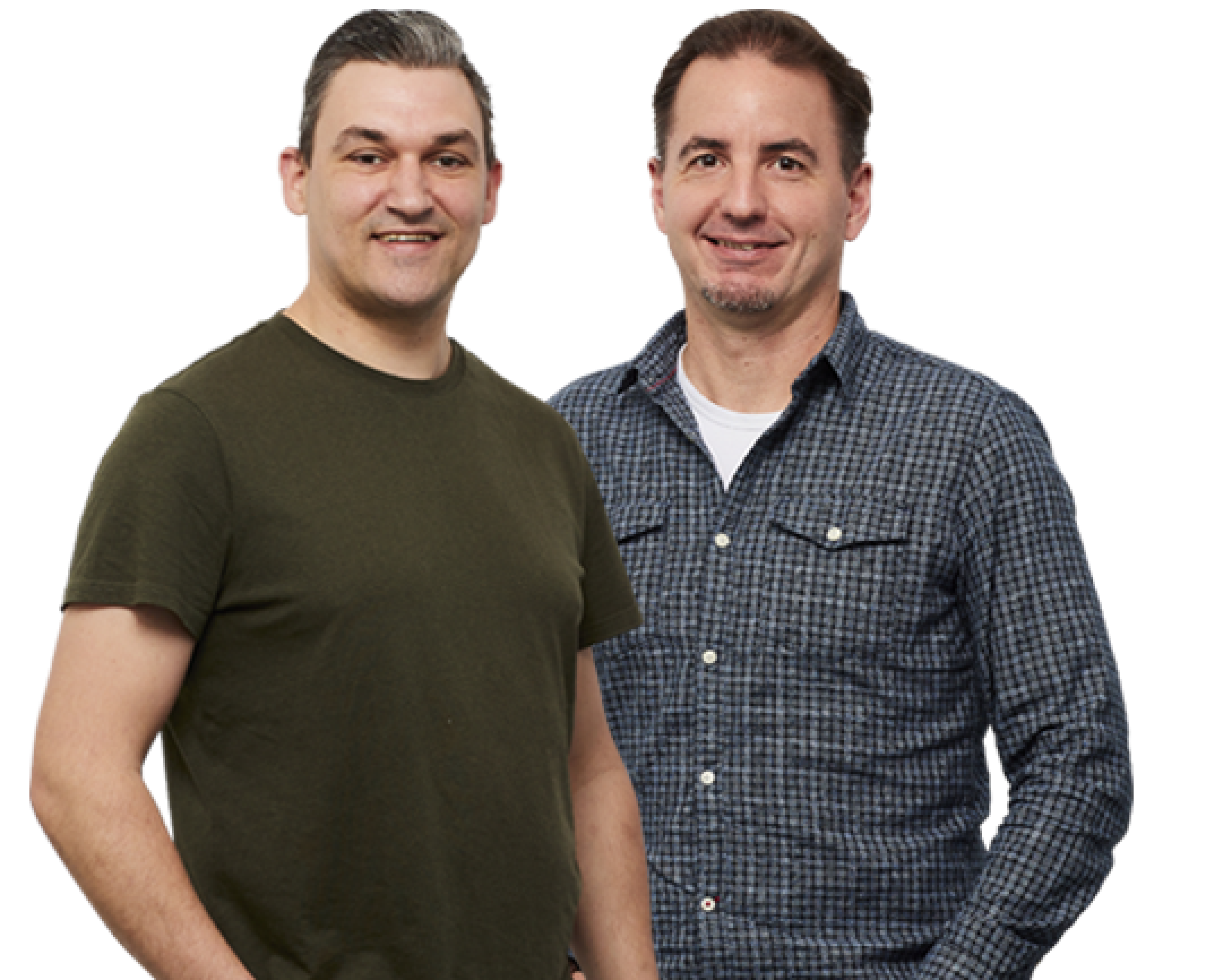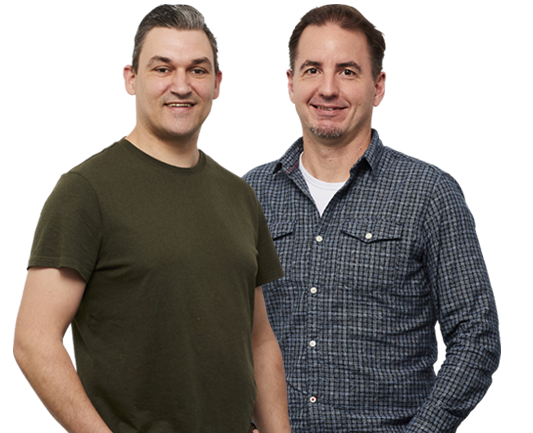 Our technical experts are always looking for a new challenge. Has your company encountered problems for which there is currently no solution? Here at ARCO, we are known for delivering innovative, customized solutions.
Our knowledge is your knowledge
We never stand still
Going beyond the best solution
Make an appointment