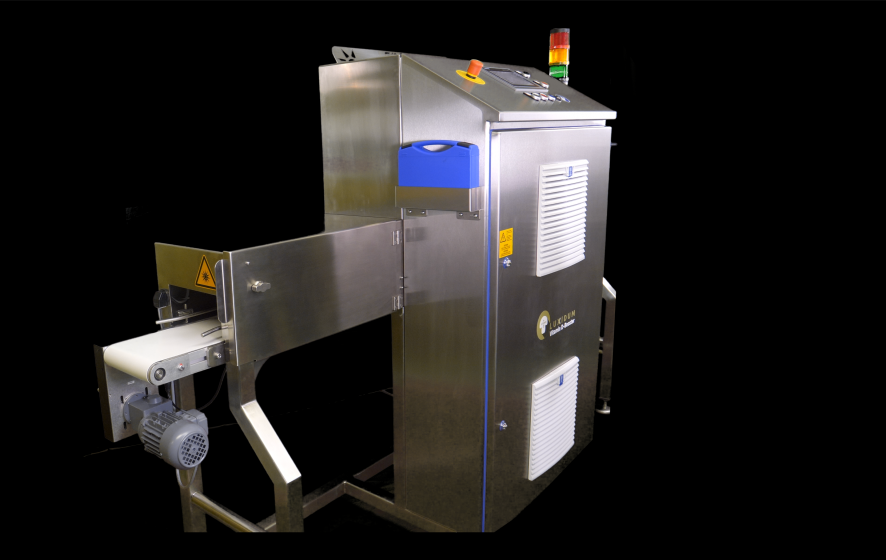 How our vitamin D-Booster work
The ARCO Vitamin D-Booster ensures that the vitamin D potential in mushrooms is optimally utilized. Mushrooms grown indoors do not contain much vitamin D, but they do contain a lot of ergosterol: a substance that is converted into vitamin D by exposure to UV light. ARCO's vitamin D Booster emits exactly the right amount of UV light, so that the ergosterol in the mushrooms is converted into vitamin D.
The vitamin D-Booster ensures continuous quality because the most suitable amount of UV light is determined for each mushroom species and on the basis of other specifications. The vitamin D-Booster can process up to 120 trays per minute and works for both whole and sliced ​​mushrooms. The increased vitamin D content persists for up to nine days after conversion of the ergosterol to vitamin D.
Use of our Vitamin D-Booster
The vitamin D booster is used to activate vitamin D in mushrooms and other mushrooms.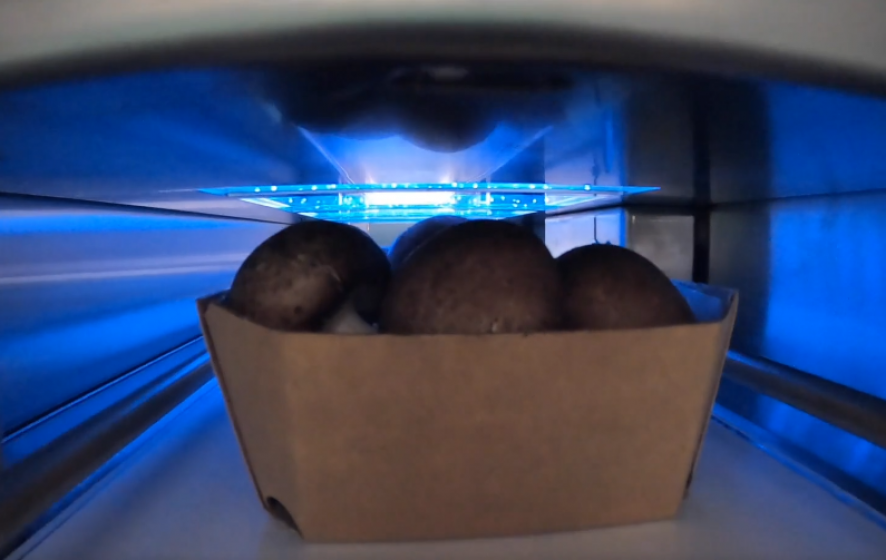 Advantages of our Vitamin D-Booster
The benefits of the ARCO Vitamin D Booster are:
Sunlight is replaced by just the right amount of UV light for the conversion to vitamin D;
The Vitamin D-Booster can process up to 120 trays per minute and thus provides extra product value without compromising on time and efficiency;
The booster can be integrated into new and existing lines;
The smart lamps of the Vitamin D Booster continue to perform thanks to an internal UV sensor and automatic and continuous adjustment of the power loss of the LEDs.
Other possibilities
In addition to the Vitamin D Booster, we have many other options for checking your soft fruit and vegetables for weight and quality. Namely: our weighing lines PM2020-HC and pm2020 MC, triple deck systems, checkweighers or multihead weighers.
Add-ons to our hardware solutions
As a system integrator, we always want to stay one step ahead of the competition. With products that not only provide better performance, but are also stable, safe and sustainable. This requires optimal maintenance of our installations, easy options for making upgrades and the flexibility to respond quickly and efficiently to changing market requirements. To achieve this, more is needed than good service. View the supplement to our hardware services below.
What our customers have to say
'We know ARCO as a no-nonsense company that believes in workable and affordable solutions. This is what sets ARCO apart from other companies. They also have all the necessary knowledge in-house to create a strong and efficient line. We don't know what the future holds, but we will certainly be happy to work together again.'
Scherpenhuizen
Scherpenhuizen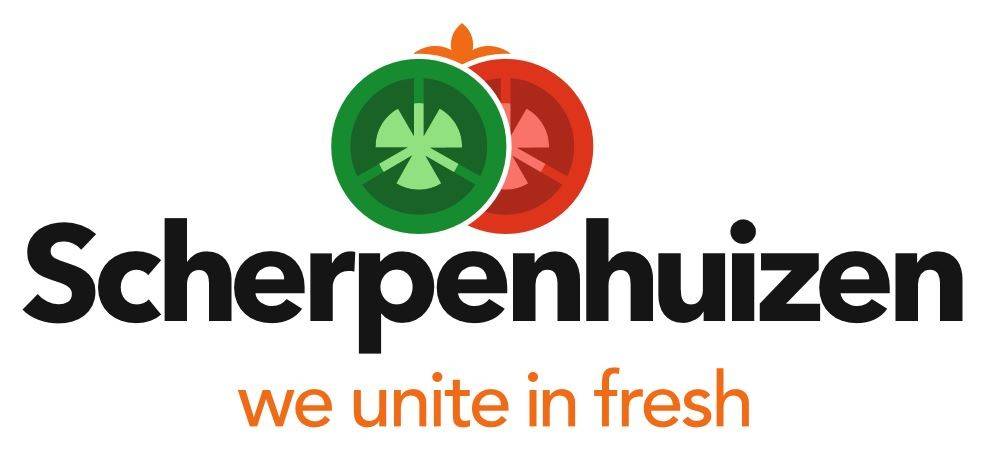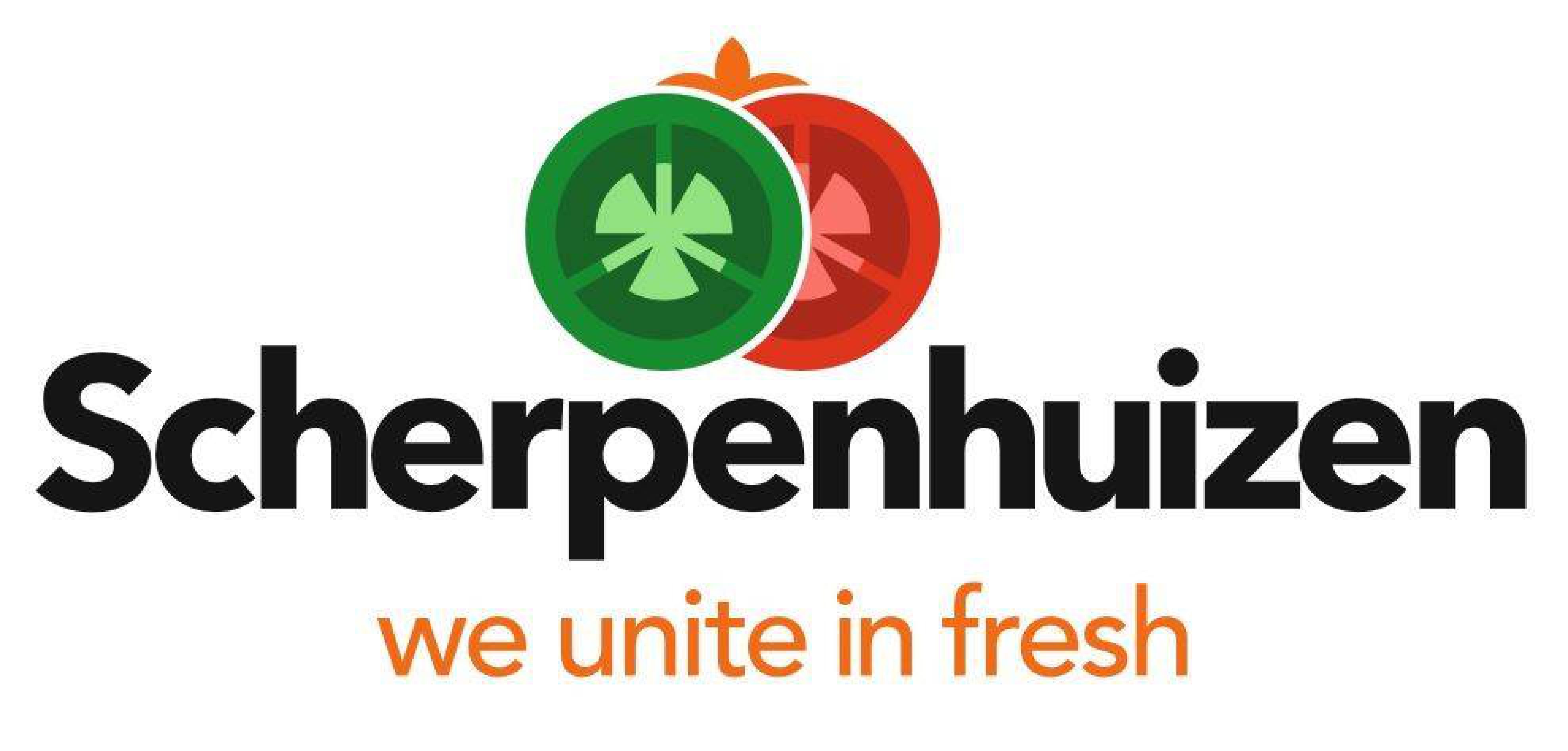 'ARCO's weighing line has had a major impact on our production. Our new system cuts product losses by up to 6%. It was a successful project and a rewarding collaboration.'
Greenwood Canada
Greenwood Canada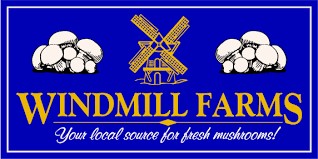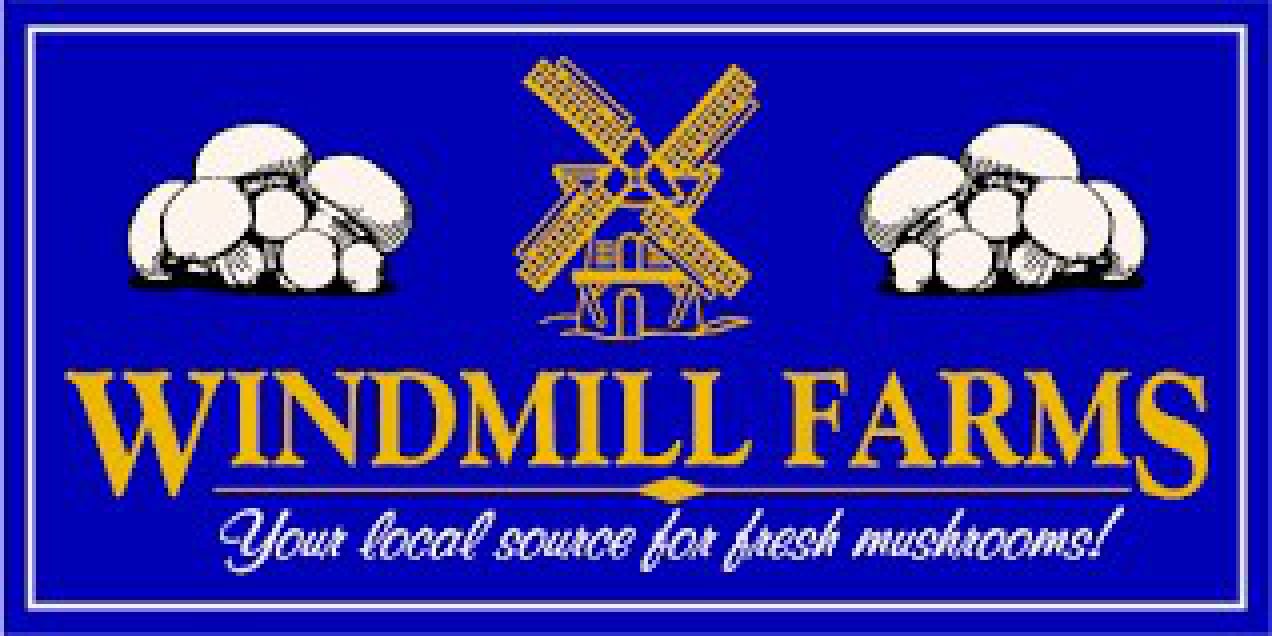 'ARCO has simplified our production process. Thanks to the comprehensive package of services and the customized solutions, ARCO is the ideal supplier for us.'
Banken champignons
Banken champignons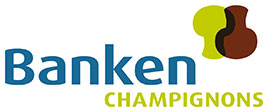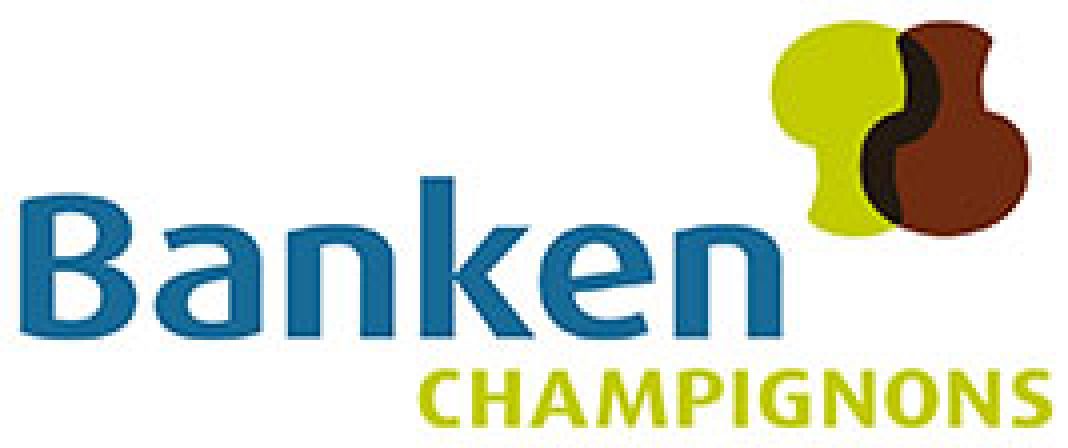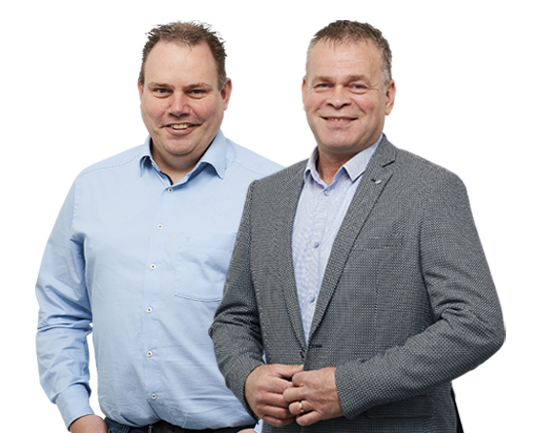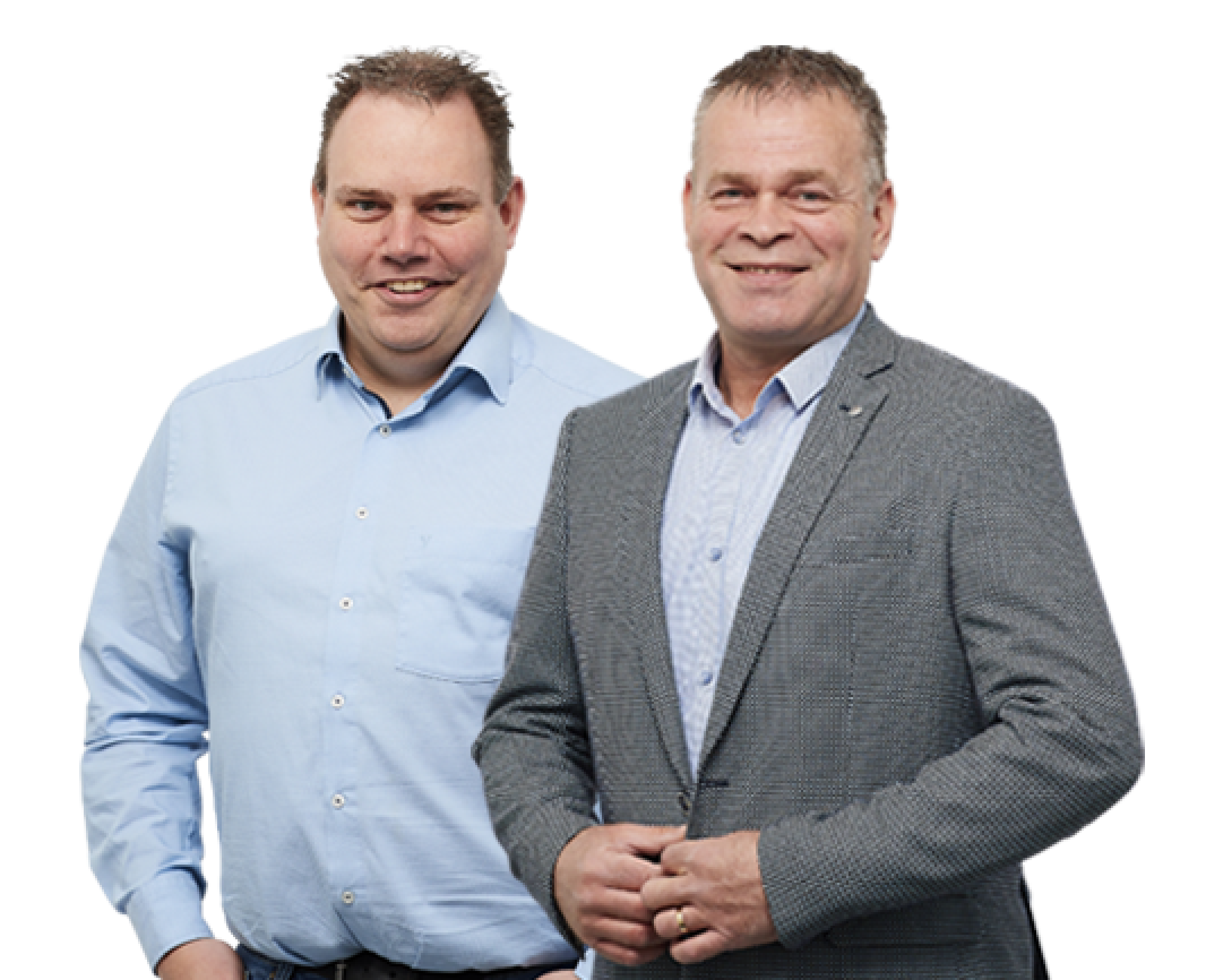 Our technical experts are always looking for a new challenge. Has your company encountered problems for which there is currently no solution? Here at ARCO, we are known for delivering innovative, customized solutions.
Our knowledge is your knowledge
We never stand still
Going beyond the best solution
Make an appointment