Benefits of our checkweighing solutions
The checkweighing process lends itself to high levels of automation. There are a variety of methods that can be used to accurately adjust the weight to the target weight at enormous speed and with small corrections.
Safe and high-quality products guaranteed with metal detection
If you combine a checkweigher with a metal detection system, you can rest assured that your products do not contain any metal and you don't have to worry about rigorous product inspections. Packages that have gone through the checkweigher to verify their quality and weight then go through the metal detector, where they are checked for metal contamination. Punnets that fall short of the set standards are rejected.
Optimal control thanks to integration with smart software
Our smart software allows you to easily and quickly check the quality and weight of each product and to access all production data in real time.
Excellent hygiene properties
Our checkweighers are constructed using stainless steel, which prevents the accumulation of dirt.


Control checks can be carried out on a product-by-product basis – and our checkweighers are, of course, perfectly suited for this. Our other products, such as our weighing machines, are also ideal for checking the quality and weight of foodstuffs. For more information, explore our checkweighing solutions below or get in touch. We're happy to help!
Challenge us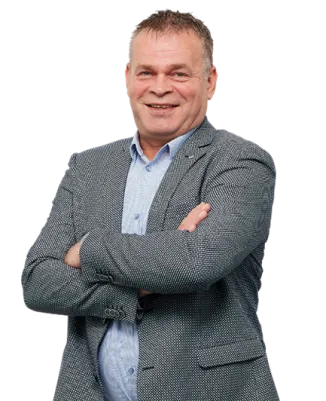 ARCO's unique solutions
We provide customized solutions, so that you have a unique system that works for your production process. Thanks to our checkweighing solutions, you can:
Significantly lower giveaway weight;
Adjust the margin to the operator's capabilities;
Reduce the number of operator movements.
ARCO for solutions from A to Z
For the agri & food and logistics, we develop robust, low-maintenance machines that are specifically tailored to the customer's requirements. Our experienced employees deliver turnkey projects, including processing and control. Our systems are designed and developed by specialists with over twenty years of experience in the field. We are committed to building the best possible solution for you, with the utmost care.
Our checkweighing solutions
Explore all our checkweighing solutions for Agri & Food:
Explore our other solutions for Agri & Food
Add-ons to our hardware solutions
As a system integrator, we always want to stay one step ahead of the competition. With products that not only provide better performance, but are also stable, safe and sustainable. This requires optimal maintenance of our installations, easy options for making upgrades and the flexibility to respond quickly and efficiently to changing market requirements. To achieve this, more is needed than good service. View the supplement to our hardware services below.
What our customers in the Agri & Food sector say about ut
'We know ARCO as a no-nonsense company that believes in workable and affordable solutions. This is what sets ARCO apart from other companies. They also have all the necessary knowledge in-house to create a strong and efficient line. We don't know what the future holds, but we will certainly be happy to work together again.'
Scherpenhuizen
Scherpenhuizen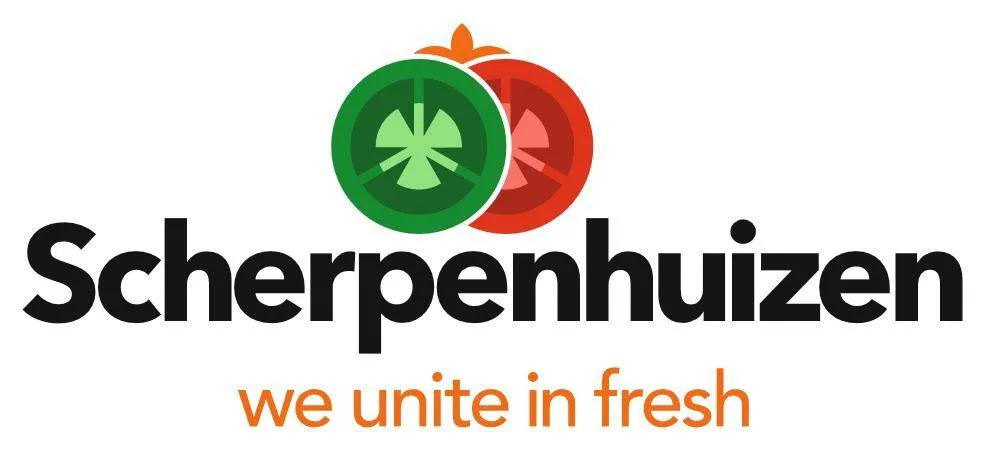 'ARCO's weighing line has had a major impact on our production. Our new system cuts product losses by up to 6%. It was a successful project and a rewarding collaboration.'
Greenwood Canada
Greenwood Canada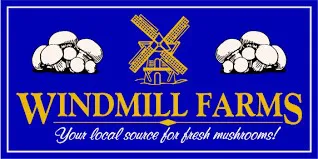 'ARCO has simplified our production process. Thanks to the comprehensive package of services and the customized solutions, ARCO is the ideal supplier for us.'
Banken champignons
Banken champignons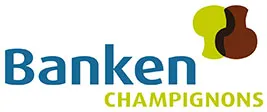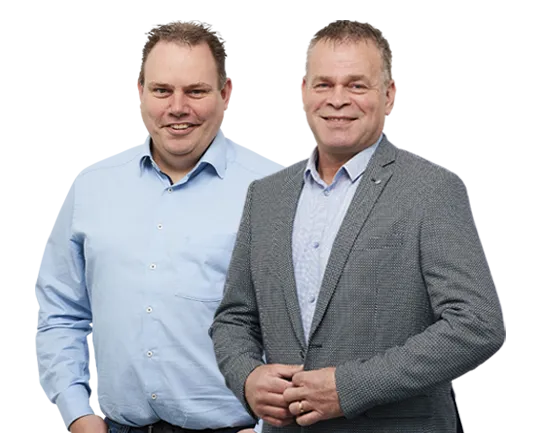 Got a challenge for our Agri & Food team?
Our technical experts are always looking for a new challenge. Has your company encountered problems for which there is currently no solution? Here at ARCO, we are known for delivering innovative, customized solutions.
Our knowledge is your knowledge
We never stand still
Going beyond the best solution
Make an appointment
Agri & Food - Related news items