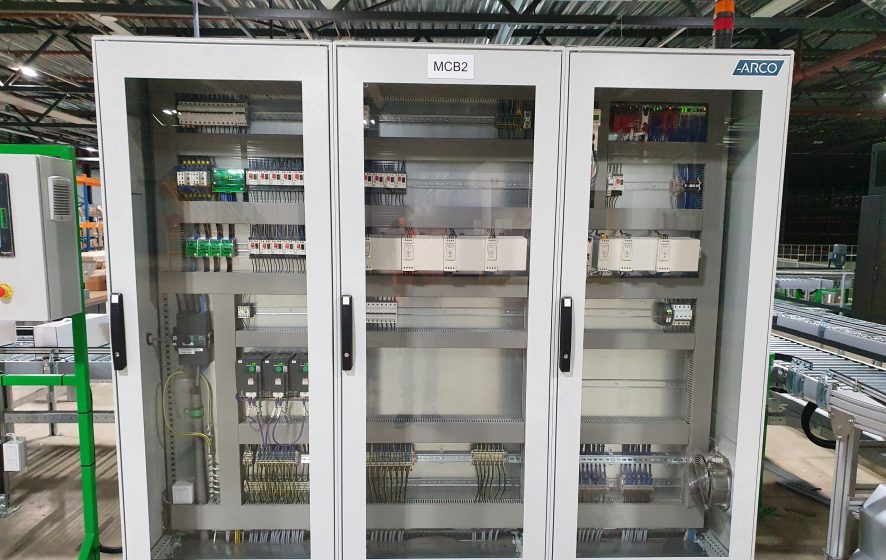 How our WCS software works
ARCO's warehouse control systems ensure control of all your mechanization systems. The WCS is responsible for ensuring that your equipment performs optimally. The PLC (programmable logic controller) communicates instructions to the process line and the WCS monitors whether things are going well and whether the machines are doing what they are supposed to do.
The WCS continuously displays the current status and immediately reports any abnormalities in the process. The WCS manages several subsystems and readjusts their activities if needed. In addition, the WCS collects relevant information about the systems, so that unnecessary downtime can be detected and eliminated.
Application of our WCS software
At a production site with multiple systems it is essential to have an overview of all processes and to guarantee the safety of your systems. A WCS is mainly used as a system that controls and monitors several machines. This is an important application in the agri-food sector, the logistics sector, the recycling and bulk sector.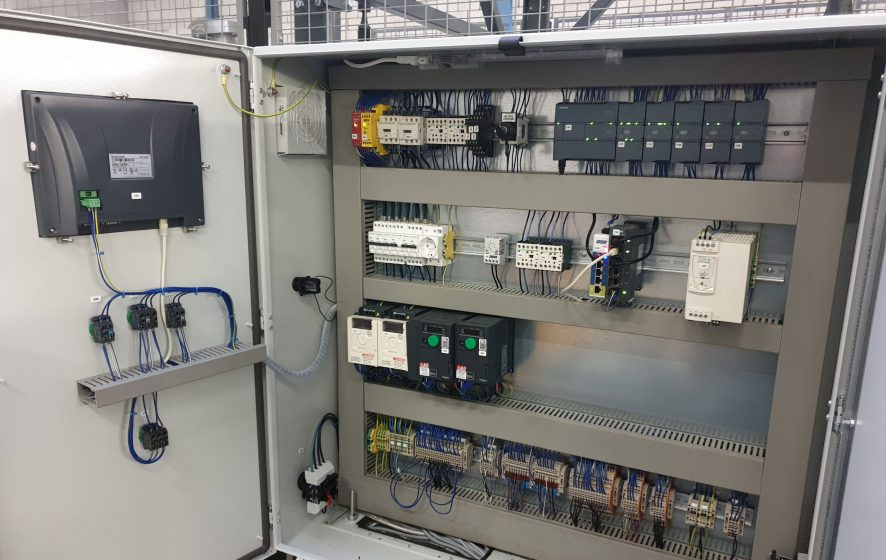 Advantages of our WCS software
The advantages of an ARCO WCS software are:
An ARCO WCS can be linked to a variety of software (a parent warehouse management system, or an underlying PLC system);
The WCS provides up-to-date data about the machines and their functioning;
The WCS stores data that can be used for process analysis and process optimization;
A remote web interface allows remote access to the WCS.
Other possibilities
Are you looking for the best and most reliable software solutions for your business? Have a look at our PLC and AGR solutions.
Add-ons to our hardware solutions
As a system integrator, we always want to stay one step ahead of the competition. With products that not only provide better performance, but are also stable, safe and sustainable. This requires optimal maintenance of your equipment, simple options for making upgrades and the flexibility to respond quickly and efficiently to changing market demands. To achieve this, more is needed than just good service. View the supplement to our hardware solutions below.
What our customers have to say
'When you both believe in solutions, great results come naturally.'
Laura Metaal
Laura Metaal


'ARCO has simplified our production process. Thanks to the comprehensive package of services and the customized solutions, ARCO is the ideal supplier for us.'
Banken champignons
Banken champignons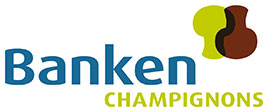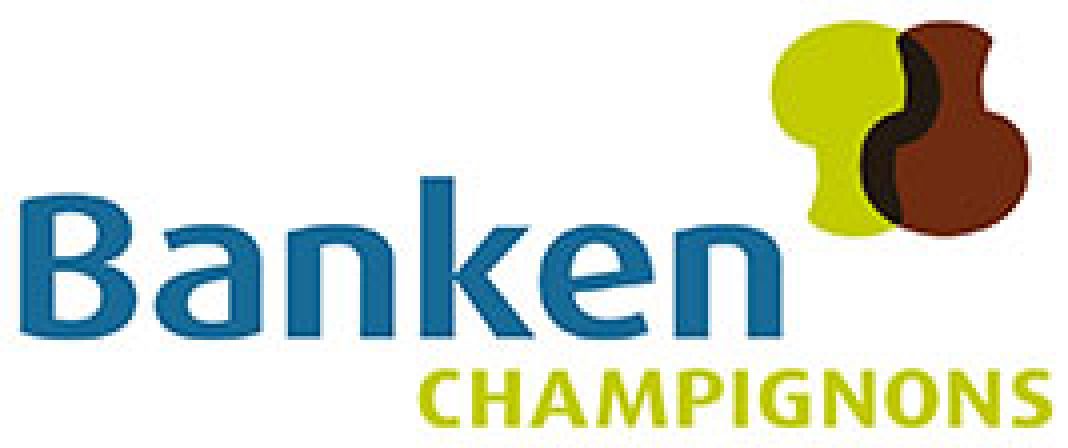 'Looking back on this project, we have to say that the cooperation with ARCO was very smooth. We joined forces and implemented the best solution for our production line. Where we previously used many manual and labour-intensive processes, we now have a fully automated system that enables us to work very efficiently.'
CEVA Logistics
CEVA Logistics


'Thanks to ARCO's installation, we can do the same work with fewer operators. The system ensures a faster throughput of products and the best possible conditions for our operators. '


'Because we worked hand in hand with ARCO, everything was developed in consultation and the mega silo bunker perfectly suits our needs. It was an enjoyable collaboration that produced good results.'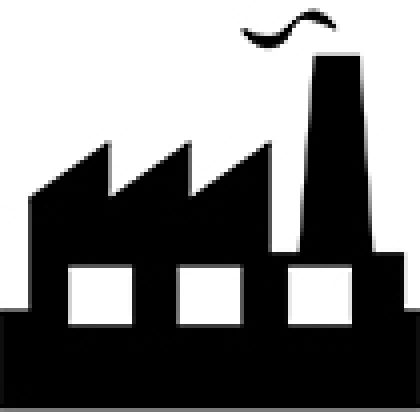 'We greatly appreciated ARCO's ability to respond quickly. But not only that, they demonstrated exceptional creativity when devising the solution and the various test set-ups that they developed to test the design. The close cooperation between ARCO and ourselves facilitated the successful implementation of this particular packaging line.'


'We know ARCO as a no-nonsense company that believes in workable and affordable solutions. This is what sets ARCO apart from other companies. They also have all the necessary knowledge in-house to create a strong and efficient line. We don't know what the future holds, but we will certainly be happy to work together again.'
Scherpenhuizen
Scherpenhuizen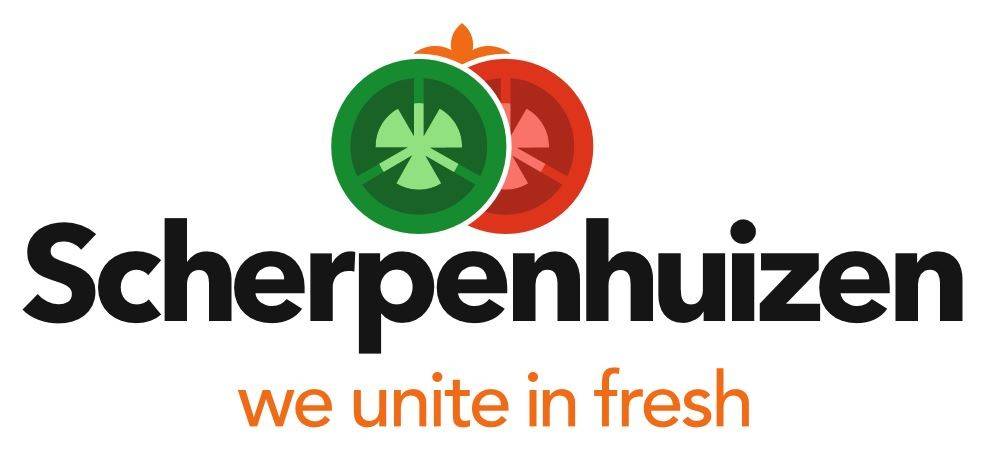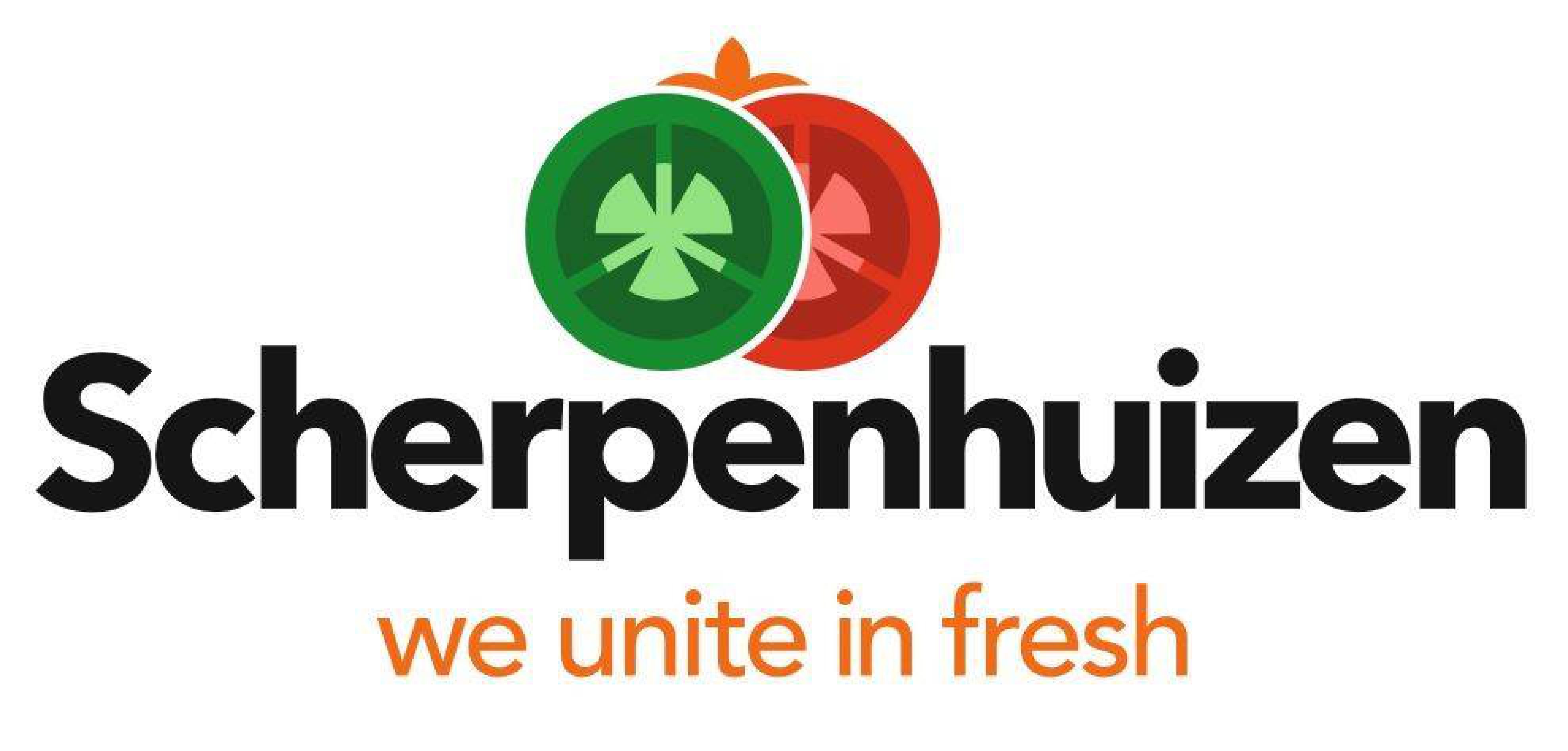 'ARCO's weighing line has had a major impact on our production. Our new system cuts product losses by up to 6%. It was a successful project and a rewarding collaboration.'
Greenwood Canada
Greenwood Canada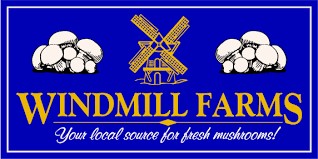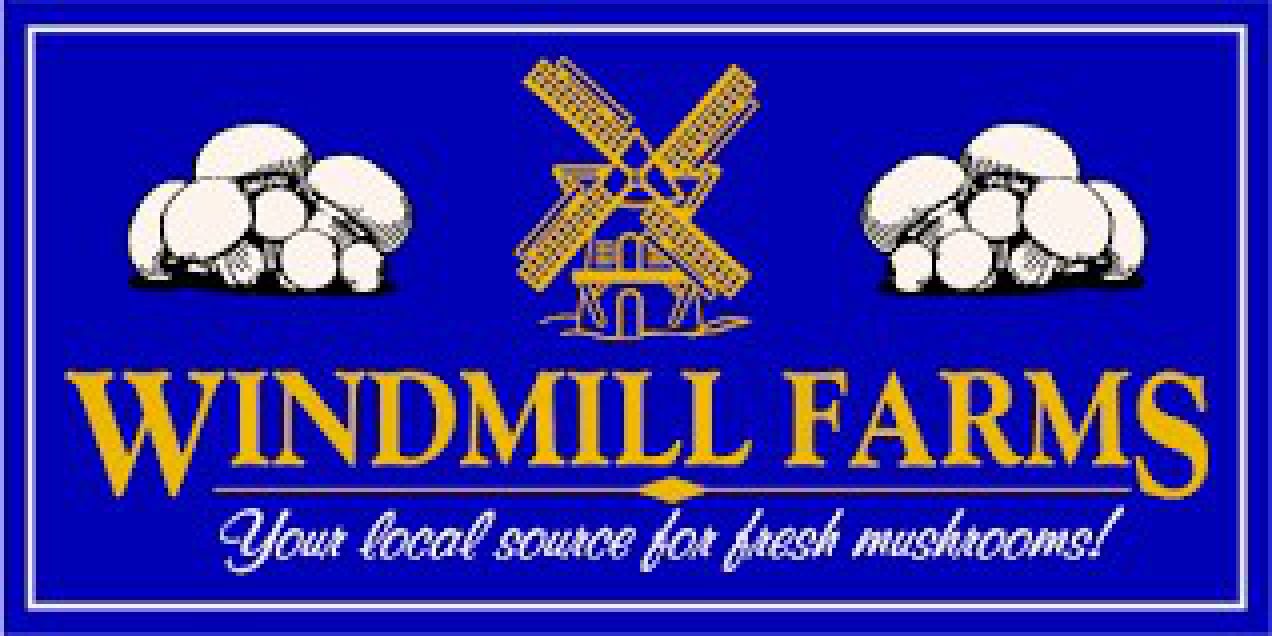 'We were looking for a dosing system that could fill containers with clay and also ensure an even distribution. When emptying the containers, we are now able to deliver a good mixture of the ground clay to the factory. Thanks to ARCO's dosing system, there are far fewer fluctuations in the clay, which in turn improves the quality.'
Steenfabriek Beek
Steenfabriek Beek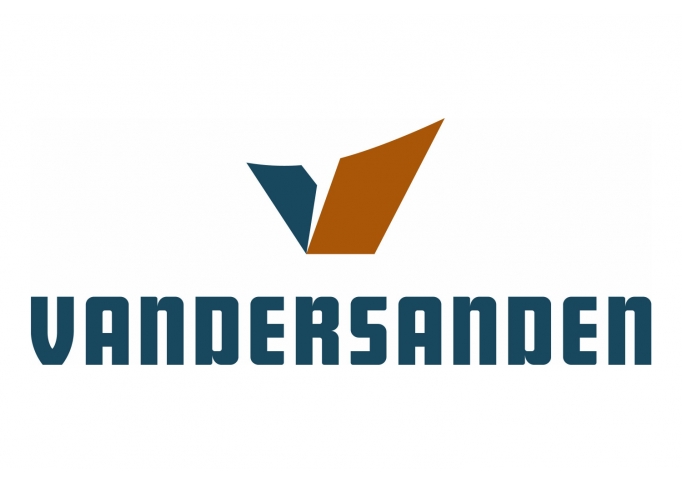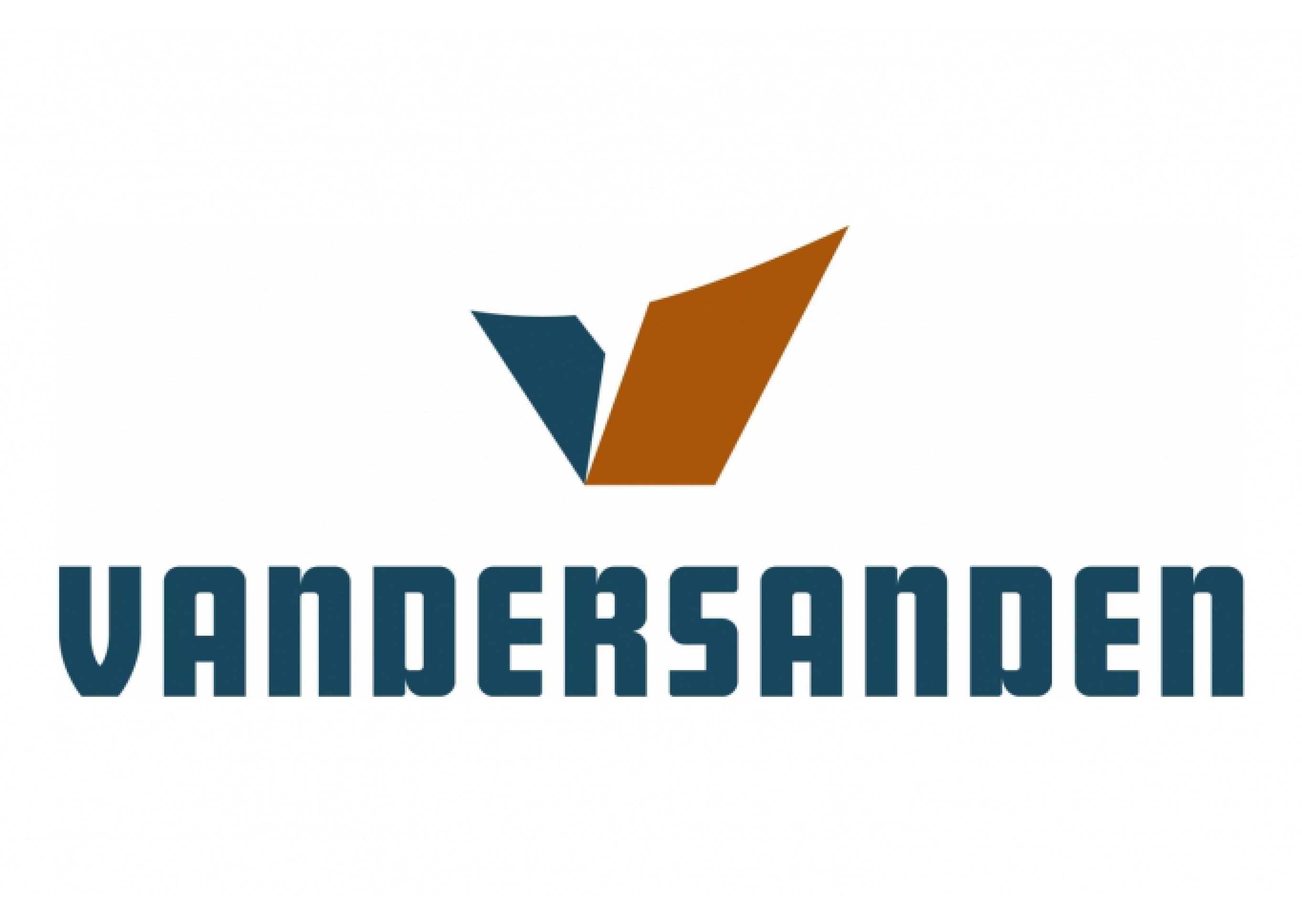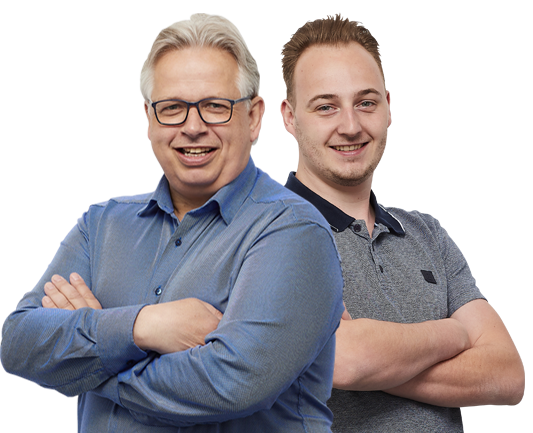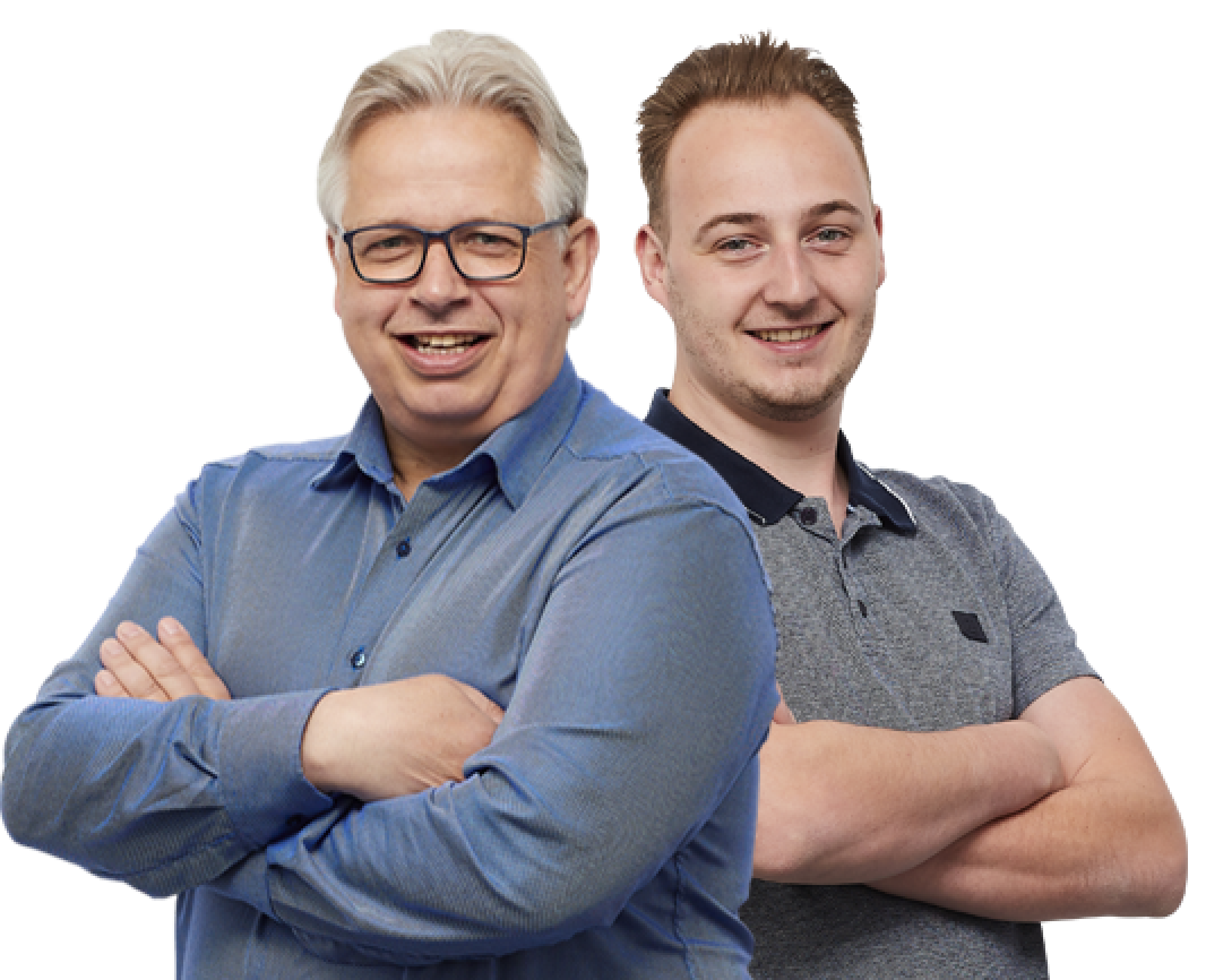 Our technical experts are always looking for a new challenge. Has your company encountered problems for which there is currently no solution? Here at ARCO, we are known for delivering innovative, customized solutions.
Our knowledge is your knowledge
We never stand still
Going beyond the best solution
Make an appointment