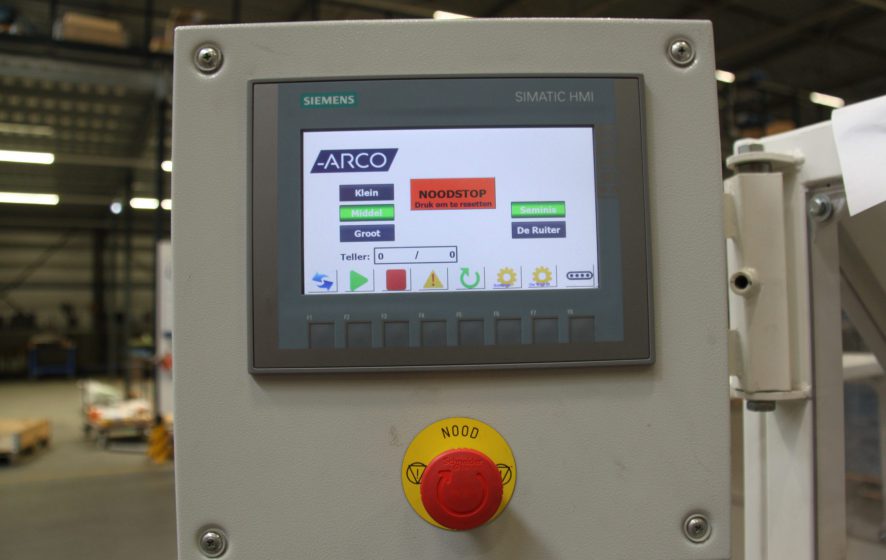 How our AGR software works
If trays (with strawberries, for example) must have a weight of 500 grams, it is important that there is at least 500 grams in each tray. But in addition, it is also necessary to ensure that there are not too many grams in each tray.
An example of how AGR software works is the setting of 5050 grams as the upper limit. If the trays are weighed by the second weigher and the majority of the trays are near the upper limit (for example with 549, 548,547 grams), then these trays are approved. But if ten trays have a weight of 549 grams, the AGR software will automatically adjust the overweight downwards. This information is forwarded to the first weigher. The first weigher communicates with the distributing unit who directs more trays in the path of 'overweight' instead of in the 'approved' path.
At a certain point, the capacity decreases because the operator standing at the weighing machine has to check and adjust too many trays, because the margins are slim (for example between 500 and 520 grams). If the capacity decreases, the second weigher communicates with the first weigher and the overweight is set a little higher again.
Application of our AGR software
AGR software is used in industries where products must be weighed and the giveaway weight should not be too low, but also should not be too high. This software is mainly used in the agri-food sector.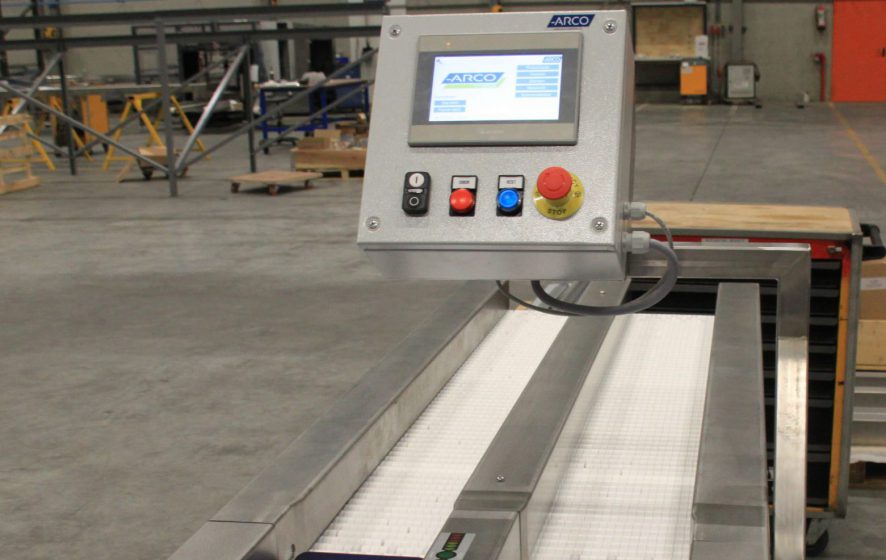 Advantages of our AGR sofware
The advantages of ARCO's AGR software are:
The software can be easily integrated into existing and new weighing setups with a checkweigher;
The payback period is very short;
The giveaway weight decreases without sacrificing capacity;
Operators quickly and clearly see which tray needs adjustment;
The software automatically and continuously adjusts to maintain the optimal giveaway weight and capacity.
Other possibilities
Are you looking for the best and most reliable software solutions for your company? Have a look at our PLC or WCS software solutions.
Add-ons to our hardware solutions
As a system integrator, we always want to stay one step ahead of the competition. With products that not only provide better performance, but are also stable, safe and sustainable. This requires optimal maintenance of your equipment, simple options for making upgrades and the flexibility to respond quickly and efficiently to changing market demands. To achieve this, more is needed than just good service. View the supplement to our hardware solutions below.
What our customers have to say
'We know ARCO as a no-nonsense company that believes in workable and affordable solutions. This is what sets ARCO apart from other companies. They also have all the necessary knowledge in-house to create a strong and efficient line. We don't know what the future holds, but we will certainly be happy to work together again.'
Scherpenhuizen
Scherpenhuizen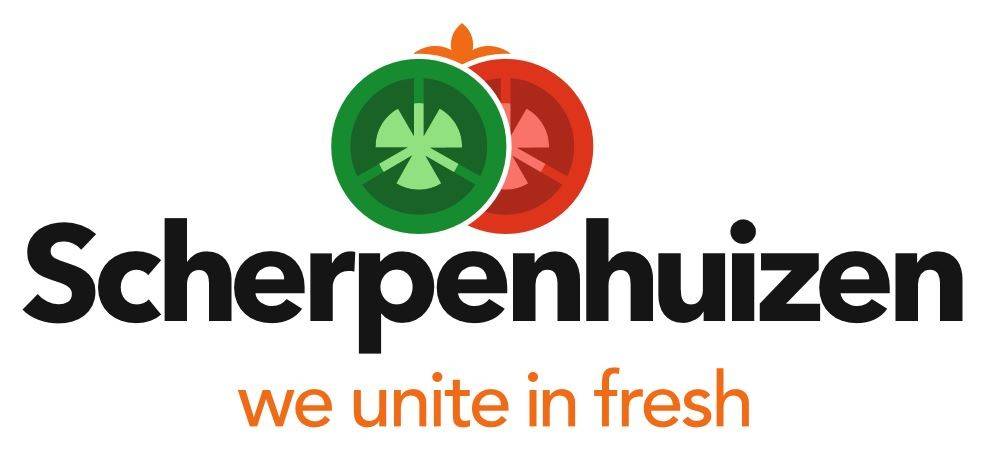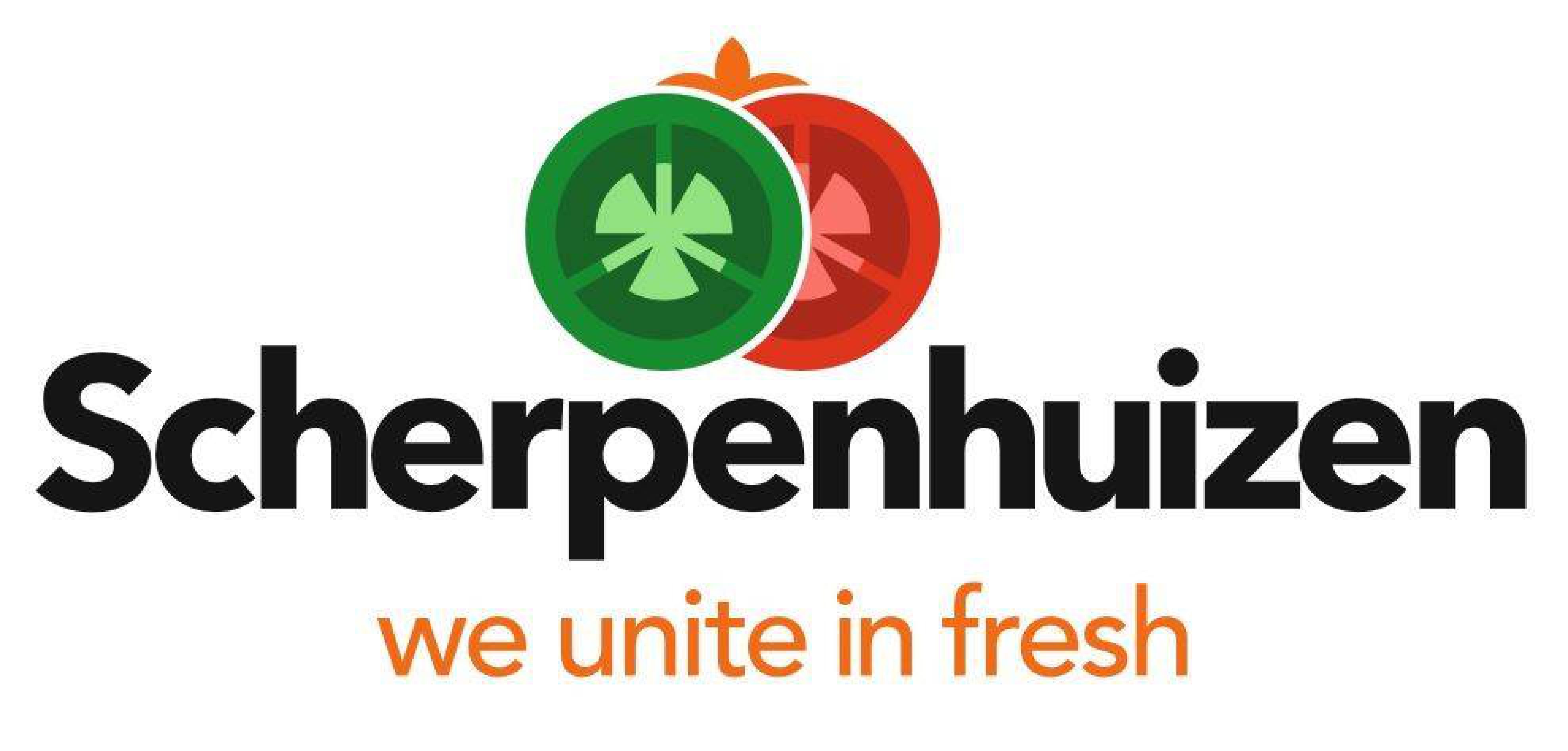 'ARCO's weighing line has had a major impact on our production. Our new system cuts product losses by up to 6%. It was a successful project and a rewarding collaboration.'
Greenwood Canada
Greenwood Canada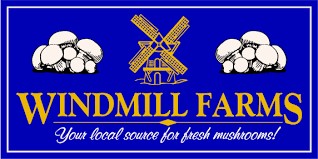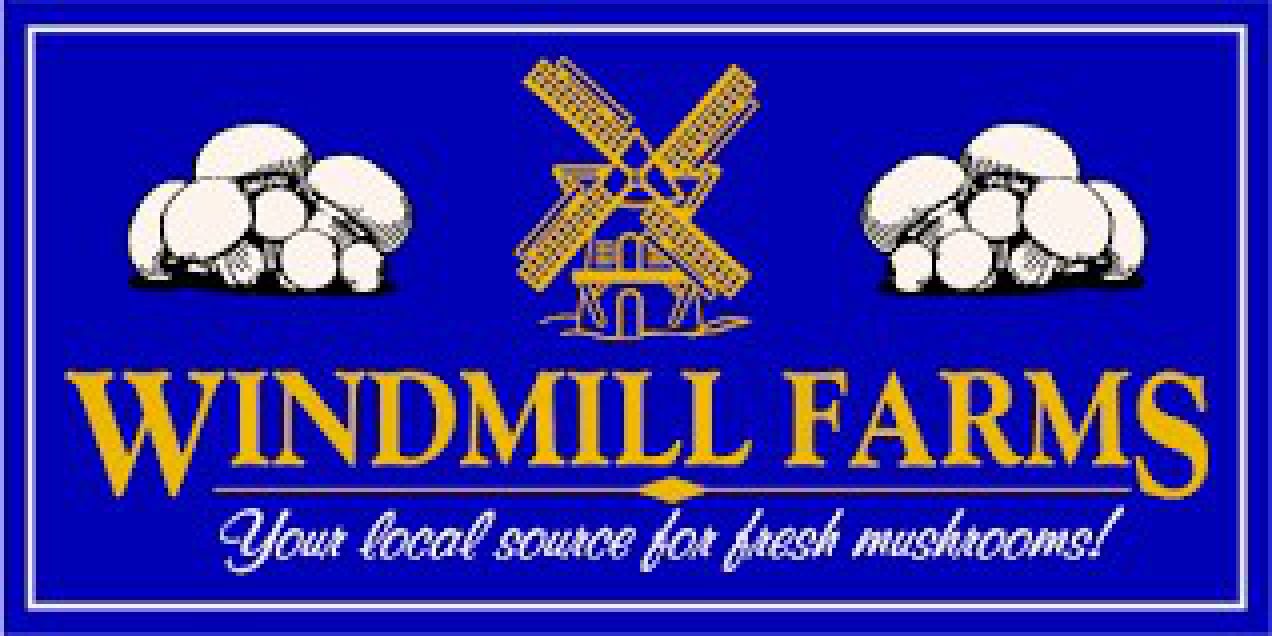 'ARCO has simplified our production process. Thanks to the comprehensive package of services and the customized solutions, ARCO is the ideal supplier for us.'
Banken champignons
Banken champignons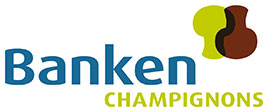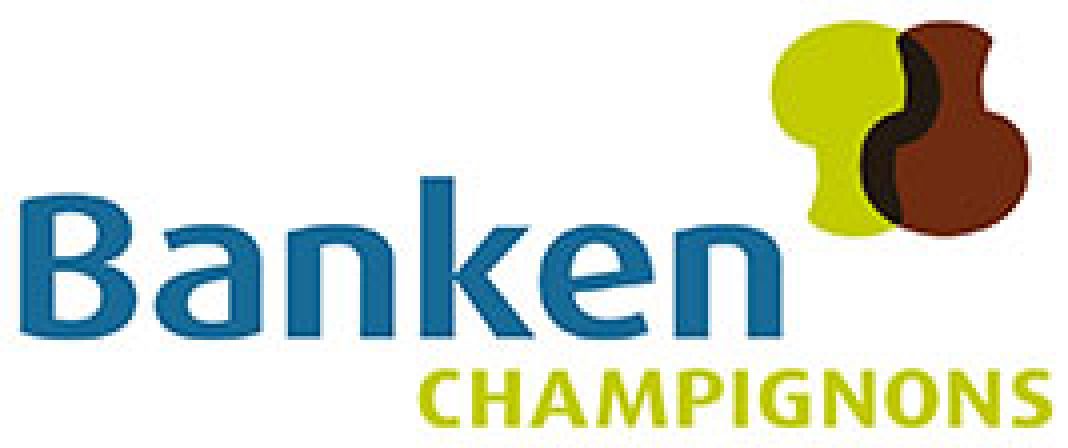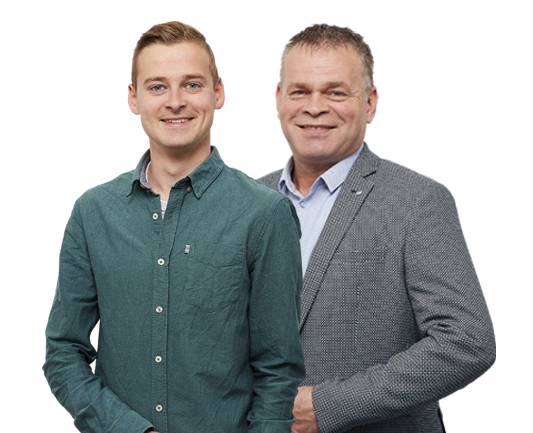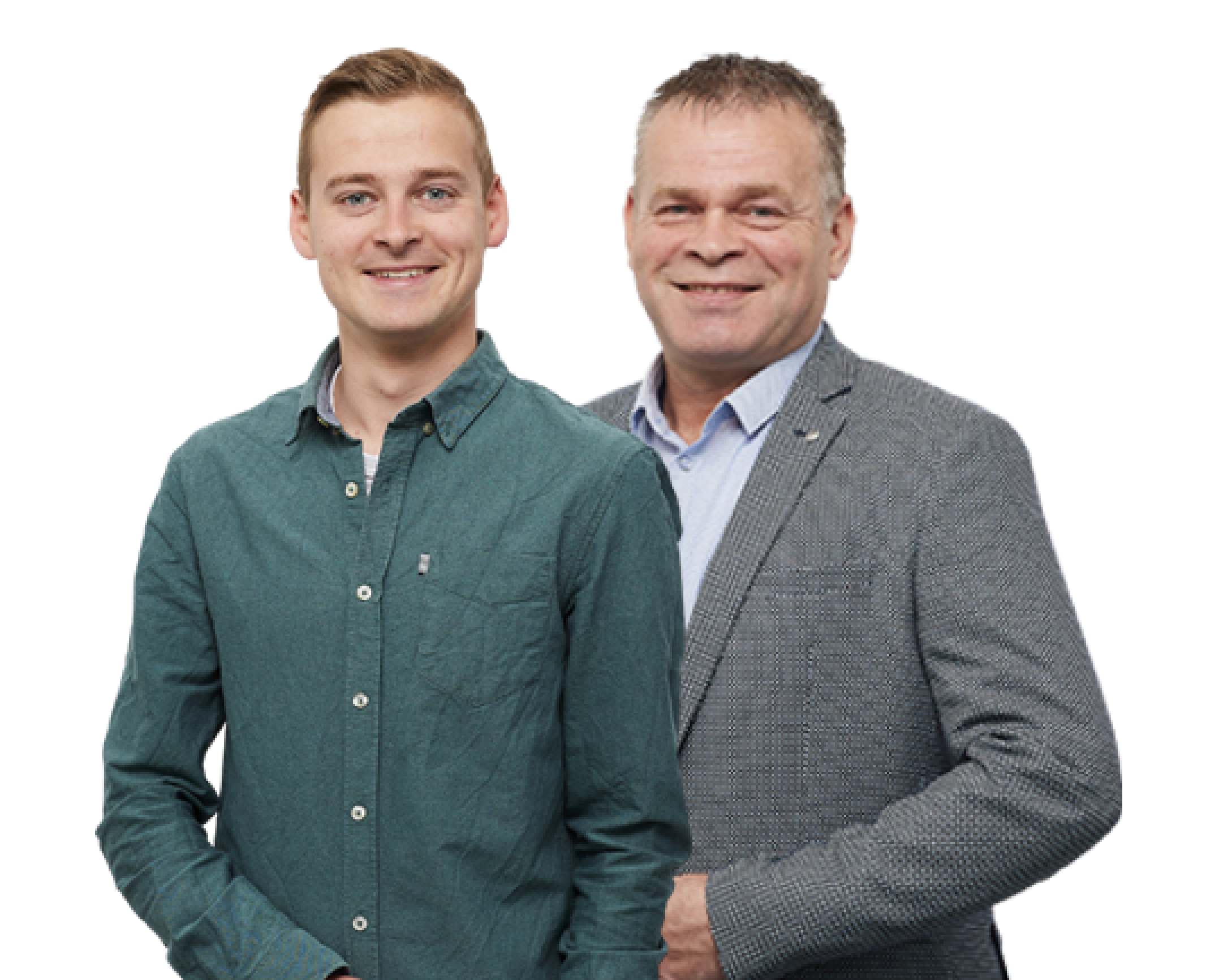 Our technical experts are always looking for a new challenge. Has your company encountered problems for which there is currently no solution? Here at ARCO, we are known for delivering innovative, customized solutions.
Our knowledge is your knowledge
We never stand still
Going beyond the best solution
Make an appointment