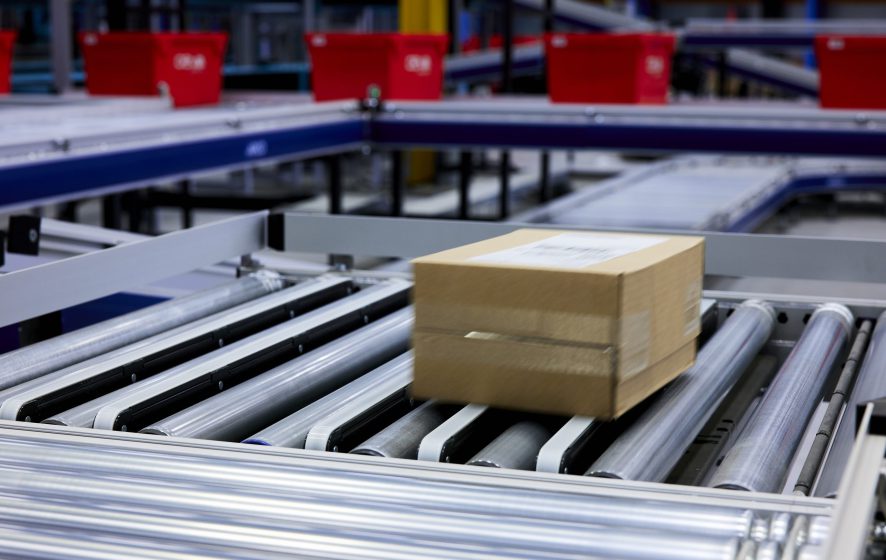 Inbound and outbound logistics
The inbound logistics include all incoming transportation. From a manufacturer or distribution channel received raw materials or finished goods are all inbound logistics. The challenge often found within inbound logistics are high costs and uncertain delivery times. The outbound logistics include the supplying of the final product to the end user. It refers to the transportation, the storage, and the delivery of goods to customers or other businesses. With outbound logistics challenges such as late or incorrect deliveries and high inventory and shipping costs may come up.
ARCO offers inbound and outbound solutions such as telescopic belt conveyors, (un)load conveyors and transfer units to optimize your production process. A team of qualified experts will support you in finding the right inbound and outbound solutions for your production.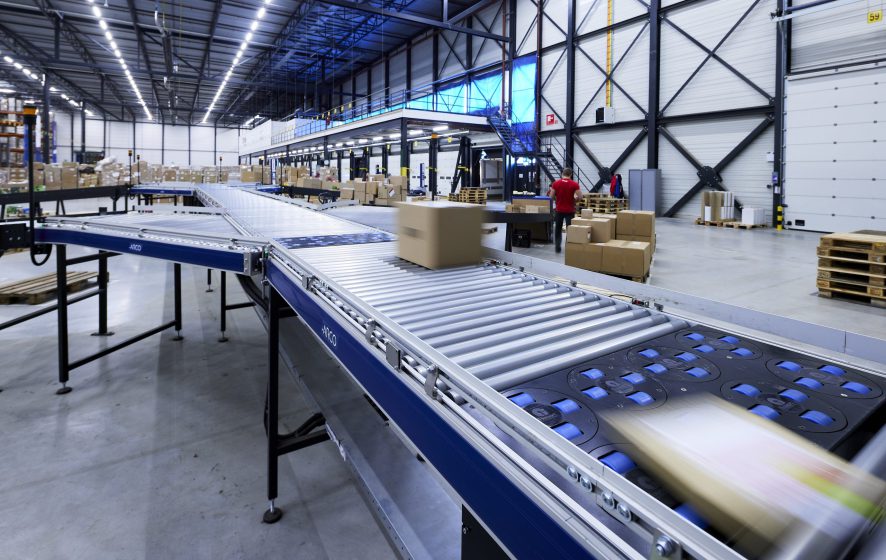 Advantages of our inbound and outbound solutions
ARCO's in- and outbound solutions have been developed to maximize capacity and achieve the best possible results.
Efficient use of space
We always take the amount of space available into consideration when designing a line. And since we offer a wide range of inbound options, we can always find the right solution for every process.
Tailored to the type of product
Not all products can go through the same inbounding process. We look for the most suitable inbound solution for each product or product type to prevent product deformation and process delays.
Combination of in- and outbound processes
It is also possible to install multiple inbound systems in sequence, thereby optimizing the flow of goods.
Good product distribution
Our inbound solutions offer a fast and efficient way to distribute goods evenly throughout the process, which, in turn, keeps downtime and product blockages to a minimum.
Add-ons to our hardware solutions
As a system integrator, we always want to stay one step ahead of the competition. With products that not only provide better performance, but are also stable, safe and sustainable. To achieve this, more is needed than good instalments. We are happy to have our service specialists visit to revise and repair your machines. View more details about our 24/7 support below.
What our customers have to say
'Looking back on this project, we have to say that the cooperation with ARCO was very smooth. We joined forces and implemented the best solution for our production line. Where we previously used many manual and labour-intensive processes, we now have a fully automated system that enables us to work very efficiently.'
CEVA Logistics
CEVA Logistics

'We greatly appreciated ARCO's ability to respond quickly. But not only that, they demonstrated exceptional creativity when devising the solution and the various test set-ups that they developed to test the design. The close cooperation between ARCO and ourselves facilitated the successful implementation of this particular packaging line.'

"We saw a lot of commitment and determination. We had to and would get the first package across the track on the day of the deadline and we did. ARCO didn't go home until things were running smoothly. Really nice that they had the same drive as us, it was a very pleasant collaboration."
Saint Gobain
Saint Gobain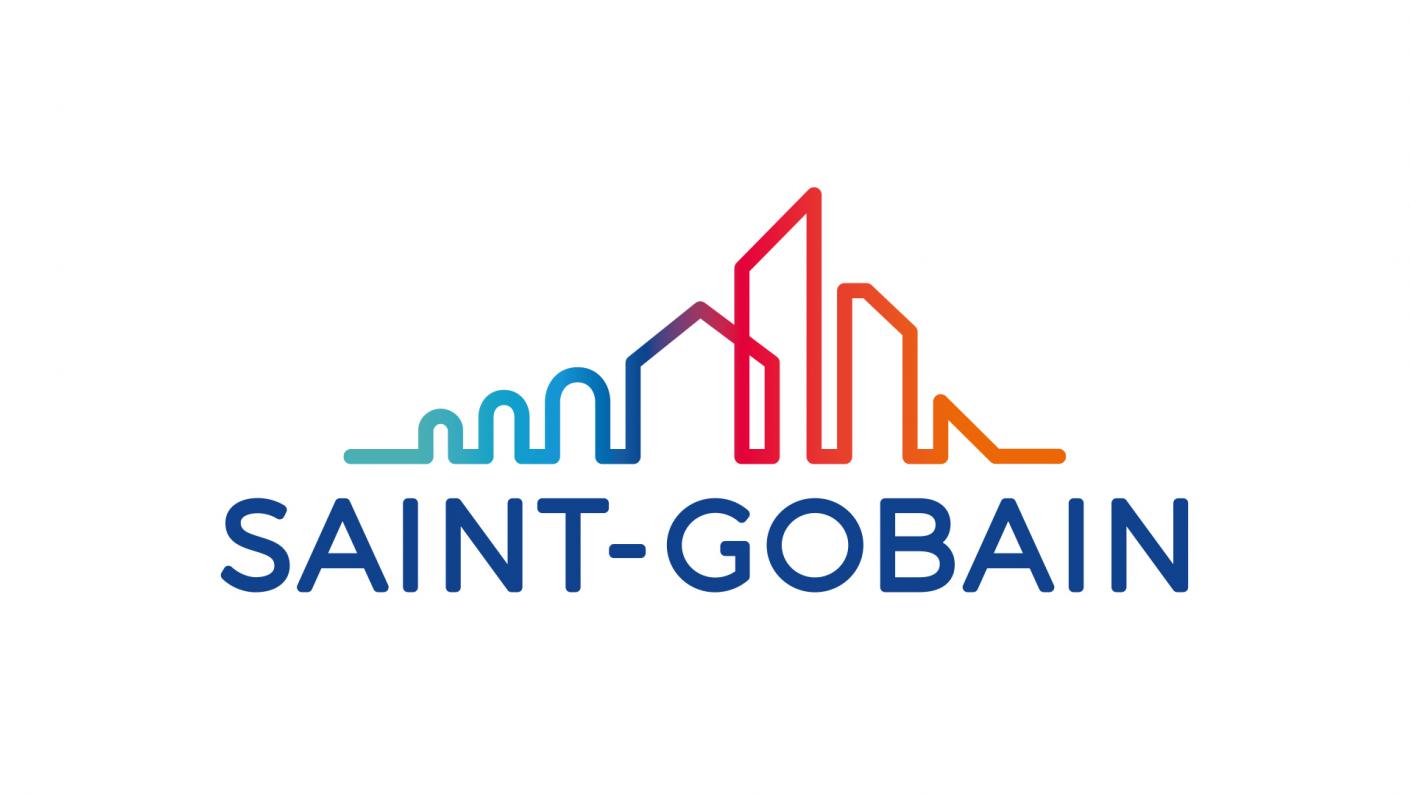 '' We are very satisfied with ARCO's automated solution and how it fits perfectly in our picking line. ARCO worked together with us on the solution from start to finish. We had a good cooperation in which customer focus was key. During implementation, the technicians worked neatly and without any inconvenience. We will certainly come back to ARCO for more solutions.''
Herbalife Nutrition
Herbalife Nutrition