The potential of vertical conveyor solutions
We offer several solutions for vertical transport. Products can be transported up and down via a conveyor belt, a spiral conveyor, or a lift – and within these categories, there are many options to tailor to your specific product and production environment.
Benefits of our vertical conveyor solutions
With one of ARCO's vertical transport systems, you can rest assured that you are getting the best possible solution for your transport challenge. Partnering with ARCO has several advantages:
Minimize your carbon footprint
Here at ARCO, we don't just focus on transporting as much as possible as quickly as possible; we also take consumption and environmental benefits into account. We develop solutions that are ready for the future.
No product deformation
Whichever transport solution you choose, your products will be transported safely – without any risk of product deformation. Our conveyor solutions are designed to prevent damage.
Low maintenance
We develop conveyor solutions that require as little maintenance as possible. Our solutions are built to last, in a wide range of conditions.
Customized conveyor solutions
We can also develop customized conveyor solutions to suit the production area and the product to be processed. If there is insufficient room for a conveyor belt, then a lift may be the answer. If you need a continuous flow of products, then the spiral conveyor might be an option.
Curious to find out how this could benefit you? Explore our machines and solutions. We would be happy to discuss the various options for your organization.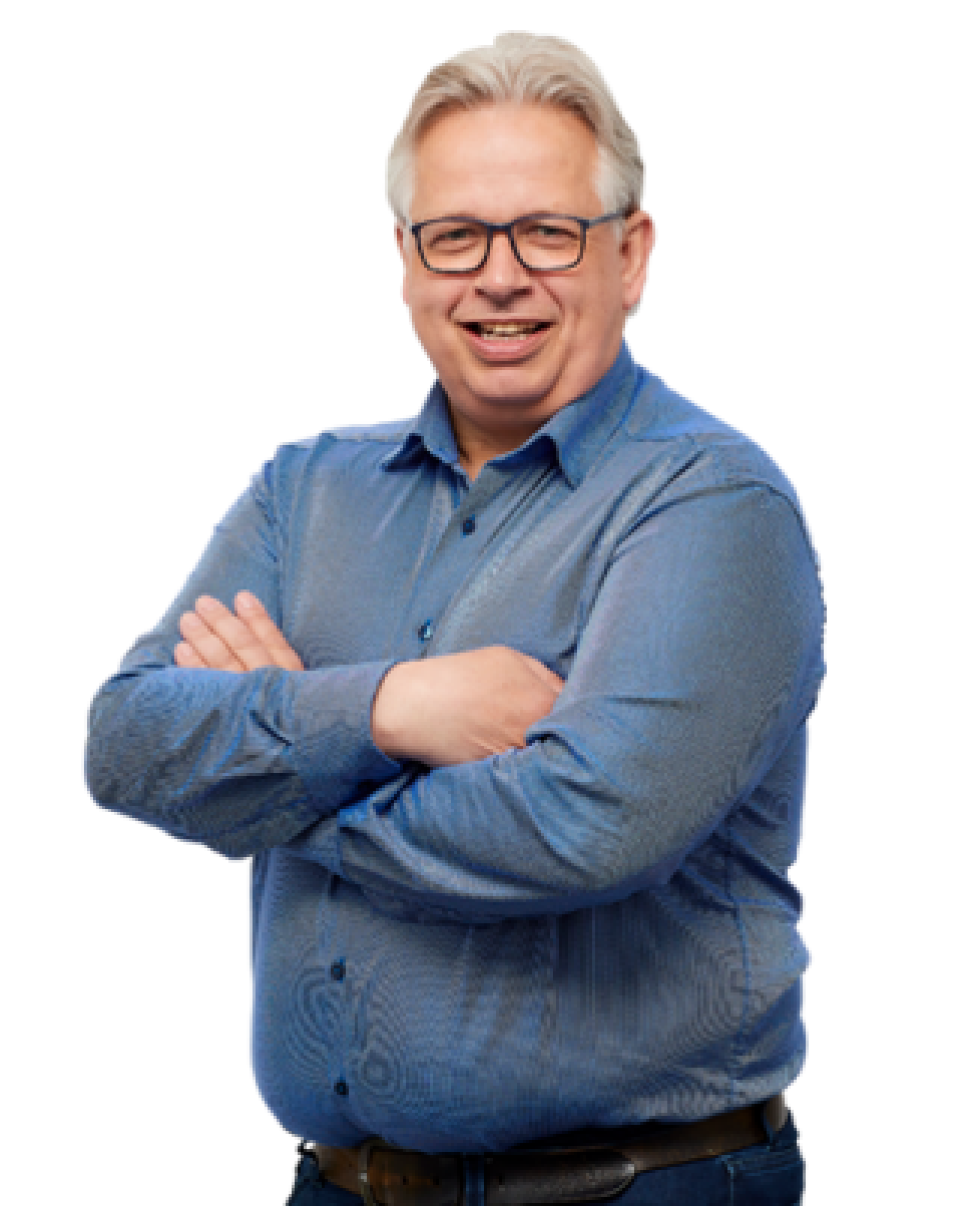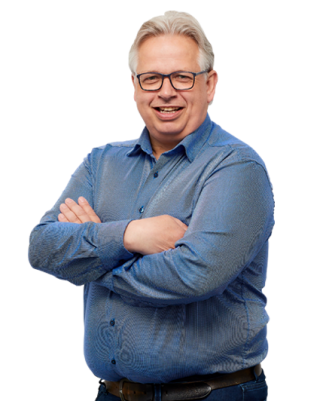 ARCO's unique solutions
Here at ARCO, there is no such thing as a one-size-fits-all solution. When it comes to vertical conveyor solutions, we offer:
Virtually silent transport;
Cross-sector technology;
Customized solutions.
ARCO for solutions from A to Z
For the Agri & Food, Supply Chain & Internal Logistics, and Industry, Recycling & Bulk sectors, we develop robust, low-maintenance machines that are specifically tailored to the customer's requirements. Our experienced employees deliver turnkey projects, including processing and control. Our systems are designed and developed by specialists with over twenty years of experience in the field. We are committed to building the best possible solution for you, with the utmost care.
Our vertical conveyor solutions
Explore all our vertical conveyor solutions:
Check out our other hardware solutions
Add-ons to our hardware solutions
In addition to our total processes, we also supply small installations that are easy to integrate into an existing production process. It is important to us that we can offer our customers every opportunity, with the most effective and efficient lines, the best support and the most reliable service.
What our customers have to say
'When you both believe in solutions, great results come naturally.'
Laura Metaal
Laura Metaal


'ARCO has simplified our production process. Thanks to the comprehensive package of services and the customized solutions, ARCO is the ideal supplier for us.'
Banken champignons
Banken champignons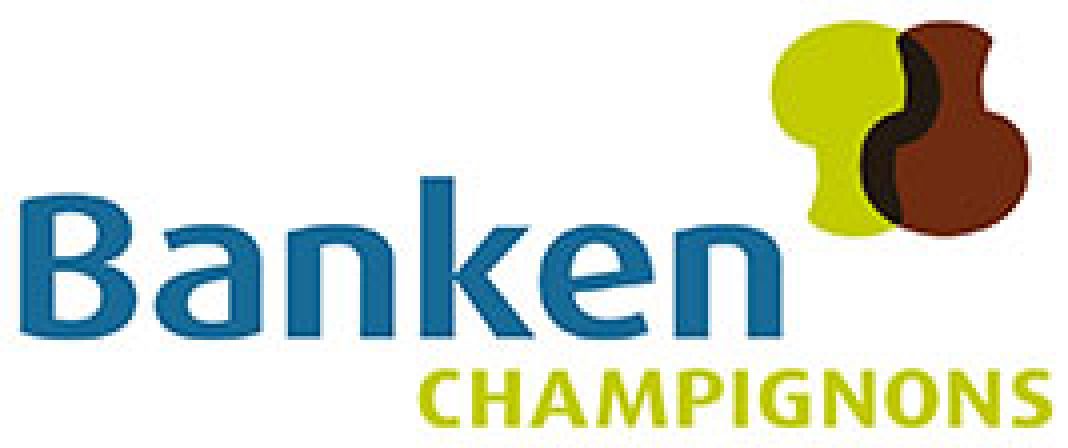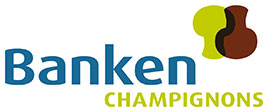 'Looking back on this project, we have to say that the cooperation with ARCO was very smooth. We joined forces and implemented the best solution for our production line. Where we previously used many manual and labour-intensive processes, we now have a fully automated system that enables us to work very efficiently.'
CEVA Logistics
CEVA Logistics


'Thanks to ARCO's installation, we can do the same work with fewer operators. The system ensures a faster throughput of products and the best possible conditions for our operators. '


'Because we worked hand in hand with ARCO, everything was developed in consultation and the mega silo bunker perfectly suits our needs. It was an enjoyable collaboration that produced good results.'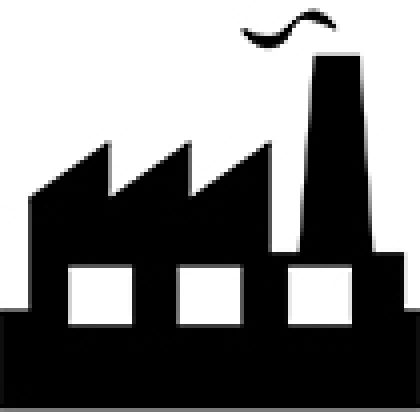 'We greatly appreciated ARCO's ability to respond quickly. But not only that, they demonstrated exceptional creativity when devising the solution and the various test set-ups that they developed to test the design. The close cooperation between ARCO and ourselves facilitated the successful implementation of this particular packaging line.'


'We know ARCO as a no-nonsense company that believes in workable and affordable solutions. This is what sets ARCO apart from other companies. They also have all the necessary knowledge in-house to create a strong and efficient line. We don't know what the future holds, but we will certainly be happy to work together again.'
Scherpenhuizen
Scherpenhuizen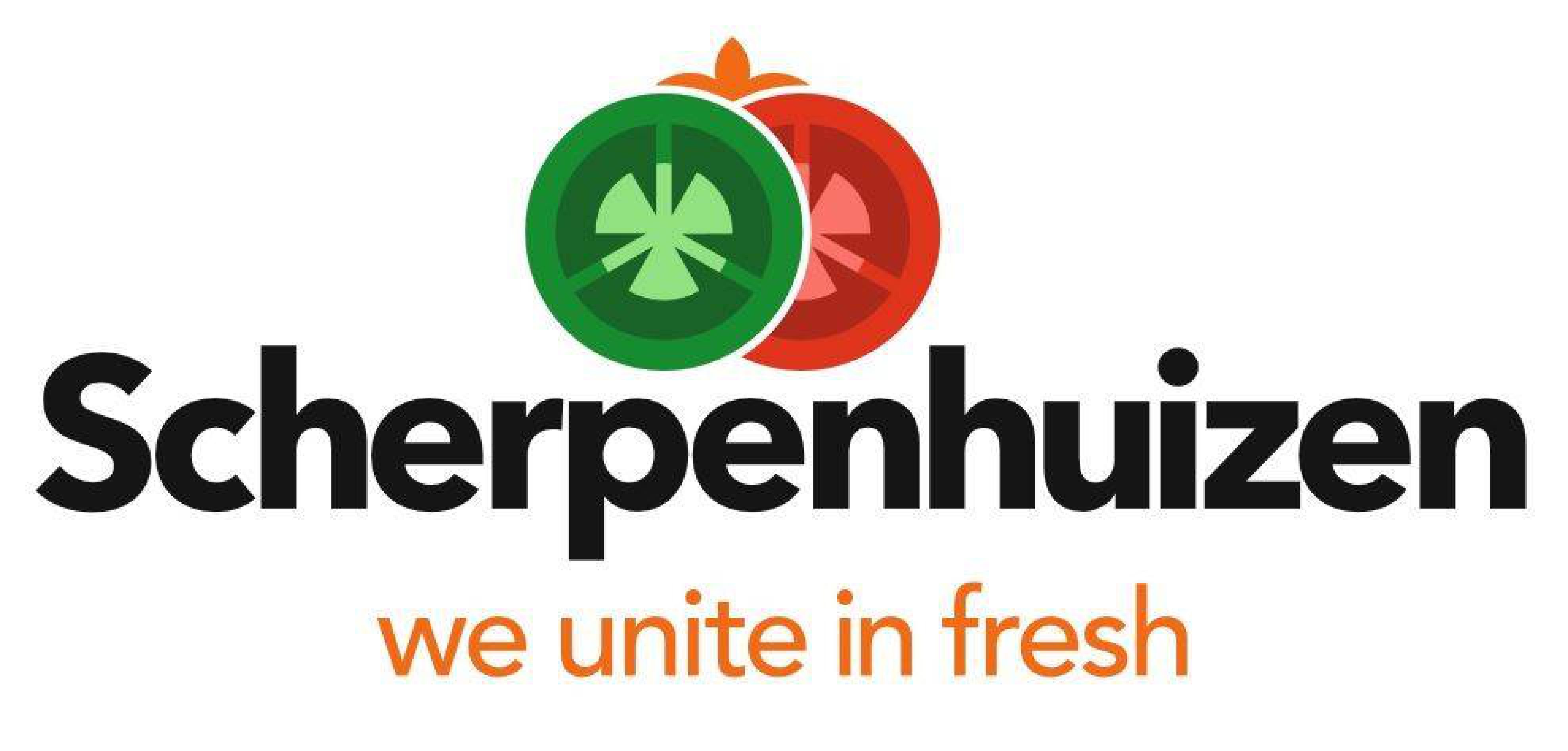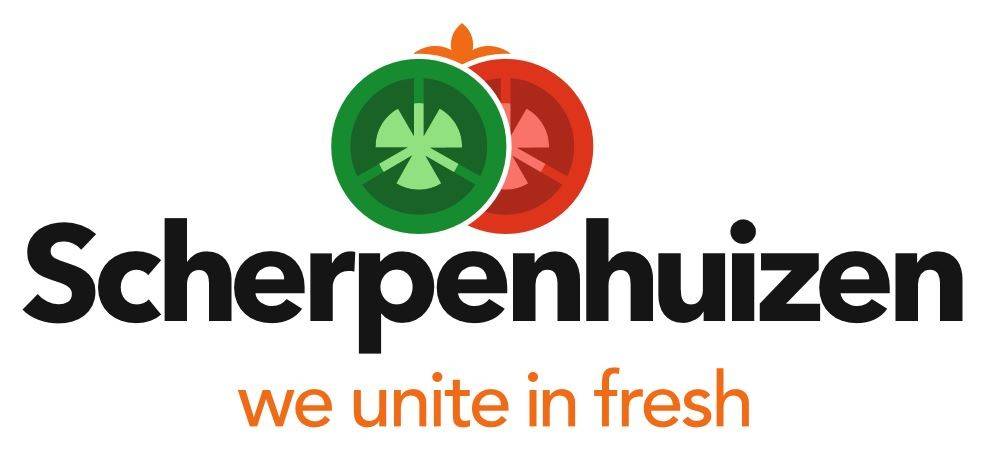 'ARCO's weighing line has had a major impact on our production. Our new system cuts product losses by up to 6%. It was a successful project and a rewarding collaboration.'
Greenwood Canada
Greenwood Canada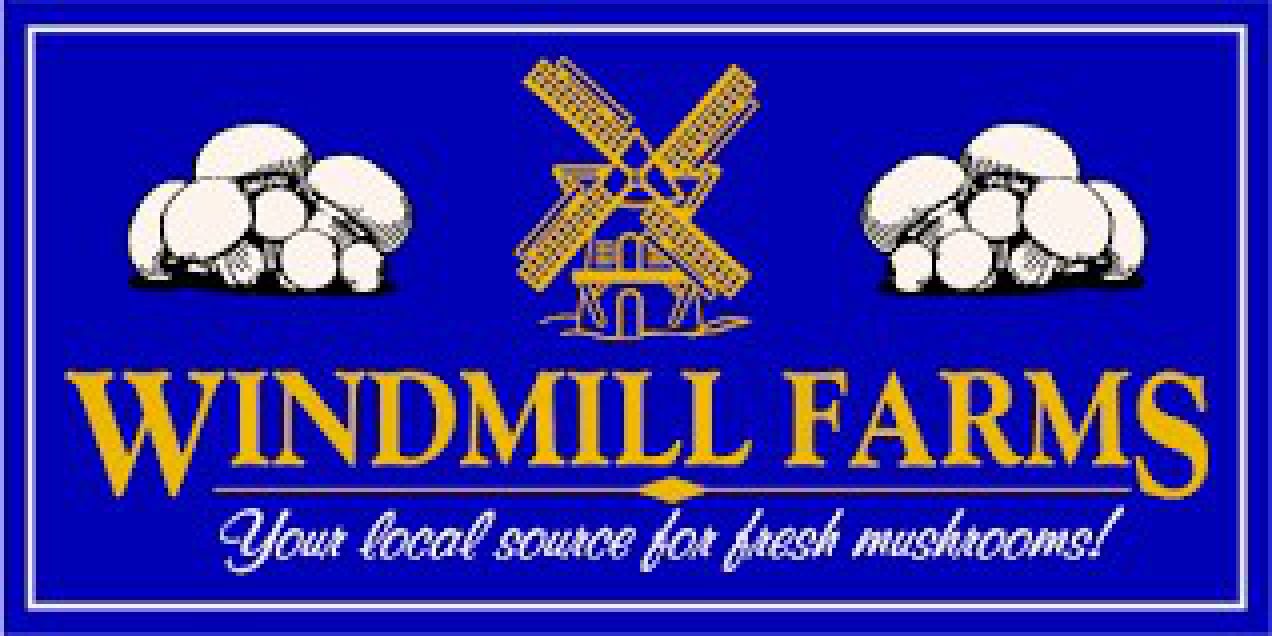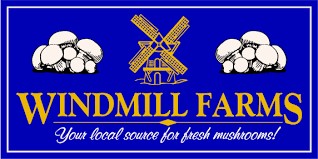 'We were looking for a dosing system that could fill containers with clay and also ensure an even distribution. When emptying the containers, we are now able to deliver a good mixture of the ground clay to the factory. Thanks to ARCO's dosing system, there are far fewer fluctuations in the clay, which in turn improves the quality.'
Steenfabriek Beek
Steenfabriek Beek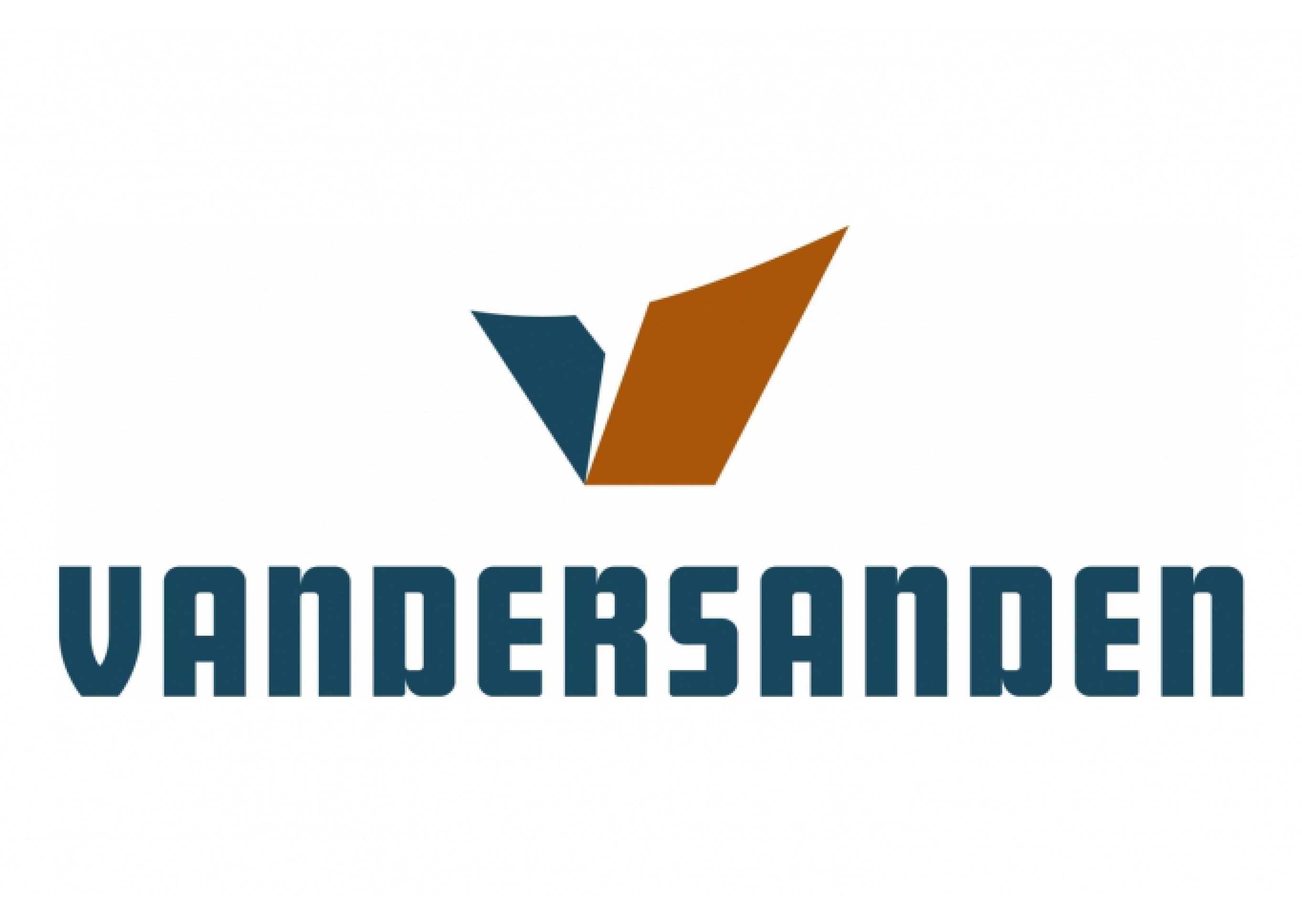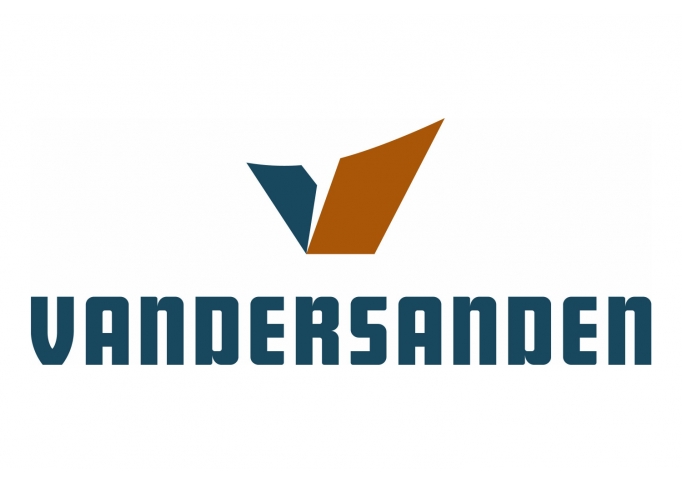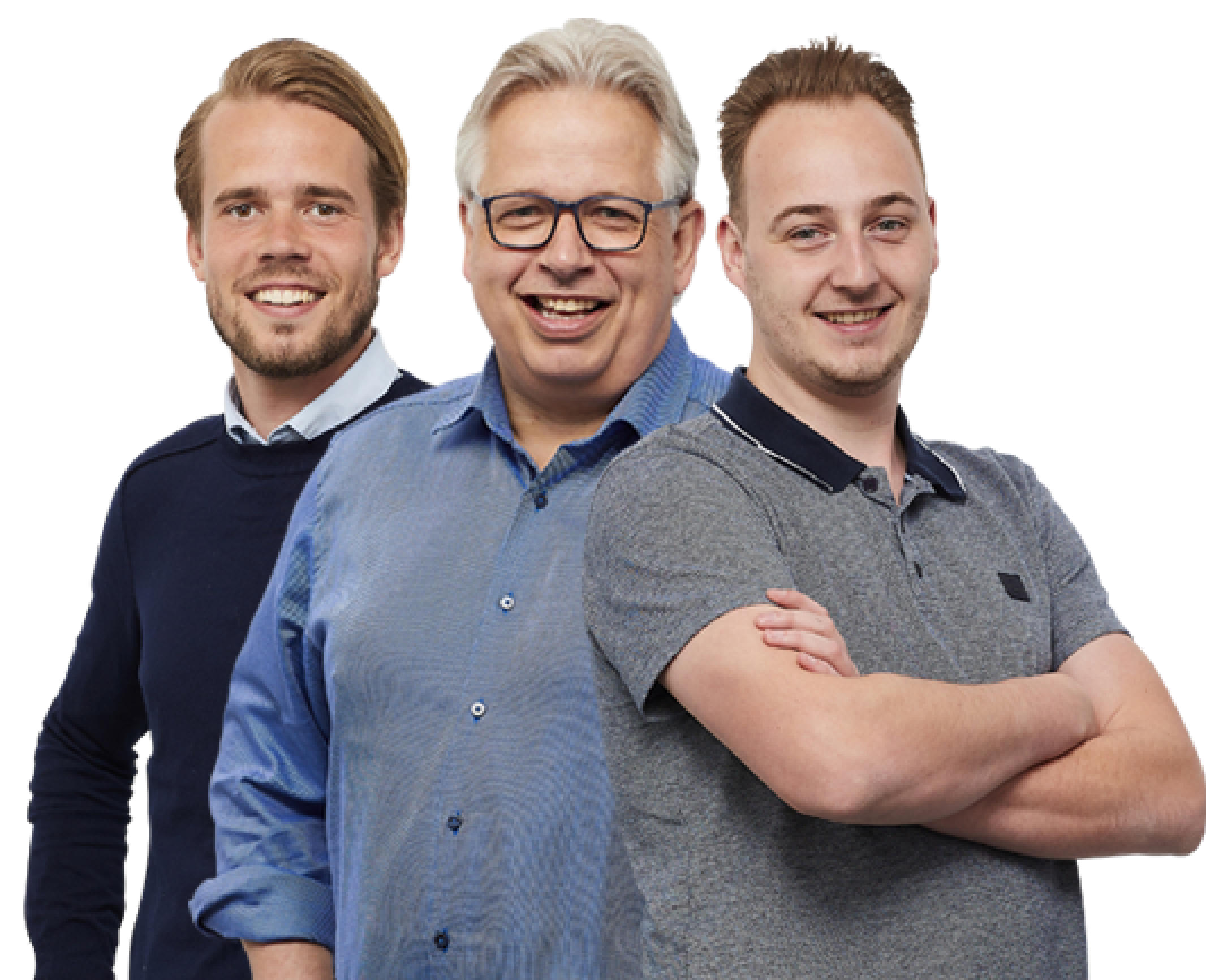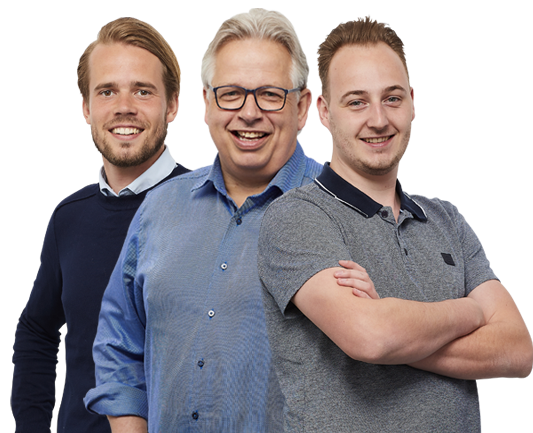 Our technical experts are always looking for a new challenge. Has your company encountered problems for which there is currently no solution? Here at ARCO, we are known for delivering innovative, customized solutions.
Our knowledge is your knowledge
We never stand still
Going beyond the best solution
Make an appointment