Benefits of our software solutions
In a production hall with multiple systems, it is vital that you have a good overview of what's going on and that the safety of your installations is guaranteed. WCSs are generally used to control and monitor multiple machines.
Linking systems and programmes
Our WCSs and PLCs can be linked to a variety of programmes.
Up-to-date data
Our software system provides up-to-date data on the machines and their performance.
Data storage
The software system stores data that can be used for process analysis and optimization.
Remote access
The software system can even be accessed remotely via a web interface.


Curious to find out how this could benefit you? Explore our machines and solutions. We would be happy to discuss the various options for your organization.
Challenge us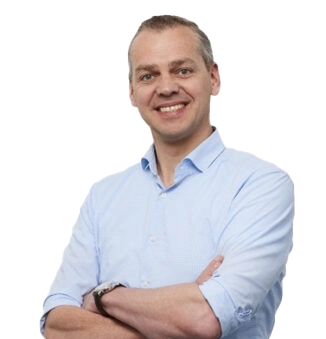 ARCO's unique solutions
We offer warehouse control systems tailored to our customers' specific conditions and requirements. There is no such thing as a one-size-fits-all solution. But there are a few things that set us apart from the rest:
Easy to link systems;
Clear overview;
Simple integration.
ARCO for solutions from A to Z
For the Agri & Food and Supply Chain & Internal Logistics sectors, we develop robust, low-maintenance machines that are specifically tailored to the customer's requirements. Our experienced employees deliver turnkey projects, including processing and control. Our systems are designed and developed by specialists with over twenty years of experience in the field. We are committed to building the best possible solution for you, with the utmost care.
Our software solutions
Our software solutions:
Explore our other solutions for the Supply Chain & Internal Logistics sector
Add-ons to our hardware solutions
As a system integrator, we always want to stay one step ahead of the competition. With products that not only provide better performance, but are also stable, safe and sustainable. This requires optimal maintenance of our installations, easy options for making upgrades and the flexibility to respond quickly and efficiently to changing market requirements. To achieve this, more is needed than good service. View the supplement to our hardware services below.
What our customers in the Supply Chain & Internal Logistics sector say about us
'We greatly appreciated ARCO's ability to respond quickly. But not only that, they demonstrated exceptional creativity when devising the solution and the various test set-ups that they developed to test the design. The close cooperation between ARCO and ourselves facilitated the successful implementation of this particular packaging line.'

'Looking back on this project, we have to say that the cooperation with ARCO was very smooth. We joined forces and implemented the best solution for our production line. Where we previously used many manual and labour-intensive processes, we now have a fully automated system that enables us to work very efficiently.'
CEVA Logistics
CEVA Logistics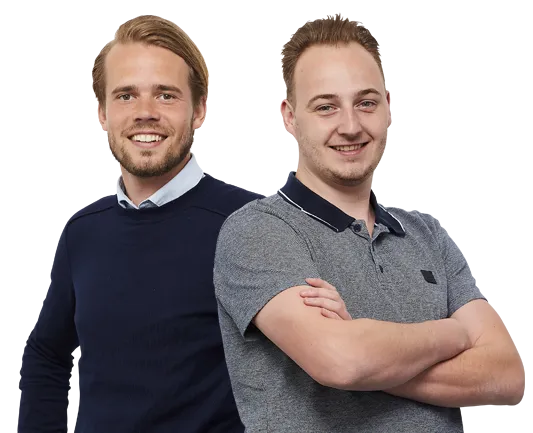 Got a challenge for our Supply Chain & Internal Logistics team?
Our technical experts are always looking for a new challenge. Has your company encountered problems for which there is currently no solution? Here at ARCO, we are known for delivering innovative, customized solutions.
Our knowledge is your knowledge
We never stand still
Going beyond the best solution
Make an appointment
Supply Chain & Internal Logistics – Related news items