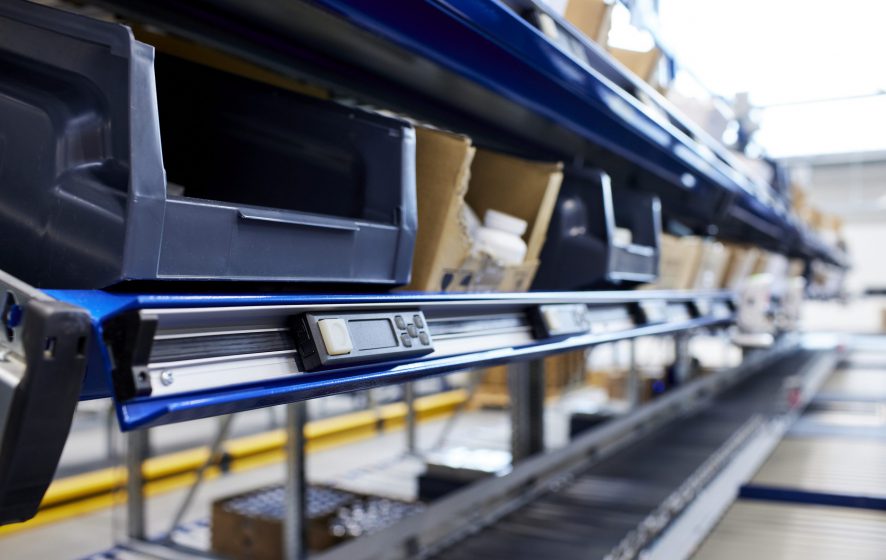 How our pick-to-light system work
By scanning barcodes from QR codes, order pickers can see at a glance which products they need to pick. Each order picker has its own picking area. Within that area, the order picker is shown on a pick-to-light display where and how many products he/she has to pick. The order picker collects the products and places them in a box, crate or tray. The orders go to the next step in the process via a roller conveyor or a conveyor belt.
Pick-to-light systems are linked to a warehouse management / control system (WMS or WCS) so that information about all orders and stock is continuously available digitally. This information is used to keep an overview, but can also be used for analyses. An example of this is determining whether a product is a fast mover, by performing an analysis based on the history of the product. 
Use of pick

-t

o-light
system
The system is ideal for companies in the logistics sector. The pick-to-light system is easy to use and easy to implement in existing operations. The pick-to-light system is often used, especially in the e-commerce world.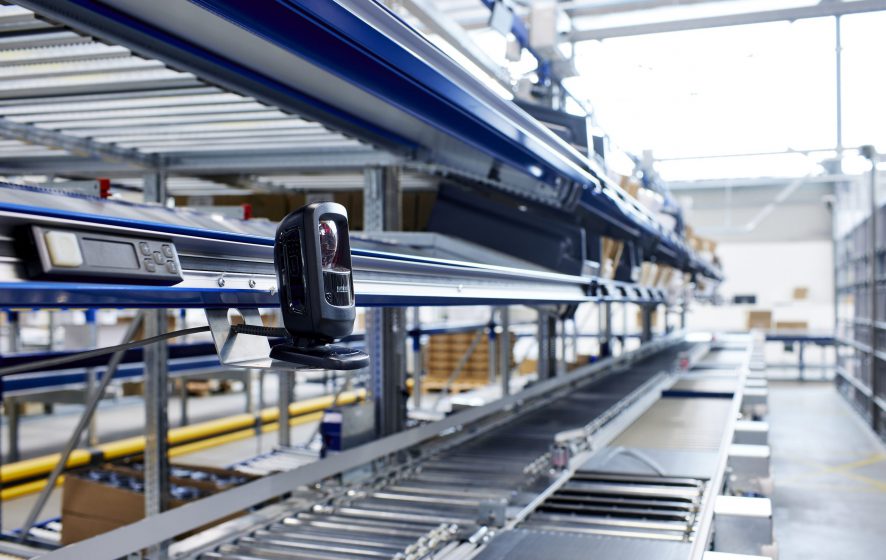 Advantages of our pick-to-light system
The advantages of an ARCO pick-to-light system are:
Faster order processing with a smaller margin of error;
Reduction of operating costs;
Work more effectively, because the order pickers quickly have an overview of what they need to pack;
The system is easy to implement in existing or new operations;
The link with the warehouse management system makes it easy to view, store and analyze data.
Other possibilities
Interested in our pick-to-light system, but also want to view the other options? ARCO also has put-to-light solutions and goods-to-man solutions. Contact us for advice tailored to your organization. ARCO likes to think along with you.
Add-ons to our hardware solutions
As a system integrator, we always want to stay one step ahead of the competition. With products that not only provide better performance, but are also stable, safe and sustainable. This requires optimal maintenance of our installations, easy options for making upgrades and the flexibility to respond quickly and efficiently to changing market requirements. To achieve this, more is needed than good service. View the supplement to our hardware services below.
What our customers have to say
'We greatly appreciated ARCO's ability to respond quickly. But not only that, they demonstrated exceptional creativity when devising the solution and the various test set-ups that they developed to test the design. The close cooperation between ARCO and ourselves facilitated the successful implementation of this particular packaging line.'


'Looking back on this project, we have to say that the cooperation with ARCO was very smooth. We joined forces and implemented the best solution for our production line. Where we previously used many manual and labour-intensive processes, we now have a fully automated system that enables us to work very efficiently.'
CEVA Logistics
CEVA Logistics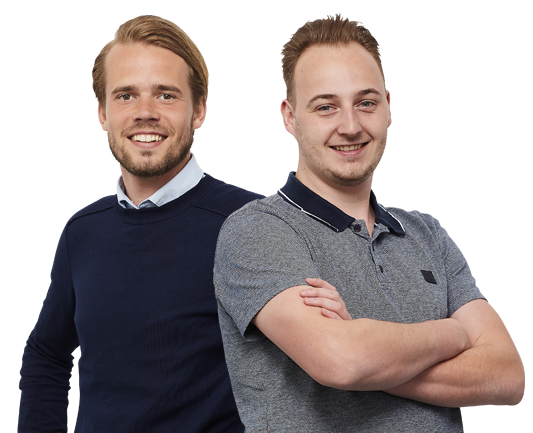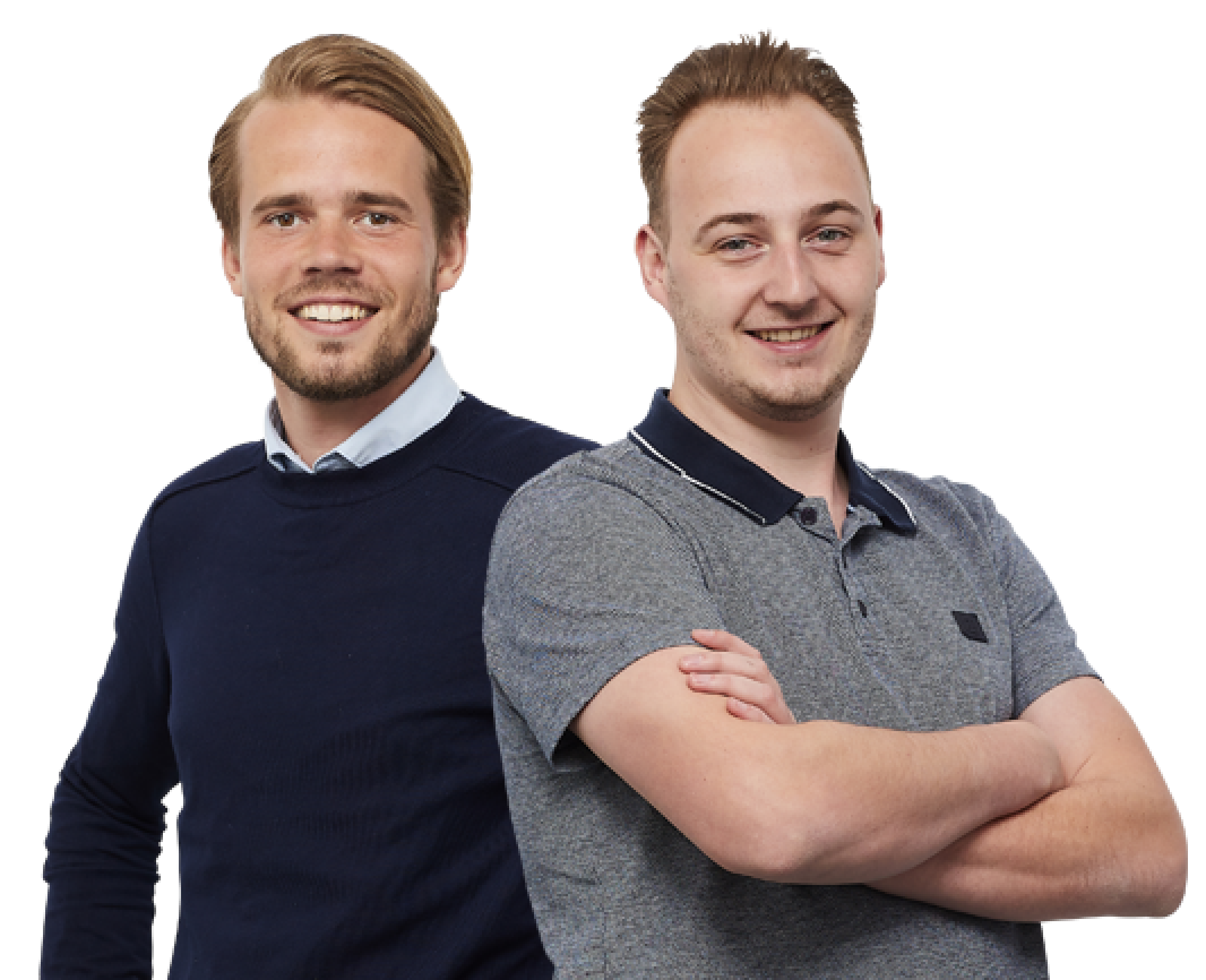 Our technical experts are always looking for a new challenge. Has your company encountered problems for which there is currently no solution? Here at ARCO, we are known for delivering innovative, customized solutions.
Our knowledge is your knowledge
We never stand still
Going beyond the best solution
Make an appointment