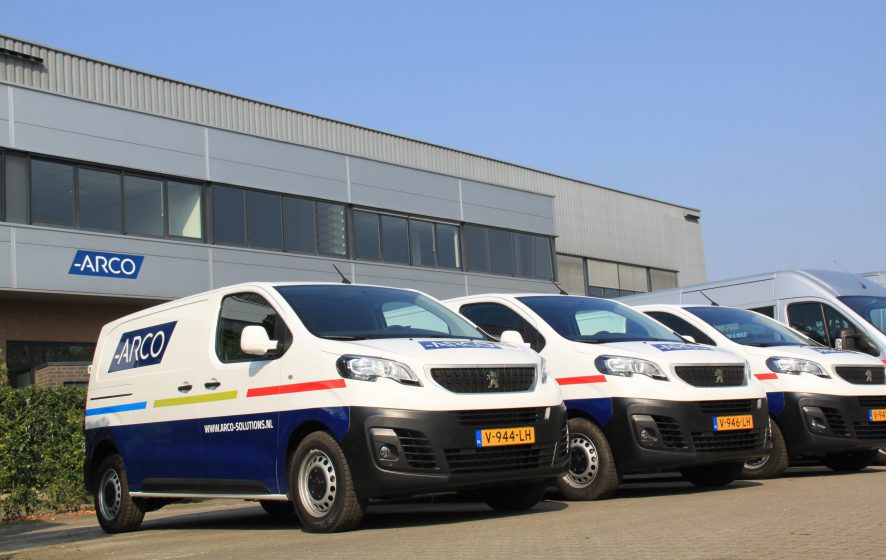 Various disciplines within ARCO
ARCO has the following disciplines in house:
Construction workers (metalworking, assembly and service)
Electricians
Electrical Engineering
Project leaders
Work planners
Software engineering
Sales engineering
Marketing
Financial administration
HRM
Logistics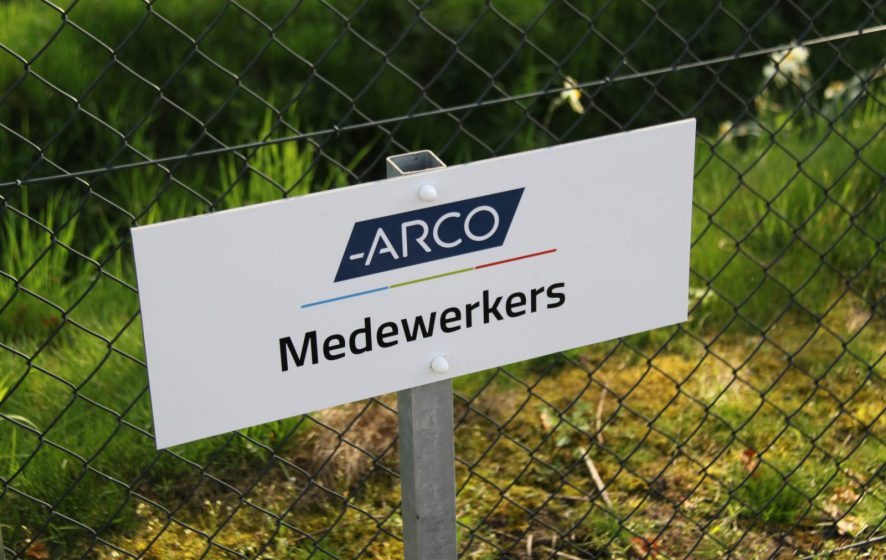 The ideal workplace
One idea can change entire industries. And that is exactly what our ideas do. ARCO has revolutionized the capacity and efficiency of production lines all over the world. Do you like to keep challenging yourself? And do you believe that the right solutions can still be found, even when everyone else has already given up? Then ARCO is the place for you.
Our drive to always be on top means that we are also always on the lookout for the best people. For those who share our passion for technology, and who dare to think further and push boundaries.
More info about working at ARCO
Work also for these innovative customers