Benefits of our weighing solutions
By choosing an ARCO weighing machine, you can rest assured that the weighing of materials will not slow down your production process. We can integrate scales in such a way that the product is weighed automatically without it costing additional time and manpower.
Reliable measurements
Thanks to ARCO's weighing solutions, you can be sure that your measurements are accurate and reliable. Additionally, we always offer the option of performing a control check.
Increased capacity
ARCO's weighing solutions facilitate automated processes with minimal downtime. Fewer operators are required to do the same or even more work.
More efficient process
Our weighing solutions are integrated into processes in such a way that the number of movements and operations are kept to a minimum. We also ensure that there is a seamless transition between different machines in the same line.
Data storage
Since we always offer the possibility to store and analyse incoming weighing data, the production process can be optimized based on data.
We offer a range of solutions that are able to operate under harsh conditions as well as solutions that are particularly suitable for accurately weighing very heavy products. We also have solutions that can determine the weight of bulk goods based on product flow. For more information, get in touch.
Challenge us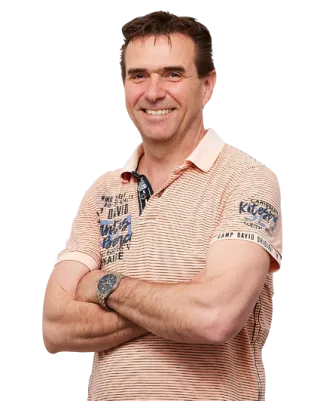 ARCO's unique solutions
We offer weighing solutions tailored to our customers' specific conditions and requirements. There is no such thing as a one-size-fits-all solution. But the unique features of our weighing machines set us apart from the rest:
Data analysis for continuous insights into the process and improvement opportunities;
Possibilities for fully automated control checks.
ARCO for solutions from A to Z
For the Agri & Food, Supply Chain & Internal Logistics, and Industry, Recycling & Bulk sectors, we develop robust, low-maintenance machines that are specifically tailored to the customer's requirements. Our experienced employees deliver turnkey projects, including processing and control. Our systems are designed and developed by specialists with over twenty years of experience in the field. We are committed to building the best possible solution for you, with the utmost care.
Our weighing solutions
Explore all our weighing solutions for the Industry, Recycling & Bulk sector:
Explore our other solutions for the Industry, Recycling & Bulk sector
Add-ons to our hardware solutions
We do not see individual machines, but we always look at the entire process. It is important to us that we offer our customers a total package, with the most effective and efficient lines, the best support and the most reliable service.
What our customers in the Industry, Recycling & Bulk sector say about us
'We were looking for a dosing system that could fill containers with clay and also ensure an even distribution. When emptying the containers, we are now able to deliver a good mixture of the ground clay to the factory. Thanks to ARCO's dosing system, there are far fewer fluctuations in the clay, which in turn improves the quality.'
Steenfabriek Beek
Steenfabriek Beek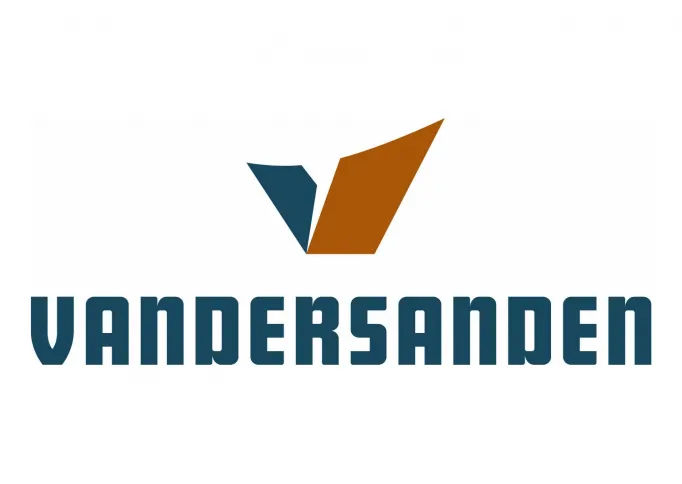 'Thanks to ARCO's installation, we can do the same work with fewer operators. The system ensures a faster throughput of products and the best possible conditions for our operators. '

'Because we worked hand in hand with ARCO, everything was developed in consultation and the mega silo bunker perfectly suits our needs. It was an enjoyable collaboration that produced good results.'

'When you both believe in solutions, great results come naturally.'
Laura Metaal
Laura Metaal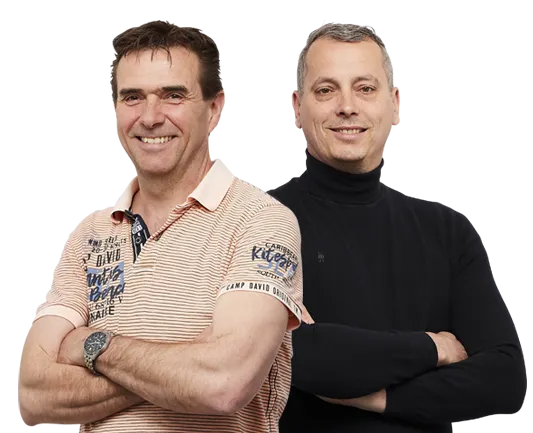 Got a challenge for our Industry, Recycling & Bulk team?
Our technical experts are always looking for a new challenge. Has your company encountered problems for which there is currently no solution? Here at ARCO, we are known for delivering innovative, customized solutions.
Our knowledge is your knowledge
We never stand still
Going beyond the best solution
Make an appointment
Industry, Recycling & Bulk – Related news items