Benefits of our extraction solutions
Our extraction solutions offer many advantages:
Optimal product retention
We offer solutions that ensure that the extracted product is not lost but is returned to the production line. This ensures that as much product as possible is retained for further processing.
Efficient filters
Not all substances that are released can be filtered in the same way. Our team of experts examines the substance to be extracted and adjusts the filters accordingly. Choosing the right filters also minimizes the risk of blockages.
Suitable for many materials
We offer extraction systems that are suitable for extracting small amounts of dust and for filtering the air. We also have a range of extraction systems that can be used in the bulk industry for the extraction of larger quantities of dry or wet product.
Pneumatic cleaning
To minimize downtime and to ensure an optimal airflow, we make sure that our extraction systems are cleaned automatically and as efficiently as possible.
In the Industry, Recycling and Bulk sector, it is often desirable to extract released bulk products in order to ensure the comfort and safety of employees. Extraction solutions can also be used for pneumatic transport and ventilation in addition to the removal of released substances. If you want to find out more about our extraction solutions, then please get in touch. Feel free to contact us, even if you have a complex issue. We love a good challenge!
Challenge us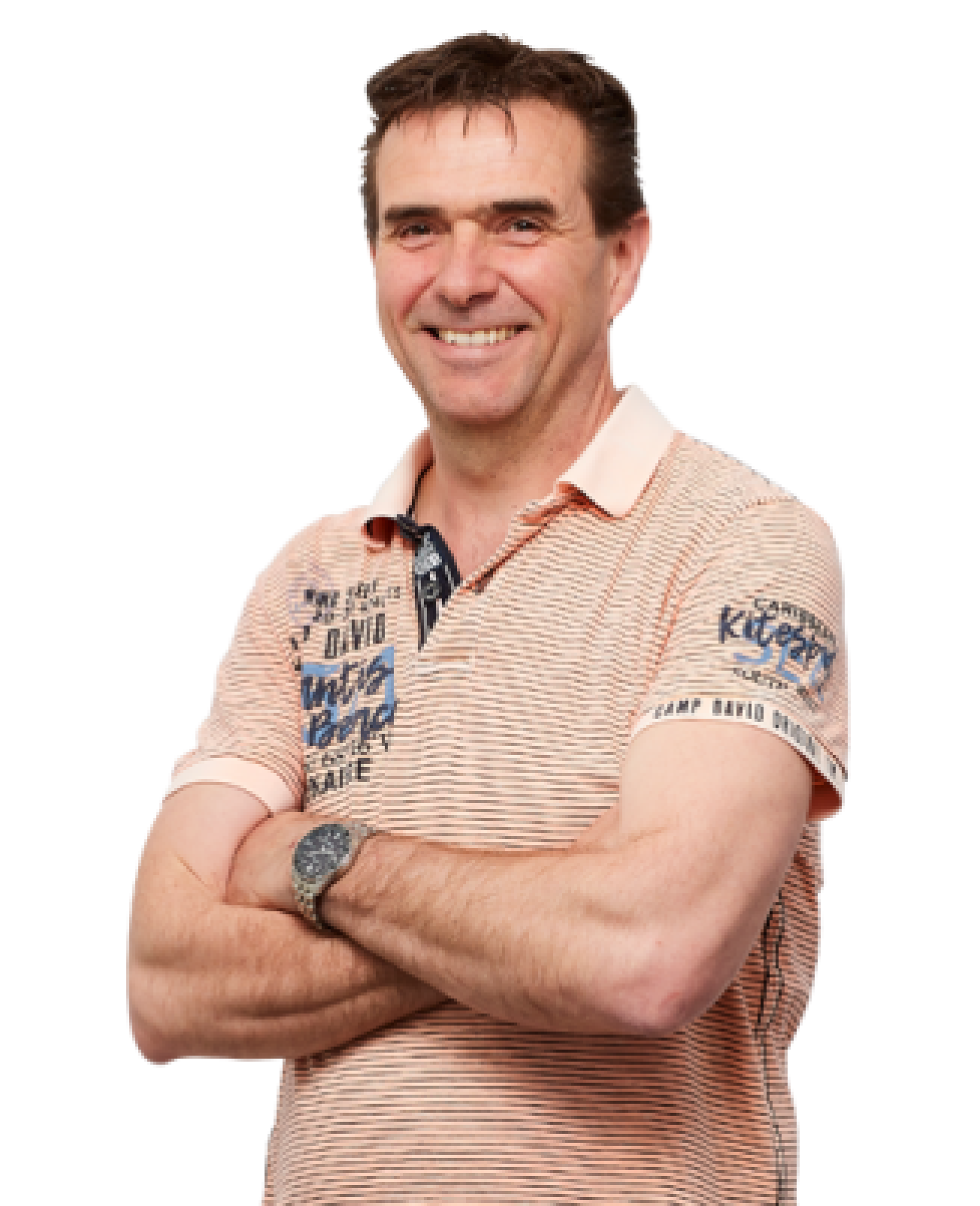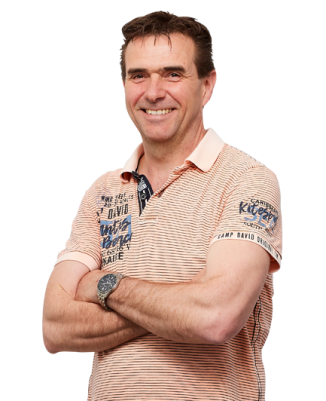 ARCO's unique solutions
Our extraction solutions are unique:
Central and targeted extraction possible;
A system with components that complement and reinforce each other;
Always a customized solution.
ARCO for solutions from A to Z
For the Agri & Food, Supply Chain & Internal Logistics, and Industry, Recycling & Bulk sectors, we develop robust, low-maintenance machines that are specifically tailored to the customer's requirements. Our experienced employees deliver turnkey projects, including processing and control. Our systems are designed and developed by specialists with over twenty years of experience in the field. We are committed to building the best possible solution for you, with the utmost care.
Our extraction solutions
Explore all our extraction solutions for the Industry, Recycling and Bulk sector:
Explore our other solutions for the Industry, Recycling & Bulk sector
Add-ons to our hardware solutions
We do not see individual machines, but we always look at the entire process. It is important to us that we offer our customers a total package, with the most effective and efficient lines, the best support and the most reliable service.
What our customers in the Industry, Recycling & Bulk sector say about us
'We were looking for a dosing system that could fill containers with clay and also ensure an even distribution. When emptying the containers, we are now able to deliver a good mixture of the ground clay to the factory. Thanks to ARCO's dosing system, there are far fewer fluctuations in the clay, which in turn improves the quality.'
Steenfabriek Beek
Steenfabriek Beek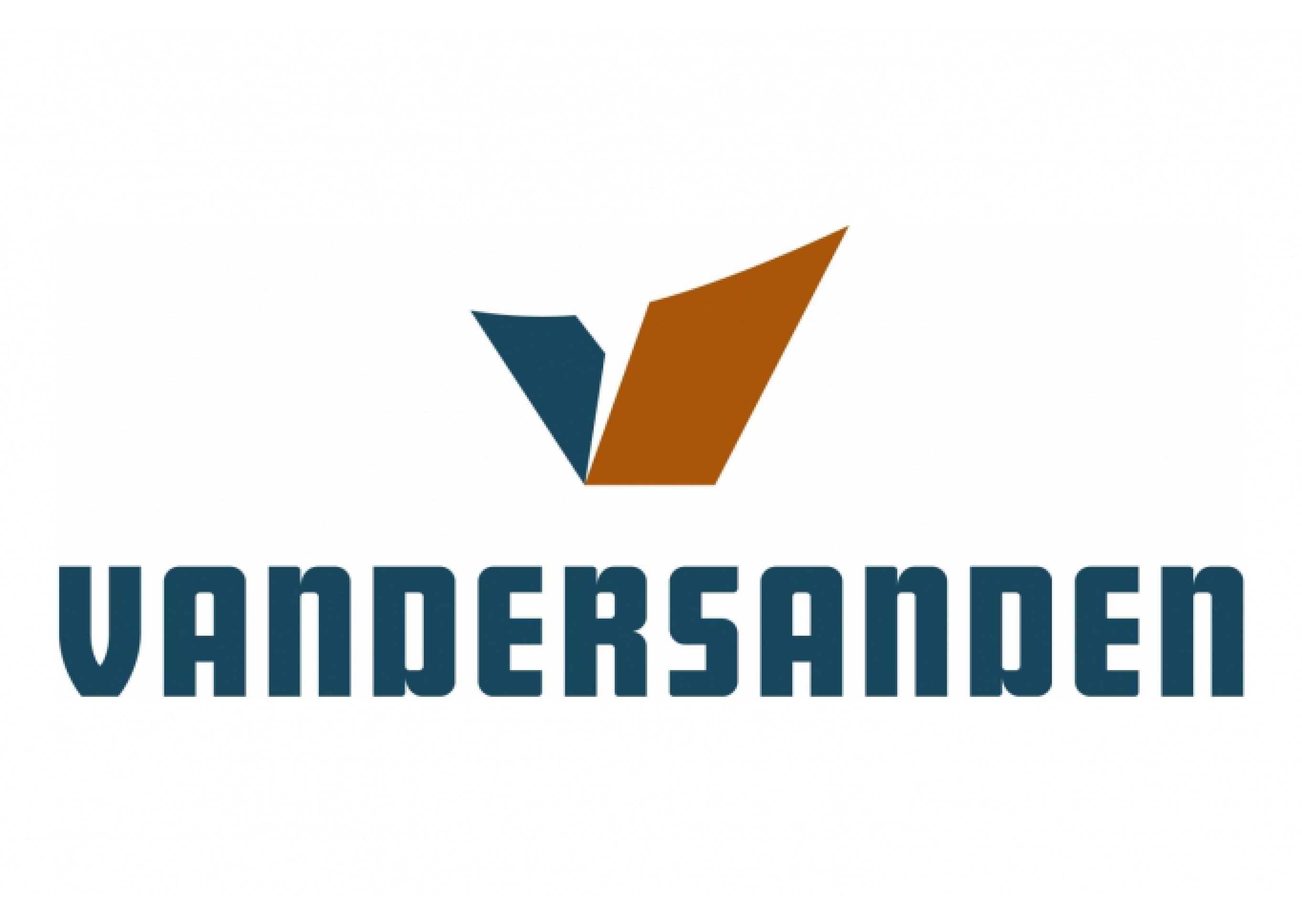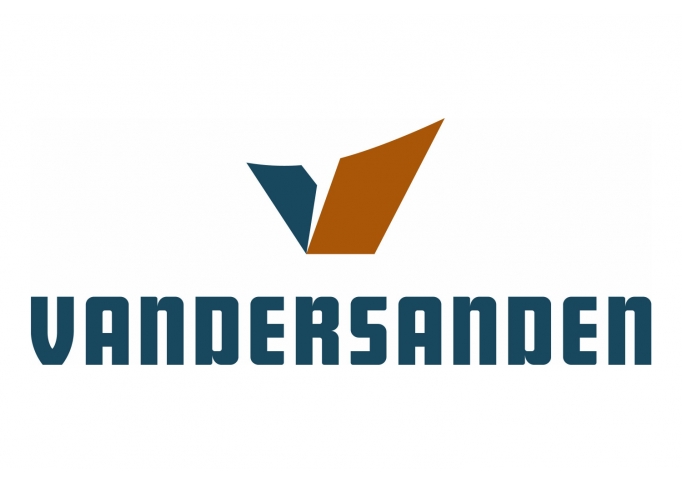 'Thanks to ARCO's installation, we can do the same work with fewer operators. The system ensures a faster throughput of products and the best possible conditions for our operators. '


'Because we worked hand in hand with ARCO, everything was developed in consultation and the mega silo bunker perfectly suits our needs. It was an enjoyable collaboration that produced good results.'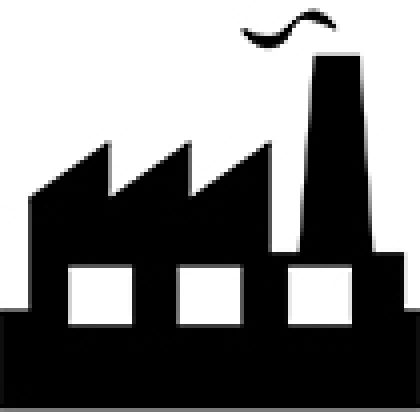 'When you both believe in solutions, great results come naturally.'
Laura Metaal
Laura Metaal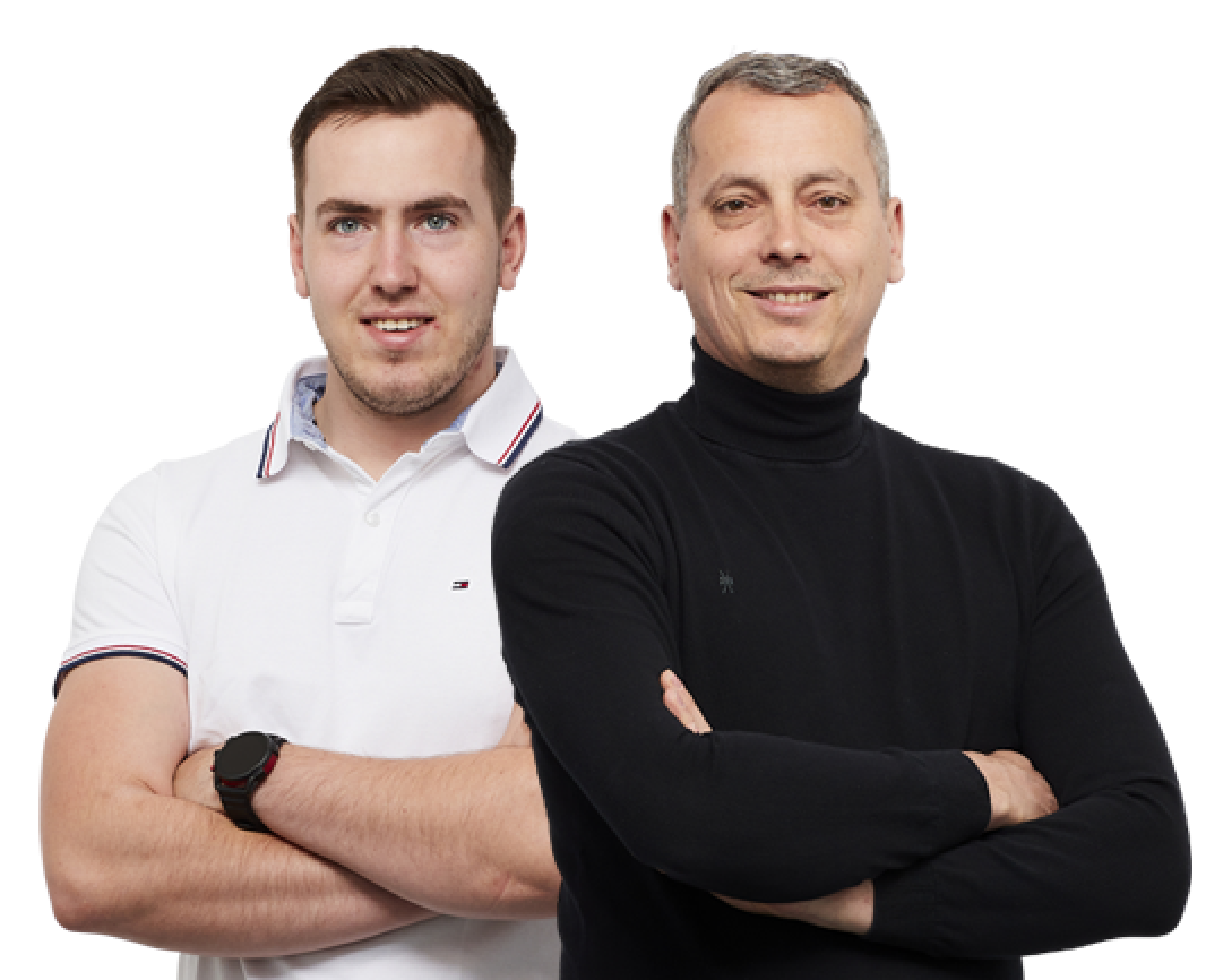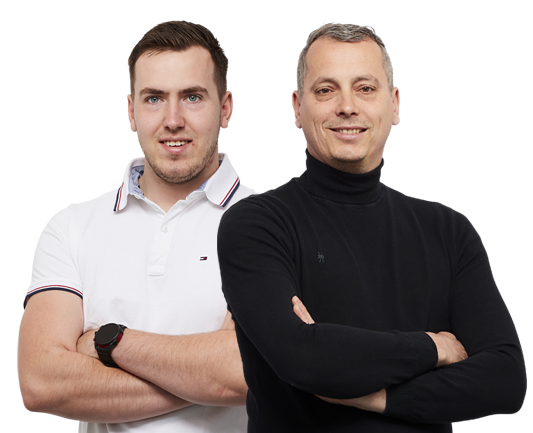 Got a challenge for our Industry, Recycling & Bulk team?
Our technical experts are always looking for a new challenge. Has your company encountered problems for which there is currently no solution? Here at ARCO, we are known for delivering innovative, customized solutions.
Our knowledge is your knowledge
We never stand still
Going beyond the best solution
Make an appointment
Industry, Recycling & Bulk – Related news items