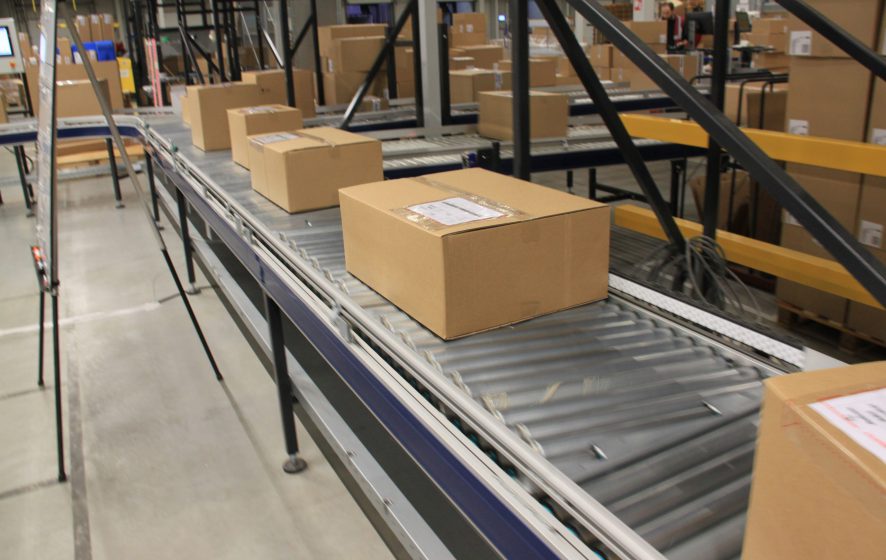 How our print & pouch work
The Print & Pouch, also known as automatic-slip, prints personalized packing slips on request. The packing ticket is then printed in one step, folded, placed in an insert sleeve and placed on the outside of the relevant package. The insert sleeve including packing slip is automatically attached to the top or side of the package. The autoslip can handle multi-page packing slips.
Use of our print & pouch
The automatic-slip is a commonly used solution within the logistics industry. Packages can be provided quickly and efficiently with a slip sleeve with a single or double-sided, personalized packing slip.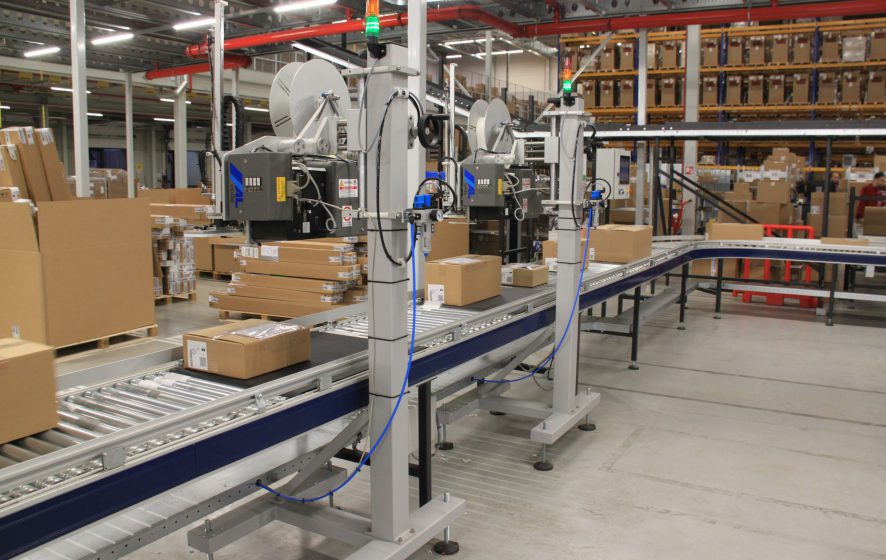 Advantages of our print & pouch
The advantages of a Print & Pouch solution are:
The capacity of your distribution center will increase;
More efficiency;
Less error-prone process;
With the Print & Pouch solution, labor costs are reduced.
Other possibilities
In addition to print & pouch solutions, ARCO also offers print & apply solutions. Every organization is different and we like to think along with you about the most suitable solution for your company. Contact us and we will discuss the most effective and efficient solutions with you without obligation.
Add-ons to our hardware solutions
As a system integrator, we always want to stay one step ahead of the competition. With products that not only provide better performance, but are also stable, safe and sustainable. This requires optimal maintenance of our installations, easy options for making upgrades and the flexibility to respond quickly and efficiently to changing market requirements. To achieve this, more is needed than good service. View the supplement to our hardware services below.
Whatour customers have to say
'We greatly appreciated ARCO's ability to respond quickly. But not only that, they demonstrated exceptional creativity when devising the solution and the various test set-ups that they developed to test the design. The close cooperation between ARCO and ourselves facilitated the successful implementation of this particular packaging line.'


'Looking back on this project, we have to say that the cooperation with ARCO was very smooth. We joined forces and implemented the best solution for our production line. Where we previously used many manual and labour-intensive processes, we now have a fully automated system that enables us to work very efficiently.'
CEVA Logistics
CEVA Logistics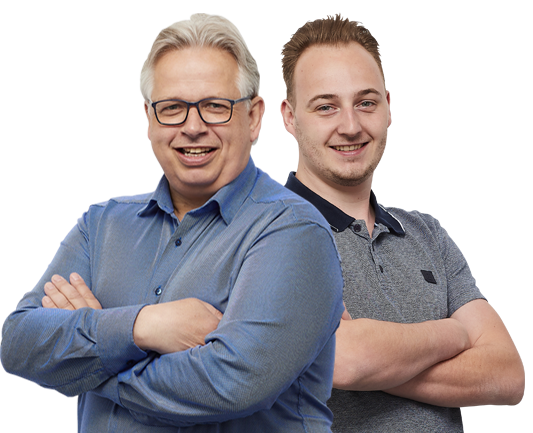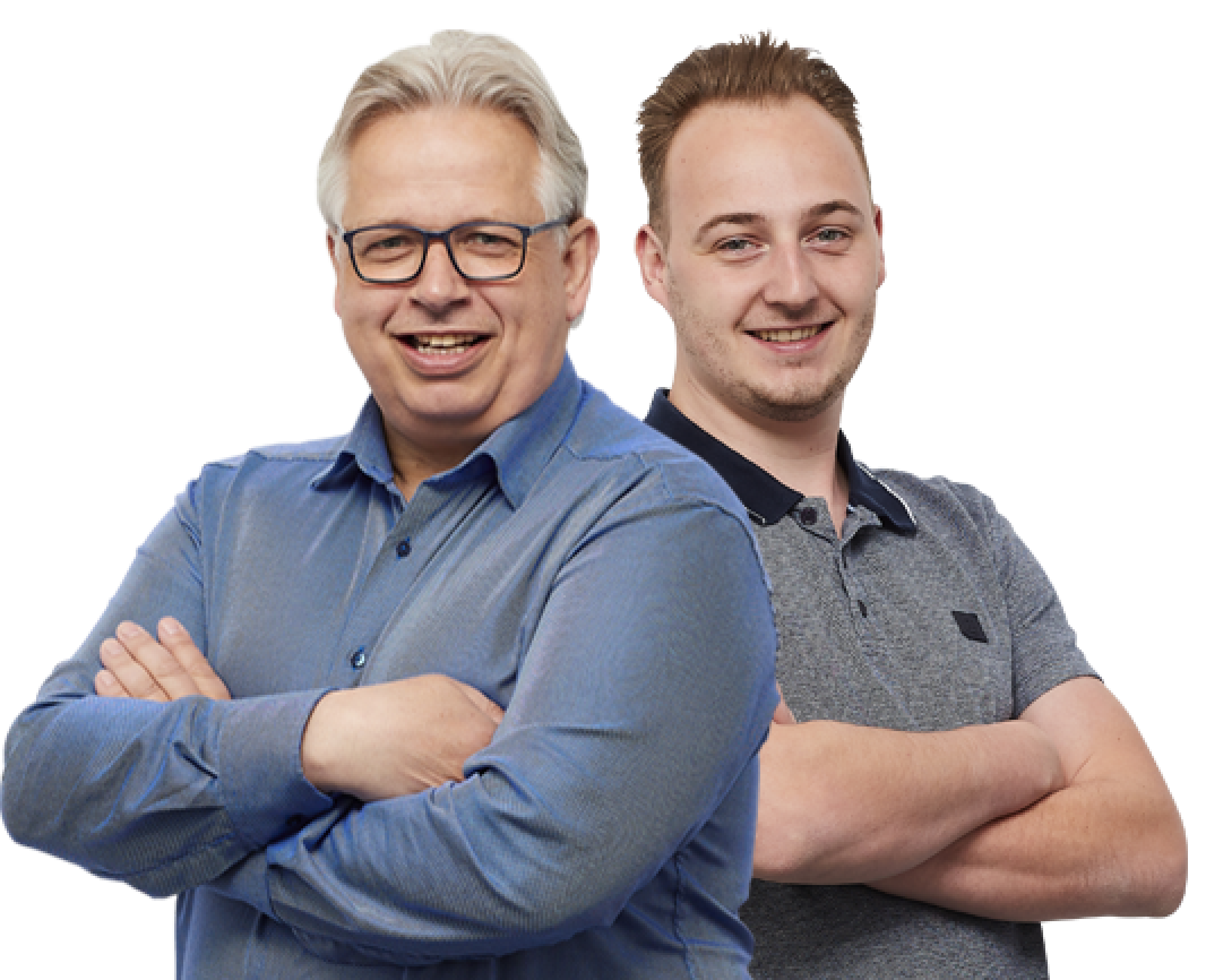 Our technical experts are always looking for a new challenge. Has your company encountered problems for which there is currently no solution? Here at ARCO, we are known for delivering innovative, customized solutions.
Our knowledge is your knowledge
We never stand still
Going beyond the best solution
Make an appointment