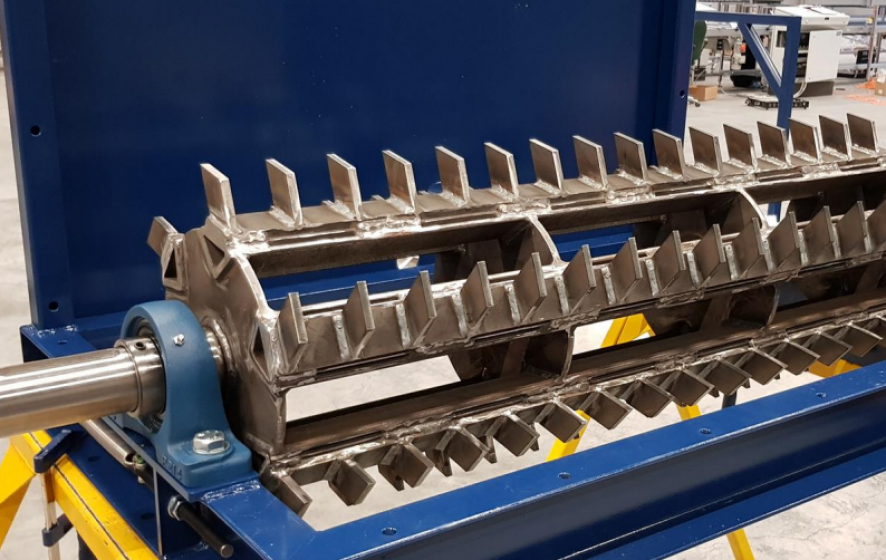 How our grinding mills work
The pinion blade configuration is adapted to the desired output and fraction size of the product to be ground. The blades of the mill beat the product through a counter blade, which is infinitely adjustable. As a result, multiple mixing and grinding steps can be provided in one production process. The grinders can also be equipped with extra options such as:
A stainless steel construction;
Adjustable RPM (Rotations Per Minute);
Product refinement settings tailored to your preference.
Use of our grinding mills
A grinding mill is used to grind soft raw materials and bulk materials, among other things. ARCO has a wide range of custom grinding mills.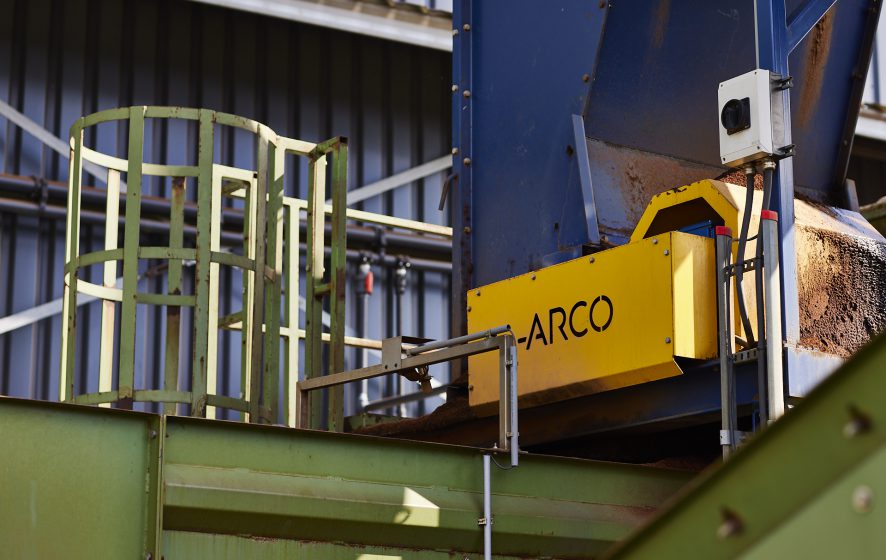 Advantages of our grinding mills
Implementing grinding mills in your production process brings many advantages, namely:
Suitable for high grinding capacity;
Robust design;
Can be integrated into existing production processes;
Built to meet individual requirements;
Low maintenance costs.
Other possibilities
In addition to grinding mills, ARCO also has other shredder solutions. We are happy to help you making a good choice for the shredder solution that suits your company and product the best. Also take a look at our cutting mills, hammer mills or lump breakers.
Add-ons to our hardware solutions
As a system integrator, we always want to stay one step ahead of the competition. With products that not only provide better performance, but are also stable, safe and sustainable. This requires optimal maintenance of our installations, easy options for making upgrades and the flexibility to respond quickly and efficiently to changing market requirements. To achieve this, more is needed than good service. View the supplement to our hardware services below.
What our customers have to say
'We were looking for a dosing system that could fill containers with clay and also ensure an even distribution. When emptying the containers, we are now able to deliver a good mixture of the ground clay to the factory. Thanks to ARCO's dosing system, there are far fewer fluctuations in the clay, which in turn improves the quality.'
Steenfabriek Beek
Steenfabriek Beek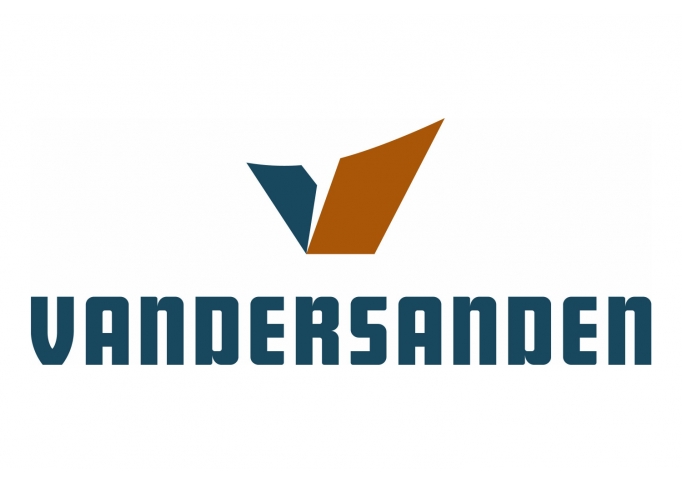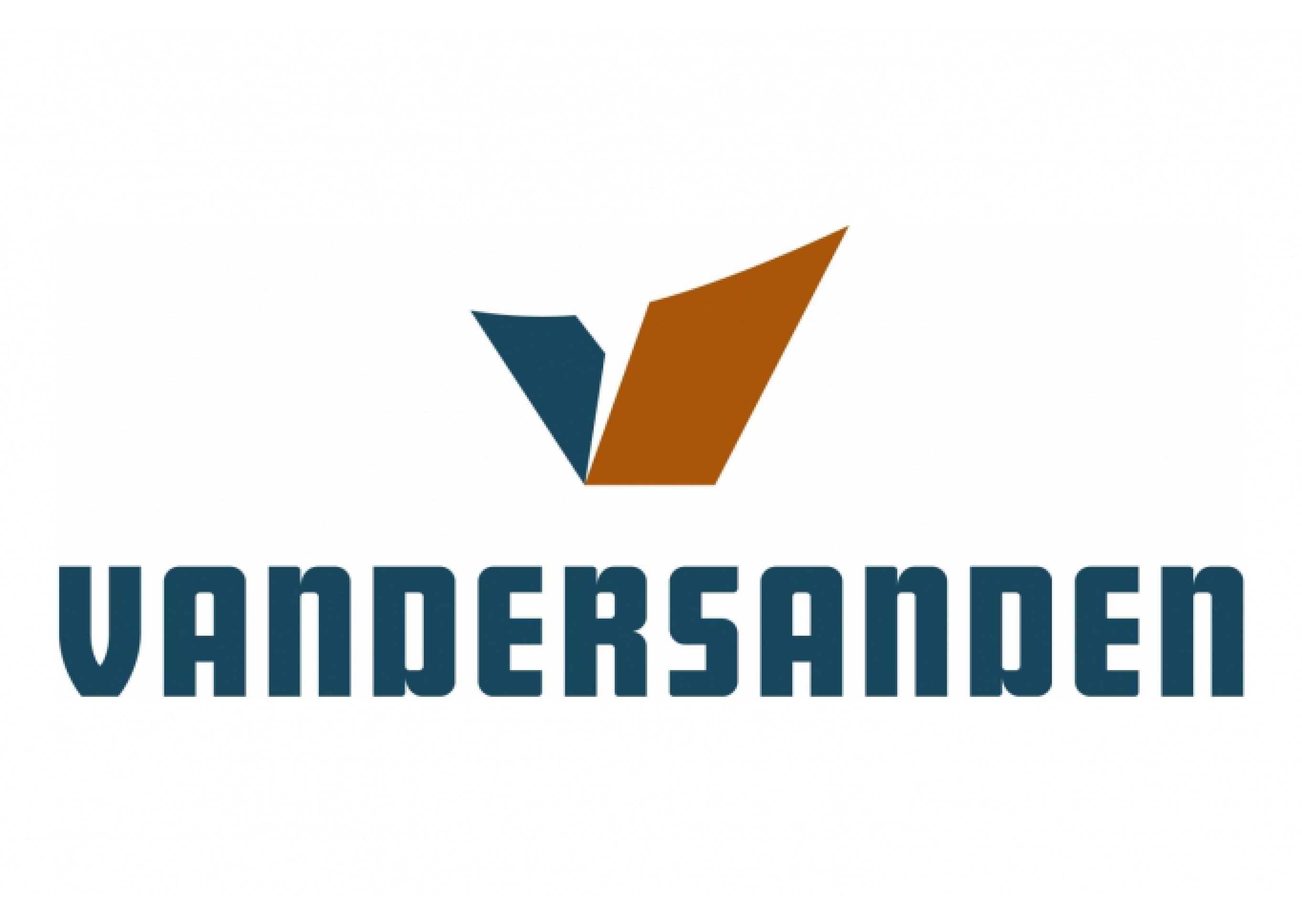 'When you both believe in solutions, great results come naturally.'
Laura Metaal
Laura Metaal


'Thanks to ARCO's installation, we can do the same work with fewer operators. The system ensures a faster throughput of products and the best possible conditions for our operators. '


'Because we worked hand in hand with ARCO, everything was developed in consultation and the mega silo bunker perfectly suits our needs. It was an enjoyable collaboration that produced good results.'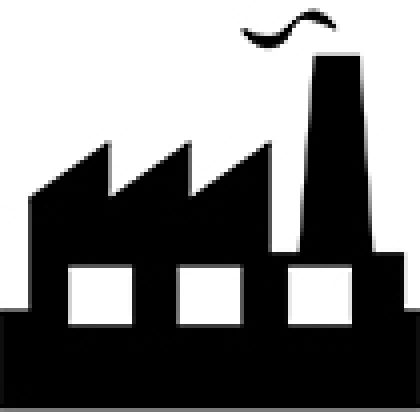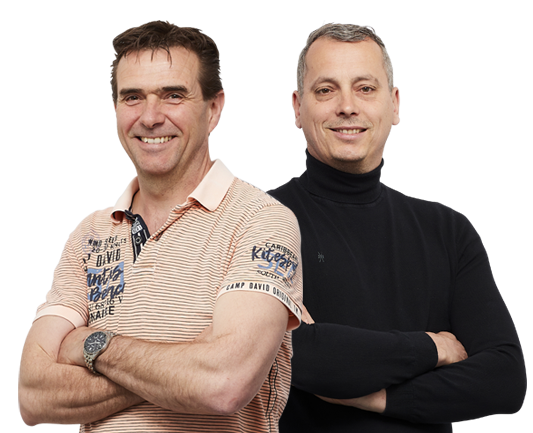 Our technical experts are always looking for a new challenge. Has your company encountered problems for which there is currently no solution? Here at ARCO, we are known for delivering innovative, customized solutions.
Our knowledge is your knowledge
We never stand still
Going beyond the best solution
Make an appointment