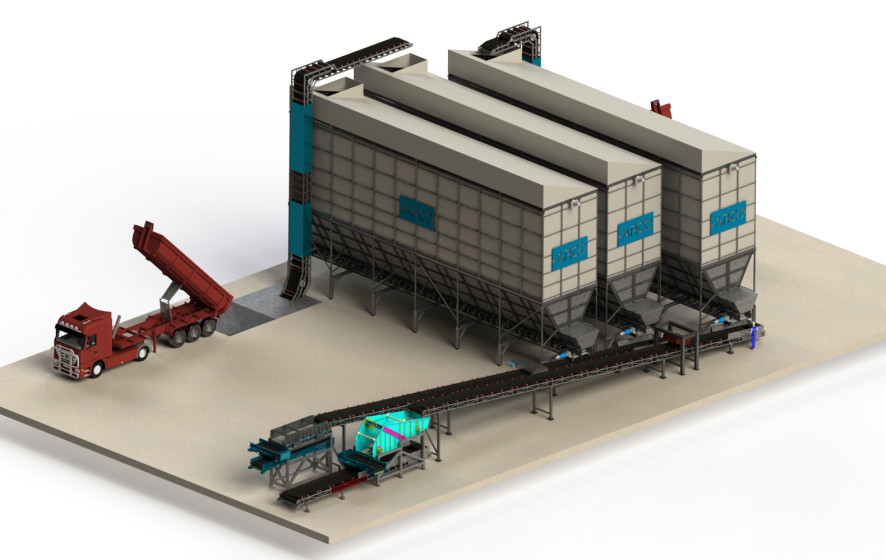 How our bulk dosing bunkers work
The product will be poured into the dosing bunker and can then continue its way to the rest of the production process in a dosed manner. There are two dosing techniques: volumetric and gravimetric. Volumetric is based on the volume flow of the product. It is up to the operator to measure the output value himself. The dosing accuracy is often lower with volumetric dosing than with gravimetric dosing.
With gravimetric dosing you can add a constant high product flow to a dosing process. This technique works based on the weight of the product. The feeder is placed on a weighing platform and constantly automatically measures the weight in the dosing bunker. The values ​​are then compared with the specified values ​​and are adjusted if necessary and incorrect.
A dosing bunker can be used for heavy and light applications, completely according to the customer's wishes.
Use of our dosing bunkers
The dosing bunker is particular used in the bulk industry. Products such as sand and gravel, as well as recycled and powdery materials, are dosed by our dosing bunker so that they are easier to handle and more transportable.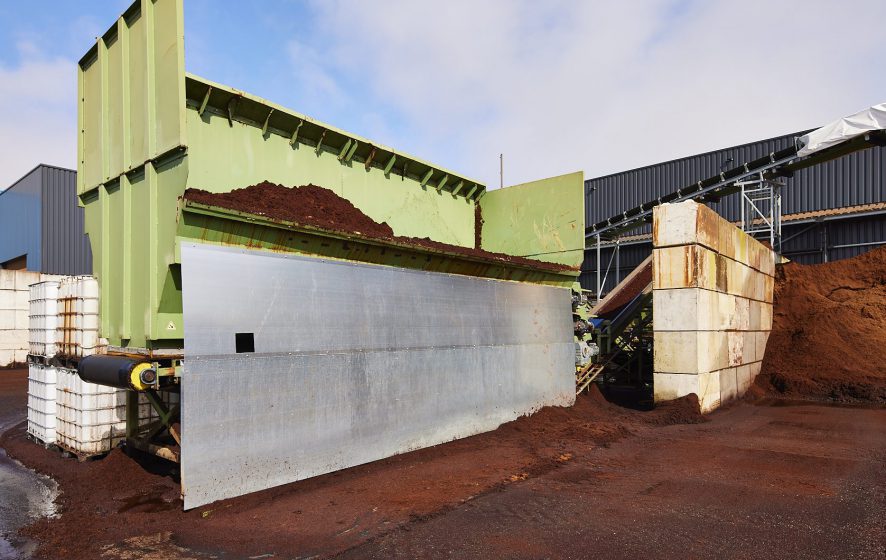 Advantages of our dosing bunkers
An ARCO dosing bunker has many advantages:  
Soft and hard material processing;
Dosing characteristics specifically designed for the product;
No segregation within the bulk goods;

The bunker is designed simply and cost-effectively;

Tailor-made for every production process, it can also be integrated into existing production processes;

Low maintenance costs;

Suitable for high filling and dosing capacity;
Low in energy consumption.
Other possibilities
Dosing techniques are widely used in bulk handling systems for a variety of applications. The process of separating and dosing can be fully automated by means of different dosing techniques. ARCO installs, among other things, dosing scraping systems, big-bag unloading stations and container filling systems. ARCO is a total supplier in the field of dosing techniques.
Add-ons to our hardware solutions
As a system integrator, we always want to stay one step ahead of the competition. With products that not only provide better performance, but are also stable, safe and sustainable. This requires optimal maintenance of our installations, easy options for making upgrades and the flexibility to respond quickly and efficiently to changing market requirements. To achieve this, more is needed than good service. View the supplement to our hardware services below.
What our customers have to say
'We were looking for a dosing system that could fill containers with clay and also ensure an even distribution. When emptying the containers, we are now able to deliver a good mixture of the ground clay to the factory. Thanks to ARCO's dosing system, there are far fewer fluctuations in the clay, which in turn improves the quality.'
Steenfabriek Beek
Steenfabriek Beek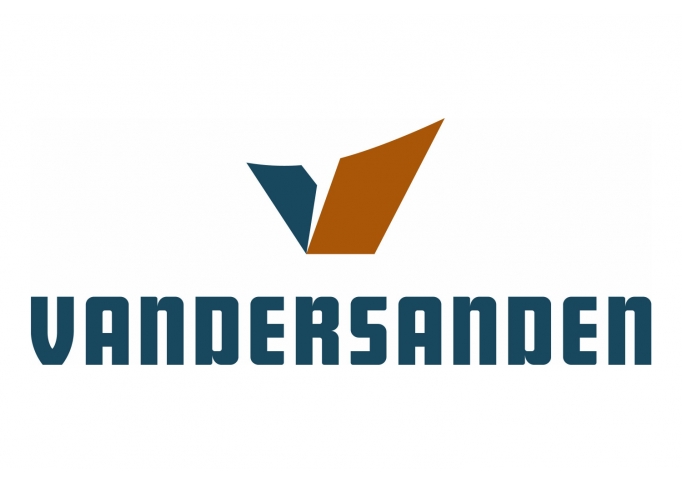 'When you both believe in solutions, great results come naturally.'
Laura Metaal
Laura Metaal

'Thanks to ARCO's installation, we can do the same work with fewer operators. The system ensures a faster throughput of products and the best possible conditions for our operators. '

'Because we worked hand in hand with ARCO, everything was developed in consultation and the mega silo bunker perfectly suits our needs. It was an enjoyable collaboration that produced good results.'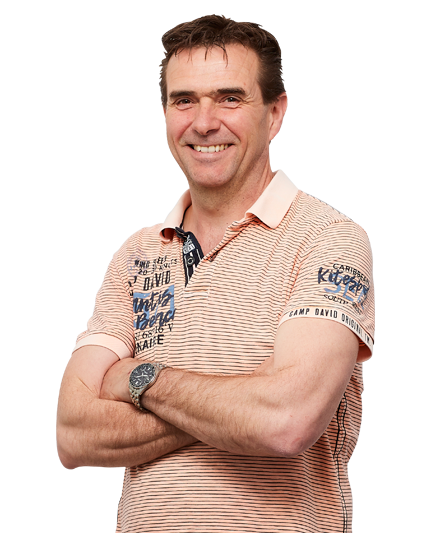 Our technical experts are always looking for a new challenge. Has your company encountered problems for which there is currently no solution? Here at ARCO, we are known for delivering innovative, customized solutions.
Our knowledge is your knowledge
We never stand still
Going beyond the best solution
Make an appointment