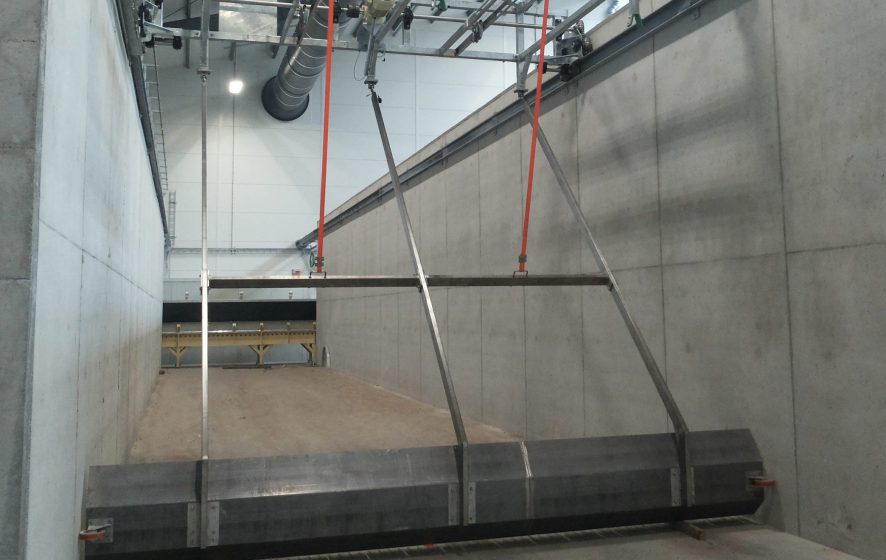 How our bulk dosing scraper system work
The dosing scraper scrapes the product in a bunker from back to front, towards the belt dosing bunker. This is a discontinuous process. At the end of the bunker, the dosing scraper unloads the product into a belt dosing bunker. The raw material level in the belt dosing bunker is measured by sensors. When a low raw material level is released, the dosing scraper dumps the product into the belt dosing bunker. The belt dosing bunker continuously doses the product at an agreed volume or tonnage. This is a continuous process. A dosing scraping system can in this way scrape a large storage volume and dose continuously for the further production process.
Use of our bulk dosing scraper system
The dosing scraper system is designed for handling and dosing a variety of dry, free-flowing bulk materials.  It is widely used for processing powders, granules, compost, clay, chicken manure and soil. The system has proven itself in companies in the recycling industry, biomass plants and companies that work with bulk materials.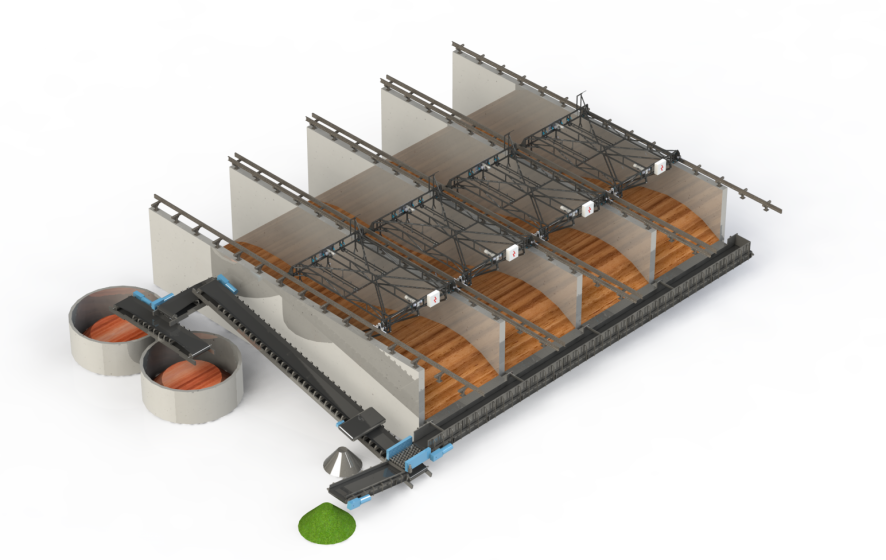 Advantages of our bulk dosing scraper system
The dosing scraper system is versatile in several areas. Benefits include:
The dosing scraper system ensures homogeneous mixing;
There is no segregation of the product;
Can be integrated into existing production processes;
Low maintenance costs;

Suitable for high storage capacity;

Low energy consumption;
With multiple dosing scrapers, different products can be rotated at the same time, so that a mix of different materials can be created;
Other possibilities
ARCO installs, among other things, dosing bunkers, big-bag unloading stations and container filling systems. We are a total supplier in the field of dosing techniques and are happy to discuss all options with you.
Add-ons to our hardware solutions
As a system integrator, we always want to stay one step ahead of the competition. With products that not only provide better performance, but are also stable, safe and sustainable. This requires optimal maintenance of our installations, easy options for making upgrades and the flexibility to respond quickly and efficiently to changing market requirements. To achieve this, more is needed than good service. View the supplement to our hardware services below.
What our customers have to say
'We were looking for a dosing system that could fill containers with clay and also ensure an even distribution. When emptying the containers, we are now able to deliver a good mixture of the ground clay to the factory. Thanks to ARCO's dosing system, there are far fewer fluctuations in the clay, which in turn improves the quality.'
Steenfabriek Beek
Steenfabriek Beek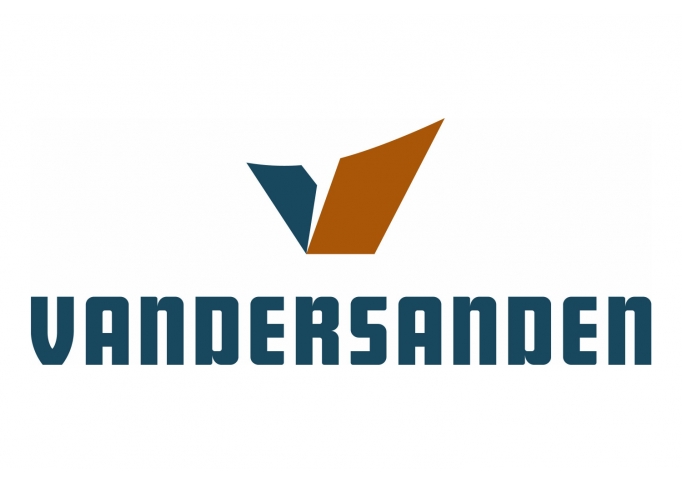 'When you both believe in solutions, great results come naturally.'
Laura Metaal
Laura Metaal

'Thanks to ARCO's installation, we can do the same work with fewer operators. The system ensures a faster throughput of products and the best possible conditions for our operators. '

'Because we worked hand in hand with ARCO, everything was developed in consultation and the mega silo bunker perfectly suits our needs. It was an enjoyable collaboration that produced good results.'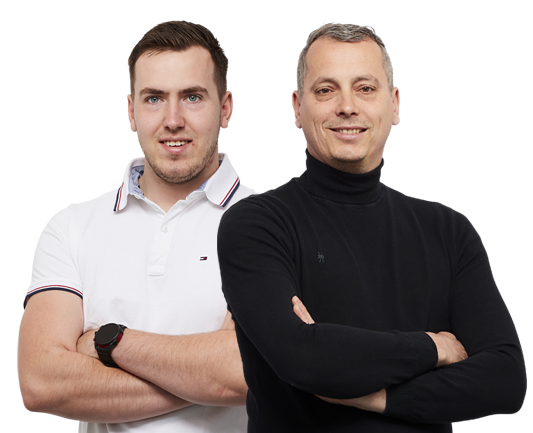 Our technical experts are always looking for a new challenge. Has your company encountered problems for which there is currently no solution? Here at ARCO, we are known for delivering innovative, customized solutions.
Our knowledge is your knowledge
We never stand still
Going beyond the best solution
Make an appointment