Onze drijfveer
Onze experts zijn door hun passie voor techniek altijd bezig met innoveren. Wij willen dat iedereen kan profiteren van onze kennis en ervaring. Daarmee maken wij onze innovaties zo toegankelijk mogelijk. Service staat bij ons voorop: wij laten alles vallen om jouw machines draaiende te houden. Wij werken samen, iedereen draagt zijn deel bij.
Wij ontwikkelen en leveren turn key-oplossingen om de capaciteit, kwaliteit en efficiëntie van jouw processen te verbeteren. Samen met jou bedenken wij innovatieve oplossingen op maat voor de branches Agri & Food en Supply Chain & Internal Logistics. Na levering besteden wij veel aandacht aan het up-to-date houden van jouw oplossingen middels uitstekende service en onderhoud.
Bekijk onze markten
Neem contact op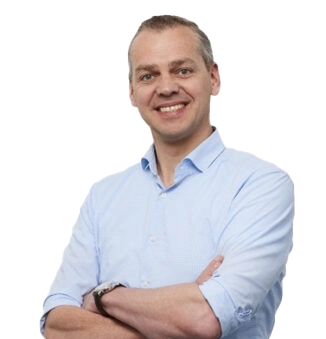 Waarom duurzaamheid voor ons erg belangrijk is
Alles wat ARCO doet, gebeurt vanuit een balans op het gebied van economie (Profit), ecologie (Planet) en sociaal oogpunt (People). Deze aanpak is verankerd in alle bedrijfsprocessen binnen ARCO.
Kwaliteitsgarantie
ARCO werkt met kwaliteitstandaarden zodat al onze installaties en services worden uitgevoerd met continue kwaliteitsgarantie. Binnen ARCO houden we onze kwaliteitstandaarden hoog aan de hand van internationale certificaten.
Onze kernwaarden
Onze kernwaarden beschrijven het DNA van de organisatie en onze medewerkers. De kernwaarden van ARCO komen in alle facetten terug in onze organisatie.
Innovatief
We ontwikkelen innovatieve oplossingen voor onze klanten. Onze installaties worden geleverd met de nieuwste en beste technieken.
Klantgericht
We adviseren objectief over de best passende oplossing en bieden hierbij de juiste prijskwaliteitverhouding. Onze installaties worden speciaal ontwikkeld naar de behoeften van de klant.
Betrouwbaar
We zijn een betrokken no-nonsens organisatie. Onze klanten kunnen ons erop vertrouwen dat we onze afspraken nakomen. Wij staan voor doen wat je zegt en zeggen wat je doet.
Servicegericht
Wij geloven in de lange termijn en bieden 24/7 service die daar bij past: zorgen voor een maximale uptime en optimale prestaties.
Vakkundig
Al onze medewerkers zijn ambitieus en gemotiveerd. We hebben ruime kennis en ervaring en bieden medewerkers de kans zich continu bij te scholen en te blijven ontwikkelen.
Professioneel
We hechten waarde aan een professionele uitstraling zowel binnen als buiten de organisatie. Onze werkwijze is professioneel en gestructureerd, waarbij we streven naar transparantie en heldere communicatie.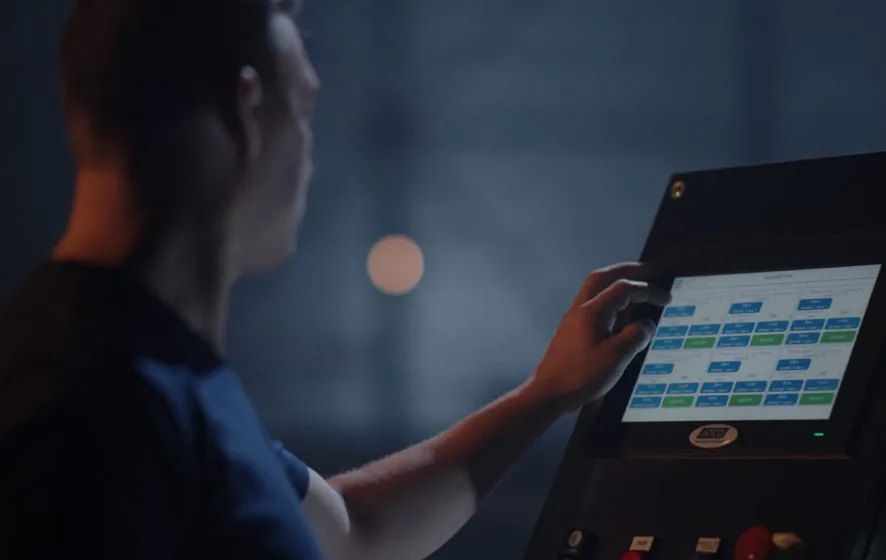 Altijd innovatief
Wij van ARCO geloven in samenwerking, vooruitgang en service. Ook ontwikkelen wij voortdurend de nieuwste innovaties. Een uitdaging of probleem waar nog niemand zich aan heeft durven wagen? Daag ons maar uit!
Want zo is ARCO groot geworden: door te leren van uitdagingen die op ons pad komen.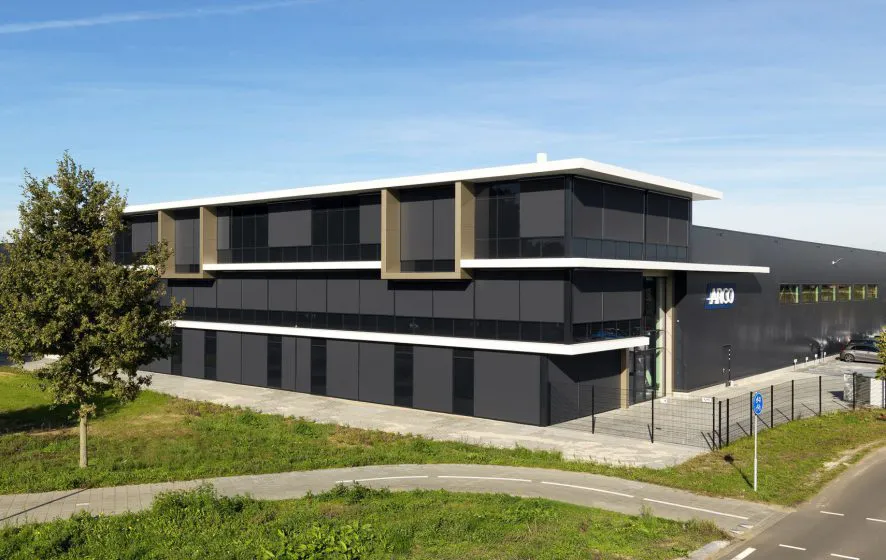 Wij bouwen aan de toekomst
Ons technisch hart gaat sneller kloppen door ontwikkeling en vooruitgang. Dit willen wij onder andere bereiken door de bouw van ons nieuwe bedrijfspand. In dit nieuwe pand willen wij onze innovatieve automatiseringsoplossingen nóg meer verbeteren. Benieuwd naar hoe de bouw zich ontwikkelt?
Bekijk de voortgang van de nieuwbouw
In welke markt kunnen wij jou helpen?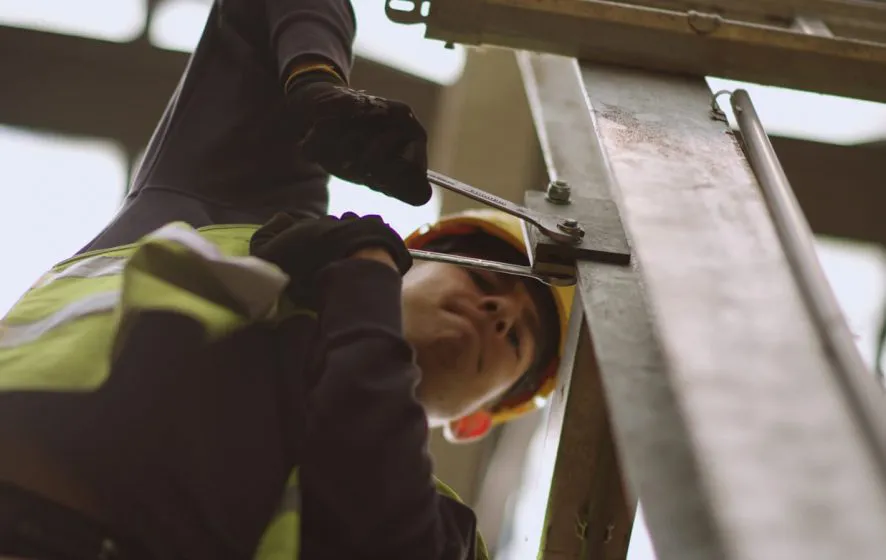 De ideale werkplek
Eén idee kan gehele industrieën veranderen. En dat is precies wat onze ideeën doen. ARCO heeft de capaciteit en efficiëntie van productielijnen over de gehele wereld radicaal vergroot. Ben jij iemand die zichzelf ook telkens uit blijft dagen? Iemand die gelooft in oplossingen als de rest al heeft opgegeven? Dan is ARCO een werkplek voor jou.
Onze drive om altijd met het beste te komen, zorgt ervoor dat wij ook altijd op zoek zijn naar de beste. Naar degenen die onze passie voor techniek delen. En die verder durven denken en grenzen durven verleggen.
Meer over werken bij ARCO?
Wat onze klanten over ons zeggen
"We saw a lot of commitment and determination. We had to and would get the first package across the track on the day of the deadline and we did. ARCO didn't go home until things were running smoothly. Really nice that they had the same drive as us, it was a very pleasant collaboration."
Saint Gobain
Saint Gobain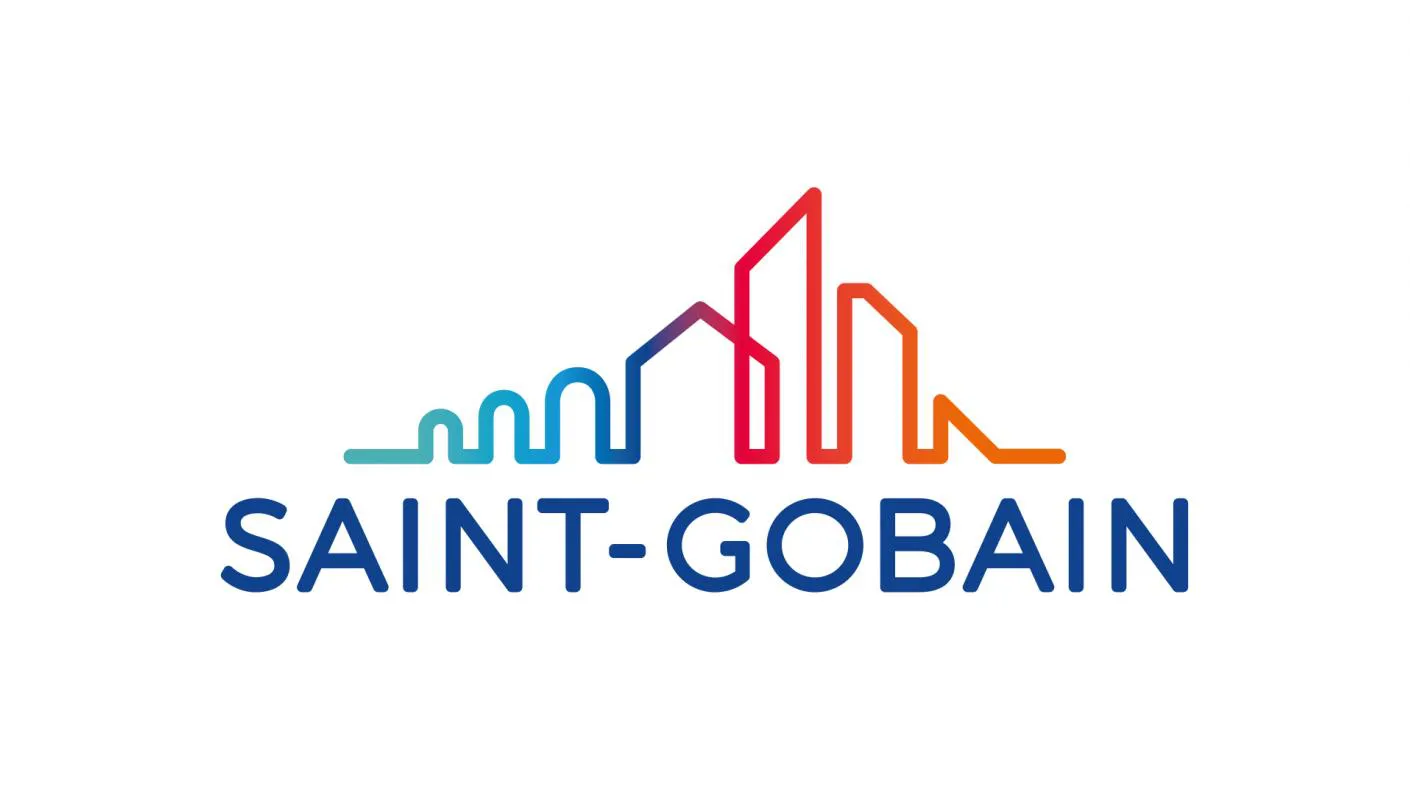 '' We are very satisfied with ARCO's automated solution and how it fits perfectly in our picking line. ARCO worked together with us on the solution from start to finish. We had a good cooperation in which customer focus was key. During implementation, the technicians worked neatly and without any inconvenience. We will certainly come back to ARCO for more solutions.''
Herbalife Nutrition
Herbalife Nutrition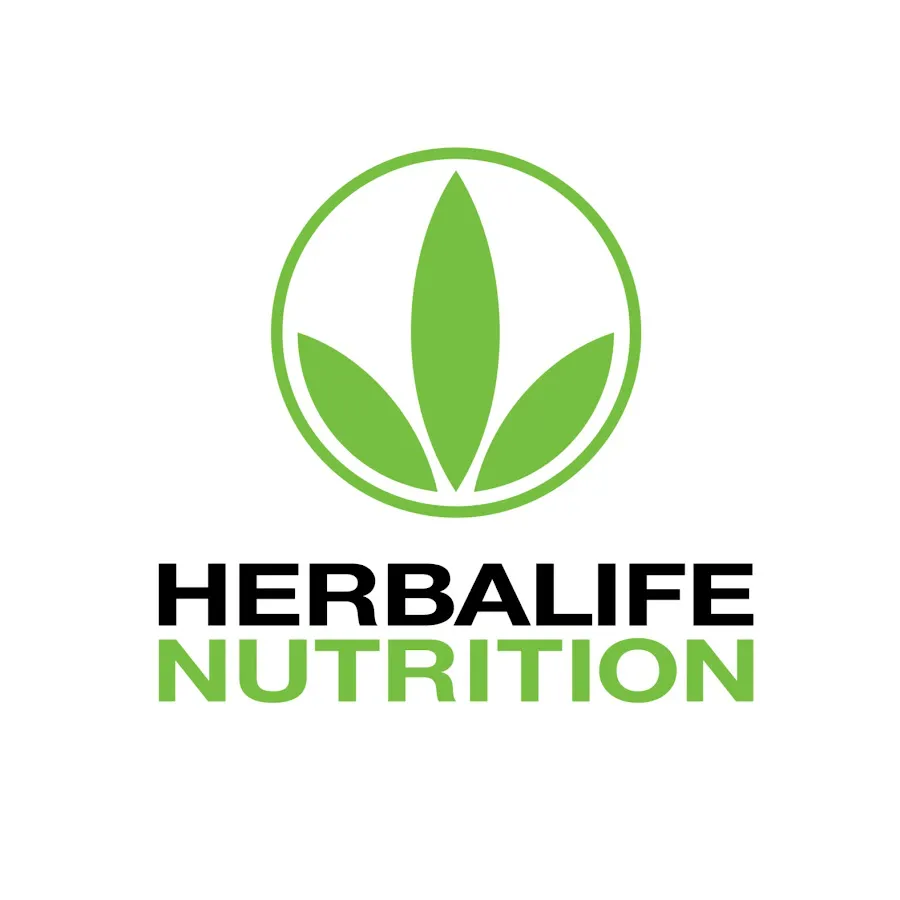 'When you both believe in solutions, great results come naturally.'
Laura Metaal
Laura Metaal

'ARCO has simplified our production process. Thanks to the comprehensive package of services and the customized solutions, ARCO is the ideal supplier for us.'
Banken champignons
Banken champignons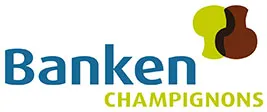 'Looking back on this project, we have to say that the cooperation with ARCO was very smooth. We joined forces and implemented the best solution for our production line. Where we previously used many manual and labour-intensive processes, we now have a fully automated system that enables us to work very efficiently.'
CEVA Logistics
CEVA Logistics

'We greatly appreciated ARCO's ability to respond quickly. But not only that, they demonstrated exceptional creativity when devising the solution and the various test set-ups that they developed to test the design. The close cooperation between ARCO and ourselves facilitated the successful implementation of this particular packaging line.'

'We know ARCO as a no-nonsense company that believes in workable and affordable solutions. This is what sets ARCO apart from other companies. They also have all the necessary knowledge in-house to create a strong and efficient line. We don't know what the future holds, but we will certainly be happy to work together again.'
Scherpenhuizen
Scherpenhuizen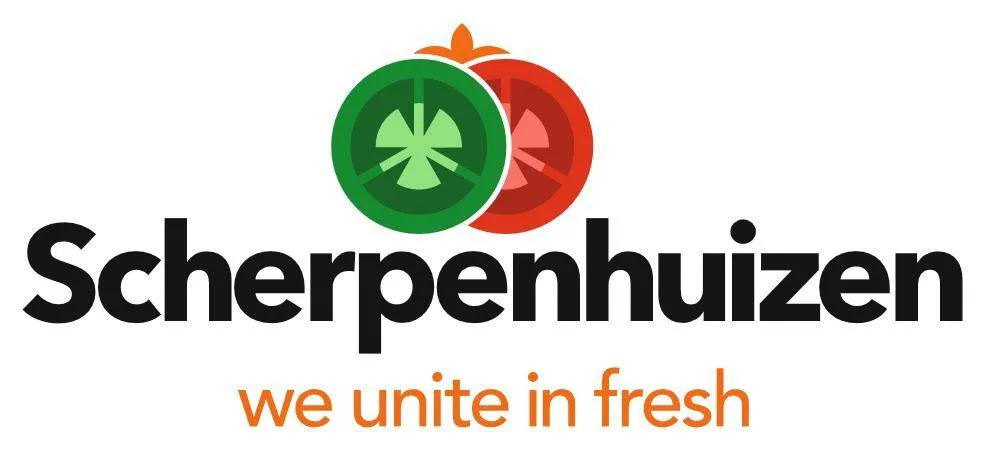 'ARCO's weighing line has had a major impact on our production. Our new system cuts product losses by up to 6%. It was a successful project and a rewarding collaboration.'
Greenwood Canada
Greenwood Canada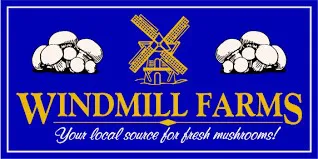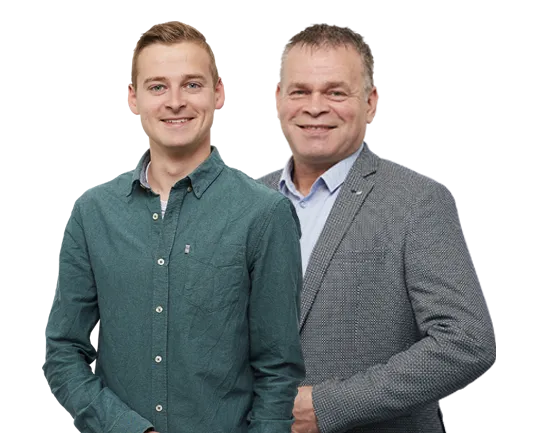 Our technical experts are always looking for a new challenge. Has your company encountered problems for which there is currently no solution? Here at ARCO, we are known for delivering innovative, customized solutions.
Our knowledge is your knowledge
We never stand still
Going beyond the best solution
Make an appointment
We blijven voortdurend innoveren