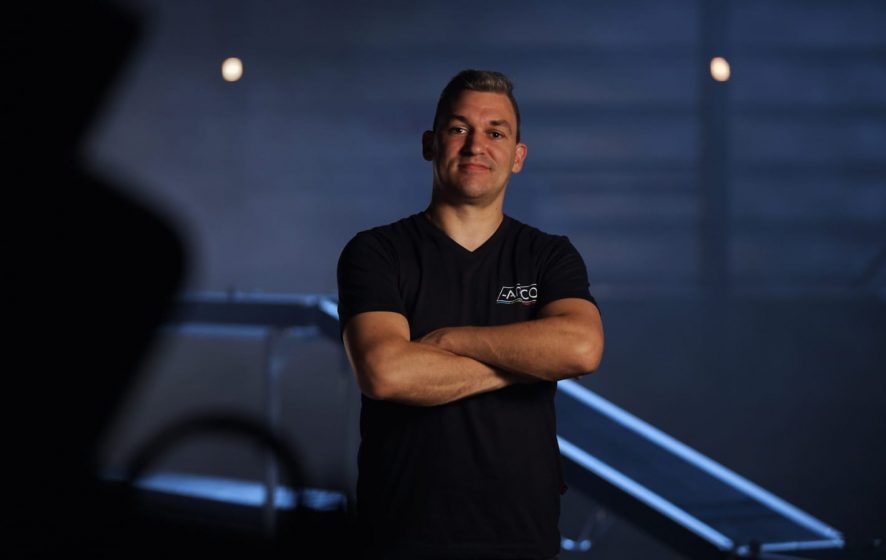 What we offer
A challenging job
Our passion for technology fuels continuous innovation. Our employees are actively involved in the innovation process and work on a wide variety of projects for a wide range of customers.
An excellent learning environment
We want everyone to benefit from our knowledge and experiences, which is why ARCO is a fantastic place to grow. We invest in talented and hardworking people.
Excellent support
Our customers are not the only ones who value service and good support; our employees who are keen to learn do, too. ARCO helps you to develop your own learning track, while also giving you plenty of responsibility.
Who are we?
We are an innovative company that believes in solutions. And we love a challenge! We will work together to solve it, even if the solution is not always the one you expected or wanted.
As a company, we are passionate about technology and have a desire to keep growing and discovering. We make our innovations as accessible as possible so that everyone can benefit from our knowledge and experience.
What you can expect?
Of course, whether or not you have an enjoyable, friendly workplace is largely down to your colleagues. Our team is not only sociable, but also highly committed to delivering the best results for our customers. Here at ARCO, you will be encouraged to build on your strengths and will be given the opportunity and freedom to continue your development. You will be actively involved in improving business processes for a wide variety of organizations.
Curious to find out who you will be working with when you start at ARCO?
Do you also want to work for these challenging customers?
List of current vacancies
Will you be our new colleague?