System integrator ARCO
For Steenfabriek Beek (vanderSanden), one of Europe's largest brick manufacturing companies, ARCO designed and built a overhead conveyor filling sytem. Steenfabriek Beek manufactures facing bricks, paving stones, and brick slips, and offers a range of façade and paving solutions.
Download the free customer case here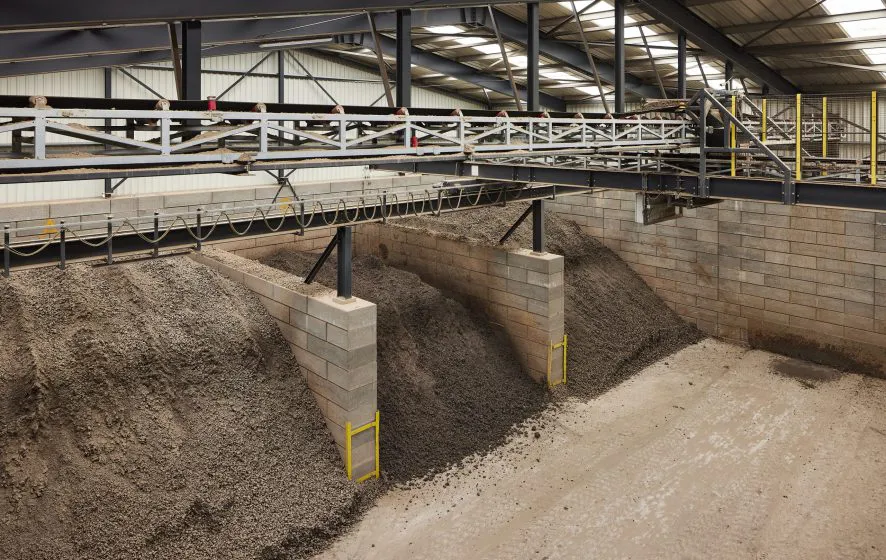 How did we help Steenfabriek Beek?
We joined forces with Steenfabriek Beek to develop a solution that would meet the following requirements:
Transport clay for brick production as efficiently as possible;
Increased storage capacity;
Improved product homogenization;
The ability to store products in batches.
Curious to find out more about the end result?
Download the free customer case
What our customers in the Industry, Recycling & Bulk sector say about us
'Thanks to ARCO's installation, we can do the same work with fewer operators. The system ensures a faster throughput of products and the best possible conditions for our operators. '

'We were looking for a dosing system that could fill containers with clay and also ensure an even distribution. When emptying the containers, we are now able to deliver a good mixture of the ground clay to the factory. Thanks to ARCO's dosing system, there are far fewer fluctuations in the clay, which in turn improves the quality.'
Steenfabriek Beek
Steenfabriek Beek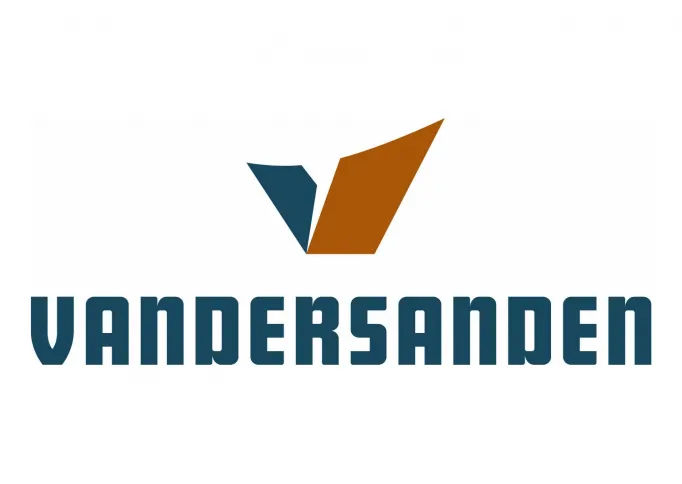 'Because we worked hand in hand with ARCO, everything was developed in consultation and the mega silo bunker perfectly suits our needs. It was an enjoyable collaboration that produced good results.'

'When you both believe in solutions, great results come naturally.'
Laura Metaal
Laura Metaal

Got a challenge for our Industry, Recycling & Bulk team?
Our technical experts are always looking for a new challenge. Has your company encountered problems for which there is currently no solution? Here at ARCO, we are known for delivering innovative, customized solutions.
Our knowledge is your knowledge
We never stand still
Going beyond the best solution
Make an appointment
Industry, Recycling & Bulk – Related news items