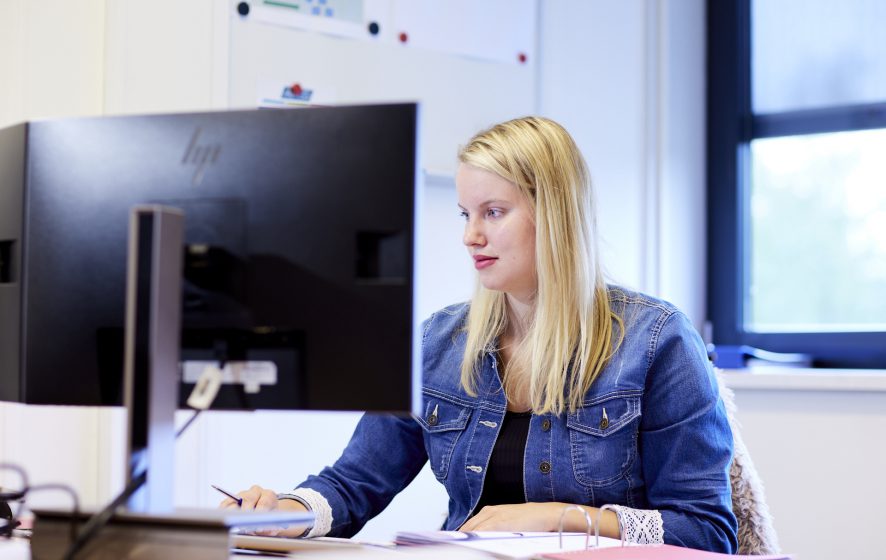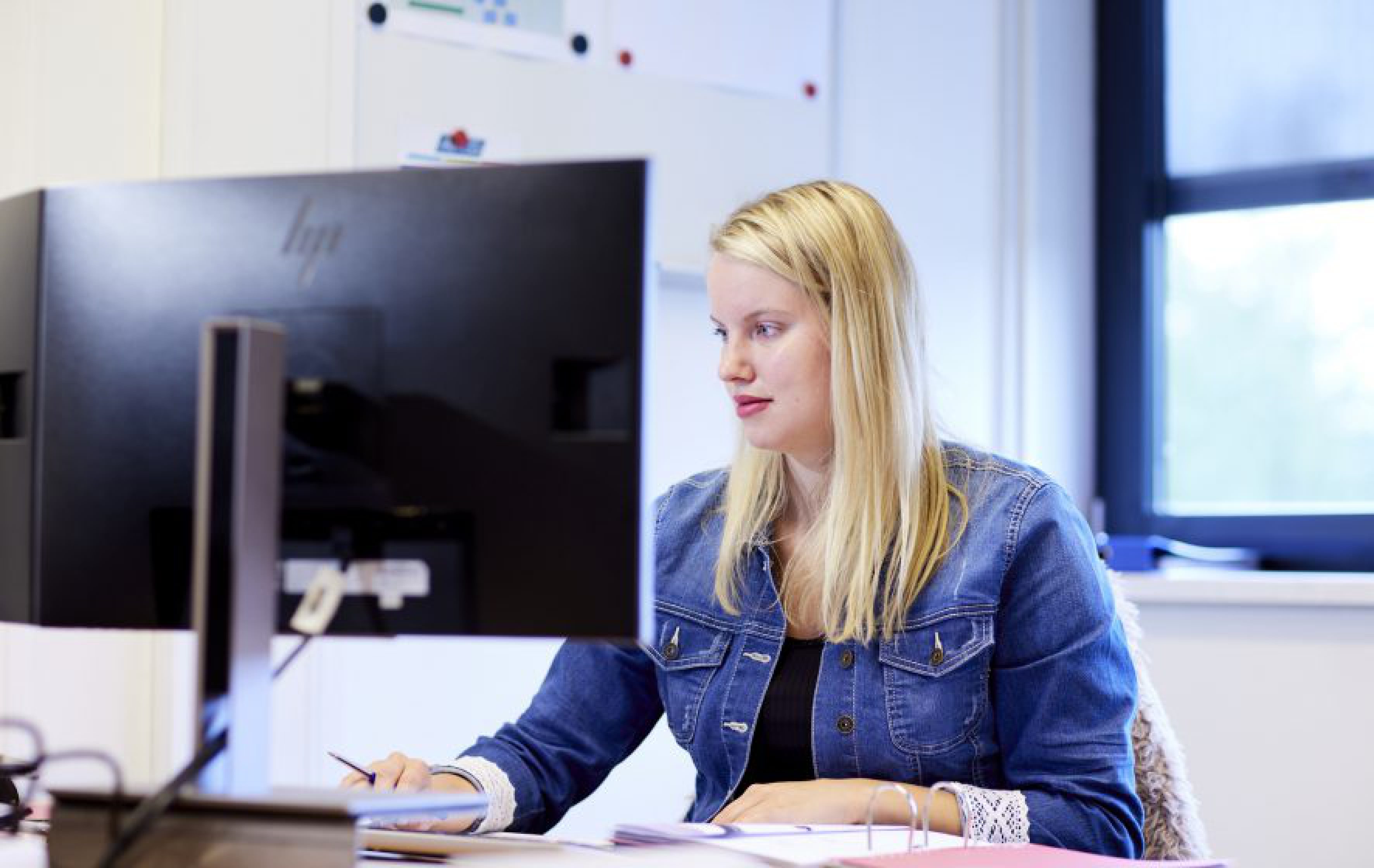 Taken en verantwoordelijkheden
Je verricht de inkopen van de benodigde materialen en het tijdig afroepen van materialen en/ of diensten ten behoeve van onze projecten;
Je beoordeelt de kwaliteit van de inkomende goederen aan de leveringsvoorwaarden;
Je zorgt voor ondersteuning van de projectleiders en het opstellen van de planning per project;
Je bewaakt de projectplanningen;
Je begeleidt de voorbereidende activiteiten van meerdere projecten tegelijkertijd;
Je verzorgt de overdacht van werkzaamheden naar productie en het assemblage team.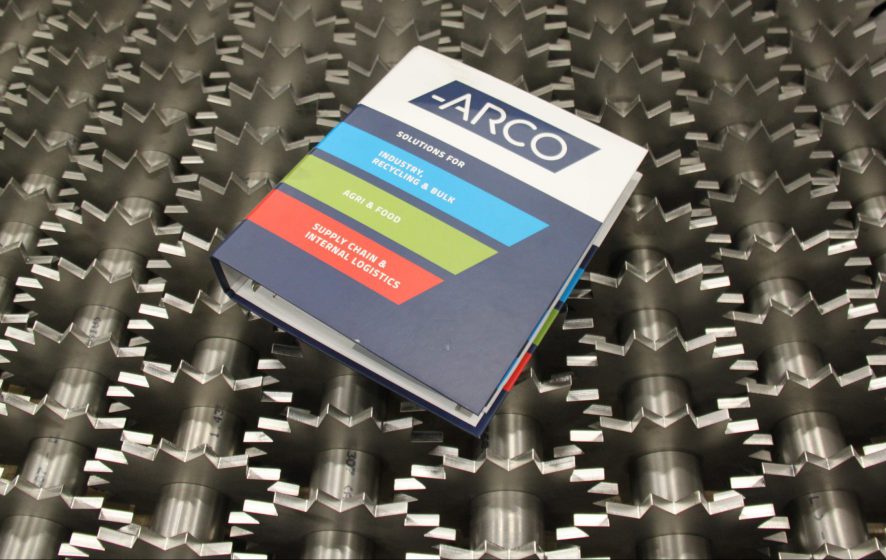 Wat heb je nodig om succesvol te zijn in deze rol?
Je beschikt over MBO /HBO werk- en denkniveau bij voorkeur in de richting Werktuigbouwkunde of Bedrijfskunde;
Je hebt enkele jaren werkervaring in een soortgelijke functie;
Je beschikt over goede communicatieve vaardigheden, in zowel Engels als Duitse taal;
Je kunt goed plannen & organiseren en bent stressbestendig;
Je hebt een commerciële, praktische en resultaatgerichte instelling;
Je herkent jezelf in de kernwaarden van ARCO Solutions B.V. welke wij hebben omschreven als vakkundig, professioneel, innovatief, klant- & servicegericht en betrouwbaar.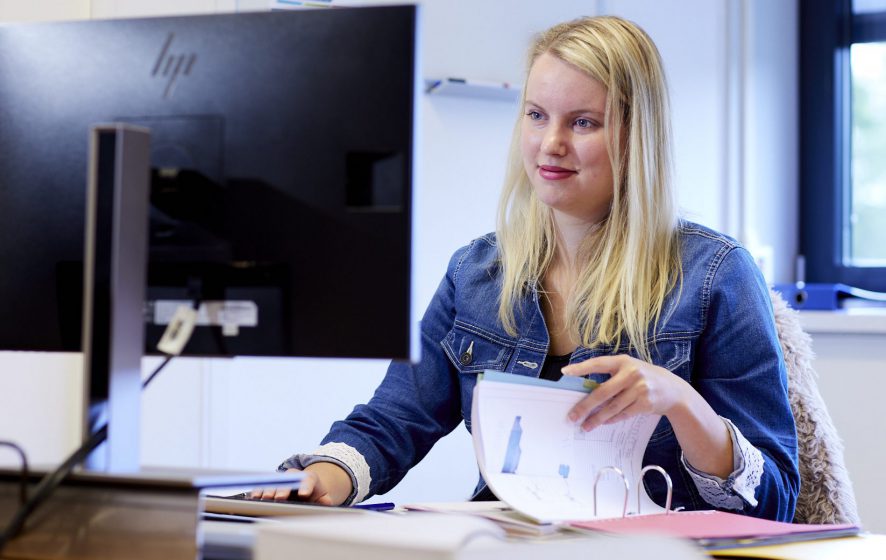 Wat biedt ARCO?
Een uitdagende functie met veel afwisseling en vrijheid;
Scholing en cursussen waarmee jij jezelf optimaal kunt (verder) ontwikkelen;
Een gezellig, gedreven en vakkundig team om je heen;
Een goede balans tussen werk en privé met 38 vrije dagen, gebaseerd op een 40-urige werkweek;
Flexibele werkuren waarbij je kunt starten tussen 07.00 – 09.00 uur;
Ruimte voor eigen inbreng.
Reageer op deze vacature
ARCO aanvaardt geen ongevraagde hulp van intermediairs / uitzendbureaus of andere derden voor deze vacature. Toegestuurde cv's (in welke vorm dan ook) door genoemde partijen aan enige medewerker van ARCO zonder geldige schriftelijke zoekopdracht van onze Manager Human Resources, worden beschouwd als publieke informatie. Er zal aan genoemde partijen geen vergoeding zijn verschuldigd in geval een kandidaat wordt aangenomen van wie ongevraagd het cv en/of andere gegevens zijn toegestuurd.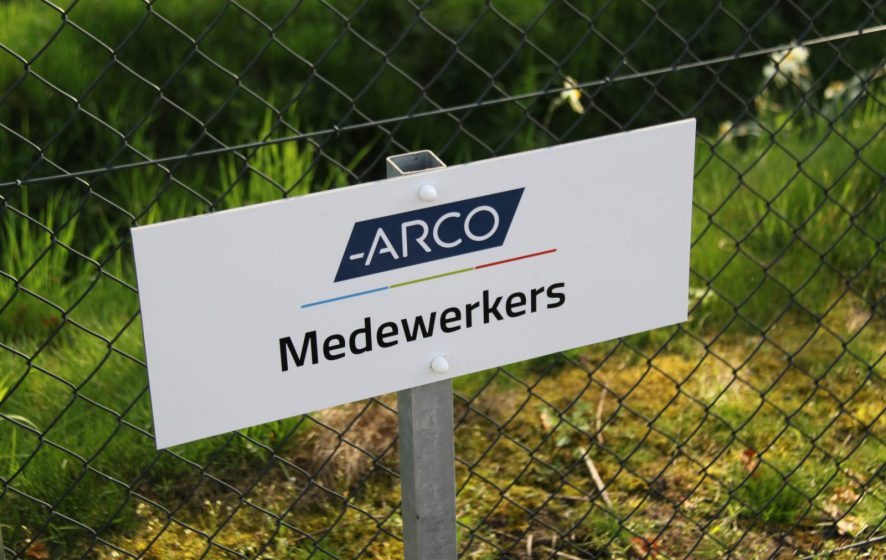 De ideale werkplek
Eén idee kan gehele industrieën veranderen. En dat is precies wat onze ideeën doen. ARCO heeft de capaciteit en efficiëntie van productielijnen over de gehele wereld radicaal vergroot. Ben jij iemand die zichzelf ook telkens uit blijft dagen? Iemand die gelooft in oplossingen als de rest al heeft opgegeven? Dan is ARCO een werkplek voor jou.
Onze drive om altijd met het beste te komen, zorgt ervoor dat wij ook altijd op zoek zijn naar de beste. Naar degenen die onze passie voor techniek delen. En die verder durven denken en grenzen durven verleggen.
Meer over werken bij ARCO
Werk ook voor deze innovatieve klanten
Wij blijven voortdurend innoveren