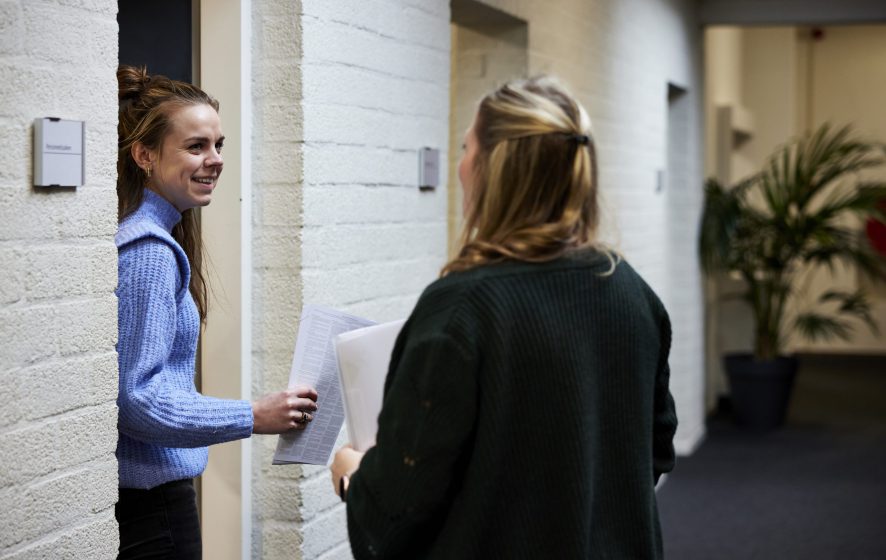 Taken en verantwoordelijkheden
Als HR stagiair(e) draai je als volwaardig collega mee op onze HR afdeling, bestaande uit 4 collega's, en maak je alle HR processen van dichtbij mee. Je krijgt ruimte en verantwoordelijkheid om mee te denken en ideeën aan te dragen over de verschillende HR-processen en projecten.
Gedurende de stage zijn er een aantal operationele taken waar jij een bijdrage aan levert. Denk hierbij aan de in-, door- en uitstroom van medewerkers en opvolgen van contractuele wijzigingen. Zorgdragen voor een accurate en tijdige verwerking van ziekteverzuim, verlof- en urenadministratie. Ook zullen we tijdens de stage samen kijken naar je leerdoelen op het gebied van HR.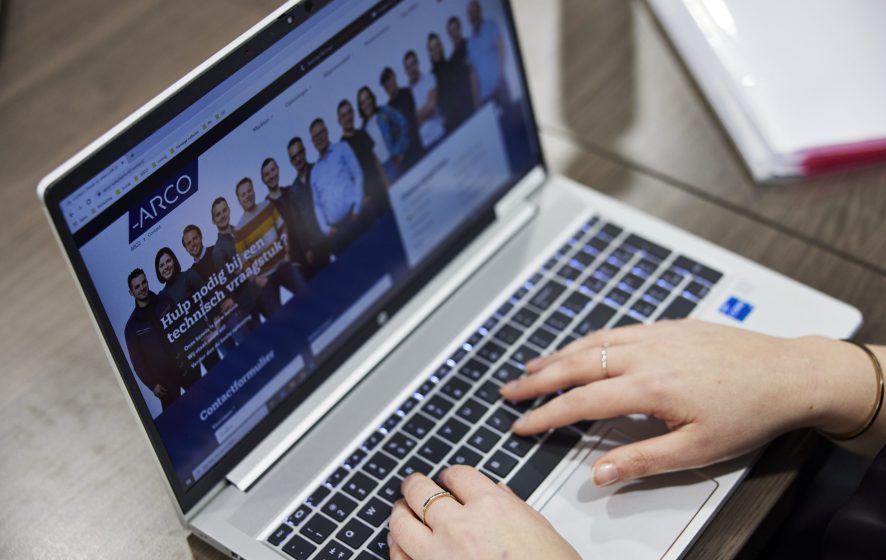 Wat heb je nodig om succesvol te zijn in deze rol?
Je bent een 3e-jaars MBO of HBO student Human Resources Management;
Je bent beschikbaar vanaf begin september 2022 voor 32-40 uur;
Je kunt zowel zelfstandig als in teamverband werken;
Je hebt een flexibele instelling, een aanpakkersmentaliteit;
Je herkent jezelf in de kernwaarden van ARCO welke wij hebben omschreven als vakkundig, professioneel, innovatief, klant- & servicegericht en betrouwbaar.
ARCO aanvaardt geen ongevraagde hulp van intermediairs / uitzendbureaus of andere derden voor deze vacature. Toegestuurde cv's (in welke vorm dan ook) door genoemde partijen aan enige medewerker van ARCO zonder geldige schriftelijke zoekopdracht van onze Manager Human Resources, worden beschouwd als publieke informatie. Er zal aan genoemde partijen geen vergoeding zijn verschuldigd in geval een kandidaat wordt aangenomen van wie ongevraagd het cv en/of andere gegevens zijn toegestuurd.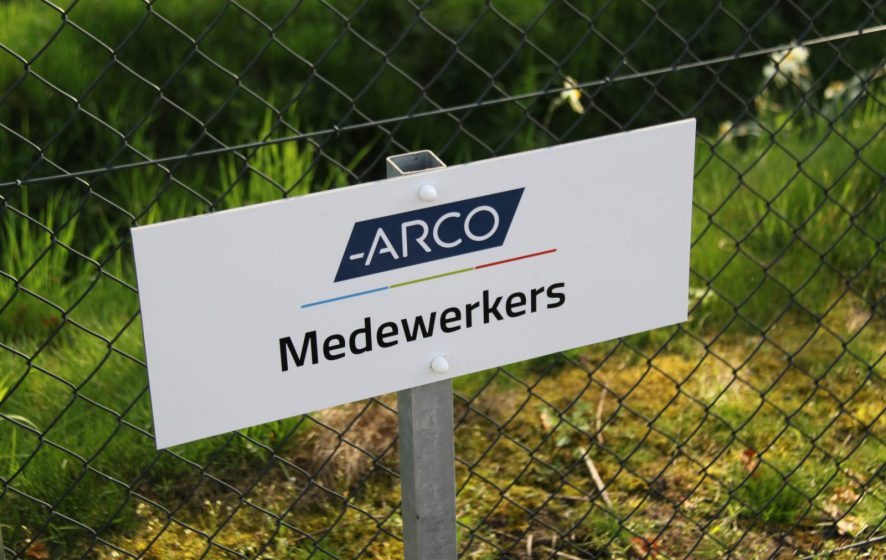 De ideale werkplek
Eén idee kan gehele industrieën veranderen. En dat is precies wat onze ideeën doen. ARCO heeft de capaciteit en efficiëntie van productielijnen over de gehele wereld radicaal vergroot. Ben jij iemand die zichzelf ook telkens uit blijft dagen? Iemand die gelooft in oplossingen als de rest al heeft opgegeven? Dan is ARCO een werkplek voor jou.
Onze drive om altijd met het beste te komen, zorgt ervoor dat wij ook altijd op zoek zijn naar de beste. Naar degenen die onze passie voor techniek delen. En die verder durven denken en grenzen durven verleggen.
Meer over werken bij ARCO
Werk ook voor deze innovatieve klanten
Wij blijven voortdurend innoveren