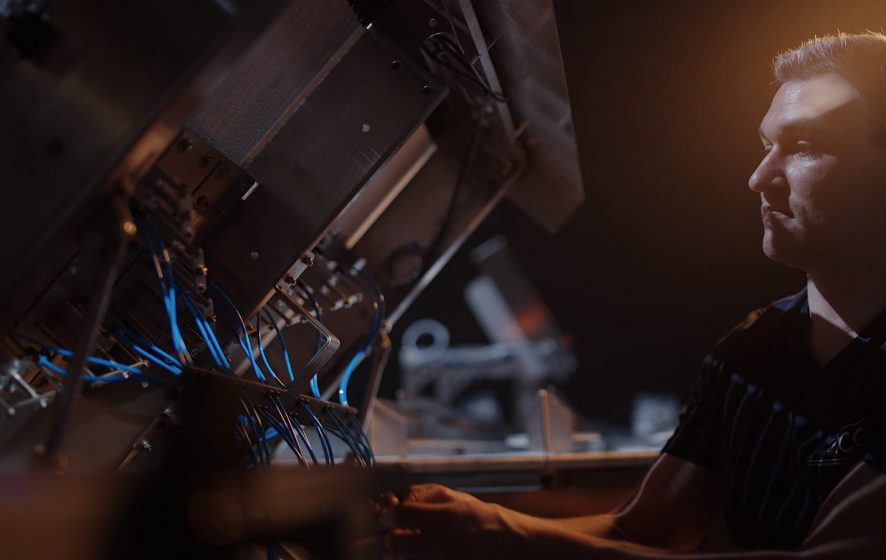 Taken en verantwoordelijkheden
Assemblage en montage van installaties en besturingskasten op locatie bij onze klanten;
Het bekabelen en afmonteren van nieuwe installaties;
Testen en keuren van gerepareerde en nieuwe installaties;
Het uitvoeren van elektrotechnische reparaties;
Het onderzoeken van elektrotechnische storingen aan installaties en het uitvoeren van herstelwerkzaamheden;
Service verlenen bij opdrachtgevers in geval van storingen en calamiteiten.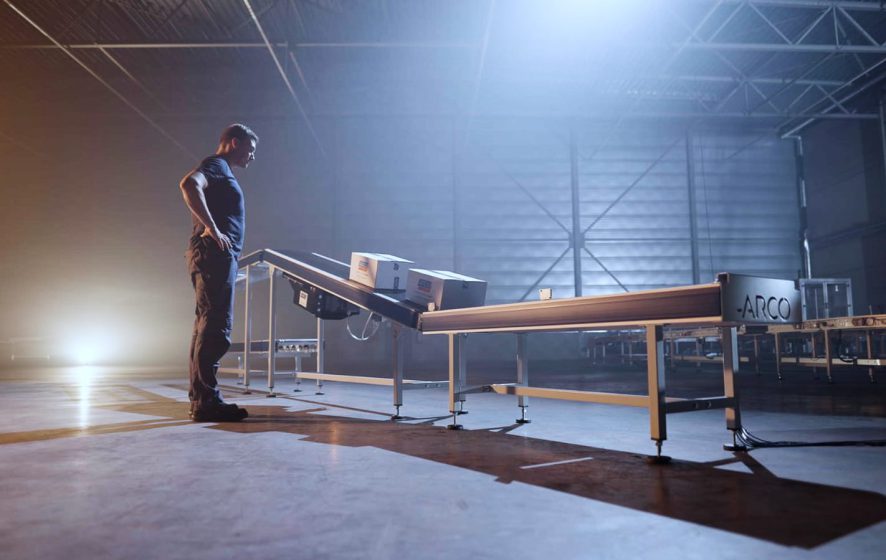 Wat heb je nodig om succesvol te zijn in deze rol?
Je beschikt over een MBO werk- en denkniveau, bij voorkeur in de richting Mechatronica;
Kennis van storingsproblematiek, elektrotechniek, machinenormen en richtlijnen;
Je kunt zowel zelfstandig als in een team functioneren;
Je bent service- en klantgericht;
Je bent in het bezit van rijbewijs B of bent bereid dit te gaan halen;
Het bezit van een VCA-diploma is een pré;
Je beschikt over uitstekende (schriftelijke) communicatieve vaardigheden, in de Nederlandse taal;
Ervaring in jouw vakgebied is een pré;
In deze functie is reisbereidheid van belang in verband met service naar onze opdrachtgevers;
Je herkent jezelf in de kernwaarden van ARCO Solutions B.V. welke wij hebben omschreven als vakkundig, professioneel, innovatief, klant- & servicegericht en betrouwbaar.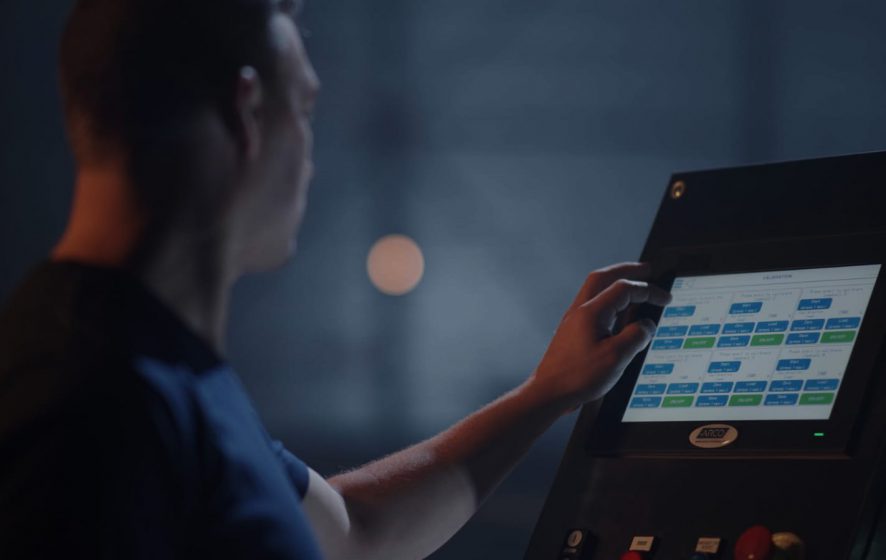 Wat biedt ARCO?
Een fulltime functie van 40 uur per week (inclusief ADV dagen);
Uitstekende primaire en secundaire arbeidsvoorwaarden;
Een afwisselende functie met ruimte voor eigen inbreng;
Volop persoonlijke ontwikkeling door middel van trainingen en opleidingen
Leuk georganiseerde feestjes vanuit de personeelsvereniging.
ARCO aanvaardt geen ongevraagde hulp van intermediairs / uitzendbureaus of andere derden voor deze vacature. Toegestuurde cv's (in welke vorm dan ook) door genoemde partijen aan enige medewerker van ARCO zonder geldige schriftelijke zoekopdracht van onze Manager Human Resources, worden beschouwd als publieke informatie. Er zal aan genoemde partijen geen vergoeding zijn verschuldigd in geval een kandidaat wordt aangenomen van wie ongevraagd het cv en/of andere gegevens zijn toegestuurd.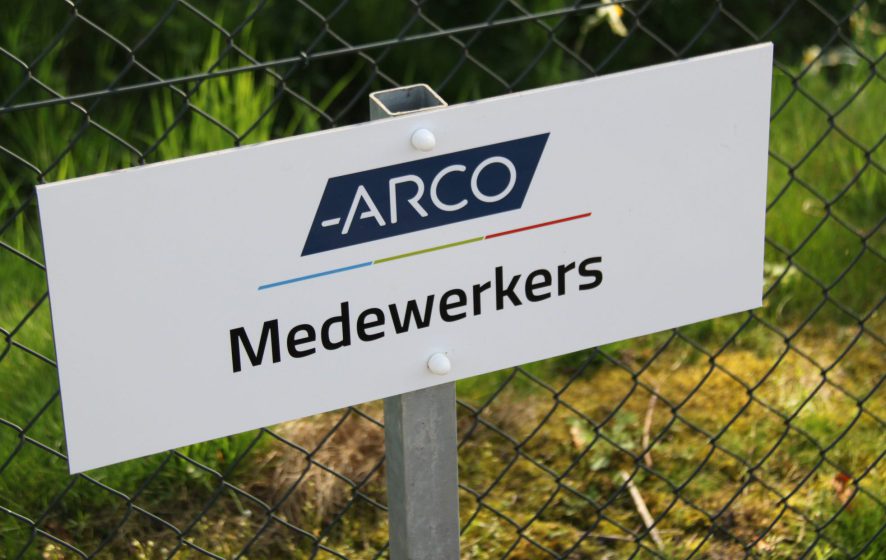 De ideale werkplek
Eén idee kan gehele industrieën veranderen. En dat is precies wat onze ideeën doen. ARCO heeft de capaciteit en efficiëntie van productielijnen over de gehele wereld radicaal vergroot. Ben jij iemand die zichzelf ook telkens uit blijft dagen? Iemand die gelooft in oplossingen als de rest al heeft opgegeven? Dan is ARCO een werkplek voor jou.
Onze drive om altijd met het beste te komen, zorgt ervoor dat wij ook altijd op zoek zijn naar de beste. Naar degenen die onze passie voor techniek delen. En die verder durven denken en grenzen durven verleggen
Meer over werken bij ARCO
Werk ook voor deze innovatieve klanten
Wij blijven voortdurend innoveren