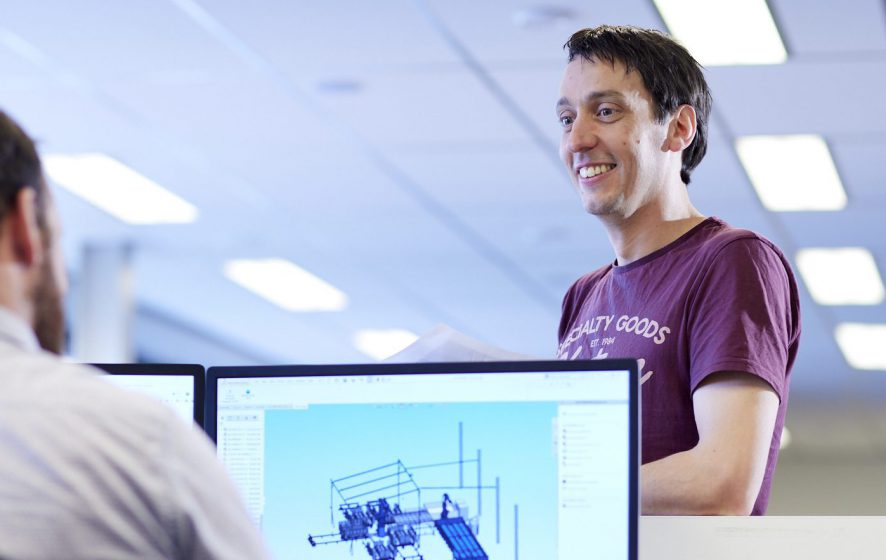 Taken en verantwoordelijkheden
Ontwerpen, samenstellen en uittekenen van turnkey projecten, waarbij rekening wordt gehouden met klantwensen, calculatie-budgetten en planning;
Proactief bijdragen aan de ontwikkeling binnen de engineeringsafdeling, zoals het opzetten van standaardisaties, procedures en het verbeteren van bestaande concepten en innovaties;
Zorgdragen voor het opstellen van benodigde documenten ten behoeve van werkvoorbereiding, productie en service;
Ontwerpen volgens de CE machinerichtlijnen.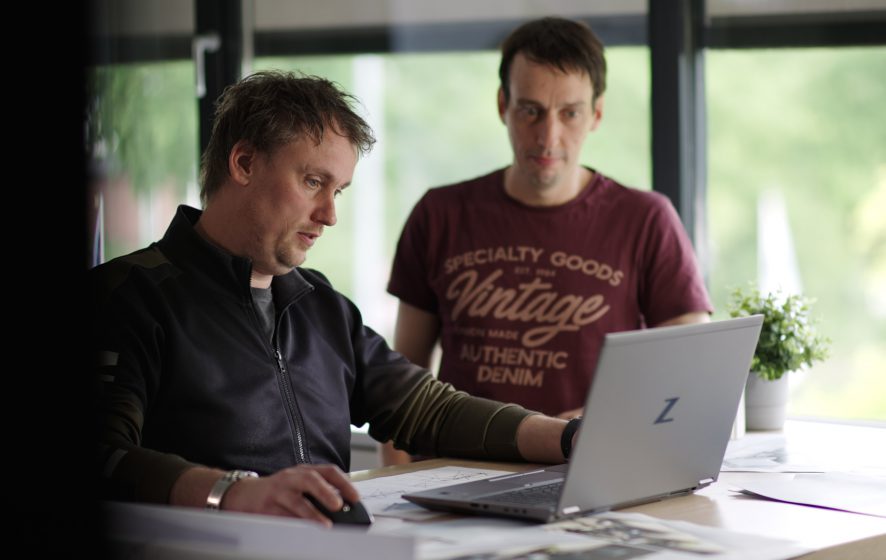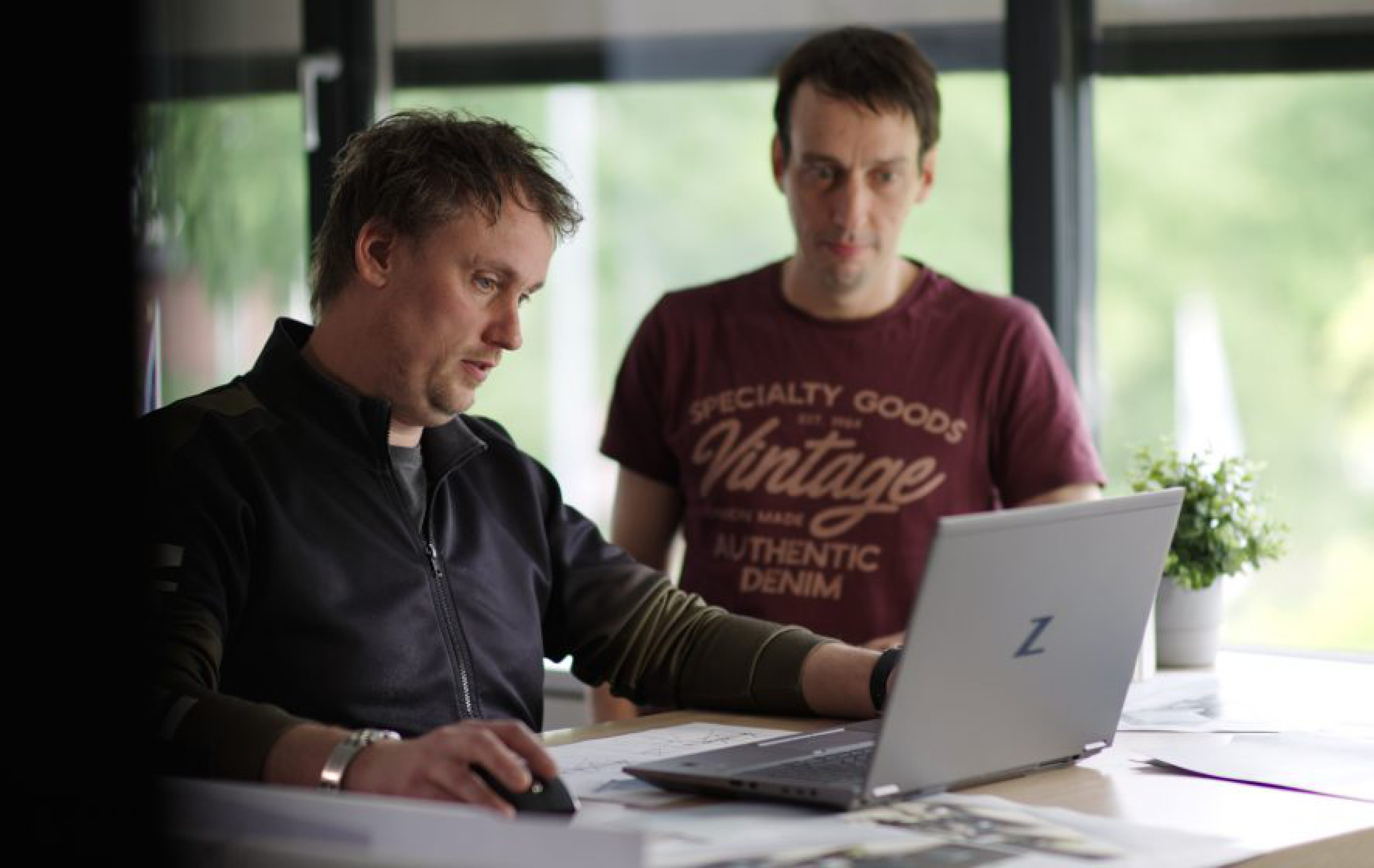 Wat heb je nodig om succesvol te zijn in deze rol?
Je beschikt over een afgeronde MBO opleiding in de richting Werktuigbouwkunde of vergelijkbare richting;
Kennis en ervaring met 3D ontwerp software. Bij voorkeur SolidWorks en PMD Systems;
Je beschikt over goede communicatieve vaardigheden, in zowel Engels als Duits;
Je bent gedreven, accuraat, kent een hoge maten van kwaliteitsbewustzijn en hebt de ambitie om op termijn door te groeien naar Senior engineer;
Je bent in staat om een concept om te zetten naar een gefundeerde detail tekening;
Je herkent jezelf in de kernwaarden van ARCO, welke wij hebben omgeschreven als vakkundig, professioneel, innovatief, klant-& servicegericht en betrouwbaar.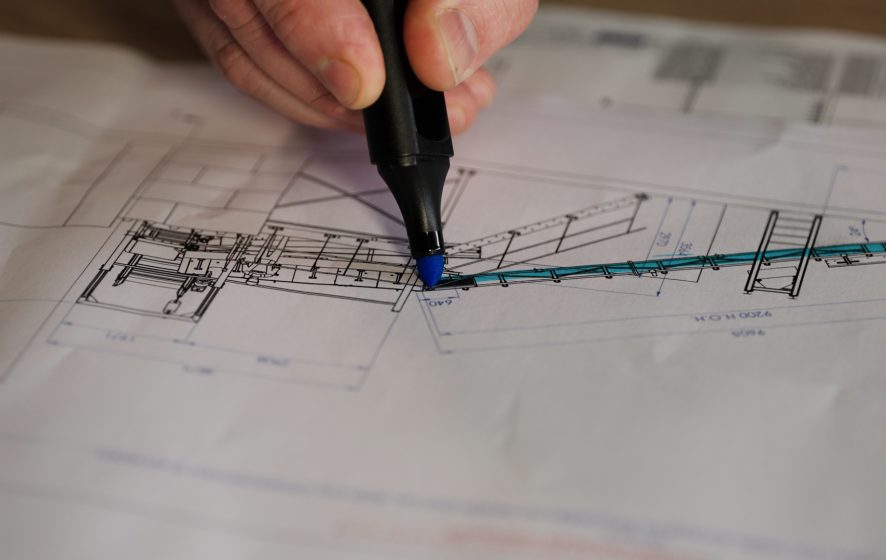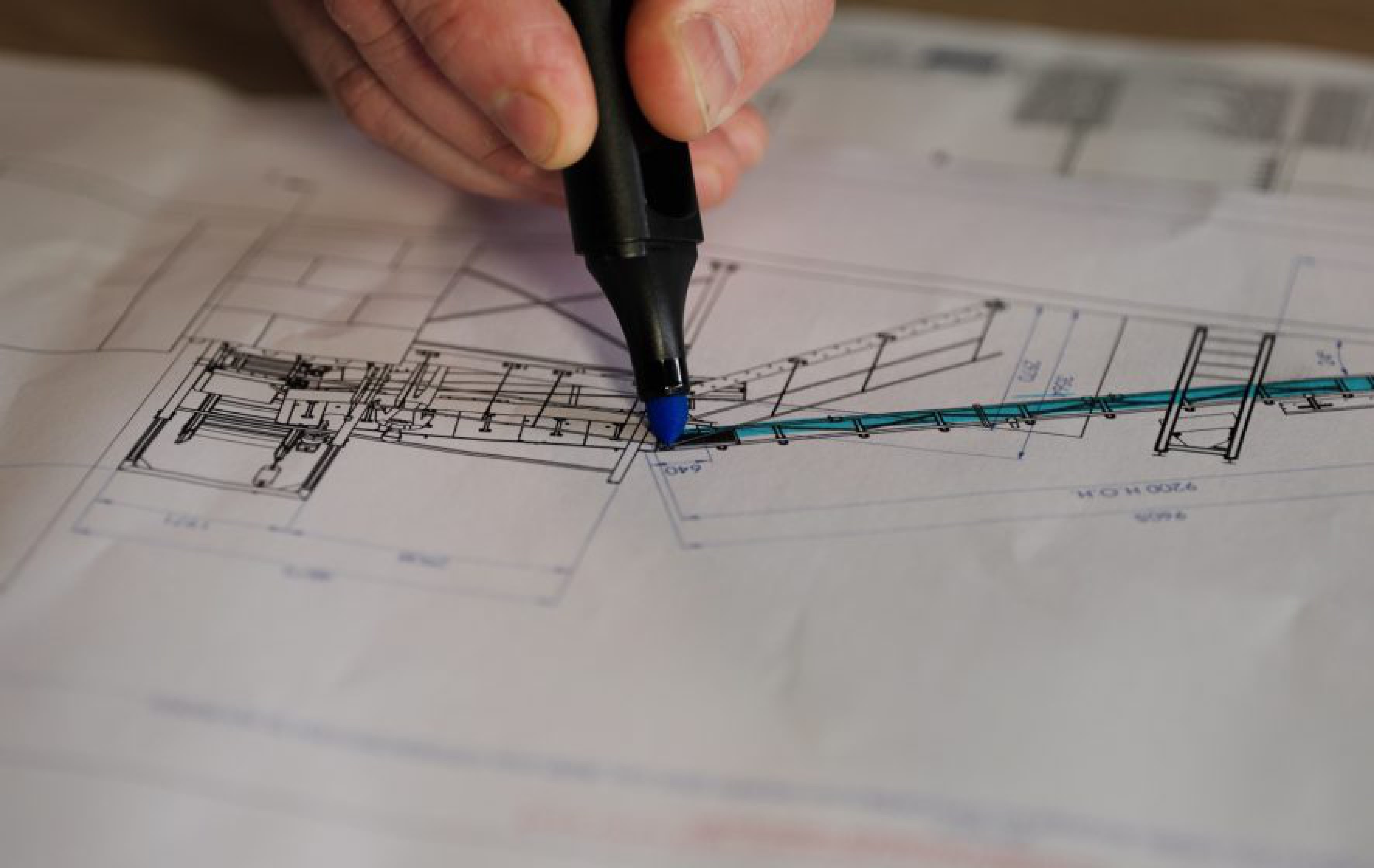 Wat biedt ARCO?
Een fulltime functie van 40 uur per week;
25 vakantiedagen en 13 ADV-dagen;
Uitstekende primaire en secundaire arbeidsvoorwaarden;
Een afwisselende functie met ruimte voor eigen inbreng;
Volop persoonlijke ontwikkeling door middel van trainingen en opleidingen;
Leuk georganiseerde feestjes vanuit de personeelsvereniging;
Een gezellig, gedreven en vakkundig team om je heen.
ARCO aanvaardt geen ongevraagde hulp van intermediairs / uitzendbureaus of andere derden voor deze vacature. Toegestuurde cv's (in welke vorm dan ook) door genoemde partijen aan enige medewerker van ARCO zonder geldige schriftelijke zoekopdracht van onze Manager Human Resources, worden beschouwd als publieke informatie. Er zal aan genoemde partijen geen vergoeding zijn verschuldigd in geval een kandidaat wordt aangenomen van wie ongevraagd het cv en/of andere gegevens zijn toegestuurd.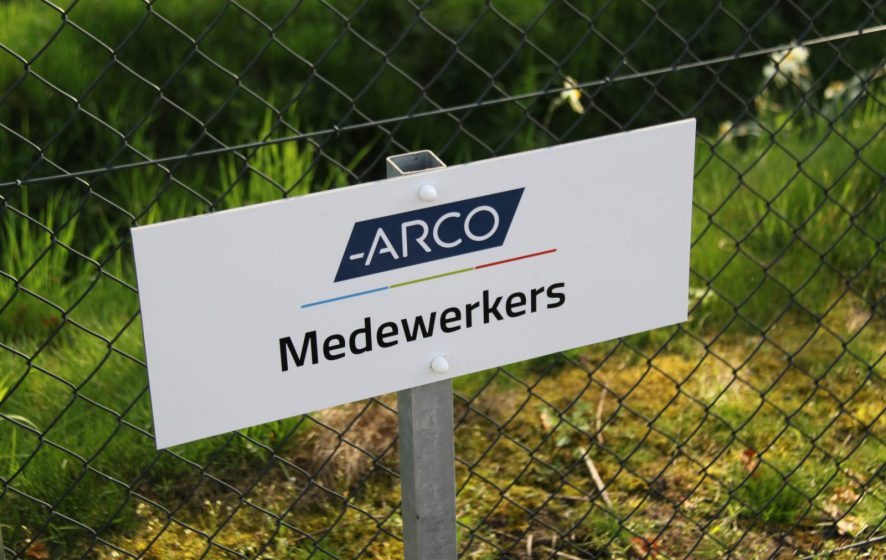 De ideale werkplek
Eén idee kan gehele industrieën veranderen. En dat is precies wat onze ideeën doen. ARCO heeft de capaciteit en efficiëntie van productielijnen over de gehele wereld radicaal vergroot. Ben jij iemand die zichzelf ook telkens uit blijft dagen? Iemand die gelooft in oplossingen als de rest al heeft opgegeven? Dan is ARCO een werkplek voor jou.
Onze drive om altijd met het beste te komen, zorgt ervoor dat wij ook altijd op zoek zijn naar de beste. Naar degenen die onze passie voor techniek delen. En die verder durven denken en grenzen durven verleggen.
Meer over werken bij ARCO
Werk ook voor deze innovatieve klanten
Wij blijven voortdurend innoveren