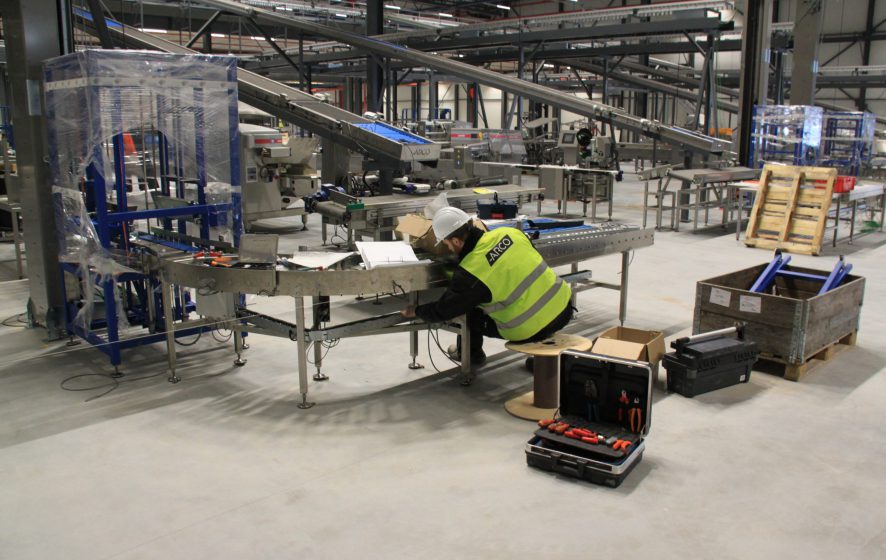 Taken en verantwoordelijkheden
Je maakt ontwerpen van elektrotechnische installaties die moeten voldoen aan klant specifieke eisen;
Je bent verantwoordelijk voor het samenstellen van het benodigde tekeningenpakket en inkoopbestellijsten;
Je zorgt er voor dat de elektrische installaties blijven voldoen aan alle relevante normen;
Je integreert in samenwerking met de mechanical engineers, de elektrotechnische installatie in de werktuigbouwkundige installatie;
Je houdt rekening met de normen, regelgeving en het budget die van toepassing zijn op het project;
Je houdt kennis up- to -date op het gebied van normen en standaarden en deelt deze kennis met de andere betrokken engineers.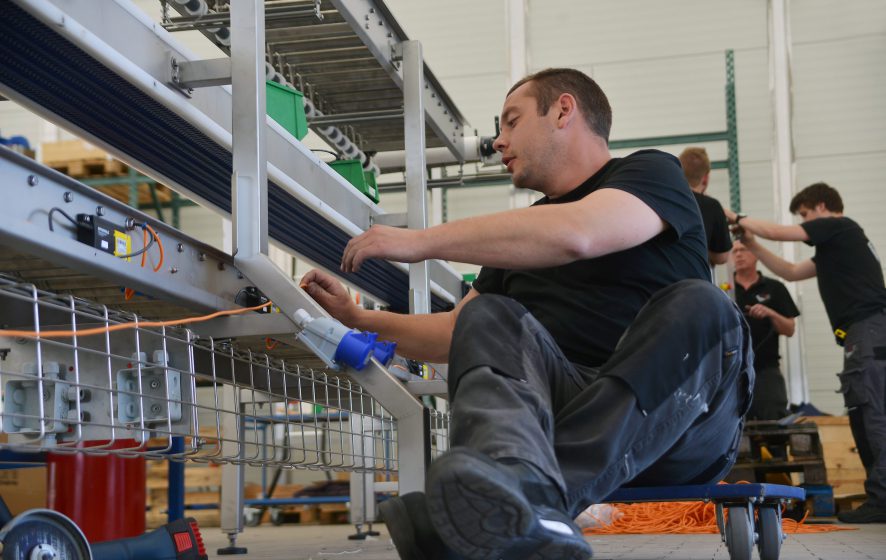 Wat heb je nodig om succesvol te zijn in deze rol?
Je beschikt over een afgeronde HBO opleiding of vergelijkbaar werk en denkniveau, bij voorkeur in de richting elektrotechniek of vergelijkbare richting;
Enkele jaren werkervaring in een soortgelijke functie;
Je bent analytische, accuraat en kent een hoge mate van kwaliteitsbewustzijn;
Je bent op de hoogte van de geldende richtlijnen (bv. EMC, machinerichtlijn, Atex, NLF) en je kunt deze ook toepassen;
Je kunt oplossingsgericht denken en handelen;
Je herkent jezelf in de kernwaarden van ARCO Solutions B.V. welke wij hebben omschreven als vakkundig, professioneel, innovatief, klant- & servicegericht en betrouwbaar.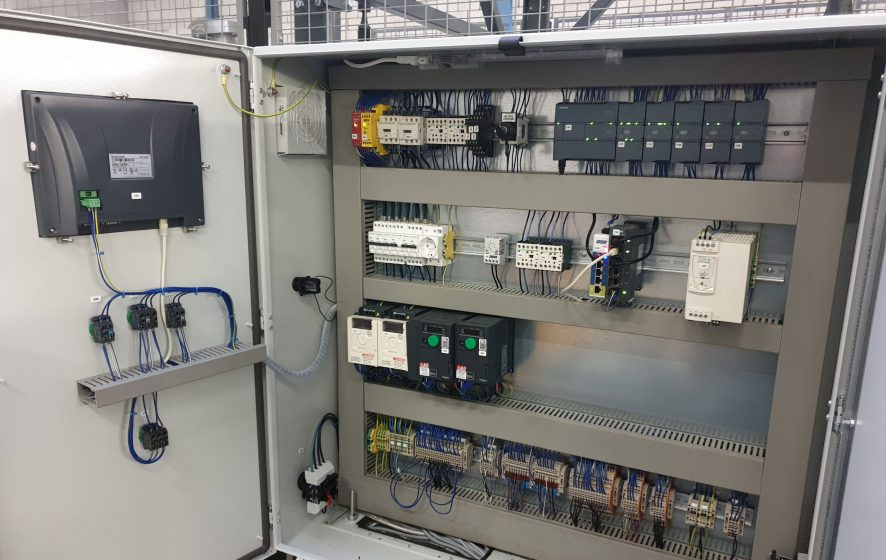 Wat biedt ARCO?
Een fulltime functie van 40 uur per week (inclusief ADV dagen).
Uitstekende primaire en secundaire arbeidsvoorwaarden
Een afwisselende functie met ruimte voor eigen inbreng;
Werken in een leuk team;
Werken met de laatste technologieën en innovaties;
In korte tijd uitgebreide hardware engineering kennis opdoen;
Een grote sprong in jouw carrière maken;
Reageer op deze vacature
ARCO aanvaardt geen ongevraagde hulp van intermediairs / uitzendbureaus of andere derden voor deze vacature. Toegestuurde cv's (in welke vorm dan ook) door genoemde partijen aan enige medewerker van ARCO zonder geldige schriftelijke zoekopdracht van onze Manager Human Resources, worden beschouwd als publieke informatie. Er zal aan genoemde partijen geen vergoeding zijn verschuldigd in geval een kandidaat wordt aangenomen van wie ongevraagd het cv en/of andere gegevens zijn toegestuurd.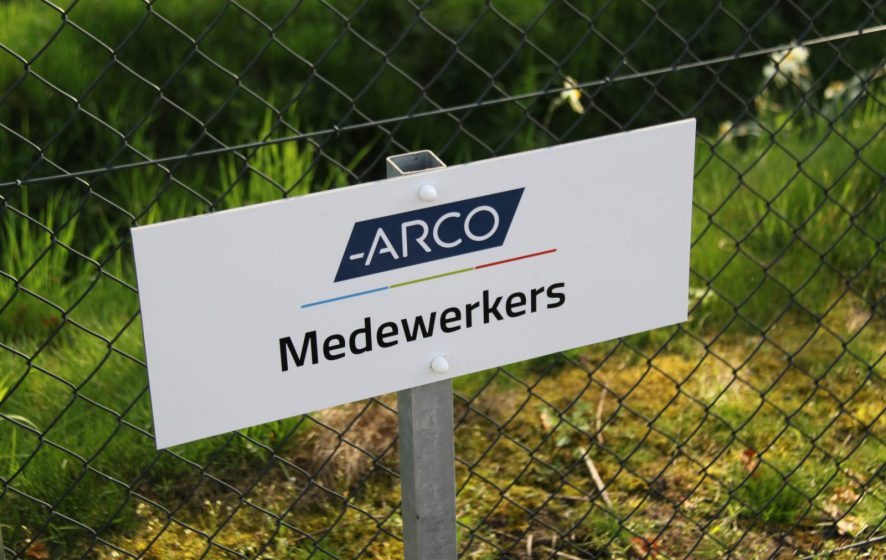 De ideale werkplek
Eén idee kan gehele industrieën veranderen. En dat is precies wat onze ideeën doen. ARCO heeft de capaciteit en efficiëntie van productielijnen over de gehele wereld radicaal vergroot. Ben jij iemand die zichzelf ook telkens uit blijft dagen? Iemand die gelooft in oplossingen als de rest al heeft opgegeven? Dan is ARCO een werkplek voor jou.
Onze drive om altijd met het beste te komen, zorgt ervoor dat wij ook altijd op zoek zijn naar de beste. Naar degenen die onze passie voor techniek delen. En die verder durven denken en grenzen durven verleggen.
Meer over werken bij ARCO
Werk ook voor deze innovatieve klanten
Wij blijven voortdurend innoveren