Benefits of our dosing solutions
Our technology for dosing bulk goods as efficiently and effectively as possible provides the following benefits:
Careful material handling
With one of our solutions, you can rest assured that your goods will not be damaged, shredded, or crushed. When we design a machine, we take into account the product to be processed. This ensures that the product can be dosed as quickly and carefully as possible.
Consistent results
Whether you measure the first or the thousandth dosage, all doses are exactly the same. By controlling and adjusting the flow of the product, you can benefit from true ARCO quality, time after time.
Wide range of dosing systems
Thanks to our experience with a wide range of dosing systems, we can always provide the best and most appropriate solution for every situation.

Low maintenance costs
We use robust and sustainable materials that last. Our robust designs keep maintenance costs to a minimum.
Here at ARCO, we supply a variety of solutions for the controlled dosing of bulk materials; for example, the loss-in-weight principle is used to dose products based on weight reduction, and bulk goods can also be dosed based on volume increase or decrease. We also have a range of other systems in addition to weight-based dosing. For every problem, we offer a customized solution.
Challenge us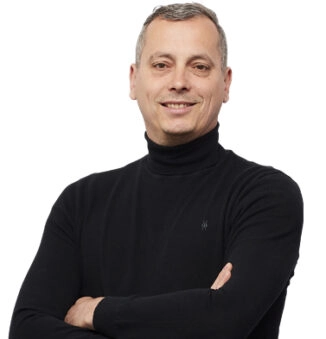 ARCO's unique solutions
Our dosing machines stand out from the crowd thanks to their smart and solid design. An ARCO machine is made to last. Why opt for an ARCO dosing solution?
We provide customized solutions so that you have a system that works;
Our robust installations are designed to last and to perform well under different conditions;
Our dosing solutions are based on a conveyor belt, because we always strive to offer the most efficient solution.
ARCO for solutions from A to Z
For the Agri & Food, Supply Chain & Internal Logistics, and Industry, Recycling & Bulk sectors, we develop robust, low-maintenance machines that are specifically tailored to the customer's requirements. Our experienced employees deliver turnkey projects, including processing and control. Our systems are designed and developed by specialists with over twenty years of experience in the field. We are committed to building the best possible solution for you, with the utmost care.
Our dosing solutions
Explore all our dosing solutions for the Industry, Recycling & Bulk sector:
Explore our other solutions for the Industry, Recycling & Bulk sector
Add-ons to our hardware solutions
We do not see individual machines, but we always look at the entire process. It is important to us that we offer our customers a total package, with the most effective and efficient lines, the best support and the most reliable service.
What our customers in the Industry, Recycling & Bulk sector say about us
'Thanks to ARCO's installation, we can do the same work with fewer operators. The system ensures a faster throughput of products and the best possible conditions for our operators. '

'Because we worked hand in hand with ARCO, everything was developed in consultation and the mega silo bunker perfectly suits our needs. It was an enjoyable collaboration that produced good results.'

'We were looking for a dosing system that could fill containers with clay and also ensure an even distribution. When emptying the containers, we are now able to deliver a good mixture of the ground clay to the factory. Thanks to ARCO's dosing system, there are far fewer fluctuations in the clay, which in turn improves the quality.'
Steenfabriek Beek
Steenfabriek Beek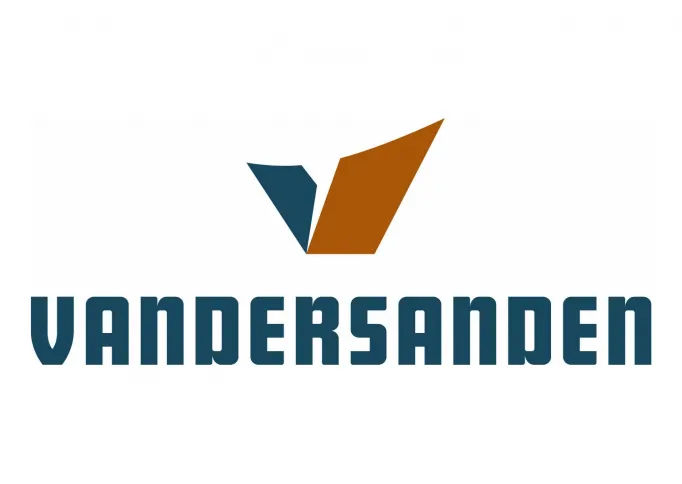 'When you both believe in solutions, great results come naturally.'
Laura Metaal
Laura Metaal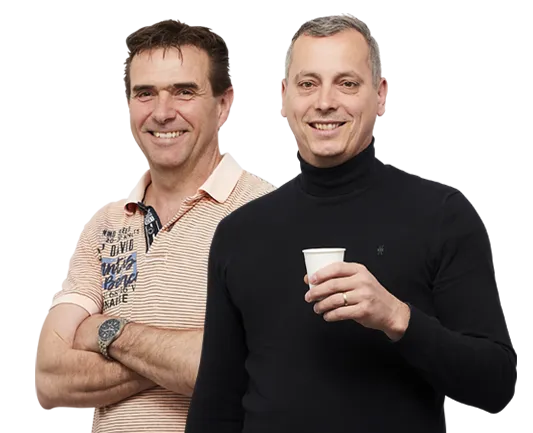 Got a challenge for our Industry, Recycling & Bulk team?
Our technical experts are always looking for a new challenge. Has your company encountered problems for which there is currently no solution? Here at ARCO, we are known for delivering innovative, customized solutions.
Our knowledge is your knowledge
We never stand still
Going beyond the best solution
Make an appointment
Industry, Recycling & Bulk – Related news items