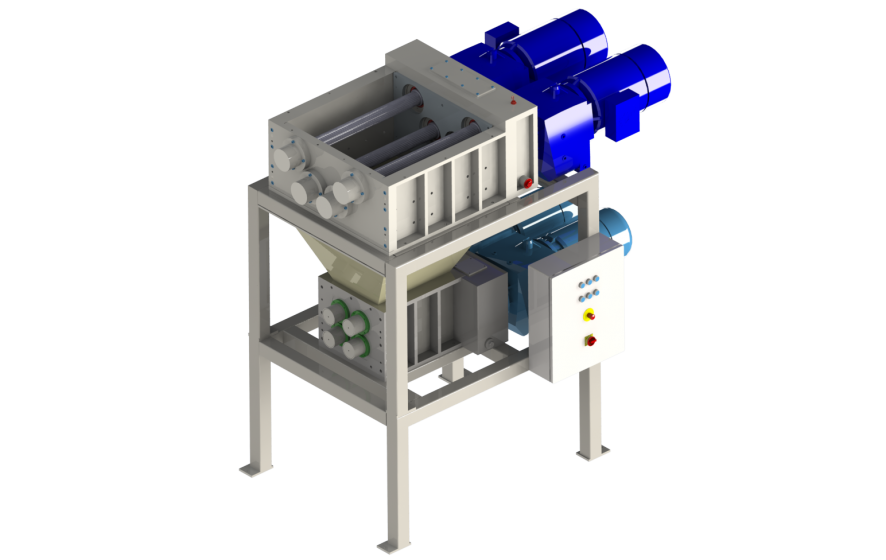 How our cutting mills work
The operation of the cutting mill depends on the type of shredder. Three types of cutting mills are described below:
1-axle cutting mill
A 1-axis cutting mill is a cutting mill that shreds the product using one slow, quiet-running, hexagonal working shaft with a fixed counter knife. The design of the 1-axle cutting mill is compact thanks to its robust, welded construction. It is possible to exchange the used cutting discs of the shredder separately from each other. The mill is vibration-free.
2-axis cutting mill
The 2-axle cutting mill is a cutting mill that works with two slow, quiet-running hexagonal work shafts. The cutting mill is easy to build into existing lines or to implement when realizing a new total solution. The cutting discs are individually changeable. Due to the operation of the cutting mill in combination with a perforated screen, the material remains in the cutting unit until the particle size is reduced to the correct size before continuing in the internal process

4-axis cutting mill
The 4-axle cutting mill like the 1- and 2-axle cutting mills, carries out the reduction, size reduction and recycling work. This is done with the help of four slow, quietly running hexagonal work axes. As with the other two cutting mills this shredder also requires little maintenance due to the low vibrations. Energy costs are also low. The materials in the 4-axis cutting mill remain in the cutting unit until the particle size drops below the hole diameter.
Use of our cutting mills
Shredders are mainly used in recycling and bulk. Think of: wood, paper, cans, vegetables, fruit, cardboard and scrap. But other diverse products can also be cut by a cutting mill/shredder.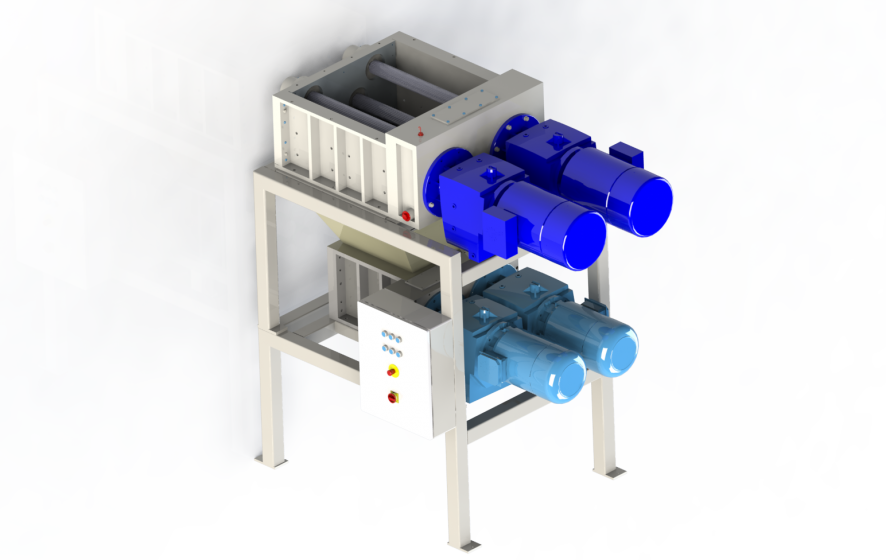 Advantages of our cutting mills
The types of cutting mills all have the same advantages, namely:
1 + 2 axis cutting mill are free from vibration;
4-axis cutting mill has low vibration;
Low maintenance frequency;
Long lifespan;

Low maintenance costs;

Robust welded construction;
Low energy requirement;
Cutting discs individually interchangeable;
High degree of crushing.
Other possibilities
In addition to cutting mills, ARCO also has other shredder solutions. We are happy to help you making a good choice for the shredder solution that suits your company and product the best. Also take a look at our hammer mills, grinding mills or lump breakers.
Add-ons to our hardware solutions
As a system integrator, we always want to stay one step ahead of the competition. With products that not only provide better performance, but are also stable, safe and sustainable. This requires optimal maintenance of our installations, easy options for making upgrades and the flexibility to respond quickly and efficiently to changing market requirements. To achieve this, more is needed than good service. View the supplement to our hardware services below.
What our customers have to say
'When you both believe in solutions, great results come naturally.'
Laura Metaal
Laura Metaal

'Thanks to ARCO's installation, we can do the same work with fewer operators. The system ensures a faster throughput of products and the best possible conditions for our operators. '

'Because we worked hand in hand with ARCO, everything was developed in consultation and the mega silo bunker perfectly suits our needs. It was an enjoyable collaboration that produced good results.'

'We were looking for a dosing system that could fill containers with clay and also ensure an even distribution. When emptying the containers, we are now able to deliver a good mixture of the ground clay to the factory. Thanks to ARCO's dosing system, there are far fewer fluctuations in the clay, which in turn improves the quality.'
Steenfabriek Beek
Steenfabriek Beek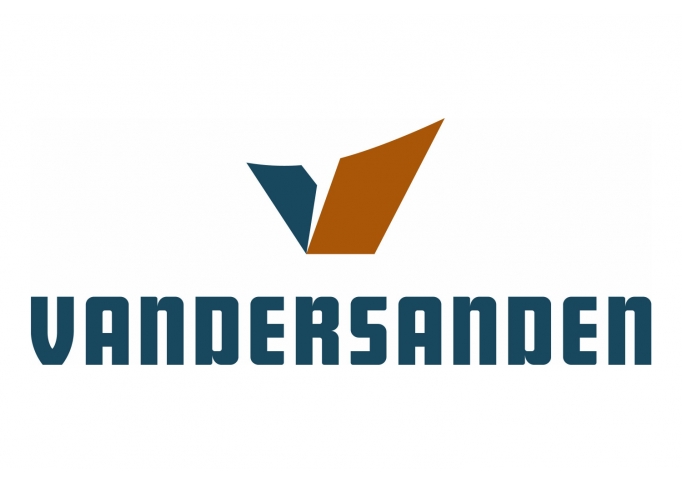 Our technical experts are always looking for a new challenge. Has your company encountered problems for which there is currently no solution? Here at ARCO, we are known for delivering innovative, customized solutions.
Our knowledge is your knowledge
We never stand still
Going beyond the best solution
Make an appointment