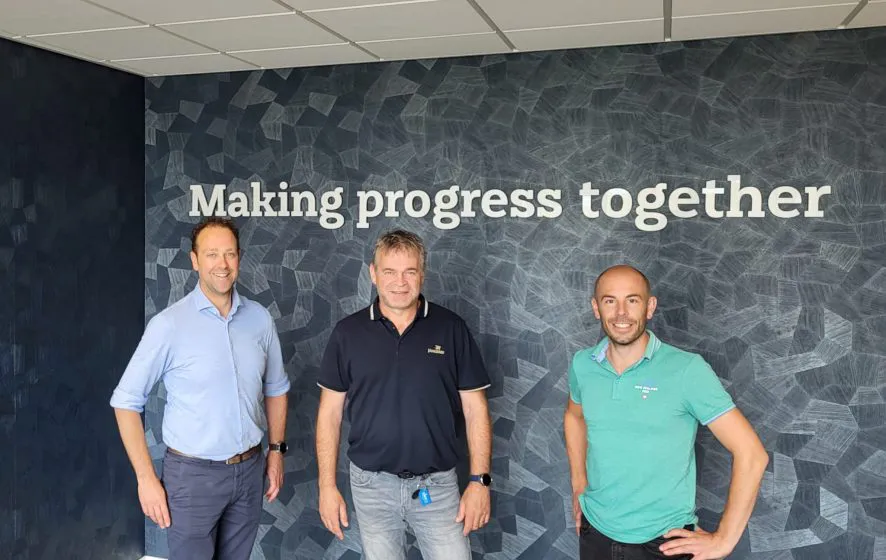 Collaboration with VDL Insect Systems started
As global food demand is rising, our current forms of food production are facing major challenges. Whether in animal production or aquaculture, new protein sources, such as insects, are quickly becoming sustainable alternatives for the classic protein sources. To meet this demand, insect growers must be enabled to produce competitively and at a larger scale.
However, in order to get good new sources of protein, such as insects, insects also need to be fed well. To achieve this, ARCO and VDL Insect Systems are joining forces to start a great project in Hungary.
With this collaboration, both companies make a good step forward in their presence in the insect market. Arco delivers the complete crate handling system and VDL Insect Systems delivers the complete feed related equipment. Together this creates the Automated Modular Insect Feeding Line for mealworms.
The integration is a real example of strength through cooperation. Making Progress Together!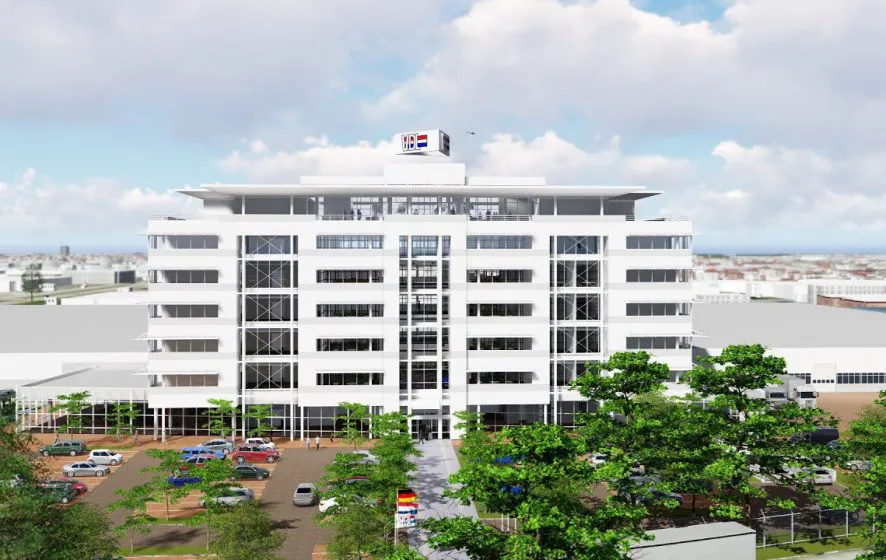 VDL Insect Systems
VDL Insect Systems is part of VDL Groep. VDL Groep, headquartered in Eindhoven, the Netherlands, is an international industrial family business with 105 operating companies, spread throughout 19 countries, with around 15,000 employees. The VDL companies break down into five divisions: Mobility, Science – Technology & Health, Energy & Sustainability, Infratech and Foodtech.