Tip for reducing picking errors
Any company that has a warehouse and processes e-commerce orders will inevitably have its own logistics department. Picking is one of the main activities, which is hugely important for the economic success of the company.
But how accurate is the order-picking in your warehouse? In an ideal world, every single order that is packaged and shipped to a customer would be perfect. In reality, however, the situation is different. Picking errors can happen for various reasons. By tackling some of the most common picking errors, you can avoid unnecessary work, costs, and loss of customers.
Examples of picking errors:
Picking the wrong item, in addition to or instead of the correct item;
Incorrect quantity (too many or too few);
Failing to pick an item;
Picking an item that is unacceptable due to damage, incorrect labelling, or packaging.
Download the free white paper here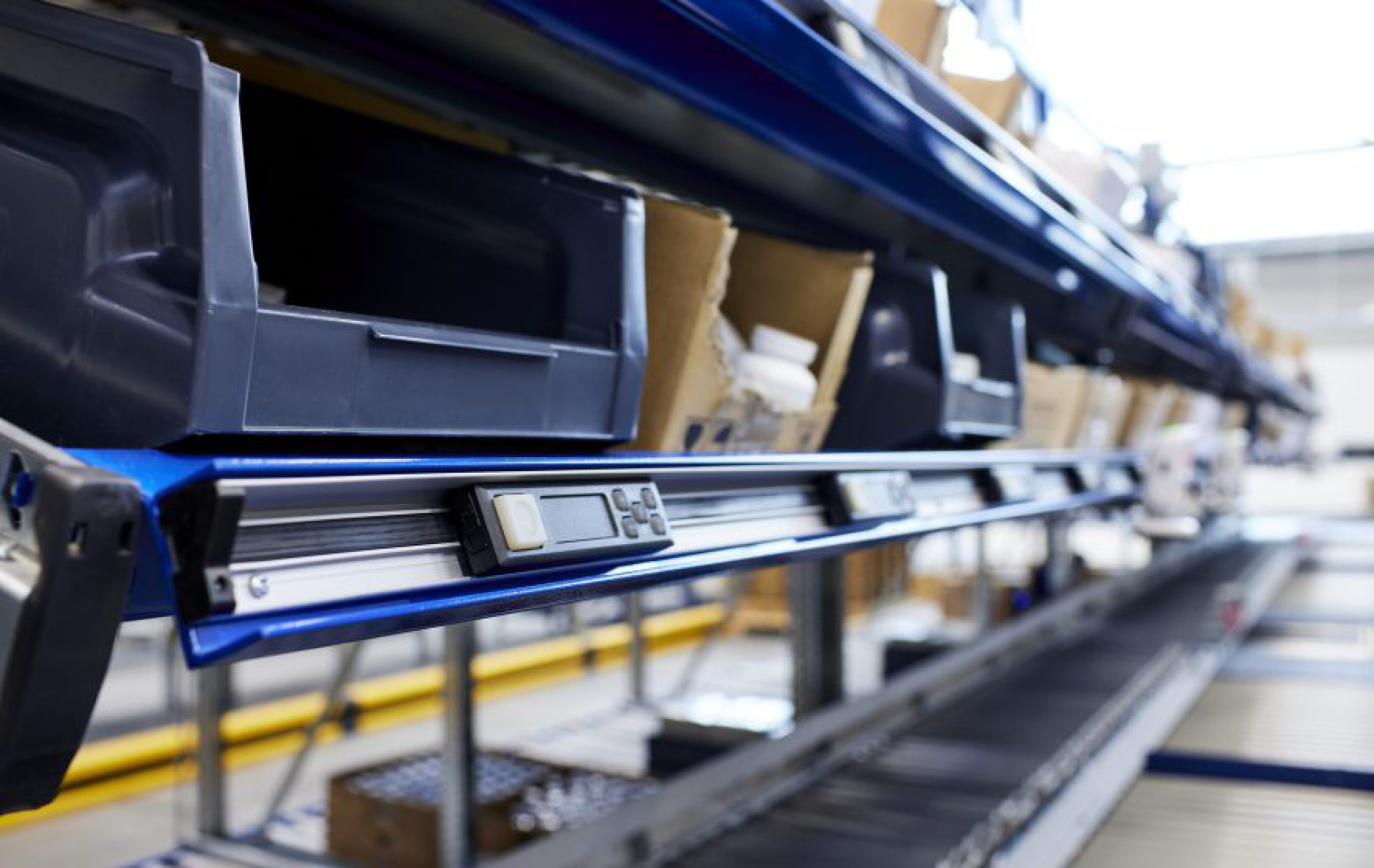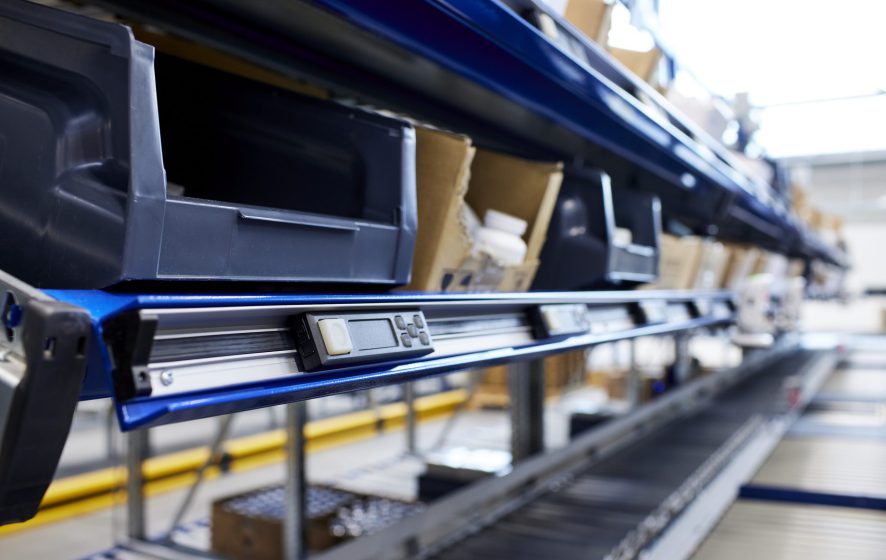 ARCO's intelligent order picking systems
Order-pickers also often have to cover many kilometres every day to walk from one picking location to another – which is a waste of time, right? By picking orders more efficiently, you can shorten lead times and deliver faster, as well as reduce error margins. So, it can also improve your bottom line!
Would you like to find out how ARCO solves picking-related problems?
Download our free white paper
What our customers in the Supply Chain & Internal Logistics sector say about us
'Looking back on this project, we have to say that the cooperation with ARCO was very smooth. We joined forces and implemented the best solution for our production line. Where we previously used many manual and labour-intensive processes, we now have a fully automated system that enables us to work very efficiently.'
CEVA Logistics
CEVA Logistics


'We greatly appreciated ARCO's ability to respond quickly. But not only that, they demonstrated exceptional creativity when devising the solution and the various test set-ups that they developed to test the design. The close cooperation between ARCO and ourselves facilitated the successful implementation of this particular packaging line.'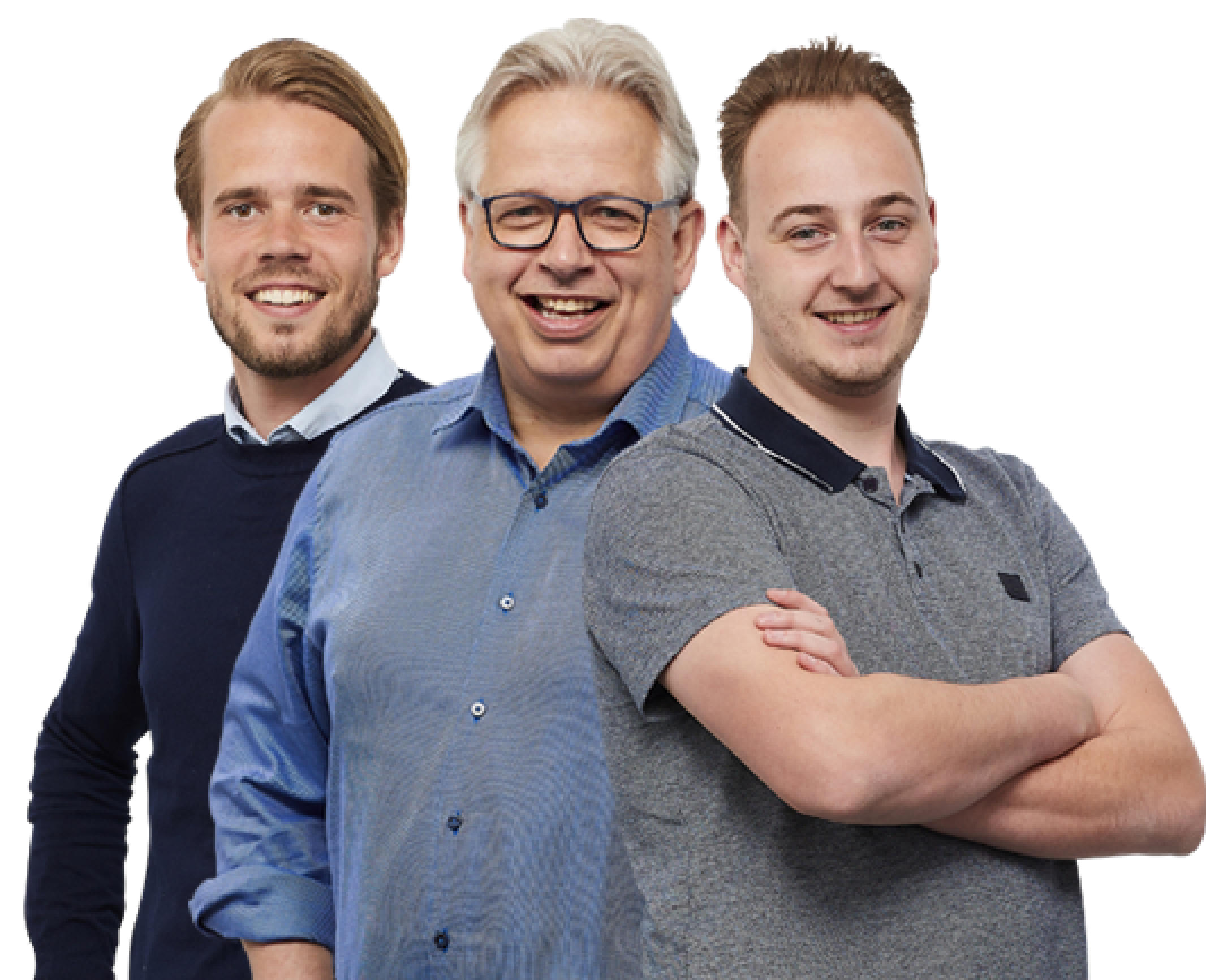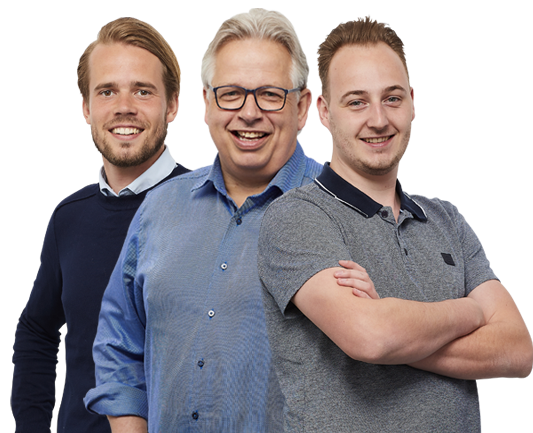 Got a challenge for our Supply Chain & Internal Logistics team?
Our technical experts are always looking for a new challenge. Has your company encountered problems for which there is currently no solution? Here at ARCO, we are known for delivering innovative, customized solutions.
Our knowledge is your knowledge
We never stand still
Going beyond the best solution
Make an appointment
Supply Chain & Internal Logistics – Related news items