Laura Metaal is a company that has been in the metalworking and metal trading business since 1937. One of the activities at Laura Metaal is sorting leftover metal sheet cuttings that come from Tata Steel. Tata Steel produces large quantities of metal sheets and the leftover metal sheet cuttings go to Laura Metaal. Here, these leftover metal sheet cuttings are sorted by quality, after which they can be returned to the market.
Download the free customer case here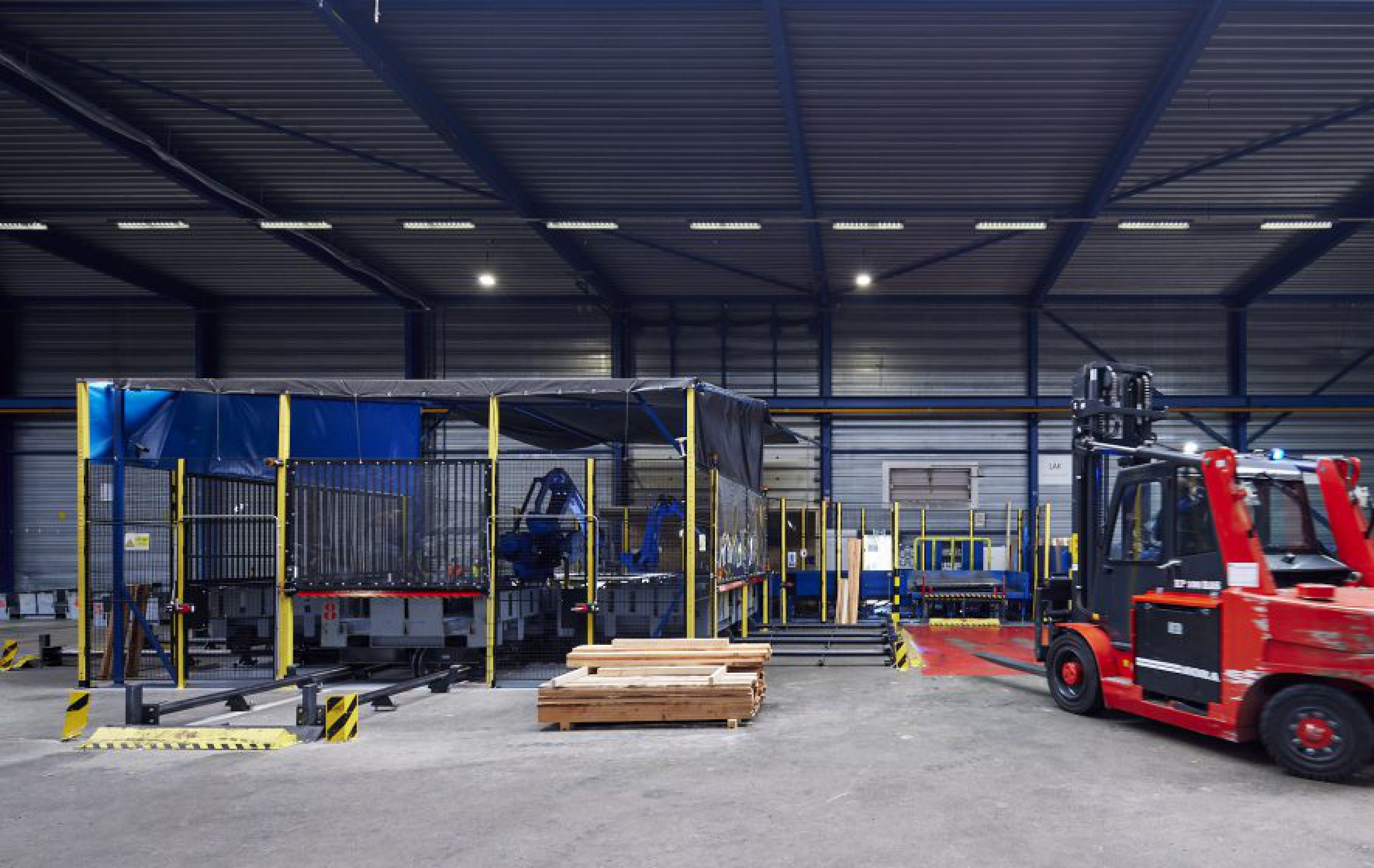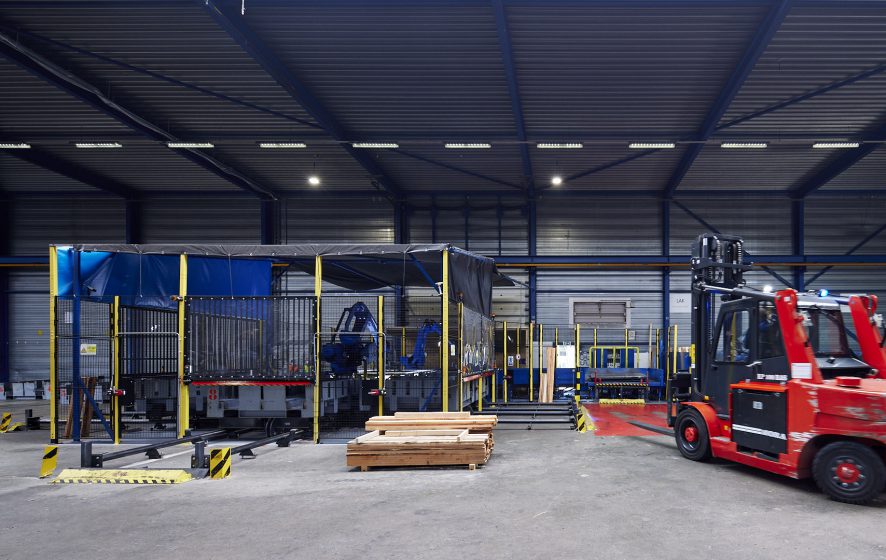 What impact has this new installation had at Laura Metaal?
Laura Metaal employs roughly twelve people to sort sheets. Laura Metaal asked us how this could be done more efficiently. In terms of safety and occupational health, improvements were necessary.
Curious about which solution ARCO came up with?
Download the free customer case
What our customers in the Industry, Recycling & Bulk sector say about us
'Thanks to ARCO's installation, we can do the same work with fewer operators. The system ensures a faster throughput of products and the best possible conditions for our operators. '


'Because we worked hand in hand with ARCO, everything was developed in consultation and the mega silo bunker perfectly suits our needs. It was an enjoyable collaboration that produced good results.'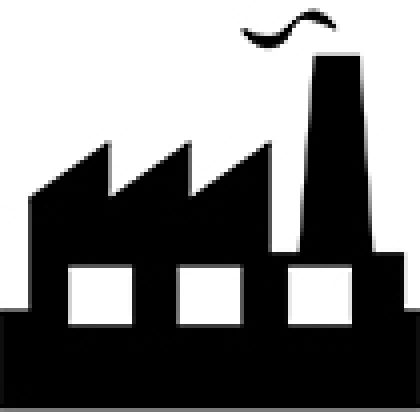 'We were looking for a dosing system that could fill containers with clay and also ensure an even distribution. When emptying the containers, we are now able to deliver a good mixture of the ground clay to the factory. Thanks to ARCO's dosing system, there are far fewer fluctuations in the clay, which in turn improves the quality.'
Steenfabriek Beek
Steenfabriek Beek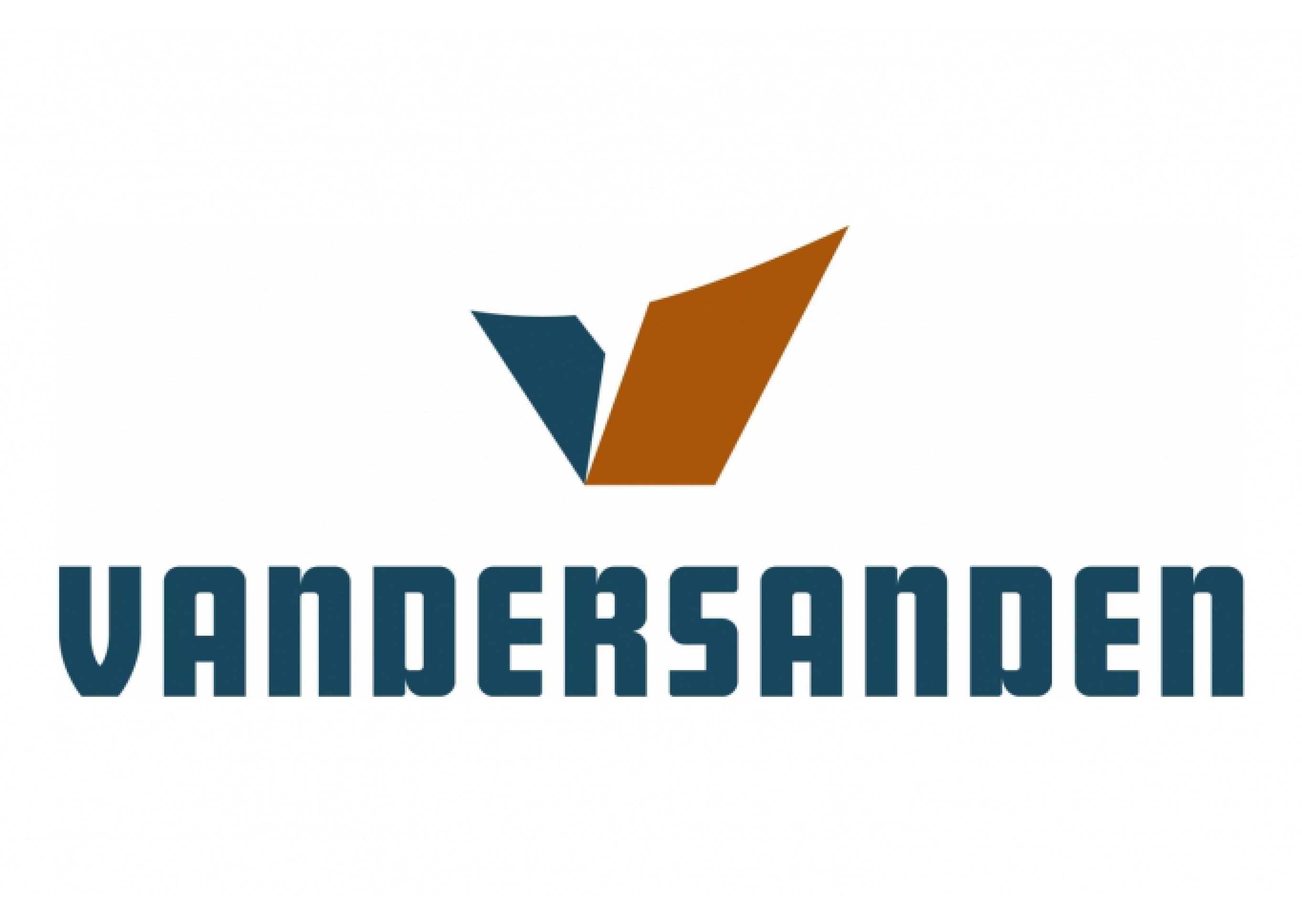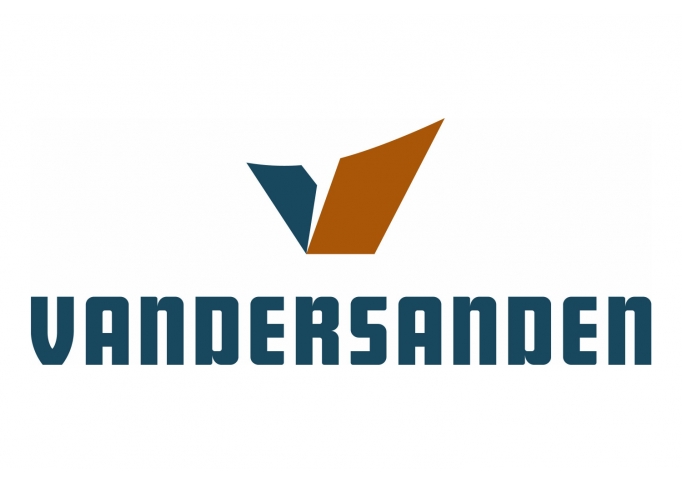 'When you both believe in solutions, great results come naturally.'
Laura Metaal
Laura Metaal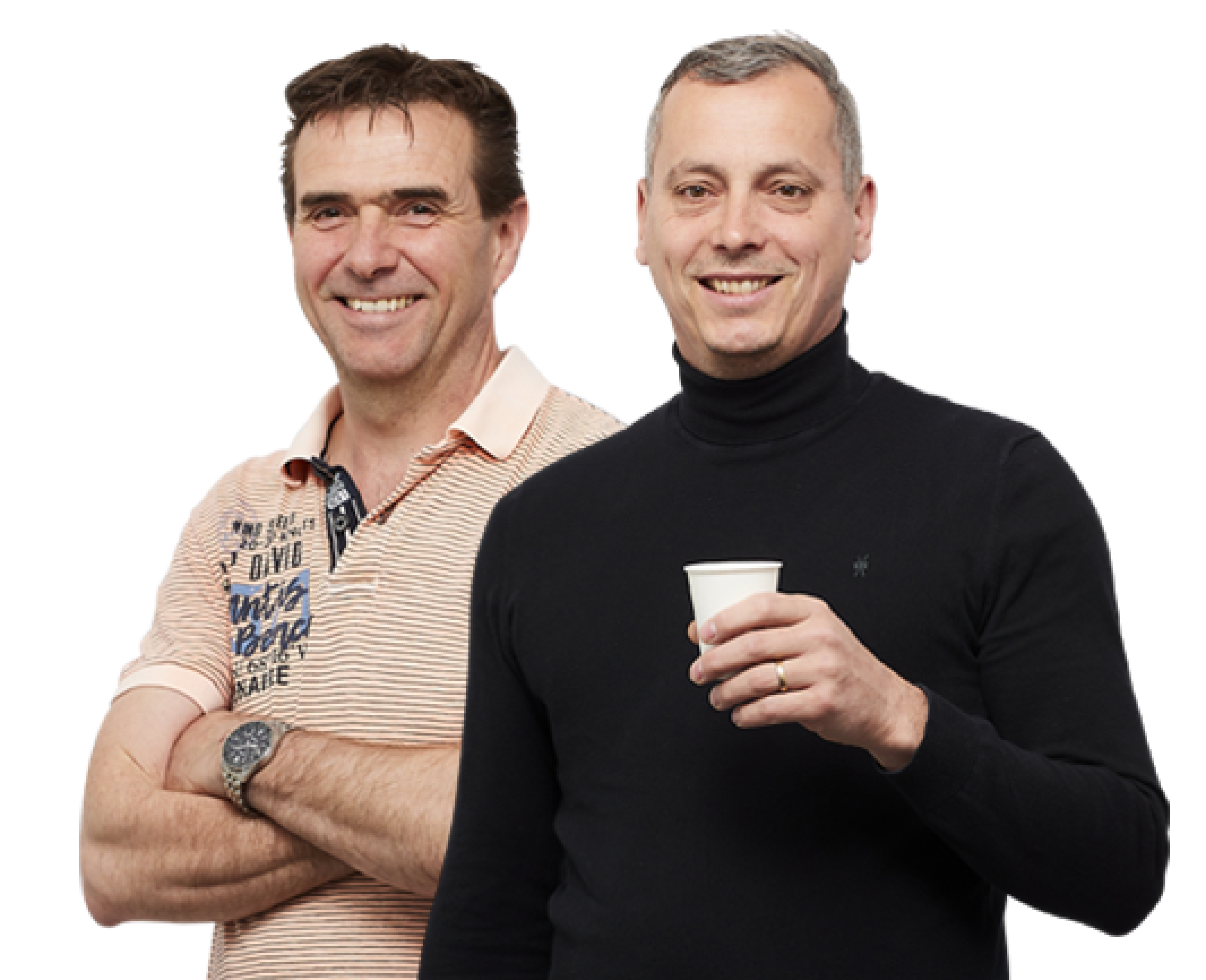 Got a challenge for our Industry, Recycling & Bulk team?
Our technical experts are always looking for a new challenge. Has your company encountered problems for which there is currently no solution? Here at ARCO, we are known for delivering innovative, customized solutions.
Our knowledge is your knowledge
We never stand still
Going beyond the best solution
Make an appointment
Industry, Recycling & Bulk– Related news items