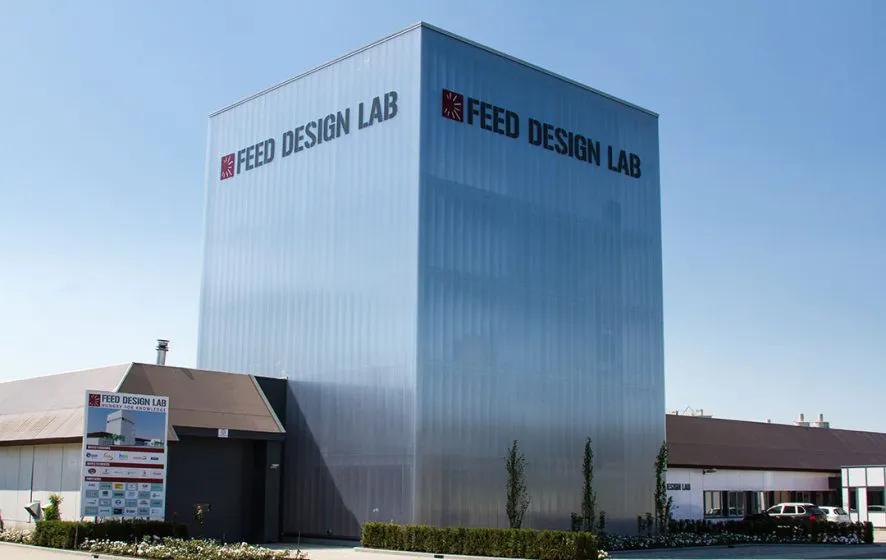 Practical research and education centre
ARCO is the proud new partner of innovated Feed Design Lab. Feed Design Lab is the practical research and education centre for innovation and sustainability in the feed sector. Through this partnership, ARCO wants to contribute to innovation in the field of sustainable technology in the entire sector.
The feed production line at the Feed Design Lab recently underwent a complete overhaul. It now has access to the latest and most innovative machines for carrying out the best possible research into raw materials, recipes, and technology. ARCO shared its expertise by adding a flash-off conveyor to the feed production line. With this collaboration, ARCO is creating a network of initiators for the feed sector.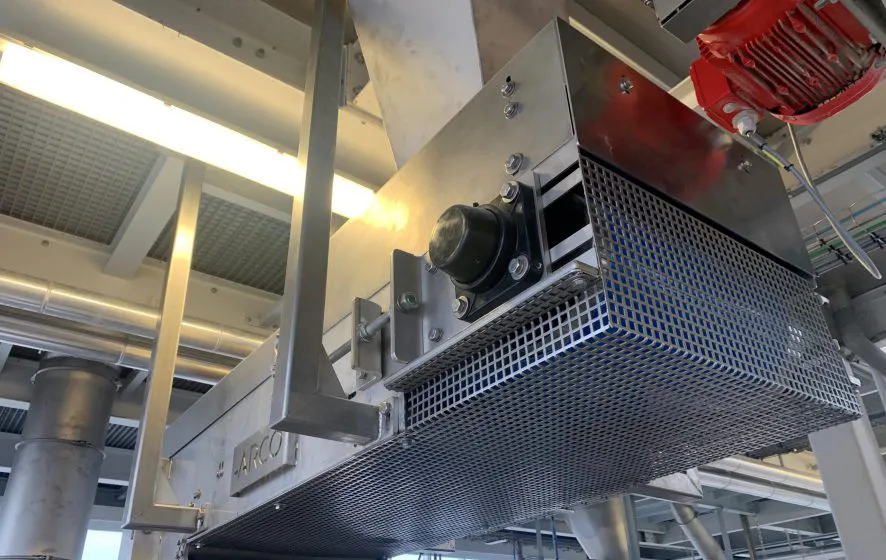 Flash-off conveyor
The flash-off conveyor collects hot and oily granules. Collecting and transporting the granules in a controlled way via the flash-off conveyor keeps granule breakage to a minimum. Additionally, the conveyor has been equipped with a module that rapidly extracts heat and gases from the granules so that they do not stick together. The conveyor was custom-made for Feed Design Lab so that the system fits in perfectly with the existing line.
Paul Albers, account manager for Industry, Recycling, and Bulk, explains: "With this collaboration, we are creating a network of initiators for the feed sector. It's fantastic that the cooperation and knowledge sharing among companies is getting a boost. We are convinced that in the long run this will benefit the feed sector. We at ARCO are happy to be doing our part."