ARCO's vaccine packaging line
Getting the COVID-19 vaccine to all corners of the world to fight the coronavirus poses a major logistical challenge. Each vaccine needs to be packaged and transported safely. To achieve this, ARCO developed a customized packaging line for the customer to help them tackle this logistical challenge head on. This project was particularly remarkable for its short lead time (delivery time) as well as the customized technical developments.
Download the free customer case here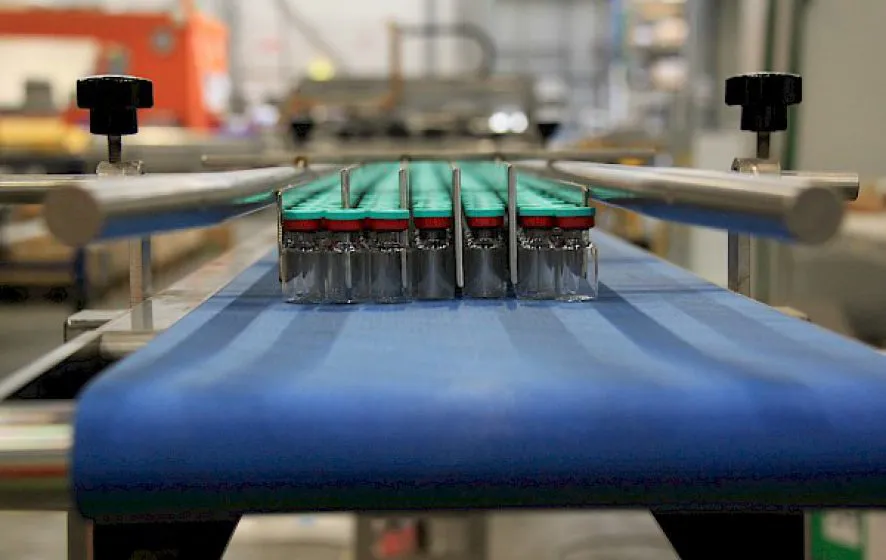 Which results did the customer in logistics achieve thanks to this ambitious project?
The customer was able to go from the concept phase to the launch within just ten weeks.
Curious to find out more about the end result?
Download the free customer case
What our customers in the Supply Chain & Internal Logistics sector say about us
'We greatly appreciated ARCO's ability to respond quickly. But not only that, they demonstrated exceptional creativity when devising the solution and the various test set-ups that they developed to test the design. The close cooperation between ARCO and ourselves facilitated the successful implementation of this particular packaging line.'

'Looking back on this project, we have to say that the cooperation with ARCO was very smooth. We joined forces and implemented the best solution for our production line. Where we previously used many manual and labour-intensive processes, we now have a fully automated system that enables us to work very efficiently.'
CEVA Logistics
CEVA Logistics

'' We are very satisfied with ARCO's automated solution and how it fits perfectly in our picking line. ARCO worked together with us on the solution from start to finish. We had a good cooperation in which customer focus was key. During implementation, the technicians worked neatly and without any inconvenience. We will certainly come back to ARCO for more solutions.''
Herbalife Nutrition
Herbalife Nutrition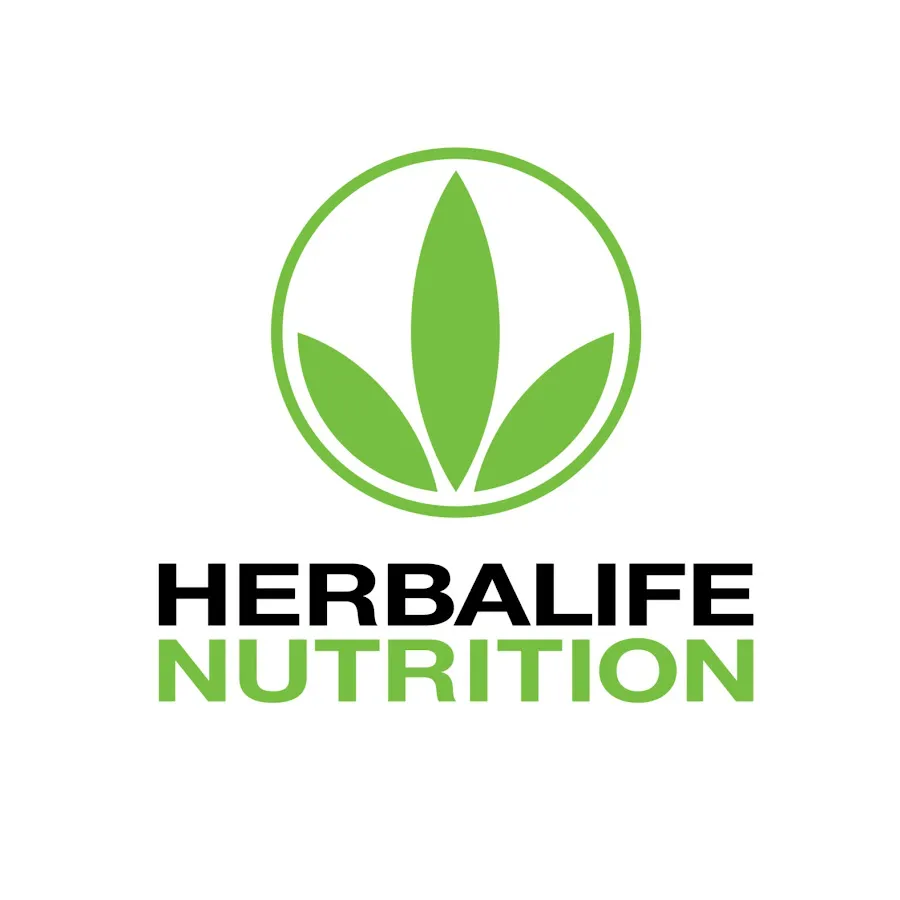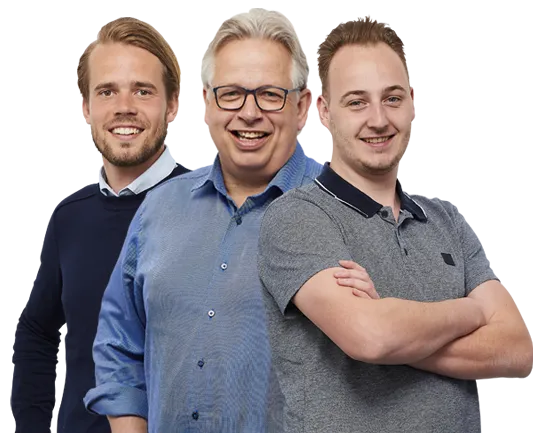 Got a challenge for our Supply Chain & Internal Logistics team?
Our technical experts are always looking for a new challenge. Has your company encountered problems for which there is currently no solution? Here at ARCO, we are known for delivering innovative, customized solutions.
Our knowledge is your knowledge
We never stand still
Going beyond the best solution
Make an appointment
Supply Chain & Internal Logistics – Related news items